Furniture company name: Original Examples & Tips
To paraphrase a quote by marketer Philip Kotler, "You are not selling drills, but a hole in the wall," furniture companies can say: "You are not selling sofas, but comfort and safety." This is what should be emphasized in the name. We will tell you what else you should consider when developing a name for the furniture business.
See also: how to come up with a name for a cleaning company, construction company, transport company.
Five tips for furniture company naming
To come up with ideas, start by analyzing your business and the needs of your target audience. Then move on to creating names with simplicity, uniqueness, and memorability in mind. Our tips will help you focus on the essentials.
1. Show what you offer
The name should tell customers what you do:
determine the niche you work in: upholstered furniture, fittings, custom-made furniture, sale of well-known furniture brands, etc.
formulate a unique selling proposition: it can be price, production speed, free bonuses, unique materials, engineering solutions, and much more.
2. Explain the value
Think about how you can appeal to the deepest needs of your customers with your company name. To do this, analyze the target audience and understand what they really need when buying a sofa or a kitchen set: convenience, style, comfort, and safety. Highlight it with:
mission and values;
company history;
the final result for clients (we will show how it works with the examples below).
3. Be unique
Analyze the names of competing companies in your niche. Learn the tricks they use in naming and make sure your name is original and unique. Also, check if the domain is free if you are going to create a website.
4. Keep it simple
The characteristics of a good name are simplicity and conciseness. The name should be easy to remember and pleasant to hear. Don't forget about the universality of the name: this criterion will come in handy if you are going to scale or enter the international market.
5. Use online name generators
Do you have a mess of different ideas and associations in your head? The ZenBusiness online generator will help you organize them. Just enter keywords one by one and get ready-made business name options. And to visualize the names you like, create a company logo based on them, choosing colors and fonts that reflect your character.
Use an online generator and get a name for a furniture company in a few minutes!
Examples of furniture companies' names
From theory to practice: let's look at examples of how real brands use creative naming techniques.
Upholstered furniture and accessories store
The name La-Z-Boy is pronounced Lazy Boy ("Lazy Boy"). The wordplay reflects the result that customers will get after buying comfortable sofas and armchairs.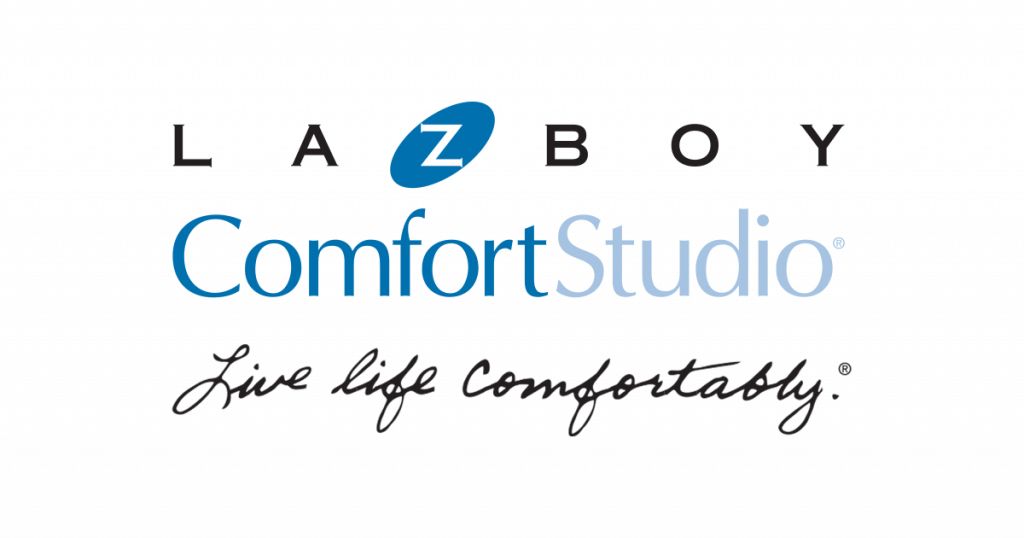 Italian furniture store
The name Venicasa is translated from Italian as "Come home", painting a vivid image: a cozy home that is nice to come back to.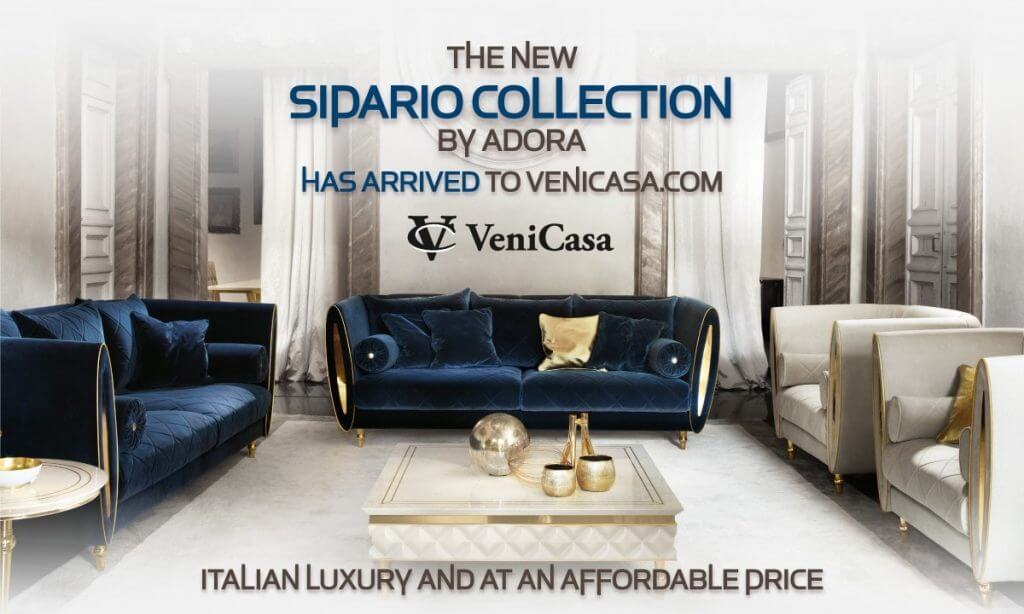 Kitchen design studio
At Magnet, they promise to create not just a kitchen but an interior that will become part of the family. It is a comfortable space where everyone will aspire. No wonder the studio chose that name.
Luxury furniture store
IQ Furniture hints that it sells luxury designer furniture, lighting, and accessories creating a smart and unique interior.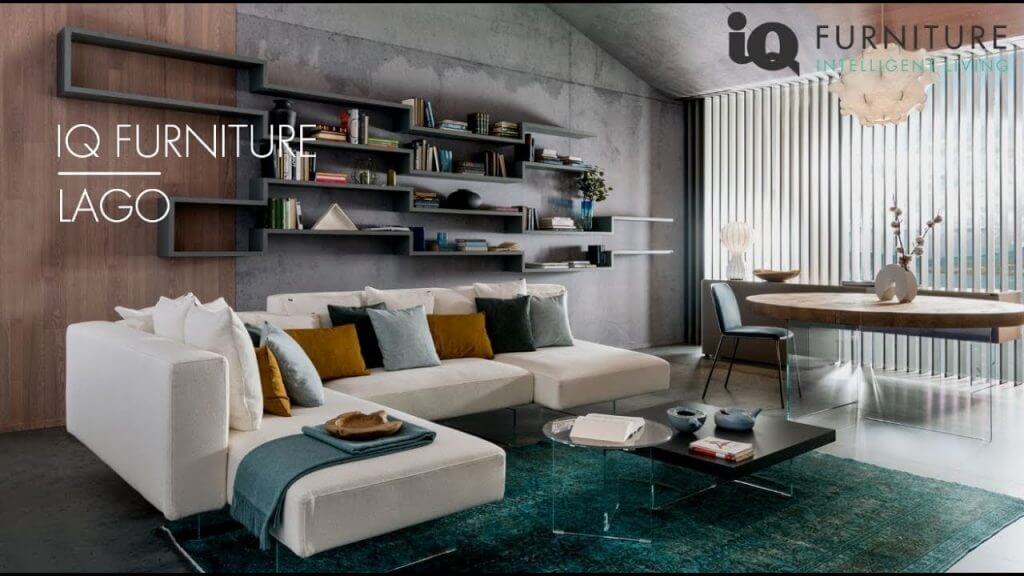 How to use a name in branding
Did you come up with an original name? Try to make customers remember it. This can be achieved with an unusual sign, interior design, staff uniforms, and packaging materials in an offline store. On the Internet, the name will be appropriate in the header of the site, profile names on social networks, banner ads, or email signatures.
Conclusion
When developing a name for a furniture company, show the value of your products or services to customers using emotional hooks. Tell not about the product itself but about what people will get by buying it. And don't forget that a good name should be simple, creative, and memorable.