@Hazeoflace is a young developing project that helps people to study how to make lace and bobbin lace school. Also, we provide fast and careful shopping worldwide.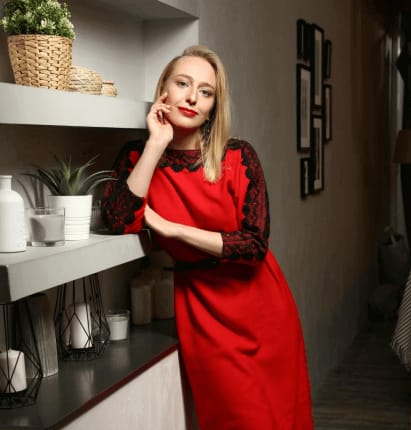 Customer:
Anna-Nadezhda Antonova
Region:
Russia
Industry:
Shop & online school making lace
Position:
Founder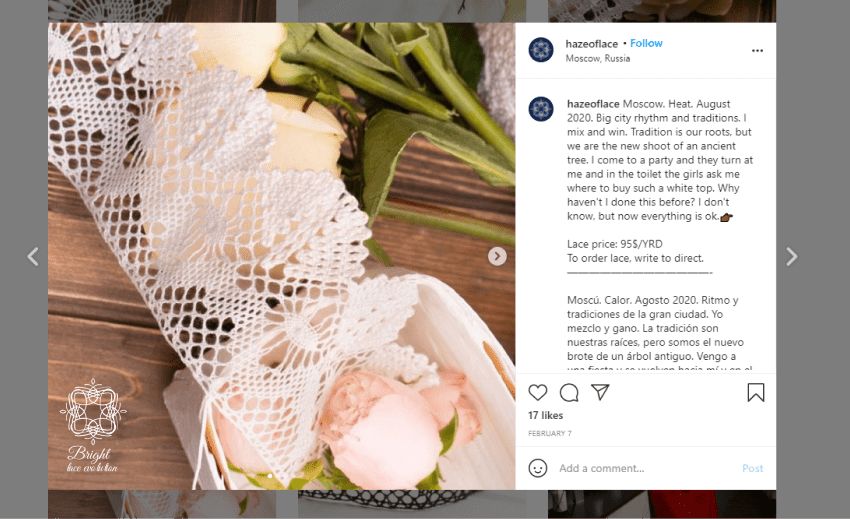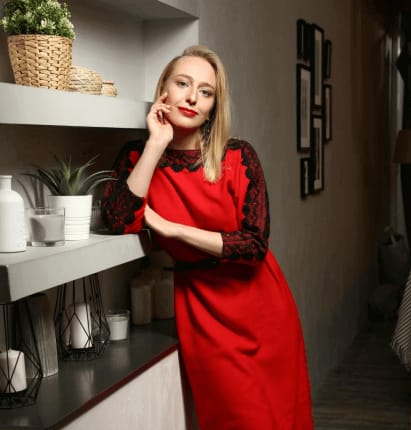 What did you like about ZenBusiness?
It was very easy for me to work with ZenBusiness . It is easy to customize the logo, it is easy to download, it is easy to use the ready design.
I did the second iteration of the logo right there. I think this is the key thing – it is easy to use so that customers return.