Debora is an HR specialist working for the medical company Dasa. She also does company consulting and training under her personal brand, DBastos.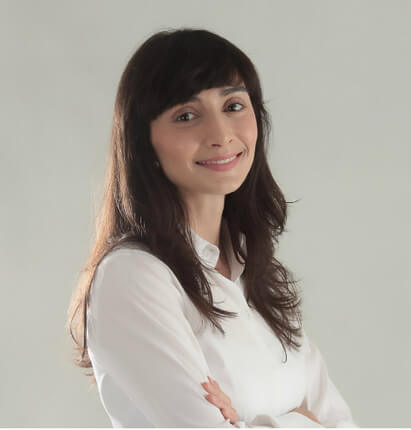 Customer:
Debora Bastos
Region:
Brazil
Industry:
HR
Position:
Founder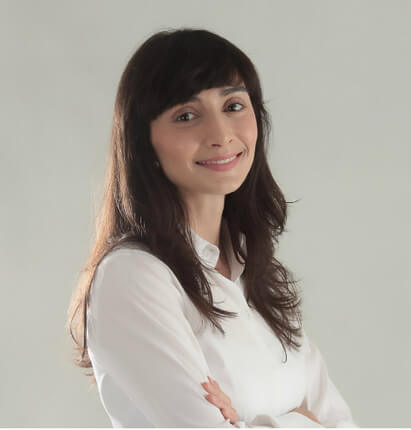 What did you like about ZenBusiness?
I liked the service very much. It's practical and easy to use. My logo looks stellar.