Fond of sewing, knitting, cooking, modeling in clay? Any hobby can be monetized by selling handmade things online all over the world. The demand for them is very high: the market size of handmade goods is constantly growing. In this article, we'll tell you which products are popular, where to sell them, and what to consider when starting an online business.
What Can Be Sold on the Internet
The choice of a product line depends on two factors: firstly, on your skills and hobbies, and secondly, on the needs of the target audience. Below you will find a few dozen ideas for selling online.
Interior design
People want to decorate the house with unique designer things, not just standard IKEA baskets and cushions. In 2020, due to the quarantine, the interest in decorating houses around the world has increased to a maximum over the past five years. Such things are also bought as gifts, which increases their popularity. You can sell:
blankets: knitted ones or in the patchwork technique, long-pile or short-pile, made of natural or synthetic materials;
decorative pillowcases: embroidered or with prints, for children or adults, bright or laconic;
candles and candlesticks: odorless or scented, regular or shaped, solid or granulated.;
scented sticks, and stands for them;
frames for paintings: wooden or plastic, of standard or extraordinary sizes;
mats: for entrance hall or bedroom, kitchen or veranda.
Clothing & accessories
The industry is very competitive, so think about finding a specific niche. Nowadays, home clothing is especially relevant, the demand for which rose sharply in March this year and remains high until now. Other popular things include:
T-shirts with original prints;
handmade bags;
textile shoppers with unusual inscriptions;
cool socks;
scarves, hats, mittens, shawls;
leather belts, bow ties, suspenders.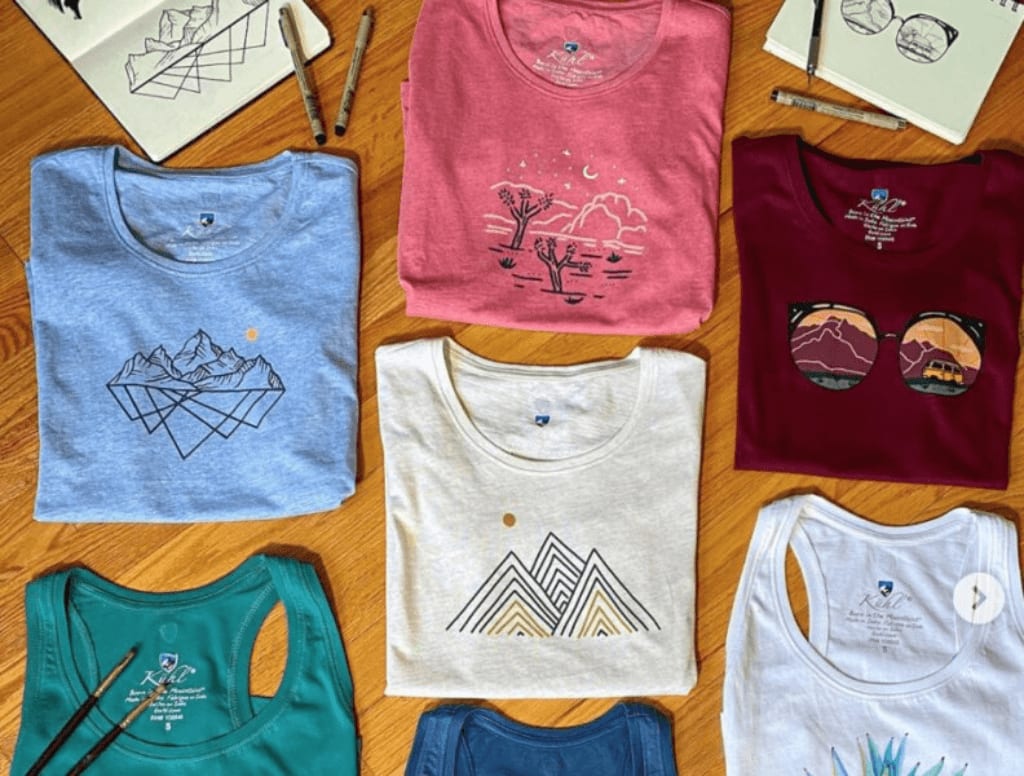 Cosmetics
To sell cosmetic products, it is worth considering a few details. First, all ingredients must be safe: check the requirements for the sale of home cosmetics in your area. Second, these products usually have high production costs: carefully calculate them before starting the production process.
The product line may include products for make-up, skincare, or bathing, for example:
lip balms;
body scrubs;
bath bombs and salts;
solid perfume;
shower gels;
soap;
skin/hair care cosmetics;
manicure and pedicure products.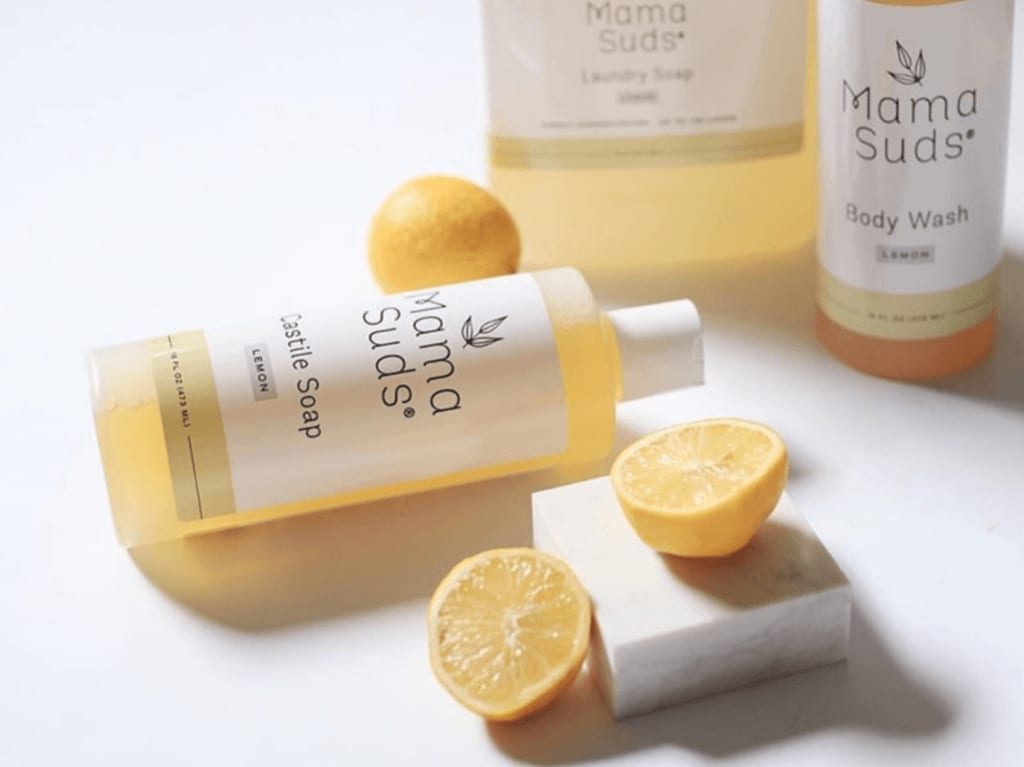 Sweets
Selling food online has a significant limitation, and that's storage life. If you don't sell products that can be stored for a long time (like chocolate or lollipops), sales geography should be limited to your city or country.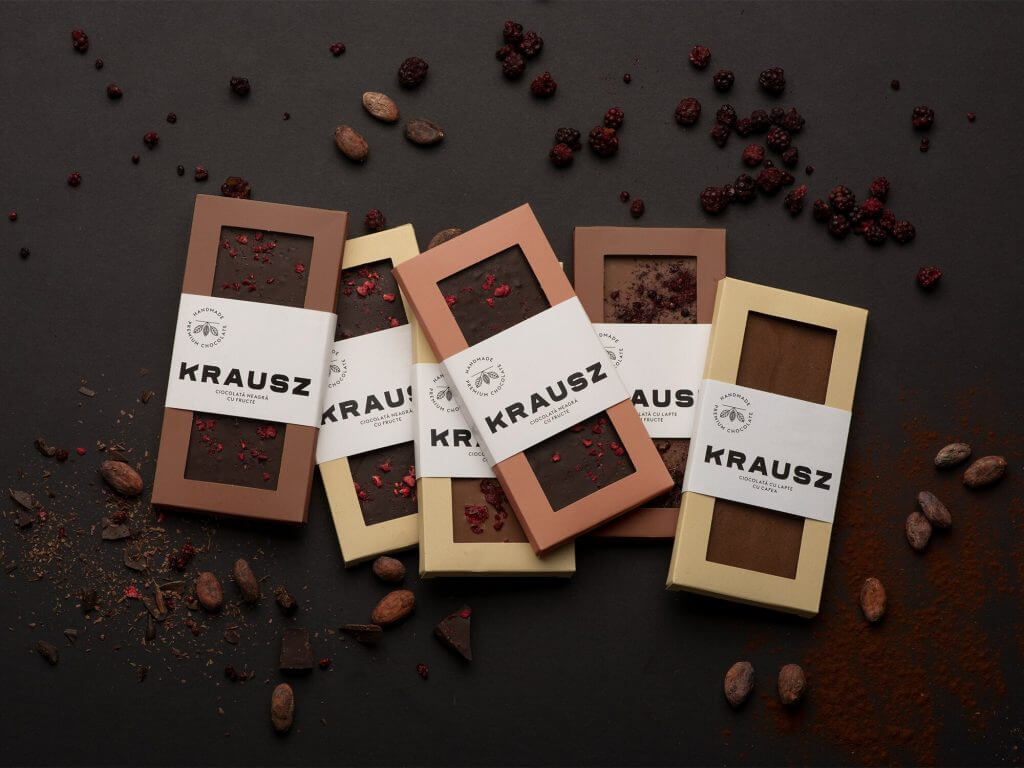 Remember that this industry requires additional training: learn what rules you must follow when producing products for sale, and make sure they don't get spoiled during transportation. There are many options for this business: holiday gift sets, catering with delivery, "healthy" treats or delicacies for children, such as:
cookies;
candies;
baked goods;
chocolate;
sweet sauces;
marmalades and jams.
Photos
Interested in photography? We offer two options for online sales: photo stocks where pictures are bought to promote the business (Shutterstock, iStockphoto, Depositphotos), or home decoration sites where people are looking for photos to decorate their interior.
Select a genre (portraits, landscapes, collages, etc.) and think about related products, for example:
photo frames;
photo accessories (cups, plates, postcards, magnets).
Stationery
Despite the popularity of digital technologies, the demand for stationery remains high. Some people buy these products because of their individuality, others – for gifts, and many simply prefer to write by hand. You can sell:
business diaries;
organizers;
creative thematic notebooks;
bookmarks;
pencils, pens, markers;
postcards;
accessories (pencil pots, sharpener, eraser);
stickers for notebooks or laptops.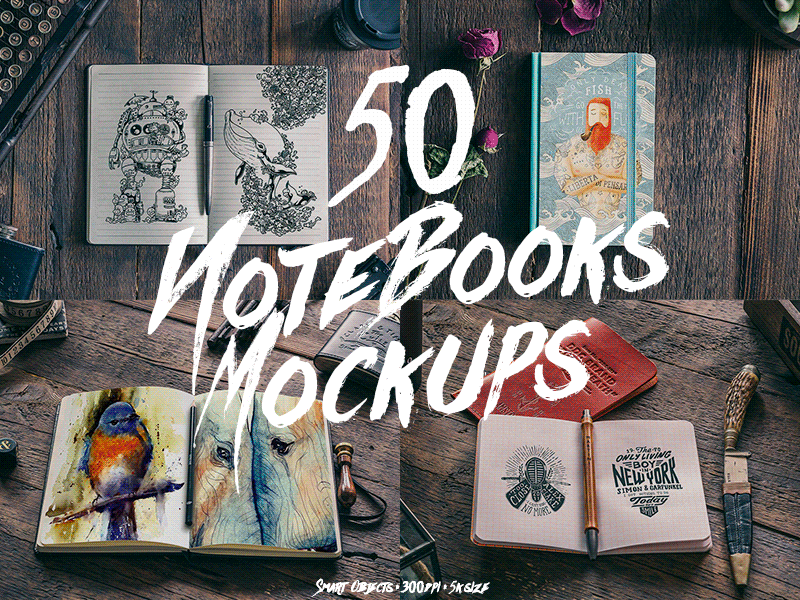 Kitchen accessories
This category is a universal one. First of all, the demand for kitchen accessories is high almost all year round, so you do not have to worry about the seasonality of sales. Secondly, they are in demand both among fans of cooking and among those who order food out, for example:
glasses for various beverages;
original plates, bowls, tea bowls;
chopping and decorative boards;
cooking accessories (spoons, spatulas, pliers);
textile (potholders, aprons, towels, napkins, tablecloths);
knife holders;
spice jars;
washing-up liquids.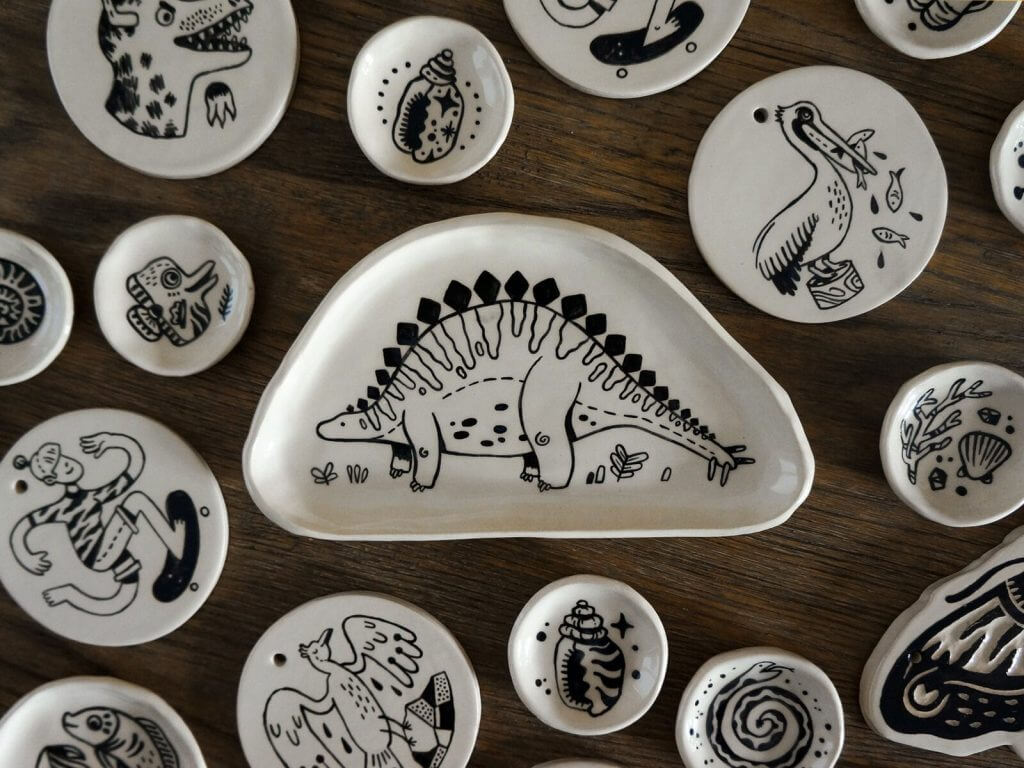 Children products
This market is one of the most competitive. Think about how you can differentiate yourself: choose a specific niche and come up with a strong value proposition (environmentally friendly products, innovative development, a solution to a problem). Learn about the safety requirements for children products and choose a category from the following list:
clothing (such as pajamas, sports suits, warm jackets, elegant dresses);
shoes (sports, every-day, for dancing lessons);
textiles (bed linen, curtains for kids' rooms);
toys (soft, wooden, developmental toys).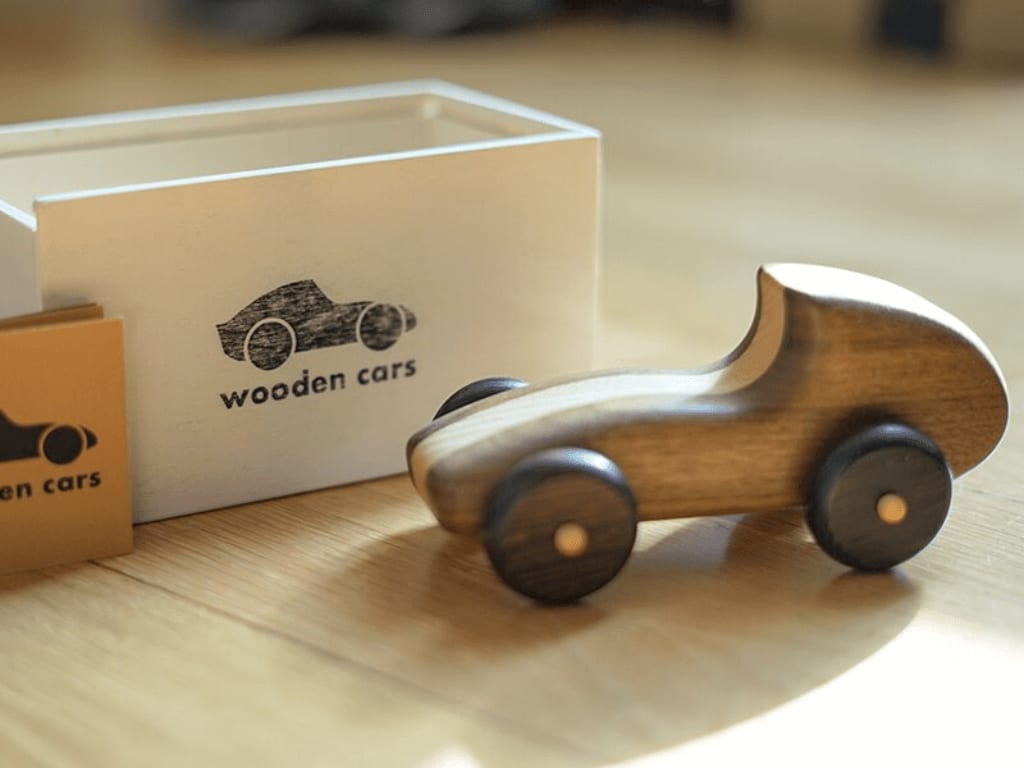 Pet products
Another popular category, which grew in popularity in 2020: people want their pets to always feel comfortable. Remember that the main criterion of products for animals is safety. These may be:
leads and collars;
bowls and mats for them;
toys;
dog cookies;
pet houses.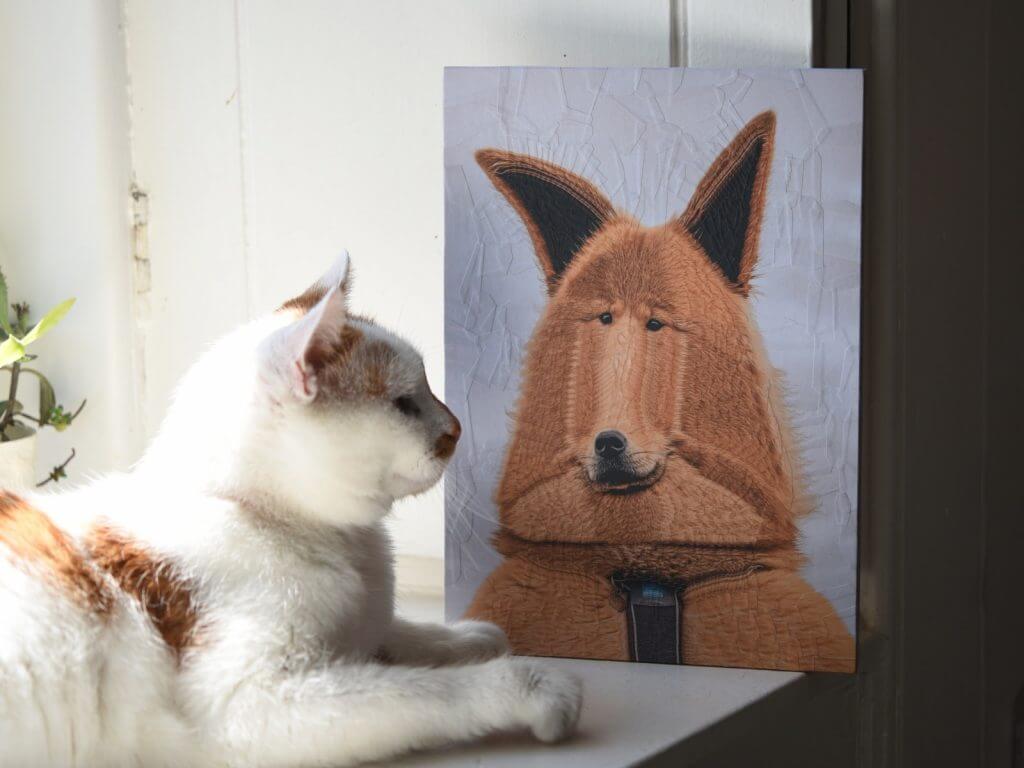 Gift sets
In this case, you send boxes with a certain set of products to your customers. Think about which products you will offer them and how regularly people will be able to receive them: by subscription or by request.
Subscription kits mean that every month you will send theme-related goods to customers. And you can assemble kits by request based on:
occasions (Birthday, Mother's Day, Christmas, Valentine's Day, Halloween);
theme (cosmetics, textiles, home decoration, goods for children);
the people gifts are intended for (mother, friend, boss, colleague).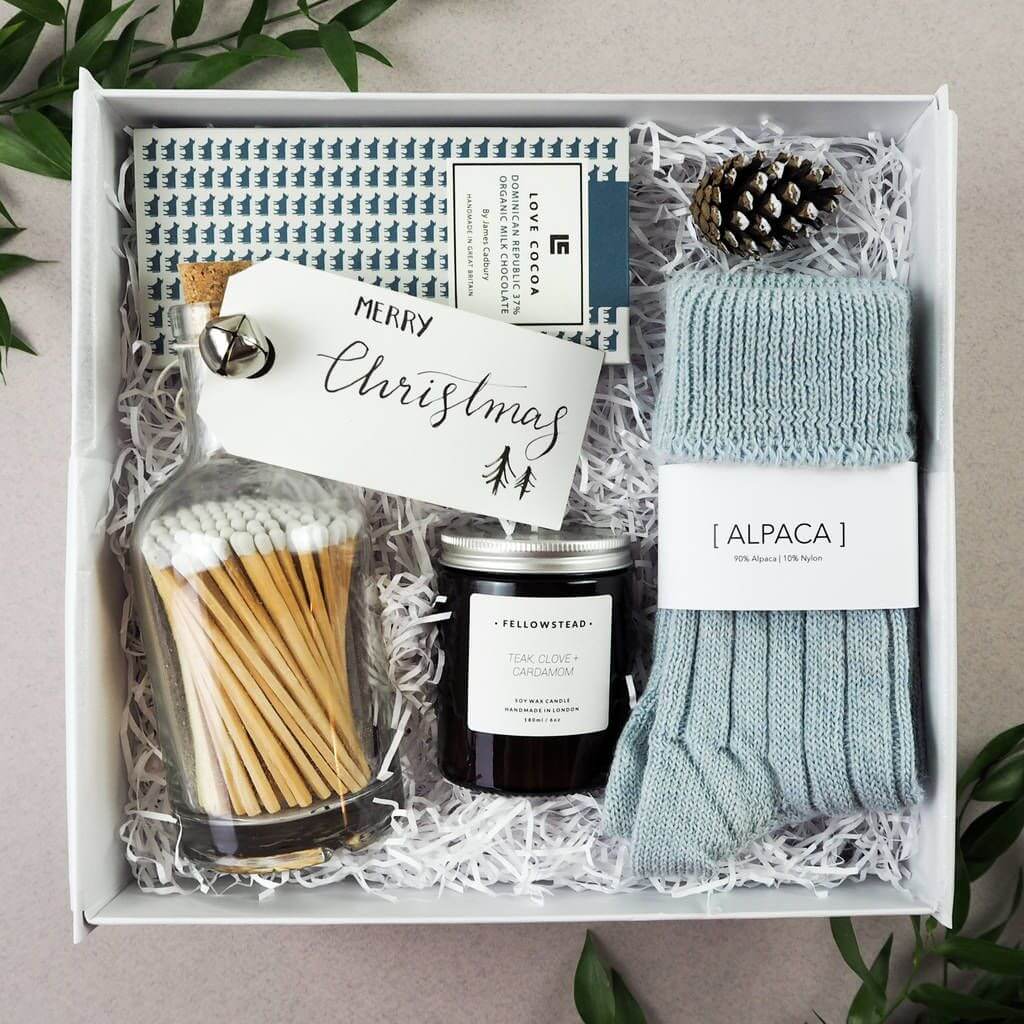 How to Start Selling Online
Step 1. Analyze the market
Explore the needs of your target audience and make sure they need your product. To do this, analyze keyword requests in Google Trends, statistics in the selected industry, competition, and development trends. Consider pricing to make a profit.
Step 2. Develop your brand identity
Your logo, company colors, and fonts will help customers remember you. They should be used both on online sites and product packaging. To brand your product, you will need Internet access and some time. ZenBusiness's online generator offers dozens of options for logos, colors, and fonts to choose from.
Step 3. Choose online platforms for sales and promotion
You can sell handmade goods on:
well-known marketplaces (Amazon, Etsy, eBay);
online platforms popular in your region;
your personal website.
It's also worth thinking about a promotion strategy to make you known to as many people as possible. Choose one or two social media your target audience uses most often, for example:
Instagram;
Facebook;
TikTok;
Pinterest;
Snapchat.
Brand all the places where you will sell and advertise your products: use the logo as a profile photo and corporate colors. Take quality photos of the products from different angles and add detailed descriptions.
Step 4. Design the packaging
There are two factors to consider at this stage:
Transportation. Goods should come unbroken: cookies not crumbled, photos not crumpled, clothes not dirty. Think about whether you will need thermal packaging to keep the temperature, super strong or moisture-resistant materials. It all depends on the product specifics and shipping time.
Branding. The package must be pleasant to the eye and touch and fit the product. For example, craft paper will be suitable for handmade soap, and bright boxes for sweets. Think about which materials are better to use, and do not forget to add brand colors, fonts, and the logo.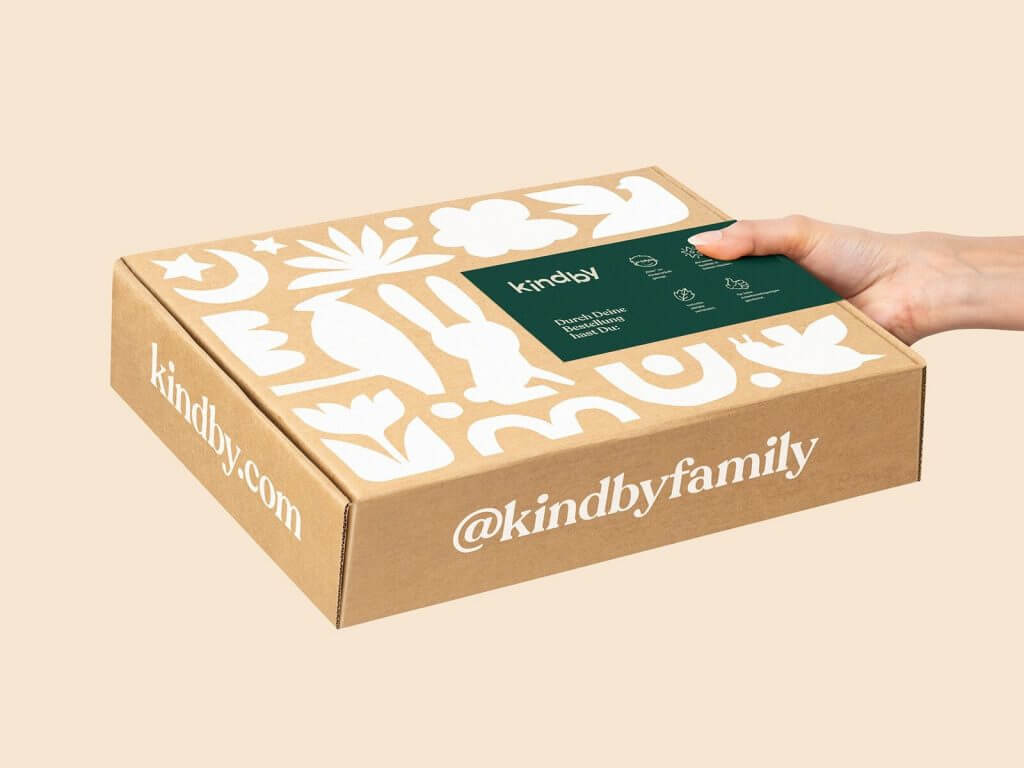 Step 5. Earn customer loyalty
To establish a successful business, creating a product, and placing it on the website isn't enough:
Ensure quality: choose responsible suppliers, safe components, and durable material.
Stay in touch: respond rapidly to potential clients' questions, solve problems, respond to feedback.
Promote on social media: post not advertising but also entertaining or useful content related to your products. Respond to comments and personal messages.
We wish you loyal customers and successful sales!