Looking for a fast way to design a nice-looking booklet for an event or new product? With Microsoft Word, even complete novices can do that within minutes! Read our quick tutorial to create a booklet in Microsoft Word. At the end of this tutorial, you'll find 3 bonus tips for putting together a clever booklet.
Ways to create a booklet
You can either create a booklet from scratch, or rely on customizable templates. The sequence of steps depends on your operational system.
DIY booklet
1. For Windows. Go to the "Page Layout" tab and click the arrow icon in the right bottom corner. The "Margins" tab will open.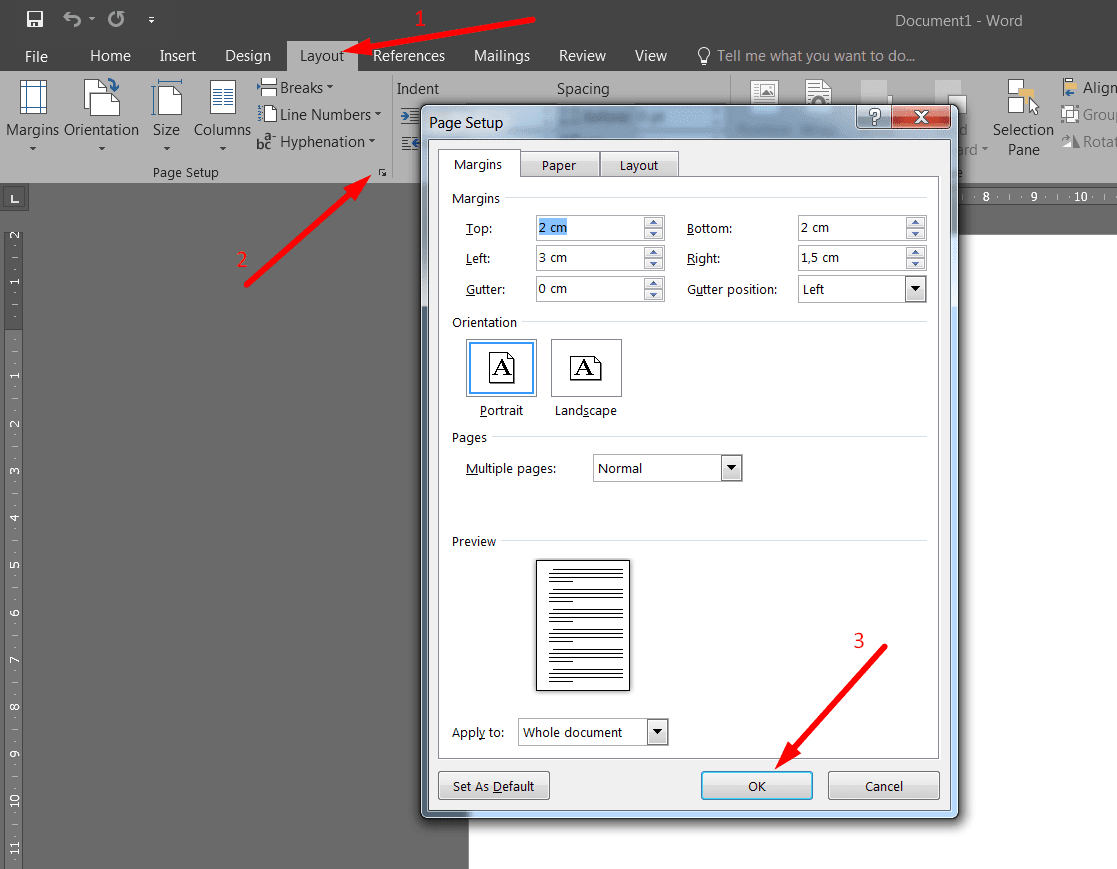 For macOS. Click "Layout" — "Margins" — "Custom Margins".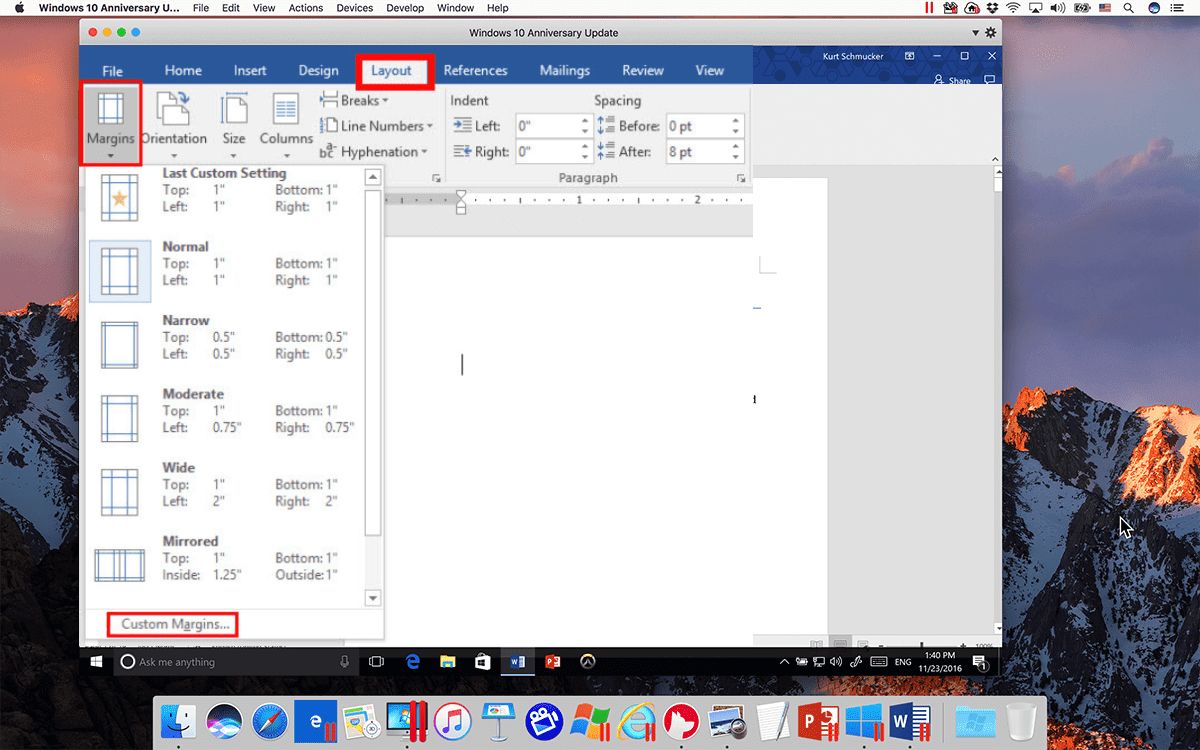 From then on, the sequence of steps is the same for both Windows and macOS.
2. Change the setting for "Multiple pages" to "Book Fold". Select the desired number of sheets. The page orientation will change from Portrait to Landscape.
3. Set the size of the margins. Increase the width of the Gutter.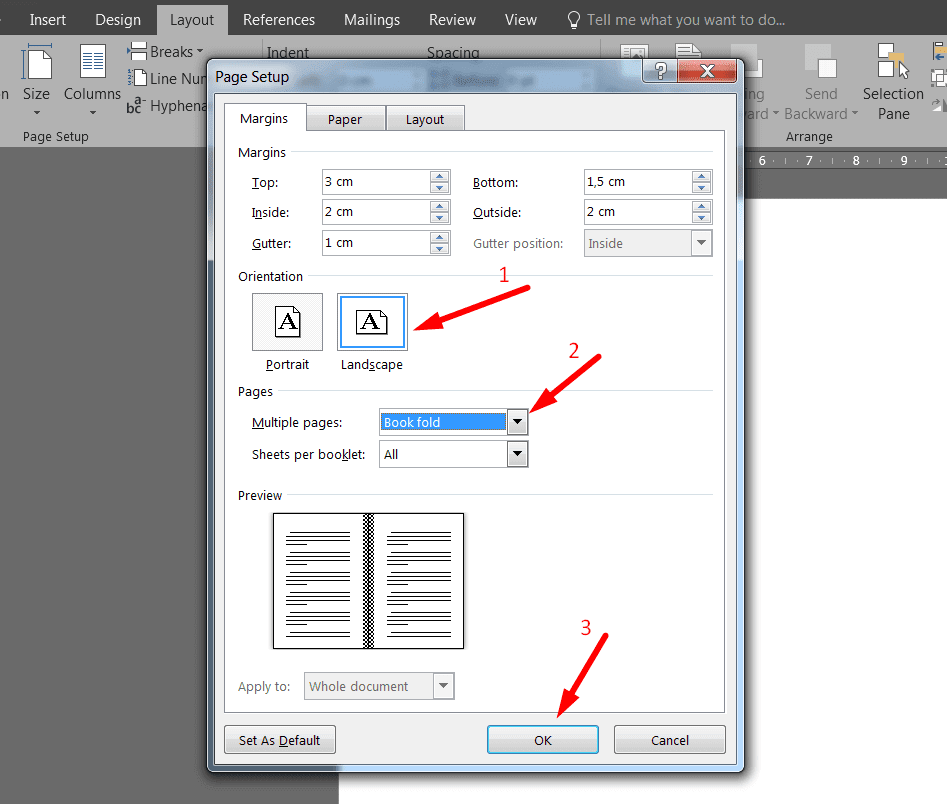 4. Go to the "Paper" tab and select the desired paper size. Keep in mind that the final size of your booklet will be half of the paper width.
5. Click "ОK". If your document already has content, it'll be formatted into a booklet automatically. At the same time, you might need to slightly adjust the size and position of your images and tables. If you don't have any content yet, start filling your booklet with text and graphics.
Templates
1. For Windows. Go to "File" — "New".
For macOS. Go to "File" — "New from Template".
2. Enter the word "Booklet" into the search field and click the search icon. Also, you can use keywords to search for themed templates that fit your business or project.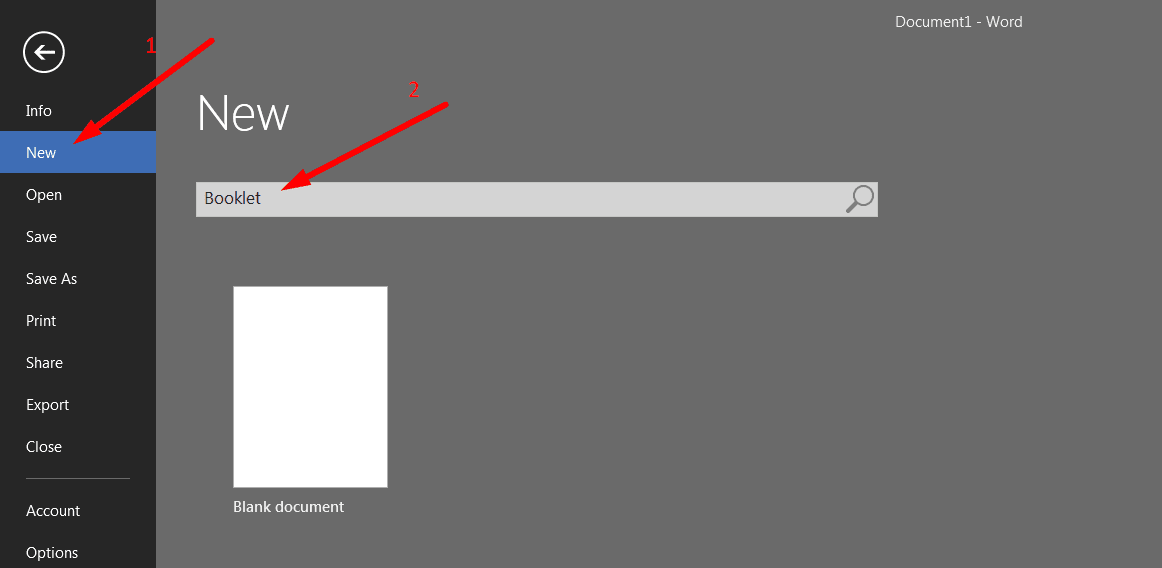 3. Choose the template that fits your needs and click "Create". The selected template will be automatically uploaded to Microsoft Word. Now it's ready to be customized.
4. Fill the booklet with your content.
5. Once you're done, save the booklet. If you're using Windows, select "File" — "Save a Copy". If you're using macOS, click "File" — "Save As". Now it's time to print your booklet.
How to print your booklet
For Windows
1. Go to "File" — "Print".
2. If your printer supports double-sided printing, change "Print One Sided" to "Print on Both Sides". Also, check "Flip Pages on Short Edge".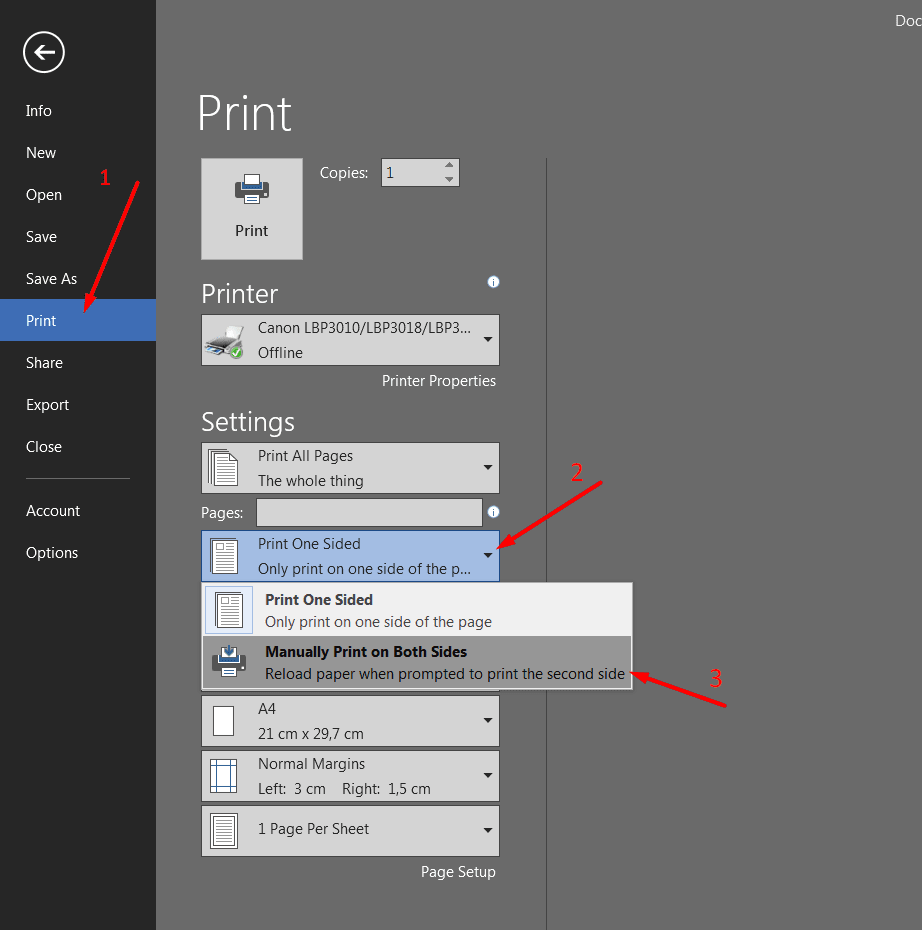 3. If your printer doesn't support double-sided printing, select "Manually Print on Both Sides" and flip each sheet manually. For correct printing, be sure to flip the pages over on the short edge.
For macOS
1. Go to "File" — "Print".
2. On the "Two-sided" tab, select "Booklet".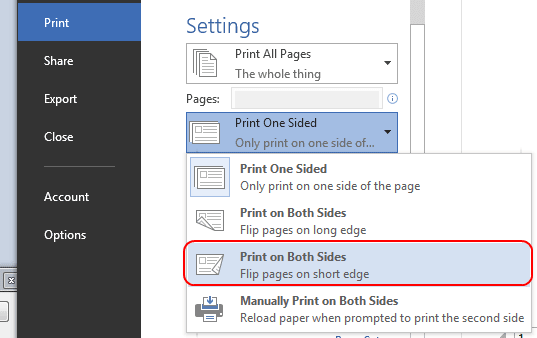 3. If your printer doesn't support this option, yoú'll have to flip each page manually.
Things to consider when designing a booklet
What types of content belong in a booklet? What is the best way to present information to your target audience? What images to use? Below we'll reveal three secrets for creating a visually compelling booklet.
Brand identity
Logo, colors, and fonts are way more than just nice-looking pieces of content. Each of these elements transcends a message to your potential customers. By using your brand identity in a smart way, you can make a strong statement about your company and set it apart among competitors.
Haven't had the time to think about a brand identity? There is a way out! With ZenBusiness, you can create a professional brand identity with minimum efforts within minutes!
Structured information
A crucial thing to always keep in mind is that most people don't have time for longreads. Your booklet must only contain the key information. Also, be sure to break your text into short logical paragraphs. This way, you'll make it easier for your audience to browse through your text and process the information. Pay special attention to:
headings and subheadings;
calls to action;
contact data.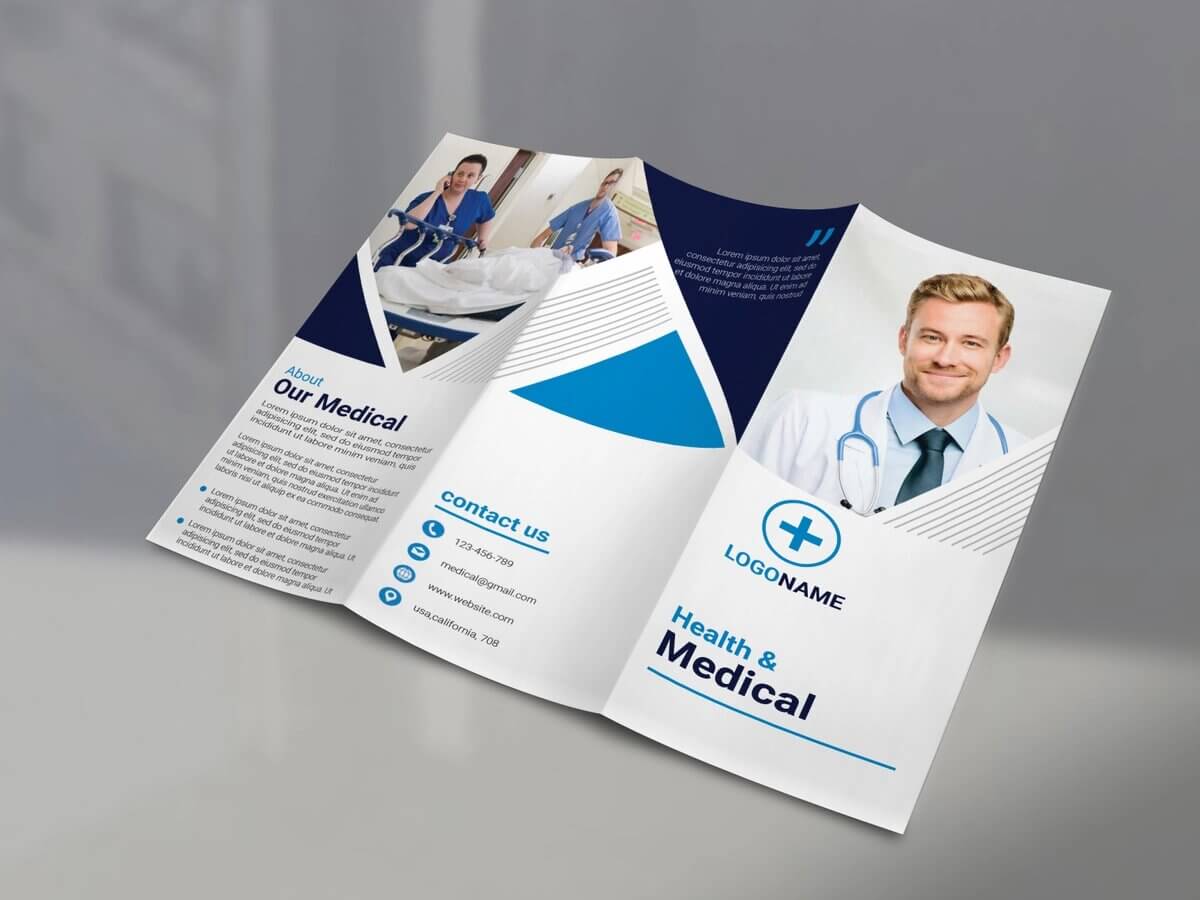 High-quality images
Photos, illustrations, patterns, and other graphics are the first things that catch the reader's attention. Before adding any visual content to your booklet, go through this quick checklist:
your graphics must be high-quality;
your graphics must match your brand identity;
your graphics must convey the same message and emotions as your text.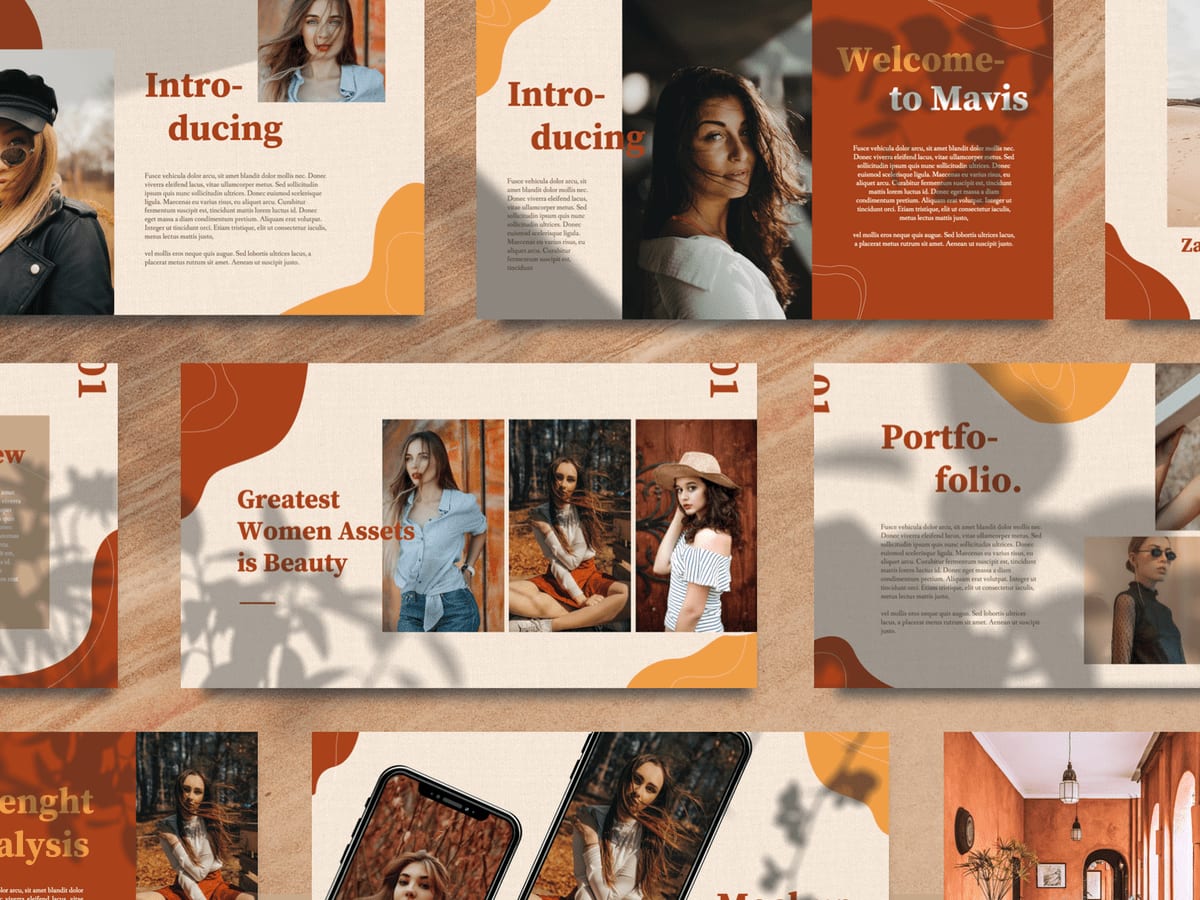 Conclusion
Now you know everything it takes to craft with an impactful booklet! For more information on the subject, be sure to check out our article Sevel Rules For Designing a Stunning Booklet. Learn how to come up with attention-grabbing headlines, choose the best images, determine the right size for your booklet, and distribute your printed materials.