Launched FEELICITY, a project to help women in difficult situations.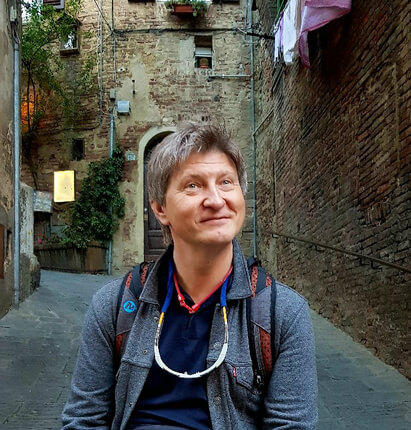 Customer:
Igor Barinov
Region:
Russia
Industry:
Social welfare
Position:
Founder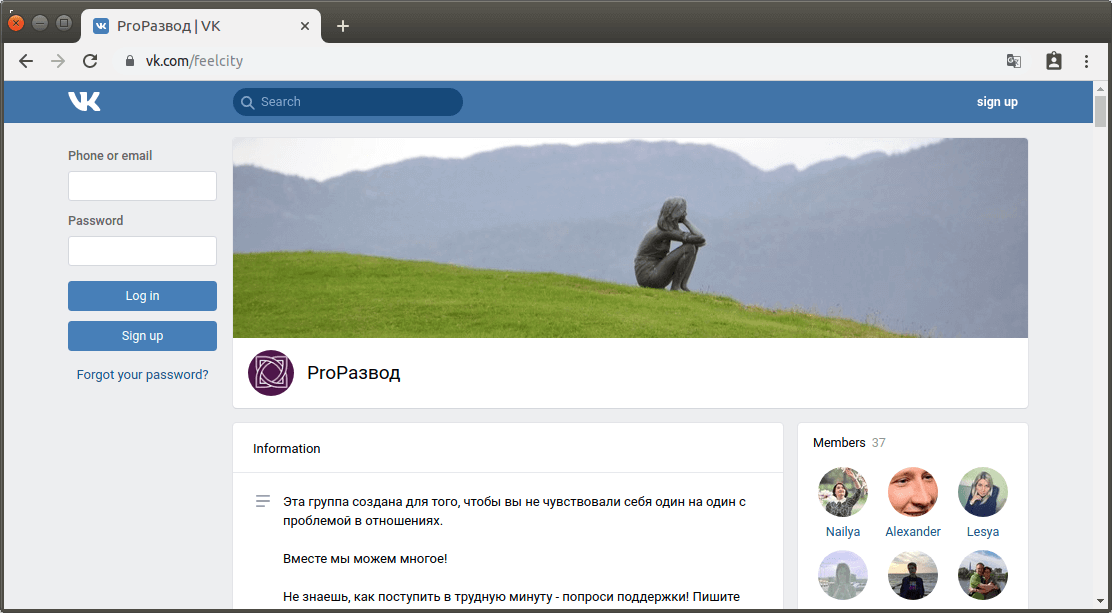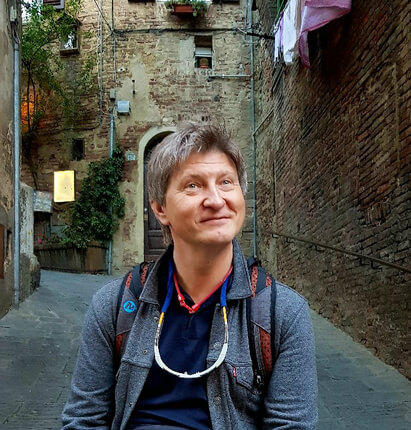 What design products did you need?
Looking forward to Plan L!
What did you like about ZenBusiness?
I like to my logo a lot! (I hope it's unique and no one else will have it!) ZenBusiness products are totally worth their money.