Husband and wife, founders of Saida, a beauty and massage salon in Astana. Together with a strong team of beauty specialists, they help their clients stay young and beautiful.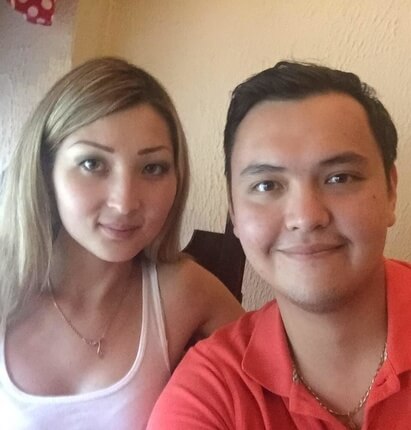 Customer:
Arystan Kerimbekov and Saida Samal
Region:
Kazakhstan
Industry:
Beauty
Position:
Founders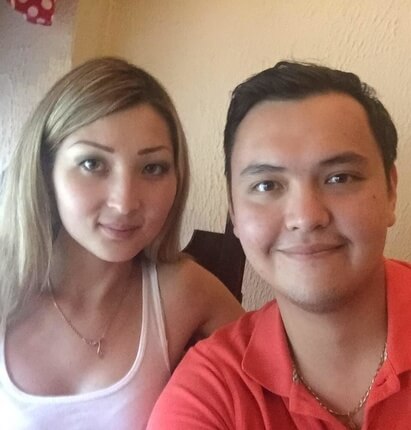 What did you like about ZenBusiness?
We'd like to thank your service. We are using our ZenBusiness-made logo across all carriers. Looks great. Thanks!