I'm an entrepreneur. I've been selling reporting software for many years. After 3.5 years on maternity leave, I'm determined to finally focus on my business.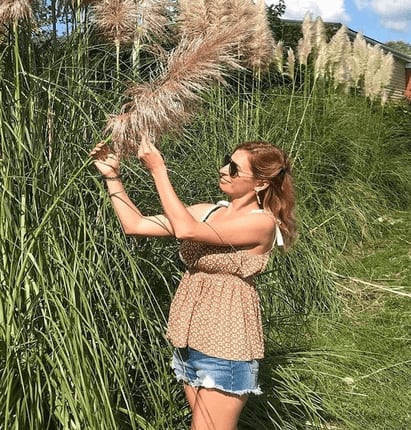 Customer:
Polina Shсhelkanova
Region:
Russia
Industry:
Software sales
Position:
Founder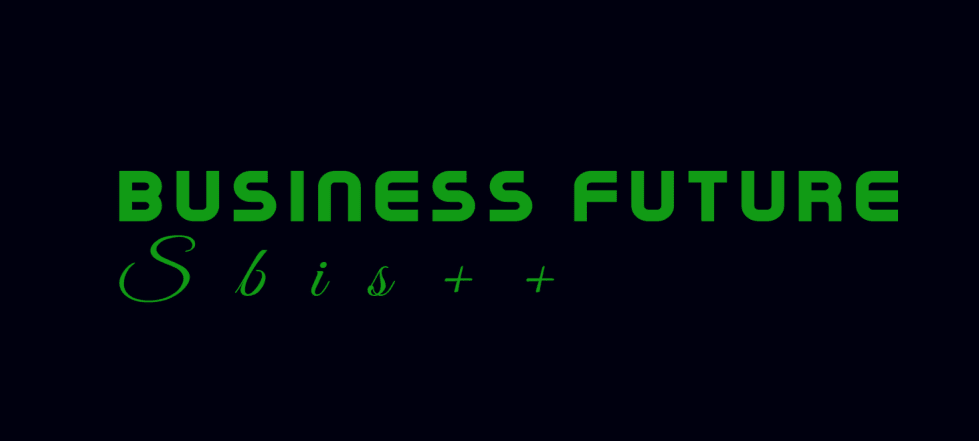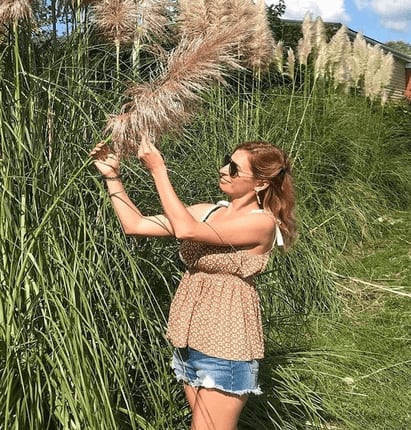 What design products did you need?
I needed images for my socials and website. Plan M turned out to be an ideal solution for my needs.
What did you like about ZenBusiness?
I fell in love with your website at first sight. It's simple, intuitive, and easy-to-use. I spent weeks designing and editing my logo and now, 3 months later, I finally bought it. It's just what I wanted. Kudos to ZenBusiness! I'm in love with my new logo. I'm sharing it with all my friends. Also, I have a passion for photography. I already know where I'm going to create a logo for my photography website and socials!