Whimsical and unpredictable, retro style has lent its one-of-a-kind identity to logos, furniture items, designer clothing, vehicles, and many more. If you're struggling with a good concept for your emblem, you should consider retro and vintage. Vintage scrolls and decorative swirls look like hand-made patterns adding a unique feel to your brand. Intrigued? Read on to find out more about this elegant design solution!
While being two different concepts, vintage and retro have much in common. Under the term "retro", modern designers understand a lengthy time period that lasted from the 1920s to 1970s. It's a common opinion that the iconic 1960s were the peak of the "golden era." By using retro and vintage techniques in their works, designers pay tribute to the unique era characterized by revolutionary trends and multi-layered meanings. Nowadays, art is the only way to go back to that wonderful time.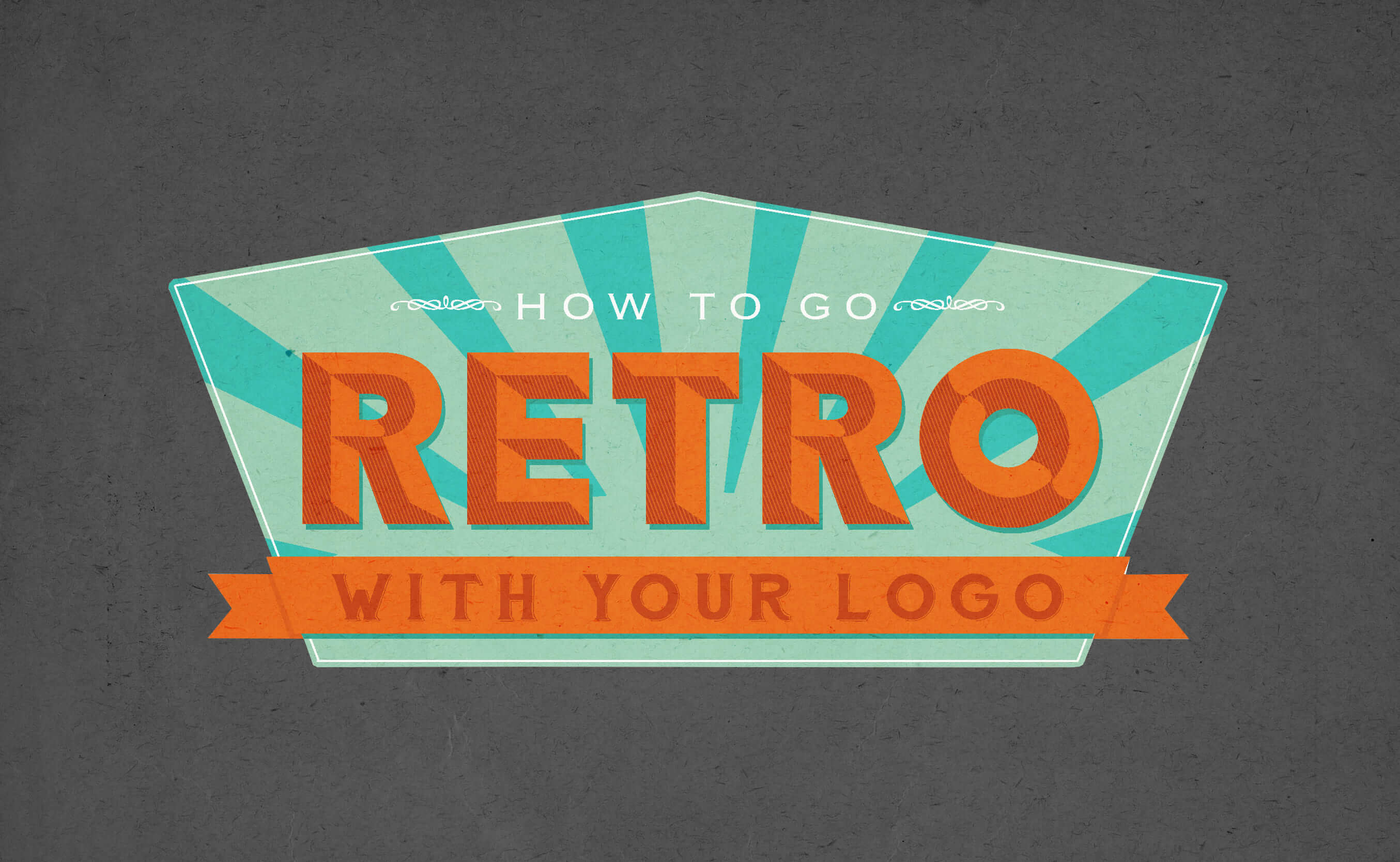 If you think that retro style and your brand personality go in hand in hand, don't hesitate to explore this opportunity! Luckily, there're multiple ways to use old-school design techniques to bring out the best qualities in your business.
Circles and intricate patterns top the list of the most popular geometry used in retro emblems. As for icons, search the Internet for unusual visualizations of rockets, robots, old TVs and fridges, cat eye glasses, vinyl records, and vintage cars. The list can go on and on! If you need more cool ideas, watch a few movies created during that time. You're sure to feel the spirit of the bygone era.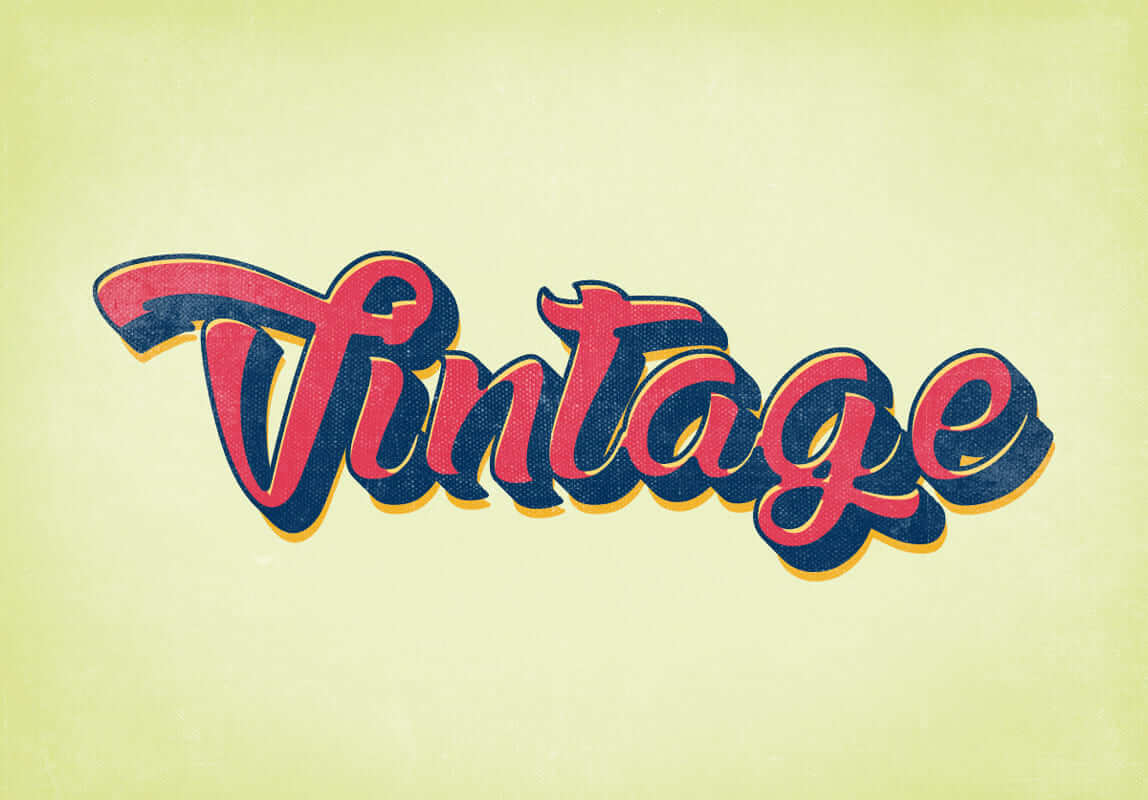 We're pretty sure that vintage is never going out of style too. Like any other timeless trend, vintage comes and goes in waves. Each time you think the old school theme is never coming back, you witness a new surge of interest in vintage. Although crafting a worthy logo without the help of a professional designer is a tough call, you should totally try it! With our advice, you're not alone in your creative endeavors!
Take a pen and note down a few useful tricks and guidelines that will come in handy if you decide to craft your own retro or vintage emblem.
1. Focus on geometric shapes (circles, squares, triangles, rectangles, octagons, etc.);
2. Choose appropriate colors. In graphic design, vintage is characterized by light, subtle shades. Pay special attention to beige, light grey, brown, and green. If your brand personality requires you to use more saturated colors (red, blue, orange, etc.), try to make them as soft as your concept allows you. In retro style logos you can find brighter colors and red, brown, blue, green much more often;
3. Fonts. A vintage logo means artistic typography. It's not surprising that font designers have created vast collections of retro and vintage typefaces. This means you're going to find many interesting typography options for your logo!
4. Use noise. Make your logo look old and shabby by adding a noisy gradient to your design.
5. Play around with textures, gradients, and layers. For instance, additional effects in retro logo such as flares, sheen, etc. will make your design stand out and look less formal. Don't get carried away, though. Your visual effects must go in sync with your selected retro font and icon.
Here are some examples of retro and vintage logos:



What businesses are the biggest fans of vintage and retro logos? There is quite a bunch of them: hipster cafés, gastro pubs, transportation companies, construction and rental businesses, recording studios, fashion stores, barber shops… If you're running a family business, using a retro emblem is the best way to say that you respect tradition and value your roots.
Although ZenBusiness can't boast a big collection of retro and vintage images, we still can surprise you with some beautiful templates that might be just right for your design. Check out the ZenBusiness's gallery right away and try to create your own logo. We hope you'll have lots of exciting creative discoveries!