In our fast-growing world, more and more people prefer working from home and on their own terms over going to the office every weekday and suffer the entire week. Indeed, freelancers have more freedom and almost like entrepreneurs work for themselves. This very type of job is considered to be a job of the new millennium, while actually, it has already existed a long time ago. In fact, the term 'freelancer' is attributed to Walter Scott, who used it in his novel Ivanhoe (1819) to describe a medieval mercenary warrior.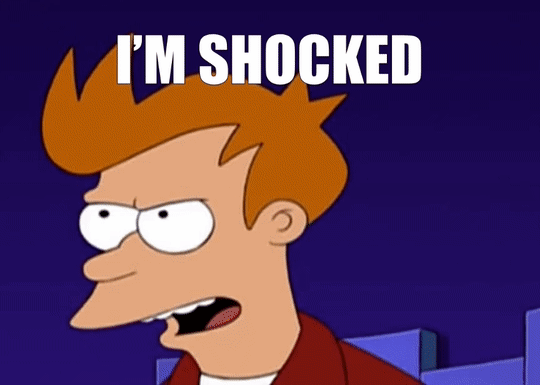 Nowadays, freelancers are not warriors anymore. In fact, there is a huge variety of jobs they can do including such interesting ones as graphic designer, translator, writer, and web developer. Well, in general, you can offer any sort of service at the freelance market as long as it is required.
So if you are one of those people who are proud to call themselves freelancers, I, as usual, have something interesting for you. Well, I'm going to share with you some of the ultimate tools that pretty much every freelancer will find particularly useful. So get ready, here they come.

1. 15 Free Black White Background Images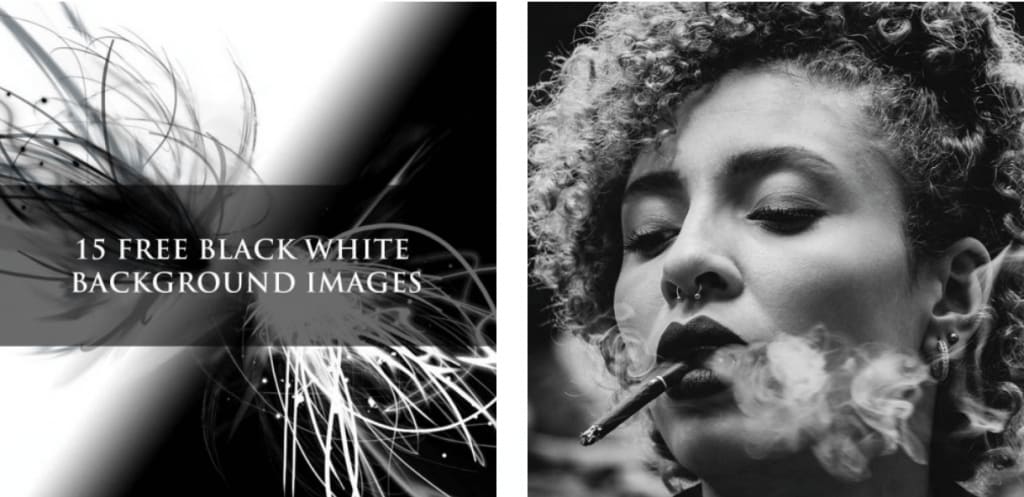 Price: free
If you are a web developer who needs some classy background images for the projects you are currently involved in as well as for the future ones, this free bundle is simply perfect for you. Within this very package, you will get 15 stylish images for pretty much all occasions, so it's definitely worth a shot.
Features:
15 unique images in high definition
More info

2. 340 Portrait Adobe Lightroom Presets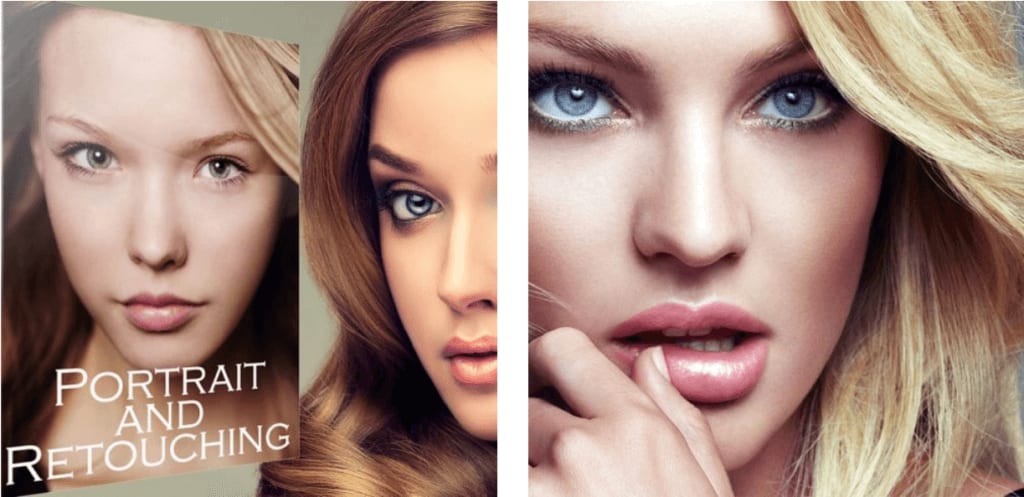 Price: $15
This one is definitely the ultimate tool for all the photographers out there. Using presets can significantly shorten the time you spend on editing your photos, so actually why not try it? Besides, this baby is equipped with a decent list of features. So do not hesitate and give it a try.
Features:
Compatible with Lightroom 4-6 &amp
340 Portrait and Skin Retouching Presets
More info

3. Xmas 2019 Business Graphics Bundle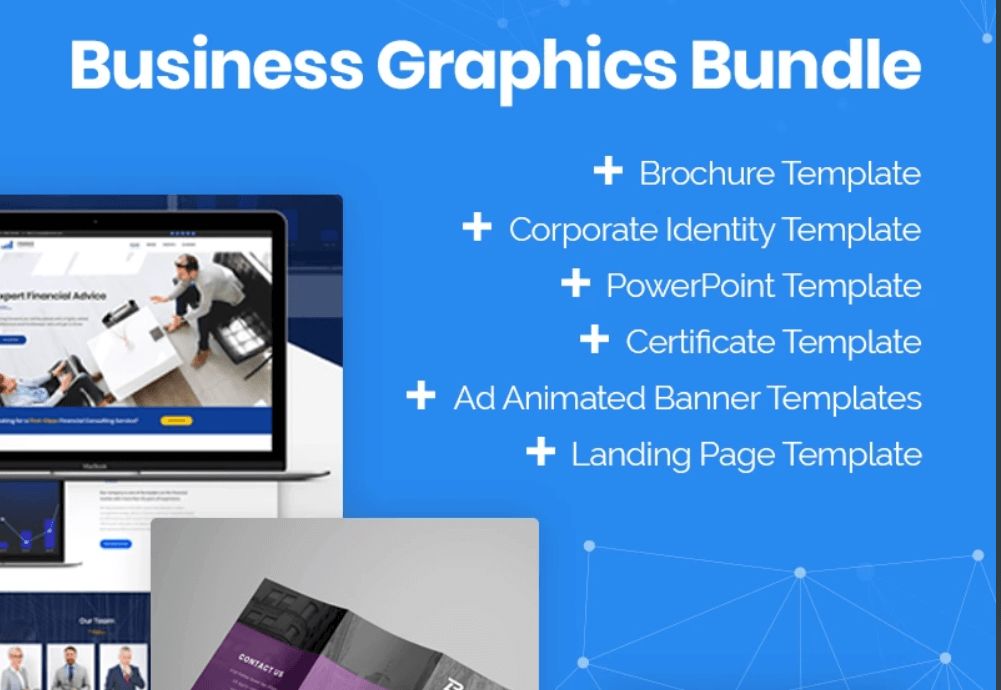 Price: $85
If you are a web developer who has a lot of orders on a business topic, you might be interested in this very bundle. This is actually the ultimate kit that will get you through the whole bunch of business presentations as well as help you create stunning landing pages, magnificent banners, lovely brochures, and decent corporate websites. So if you feel like you are that very developer, go ahead and take a closer look at this baby.
Features:
Business Consulting Trifold Brochure Template
Certificate Template
Stationery Corporate Identity Template
Ad Animated Banner
Financial Advisor Landing Page
More info

4. 60+ Presentation, PowerPoint, Keynote, Google Slides Bundle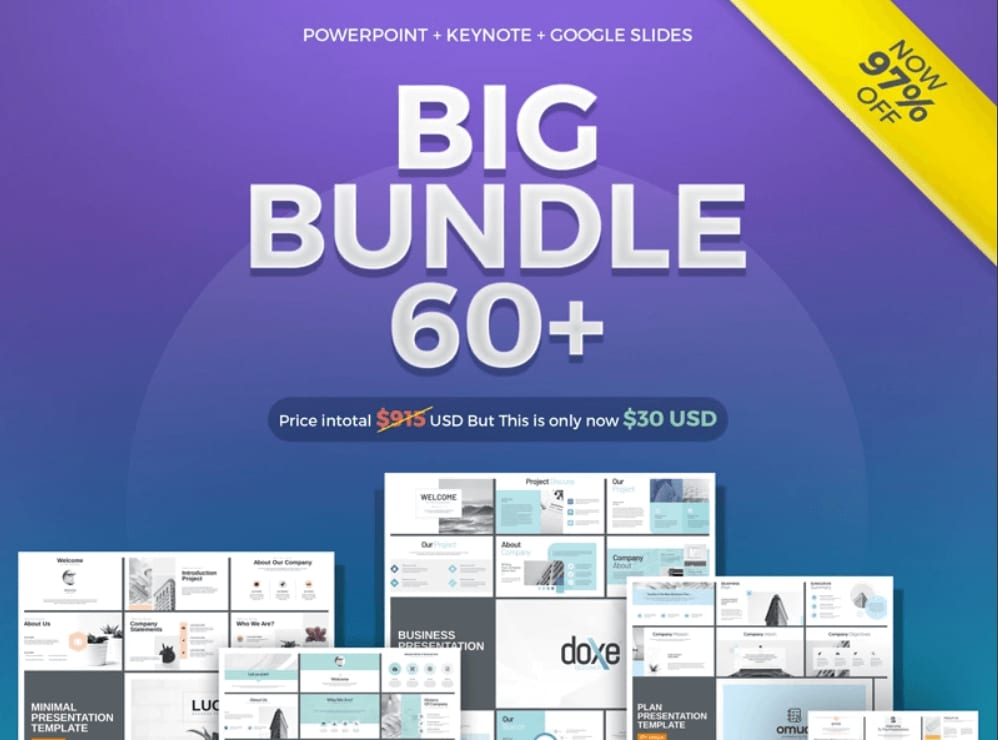 Price: $30
In the business world and not only a decent presentation can really make a difference. Well, this very bundle is no doubt a great means to achieve this goal. It comes with over 60 unique templates for pretty much all occasions, so you definitely don't want to miss it. Well, why don't you take a good hard look at this baby? Because it's really worth it.
Features:
5000+ Free Vector Icons
Free Fonts and Icons
Unlimited Themes Color
16:9, 4:3 Aspect Ratio
More info

5. Paper Mockups Bundle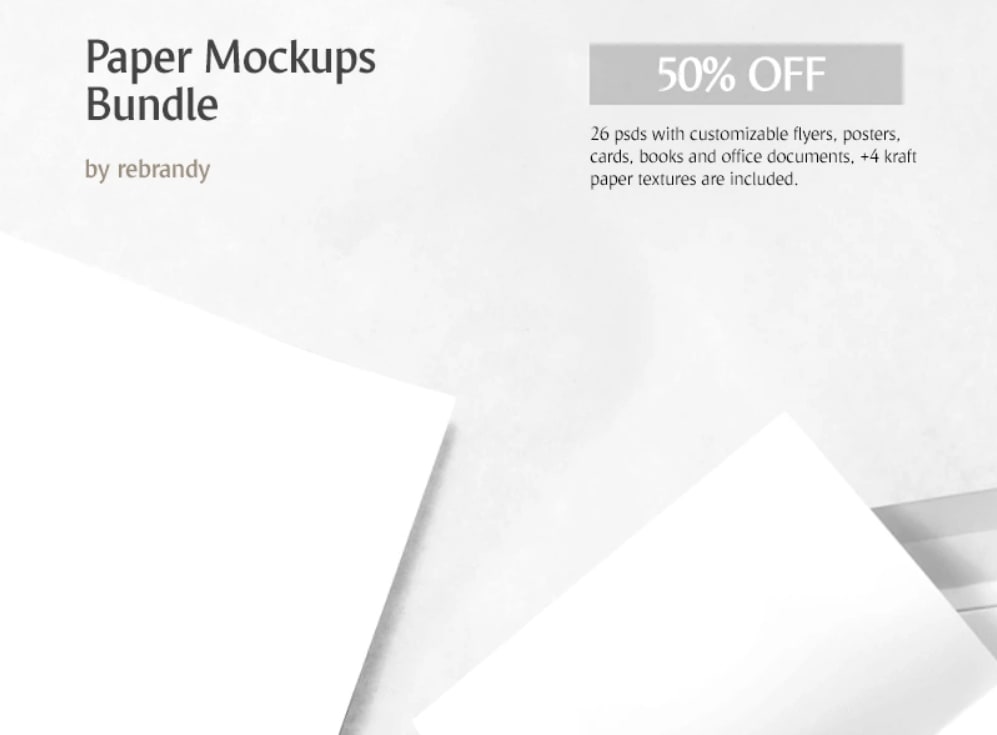 Price: $30
This one is for those of you who would like to make some fancy business cards, brochures, or even postcards. So if you are a freelancer who wants to promote yourself as well as the services you offer by means of lovely business cards, you definitely don't want to miss this mockups bundle. So stop hesitating and treat yourself with these cute mockups.
Features:
4 JPG Textures
26 PSDs with Customizable Papers Design
Business Cards
DL Flyers
Brochures
Envelope
Magazine Cover
More info

6. Spark WordPress Theme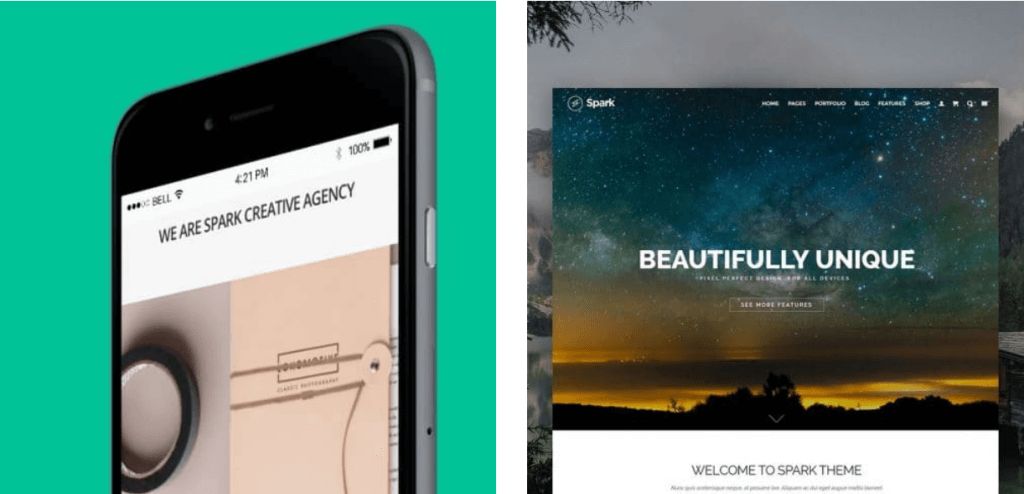 Price: $25
Another dope and rather useful option for web developers is this very theme. Everybody knows that building a website with a web template is so much faster than building it from scratch. Moreover, WordPress themes are super easy in use even for beginners, so getting one is always a good idea. Well, why don't you get this one in order to accelerate your working process and finish your projects earlier?
Features:
Fully Responsive Layout
Retina Ready
E-commerce
Fully Customizable
Custom Mega Menu
More info

7. Google Analytics Dashboard Plugin for WordPress by MonsterInsights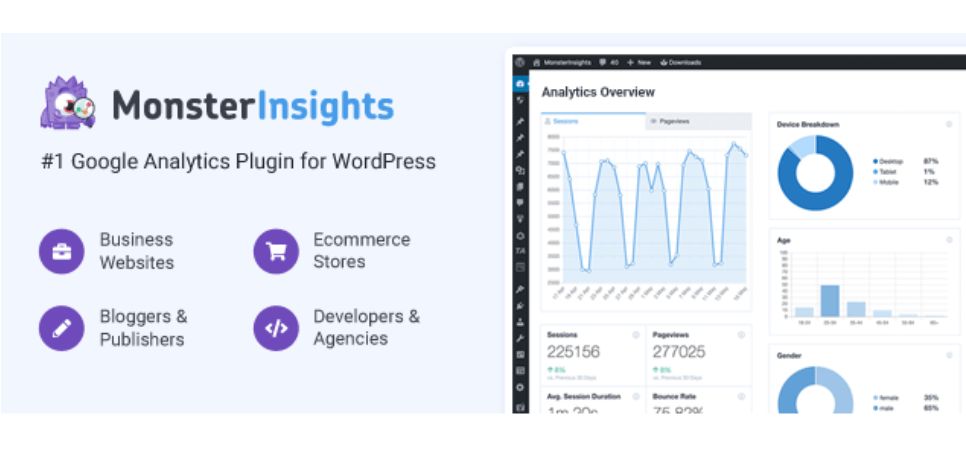 Price: free
Speaking about WordPress, you might be also interested in some plugins that will help you improve a website you are currently working on. One of such tools is Google Analytics Dashboard Plugin. This little thing will help improve your website's traffic and, as a result, make it actually profitable. Besides, this tool has plenty of 5-star reviews from other users, which means that it's truly useful and simply awesome. So go ahead and get this free baby.
Features:
Dashboard Reports
Robust Pro Features
Universal Tracking
More info

8. Grammarly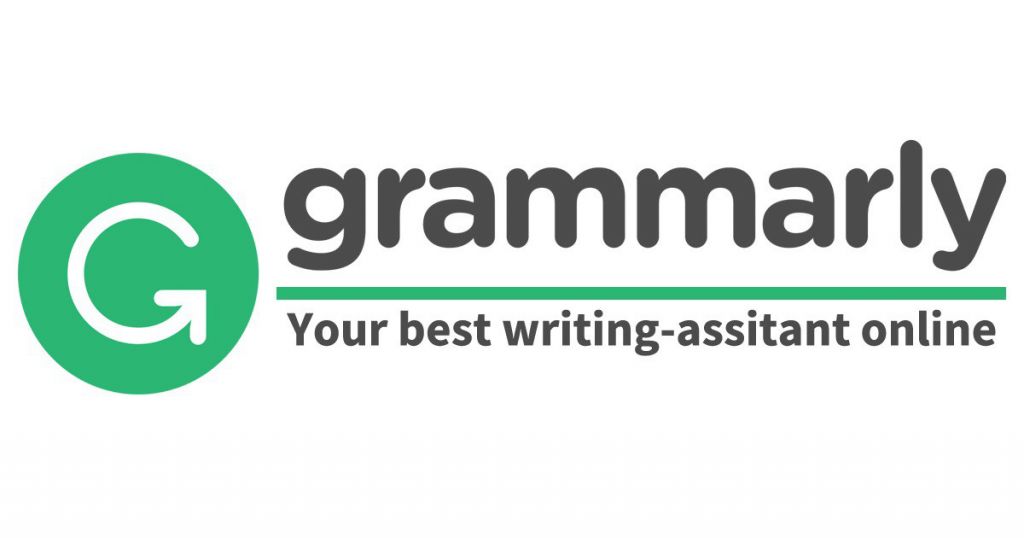 Price: free
Well, it might seem that we are only speaking about the tools for web designers and programmers (which is kind of true), but let me make it up to you by presenting the ultimate tool for all the freelance writers and bloggers. Grammarly is a technology that does grammar and spelling checking, as well as plagiarism detection. It goes without saying, that this is the tool that will back up every blogger or writer, so why don't you try it?
Features:
Plagiarism Detection
Spelling Checking
Grammar Checking
More info

9. Rounded Sans Serif Font Bosnia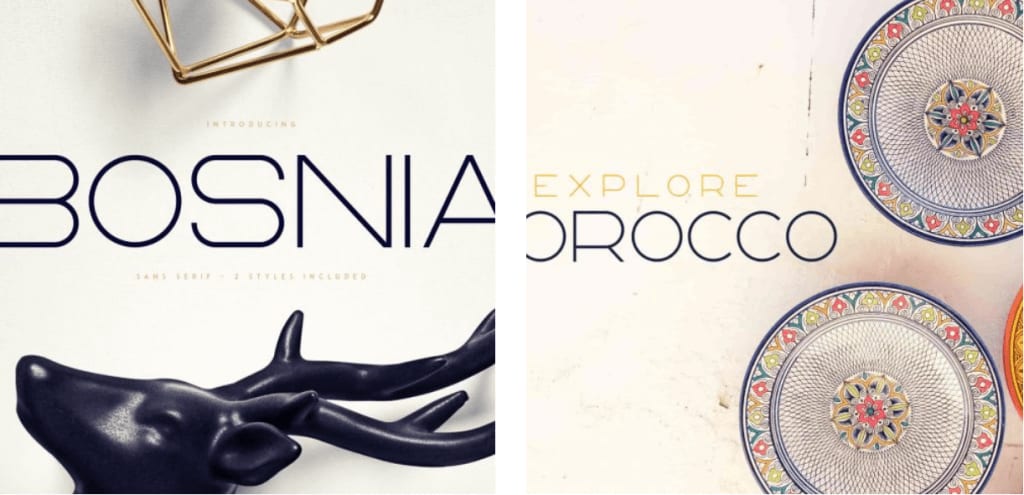 Price: $15
Every self-respecting web designer knows that fancy fonts can bring literally any project to the next level. No matter how great you think your end-product is, you always want to consider using some lovely fonts. Well, this very bundle will equip you with different unique fonts for all occasions as well as with an opportunity to create something stylish and truly mind-blowing. So you definitely want to have a closer look at it.
Features:
Multilingual Support
Outline
Uppercase, Lowercase, Numbers, Punctuation, and Symbols
More info

10. Freepik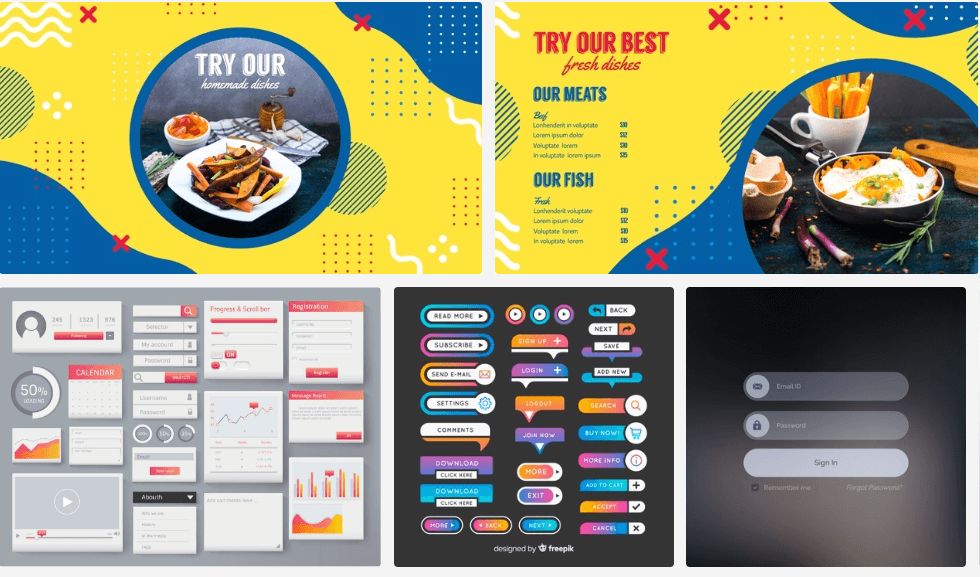 Price: free
Freepik is the very resource to find lots of free UI elements, vectors, photos, and PSD files. The platform has both free and premium elements, so you will definitely find the very things you need. So if you are a web developer who always wants to come up with something truly special and unique and in this way provide yourself with more orders and interesting projects, this platform will definitely be handy for you. Well, why don't you give it a shot then?
Features:
UI Elements
PSD Files
Stock Images
Vectors
More info
11. Custom Thesis Writing Service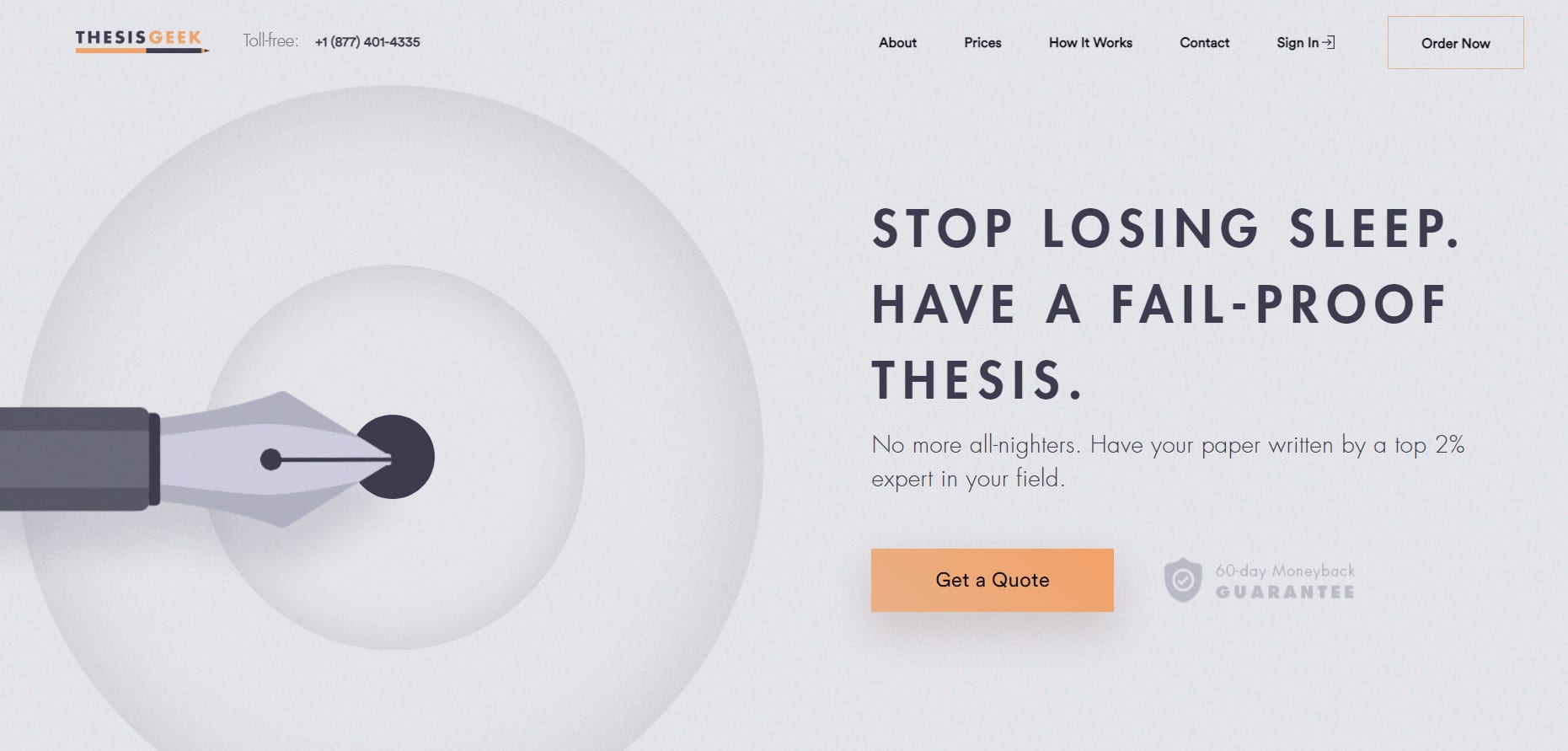 Price: from $17.55 per page.
Features: There are different types of academic papers students need to write to put their skills into the paper and highlight the main strategies of selected topics in a certain field. ThesisGeek writers can easily deal with any kind of academic paper and deliver it in no time – be it an essay, research paper, literature review, or speech. But completing your dissertation or thesis – that's what they do best.
Features:
Lots of freebies (free title page, unlimited revisions, plagiarism report)
PhD holders on our writing team
Wide range of services (essay, thesis, dissertation writing, editing, proofreading, etc.)
Strict adherence to deadlines
Caring support, available 24/7
Final Thoughts
Today, more and more people become freelancers because such a job allows them to do the stuff they actually like and, in most cases, on their terms. It goes without saying that such jobs as web developers, graphic designers, and writer will eventually become completely freelance ones. Freelancing is an actual job, which means that it can be rather stressful, time-consuming, and demanding just like a traditional one. Luckily, there are some tools that can significantly ease your life. So take a look at this list once again or visit MasterBundles in order to get some of those tools that will no doubt make your life so much easier.