The Sootheka Oil company was founded by aromatherapy practitioners who wanted to offer a quick, safe and natural oil solution to the common ailments we all face.
Essential oils come from plants. They are either found in the plant's internal secretory structure or on the plant's surface. Essential oils have been used for centuries. The Mediterranean, Indian, Chinese, and Greek civilizations used essential oils dating back as early as 2000 B.C.
We have created the followings blends, each needing their own label, and product logo. ZenBusiness was a God send, as it made having multiple logos needs easy and not painstaking. Even as a non-graphic person, I felt very capable and empowered.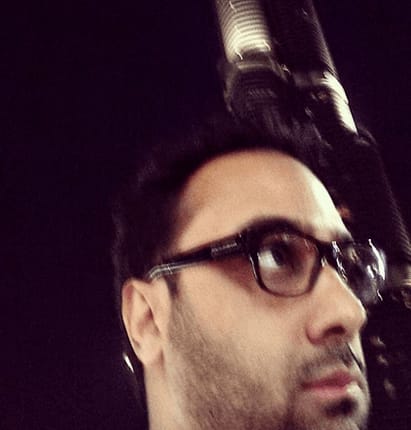 Customer:
Zaheer Carrim
Region:
Africa
Industry:
Aromatherapy
Position:
Employee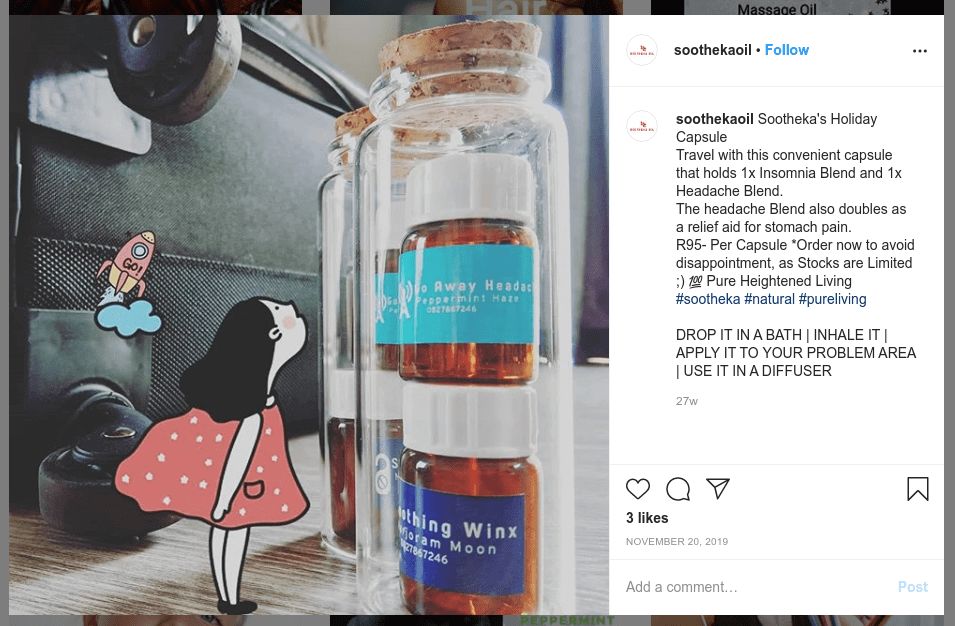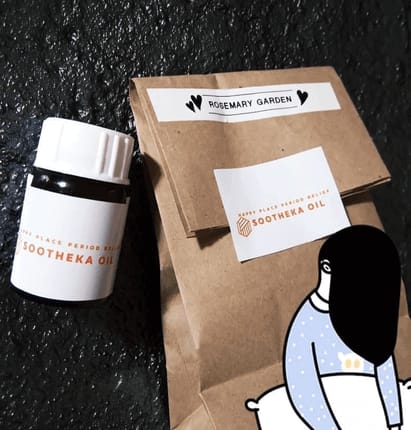 What design products did you need?
We love offering Alternative Health solutions to different communities. People respond well to our minimalist packaging with quirky names and graphics. Our brand is approachable, with a product line that makes sense. There are over 10 essential oil blend offerings. Using the highest grade of essential oil products in glass bottles. Wrapping it up with ZenBusiness graphics, helps to seal the deal. Due to the array of options to choose, I too feel like I had a part to play in our logo and product label creation. Thank you.
What did you like about ZenBusiness?
I love how easy it is to create a logo, and the customer support is incredible. Thank You guys!