Artyom and Elena a married couple. Artyom is a family photographer. Elena is a psychologist. Each of them is starting a new business. With ZenBusiness, Artyom and Elena made their first steps to their respective personal brands.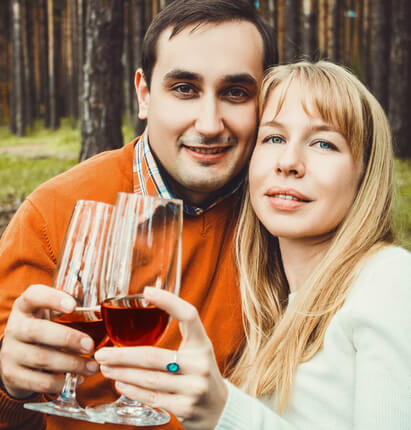 Customer:
Artyom and Elena Abramov
Region:
Russia
Industry:
Photography and psychology
Position:
Founders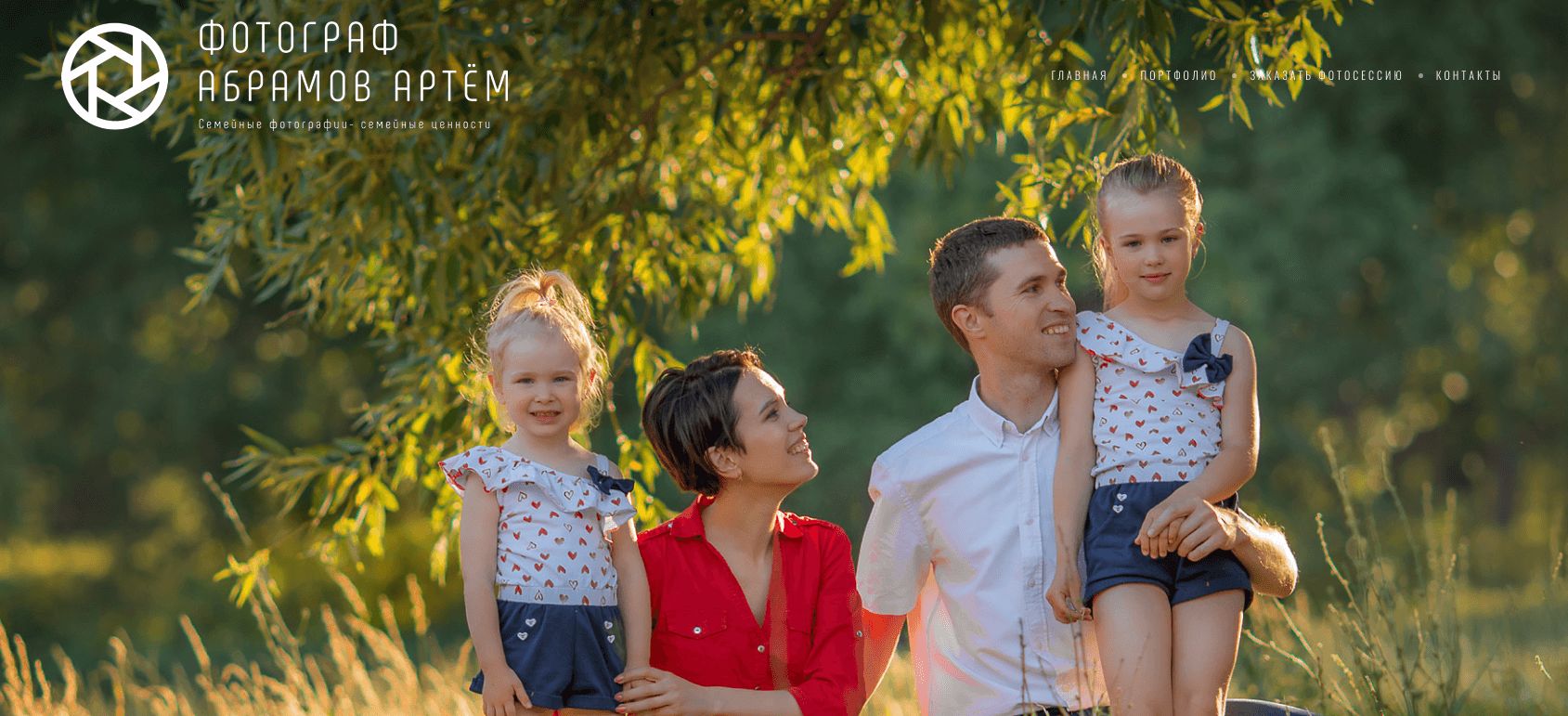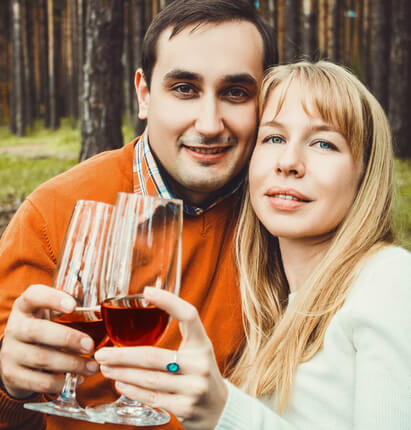 What did you like about ZenBusiness?
We created a logo for our website in no time. ZenBusiness is a great opportunity to create a logo without any special knowledge. Plus, it's really fast and cheap!