HBO is the oldest premium television network in the US. Despite all challenges and hardships, the company has managed to build a strong customer following. One of the factors behind HBO's success is its potent logo that has remained unchanged since 1980.
Backstory
Designed back in 1972, the first HBO logo was very intricate and straightforward. It promoted the idea of a comfortable home cinema and read "Home box office".
Three years later, following a major spike in popularity, HBO decided to revisit its brand identity. The new emblem was created by a talented designed Bemis Balkind. The logo featured the HBO abbreviation written in a thick black font, with letters O and B slightly overlapping. For clarity, there was a full company name beneath the abbreviation.
Here is a curious fact. The black and white palette is HBO's signature feature. It creates strong associations with prestige, which is the exact message the brand is aiming for.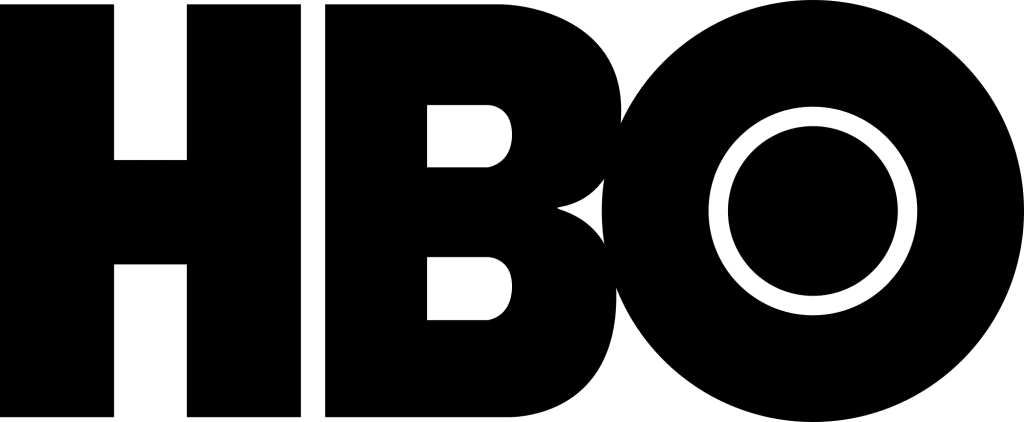 Logo evolution
Pretty soon, the company expanded from movies to TV shows. Obviously, the new market positioning called for a rebranding. In 1980, the emblem underwent quite a few significant changes. To avoid confusion, letter O was shifted to the right. (Due to overlapping, it was often mistaken for E.) Since the abbreviation spoke for itself, it was decided to drop the full brand name. Also, the inside part of letter O started to resemble a bull's eye.
How would HBO logo look like if it were made in ZenBusiness?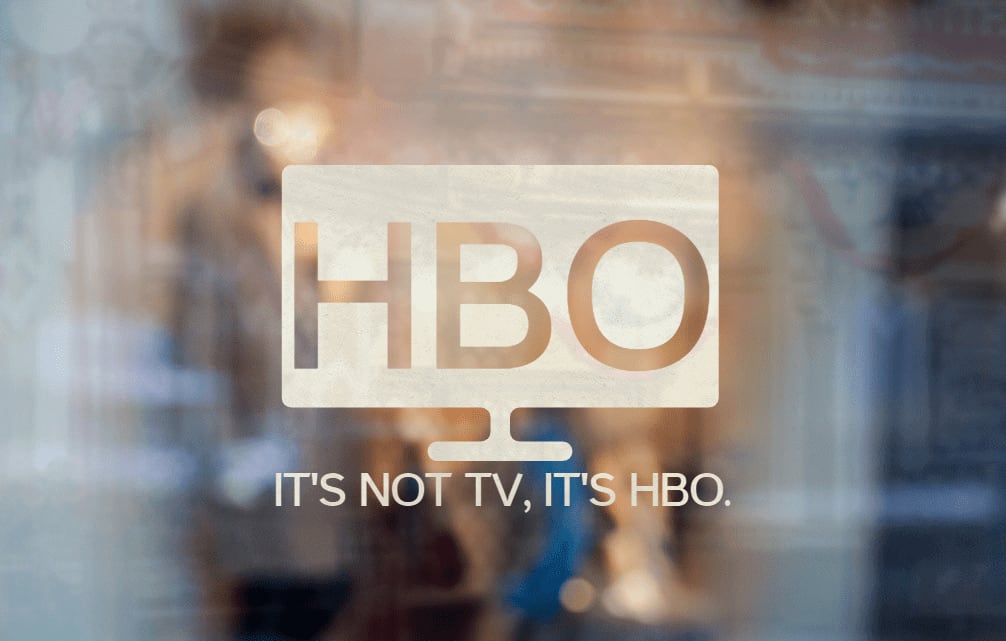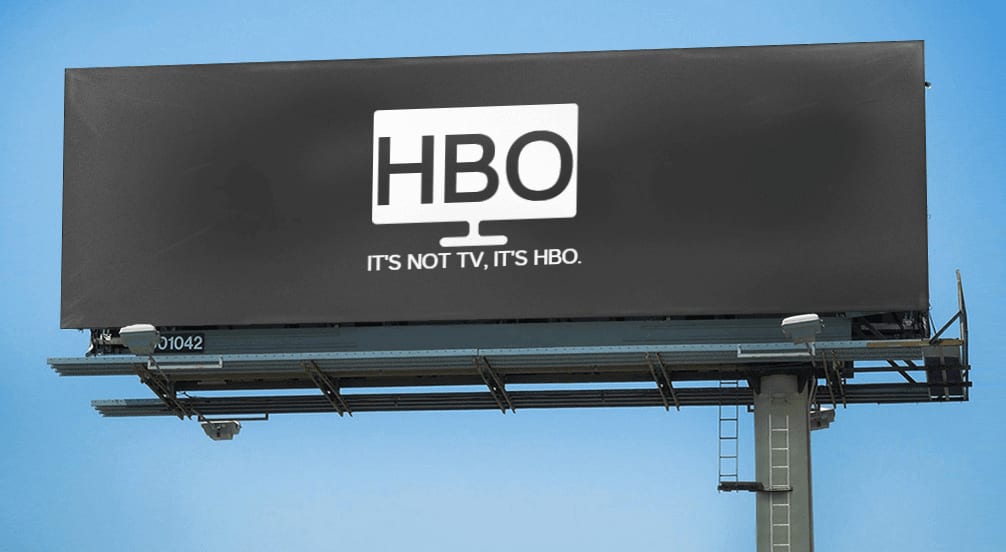 Bottom line
The best thing about a black and white emblem is that it looks stylish and edgy no matter what trends are in. Colored designs, on the contrary, lack this quality and need to be constantly revisited. By creating an achromatic design, you'll be able to keep your brand relevant throughout the years.