If you're still not using your Twitter header as a free promotion tool for your brand, you should start doing so right now. A Twitter header offers a cornucopia of marketing opportunities. Read on to find out how to brand your header and make your Twitter page work for your business. Plus, prepare to be inspired by some amazing examples of brilliant headers used by high-profile companies.
Things to consider when creating a Twitter header
The key elements of any Twitter header include dimensions, content, and branding.
Dimensions
The recommended size for a Twitter header is 1500 x 500 pixels. A thing to keep in mind is that Twitter downgrades the image quality, so be sure to use the maximum resolution. Here is a couple of tips that will help you avoid common pitfalls: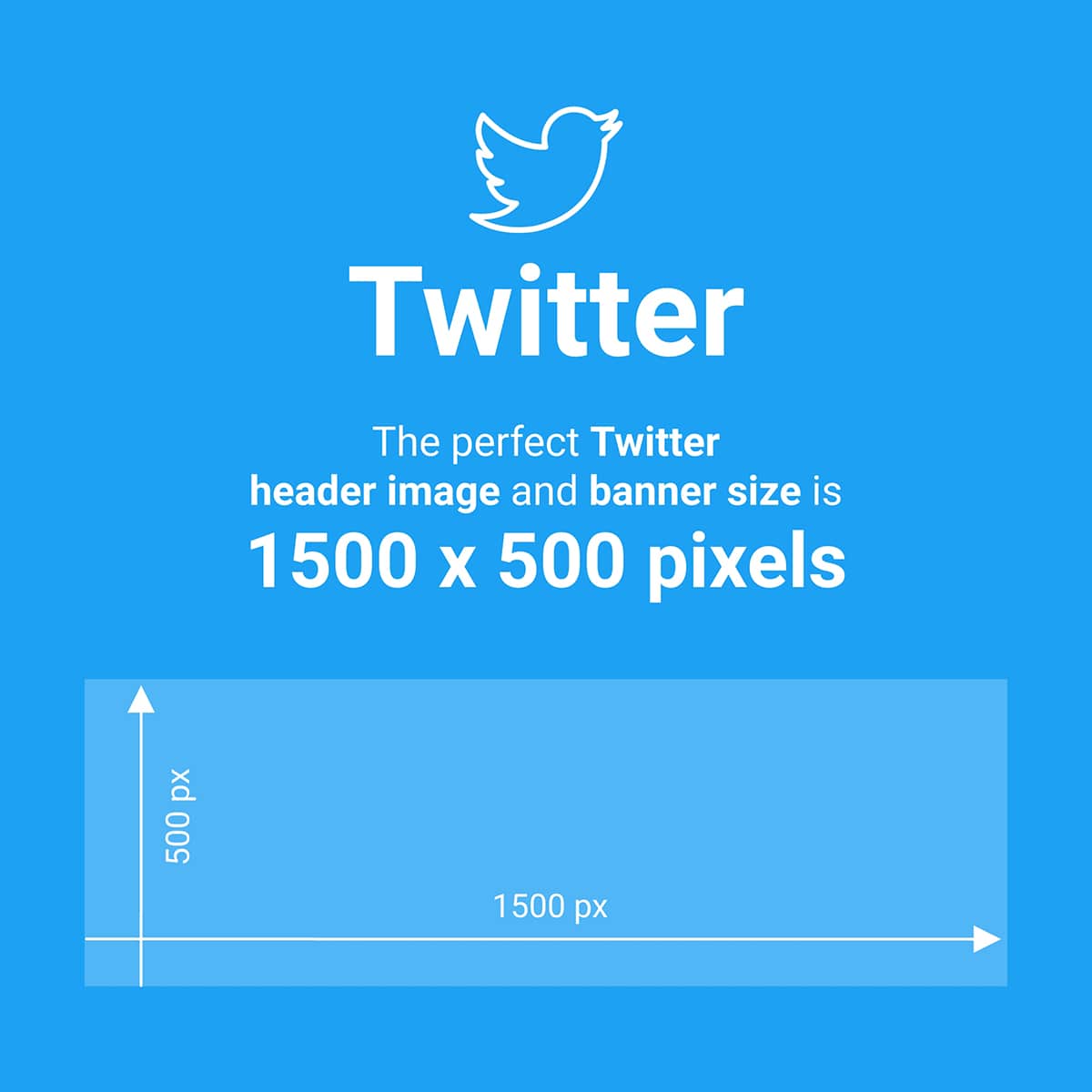 Don't put any important information in the lower left corner of your header unless you want it to be covered by your userpic.
Keep in mind that your header may get cropped on certain devices. With that said, be sure to place your logo, contacts, etc. within the safe area in the center of your header.
Content
What graphics belong on a Twitter header? Do you need to add text? How to beautifully combine different types of content? Read on to get answers to these and other crucial questions!
Choose the type of content
Products and services. Showcase your popular products and/or how they can be useful to your target audience. For example, the Starbucks header features the company's signature coffee. Etsy boasts their stunning handcrafted creations, while the popular American writer Austin Kleon showcases his bestselling books.



Slogan and ads. Manifest your values, opinions or mission. One great example is Nike that enhanced their header with their iconic "Just Do It" slogan. The British newspaper The Guardian put their powerful slogan "Hope is Power" on display as well. Alternatively, you can follow the suit of Taco Bell whose "Drive Thru Open" header reminds customers that they can order food and drinks without getting out of their car.



Behind the scenes. Finally, you can take your audience behind the scenes of your manufacturing or decision-making process, or introduce them to your team. This is exactly what the Designboom magazine decided to do with their Twitter header. It's a known fact that BTS content creates a deeper emotional bond with followers and forges trust.

Brand your header
Pick the best layout. Choose the layout that would convey your brand message in the best way. You can create a graphic-based header (photo or illustration only) or enhance it with text. Using a recurring pattern is also a good idea.
Use your branding. Your Twitter header is an important part of your brand image. It represents your business along with your user pic, bio, and tweets. To make your header consistent with your company's visual identity, be sure to brand it with your corporate logo, color palettes, and fonts.
If you don't have a brand identity yet, you can get yourself one in just a couple of minutes! Check out the ZenBusiness brand identity constructor! .
Stick with minimalist style. Your Twitter header must be clean and simple. Pick only one element that will be responsible for catching viewers' attention. It can be a logo, image, color, or font. Also, make sure your text stands out against your background image. To achieve that effect, use contrasting colors for your text and background.
3 ways to create a Twitter header
There are three ways to create a neat header that will hopefully transform your Twitter profile. You can design a header yourself, use online design services or commission a professional designer.
Do it yourself
To go down the DIY path, you need to have at least basic graphic design skills. Also, you'll need access to powerful graphic editors, e.g. Photoshop, Illustrator, and the like.
Pros. You're in charge of the creation process. Plus, you get to create a unique header that no one else has.
Cons. Creating a header yourself is a time-consuming effort, especially if you've never used graphic editors before.
Online services
Online services like Canva, Adobe Spark, Crello, etc. offer a huge selection of ready-designed header templates. All you need to do is to pick the best option and customize it.
Pros. You can get a professional design even with zero design skills.
Cons. Online generators can't create a design which is 100% unique and authentic.
Designer
Search major freelance platforms for an experienced designer with good customer testimonials. The main thing here is to make the designer fully understand what you want your header to look like.
Pros. Delegating the design of your header to a professional allows you to focus on more pressing tasks.
Cons. It's the most pricey method of the three. Plus, you risk ending up with a header that has nothing to do with your original idea.
Inspirational examples
Any design process must always be preceded by research. Spend a couple of hours (or even days) looking through beautiful headers. Make mental notes of the design techniques that you like and then use them in the header of your own. Take a look at some of the amazing Twitter headers that will blow your mind!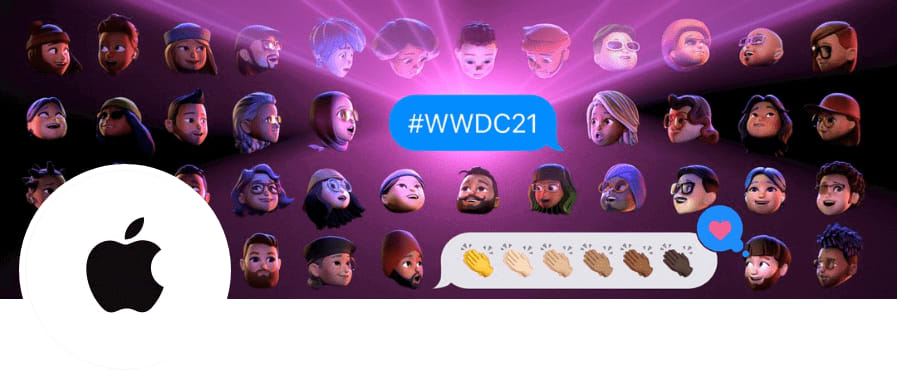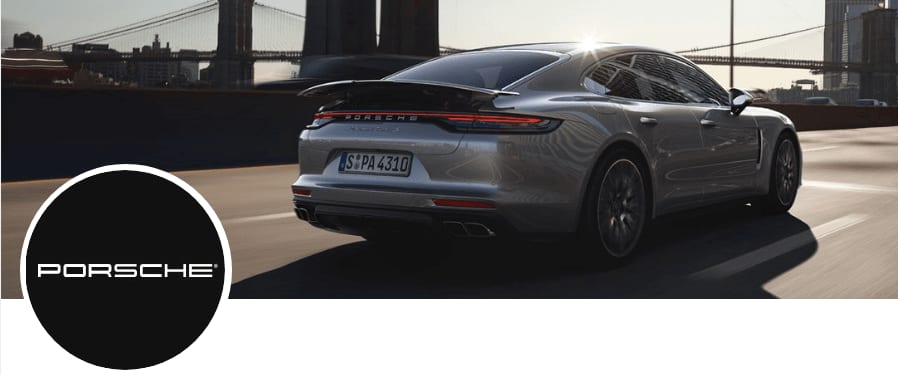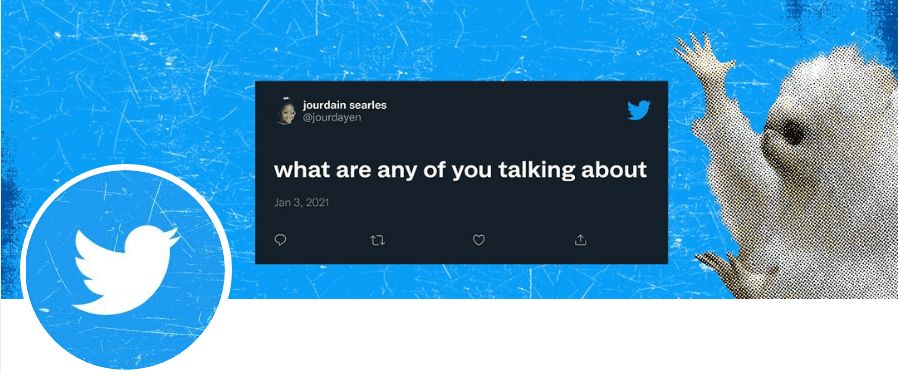 Final word
Before getting down to creating the Twitter header of your dreams, think about what message you'd like to send to your Twitter audience. Pick the design technique that would help you reflect the essence of your brand. Also, be sure to update your header from time to time. It's a great way to draw attention to your page and keep your following up to date with the latest news and events.