Today, Instagram is about to become a top platform to sell products. Indeed, Instagram has today over a billion active users per month, 500 million of which are connected every day. Furthermore, 80% of these people follow brands and 60% claim having discovered a product or a brand on Instagram.
Thus, every month, over 130 million Instagram users scroll their screen looking for more information on a product tagged in a post. 30% of Instagram users bought a product after discovering it on the platform. That's over a billion people! So as you can see, it's totally possible to sell on Instagram directly.
That's exactly what this post is about!
Indeed, there are many original tips to promote your products on Instagram. In this article, we will share tips and strategies to sell on Instagram, through stories and Instagram Shopping.
Here are 7 original tips for a successful marketing strategy on Instagram:
Selling on Instagram by putting a link in your bio
Many sellers underestimate the importance of the link in the bio. It is however a very efficient way to trigger a call to action. The user is then redirected to your website or a web page of your choice. You can also edit it at any time if you want to implement a time-limited promotion.
Furthermore, inserting a link in your bio is quite meaningful. People visiting your profile understand immediately the nature of the page they will land on. That's why you need to choose it very carefully, as it's the only link allowed by Instagram.
Also consider inserting an explicit call to action such as "Click on the link to buy." There are indeed more chances that a user clicks on your bio link if you ask for it explicitly.
In general, an optimized bio must answer the following questions about you:
Who are you?
What do you do?
Where do you want to take your users to (in particular with the link in the bio)?
Feel free to use spaces and emojis to make your bio look attractive.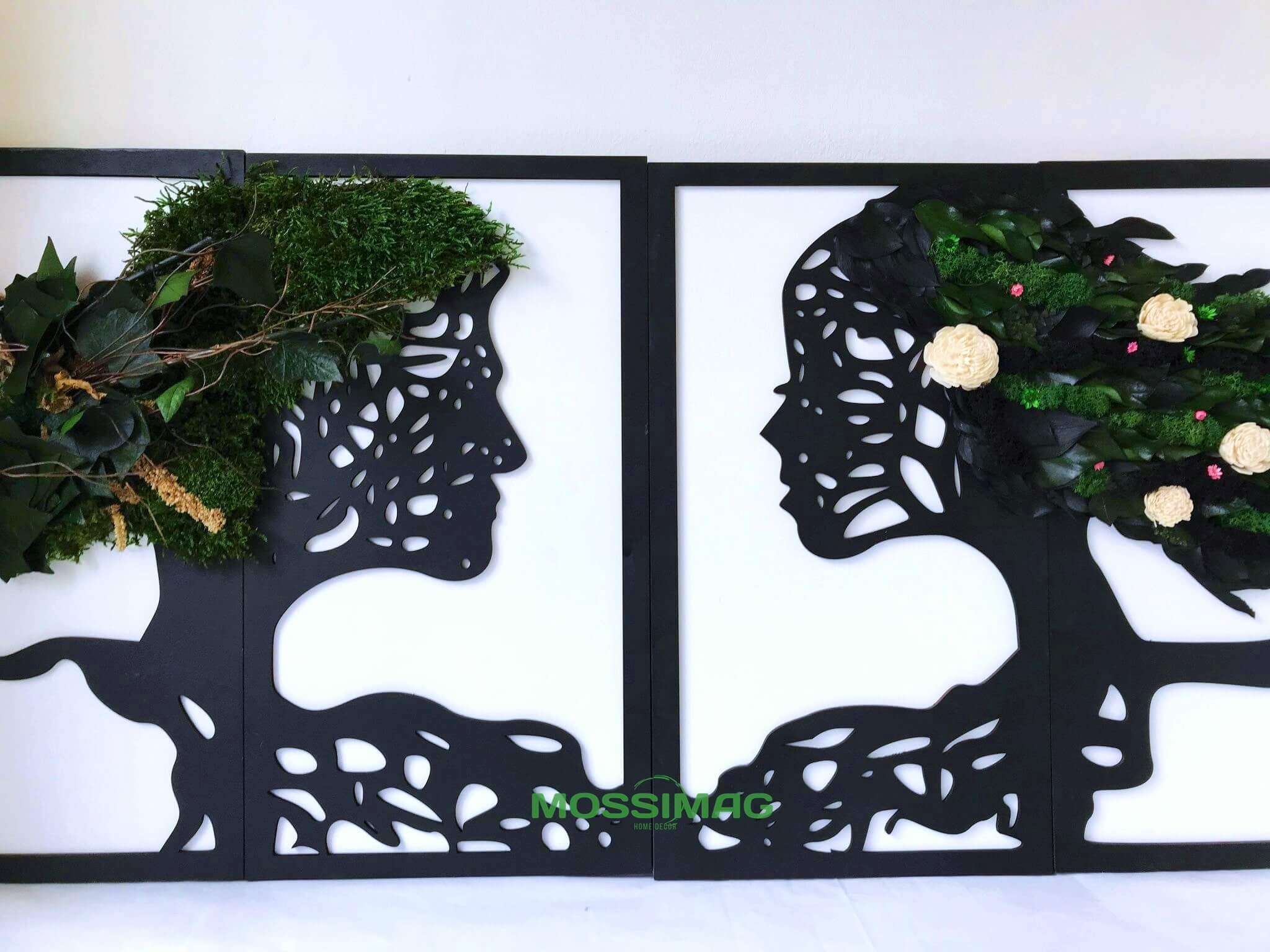 Using the Swipe up feature in Stories
Have you ever noticed that influencers and big brands use in their stories a "See more" link with a famous Swipe Up mention? The goal of an Instagram Story is to tell a story through photos and/or short videos. Stories are very appreciated on Instagram.
Actually, nearly 500 million Instagram users post Stories on their profile, and 50% of the companies have posted at least one Story. If it works that well, it's undoubtedly because we all love to know what other people do. We are therefore naturally attracted by such contents.
Furthermore, a Story lasts only 24 hours. That's a real godsend for brands, as they can produce extremely interactive and sought-after content. As a bonus, you can add any link to your Story. However, you must have at least 10,000 subscribers for that feature to be enabled.
This feature is a real godsend to sell on Instagram. Indeed, you only need to post a Story with your products and a short description. Then insert a Swipe Up link to your e-commerce website to discover the product on different angles.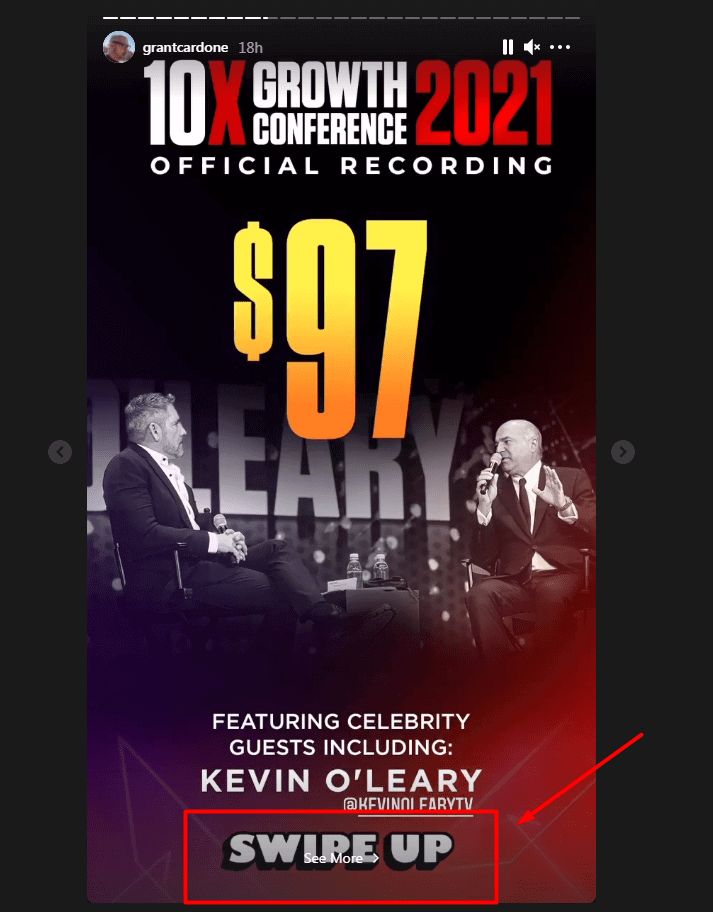 Create Stories Highlights on Instagram
Did you know that there was a feature allowing to make Stories last more than 24 hours? Actually, each Story you make is kept in your archives. In other words, you can rewatch them at any time, and even put them in your bio. Stories of this type are referred to as Stories Highlights.
You may use these to promote new products. In your Story Highlight, you can explain the specifications of your product and what makes it so special. If you have 10,000 subscribers and a verified professional profile, you can include a call to action in your Story Highlight.
Otherwise, you may still tag your Instagram profile and add a "Click the link in bio" mention, then make sure to put the link in the bio.
As a result, anyone who clicks on your username will land on your profile and be able to access the link in the bio.
You can also create a Story showing your product's features, then on the last slide you can allow users to buy it.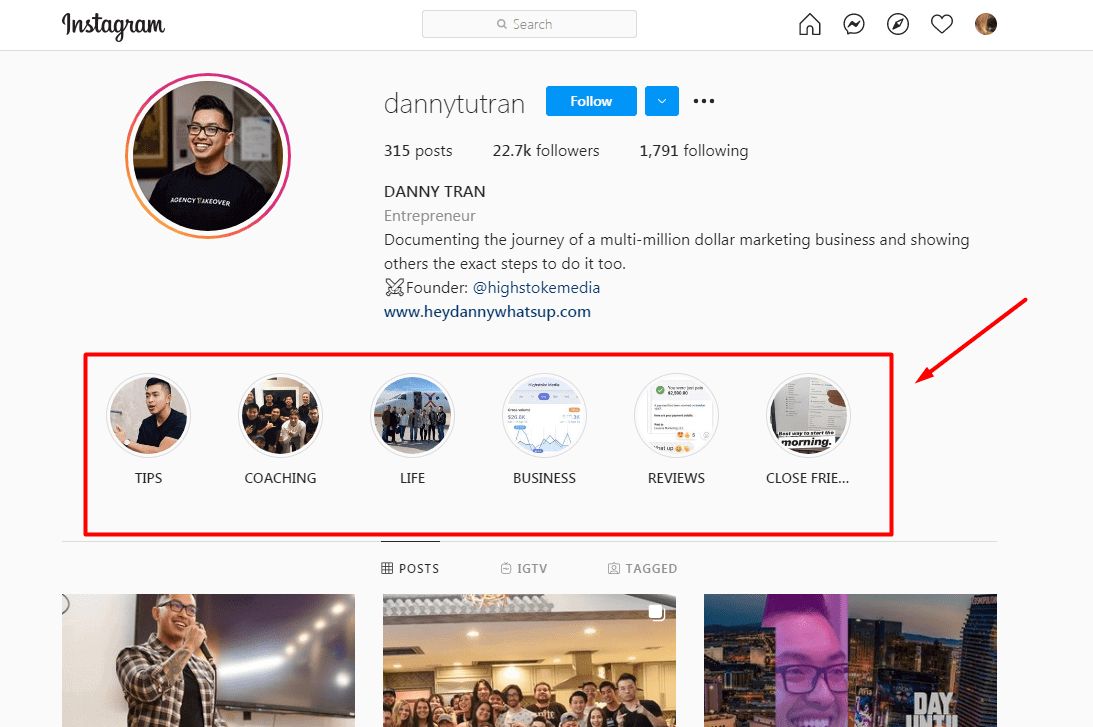 Successful Instagram marketing with Instagram Ads
As of today, there are over 2 million advertisers on Instagram. The reason is that it works! Users interact freely with brands on the social network, even though ads.
Furthermore, Instagram offers the same targeting options as Facebook. Indeed, to create an Instagram ad, you must use Facebook's ad manager.
When creating your ad, make sure that you specify your goal. The 2 main goals are related to brand awareness and leads or sales conversion.
Depending on your goals, your targeting will differ. An ad for selling should be more creative and feature a picture or a video with the product being used. An ad aiming to boost brand awareness will show the product with a less selling call to action.
In an ad aiming to sell, the call to action will redirect to the product page, while an ad to boost brand awareness will redirect to the brand's Instagram account. Moreover, the targeting will be way more restricted and aim for an audience who knows you already. This is called "retargeting."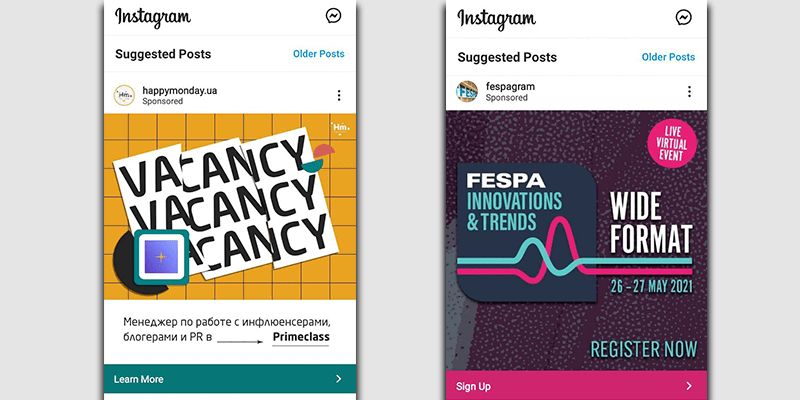 Using a promotional code to sell on Instagram
Another way to sell in all situations on Instagram is to use promo codes. According to the Sprout Social website, sales are the main reason why people follow a brand on social networks. That's why you must not miss any opportunity to have a sale, even if it cuts your margin.
To do it well, you must make your sales appear directly on the image itself by using some text on top of it. For that, you can use a striking color on a dark background to immediately catch all the attention. The sale's details and the call to action must appear in the description. You can easily achieve this with a software like Canva.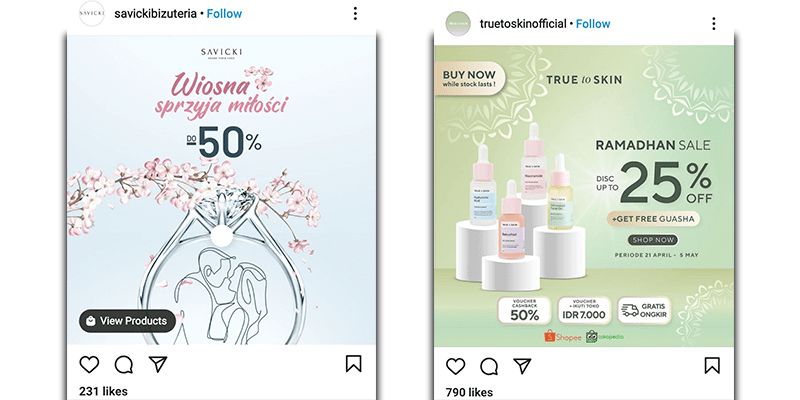 Influence marketing to sell on Instagram
Selling on Instagram with the help of influencers is very common at the moment. According to Later, Instagram is the most recommended social network for influence marketing, with an average social rate of 3.21%. Note that this rate is 1.5% on the other social networks.
As a reminder, influence marketing consists in hiring an influencer to promote your brand. This revolutionizes traditional advertising because your brand is introduced by a figure (influencer) who is trusted on a platform (Instagram).
You can hire an influencer to:
Organize a giveaway: the goal being to boost brand awareness.
Make sponsored posts: in this case, the influencer talks about your product in one of their Stories and entices their community to visit your Instagram profile or your website.
However, hiring an influencer can be very costly. That's why we recommend to stay away from big influencers (+100,000 subscribers) and focus on micro-influencers (1,000-50,000 subscribers). They may have a small community, but it's often more engaged.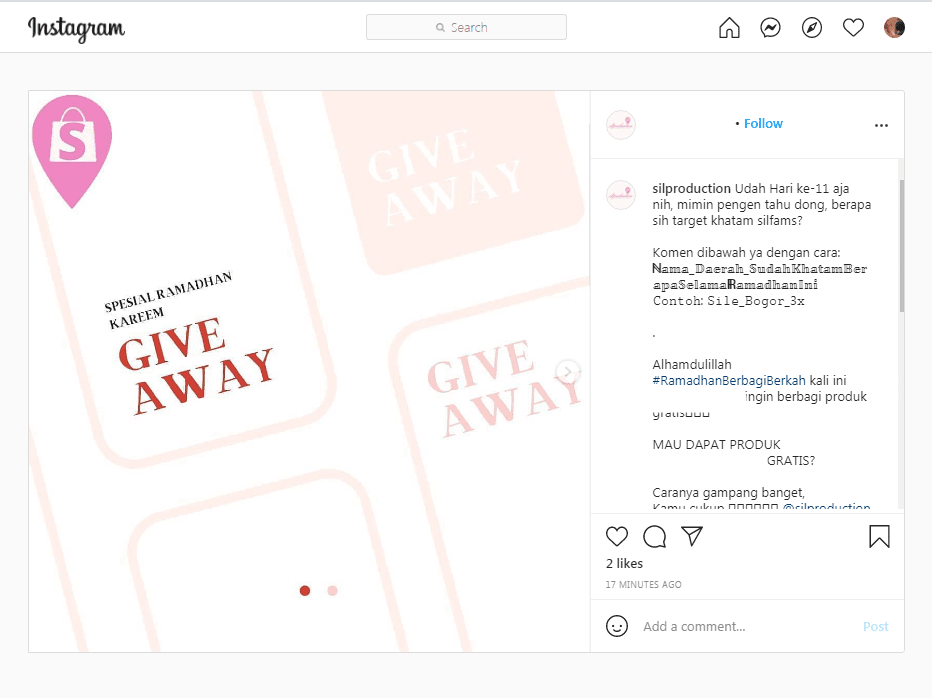 Selling on Instagram with Instagram Shopping
As of now, the only two ways to publish a link to your website are in the bio and in Stories (as long as you have 10,000 subscribers). However, Instagram launched Instagram Shopping a few years ago. This feature offers users a unique shopping experience. They may order directly from an Instagram post they liked.
The principle is actually very simple. As they see a post on their feed, users have a small basket-shaped icon on the product. Clicking twice on the picture will show a tag with the product's name and price. They can then click on this tag to share the product or save it (as if they were browsing an e-commerce website).
They can also discover other products from the brand on Instagram or click on the button with the "view on website" mention. They will then be redirected to the website to make a purchase. There are many popular products that can only empower your strategy and help to sell more. For example, check these best selling things that people want to buy with Instagram Shopping.
Instagram Shopping is an interesting feature allowing brands to sell directly, without leaving the platform.
To enable Instagram Shopping, the brand must set up their product catalogue on Facebook. Only then, they can connect it to Instagram and tag a product. Use very high-quality photos to make your subscribers want to buy.
Another tip is to repost a post made by a user and tag the product present on the picture. This way, you bring together social proof and shopping experience smoothly.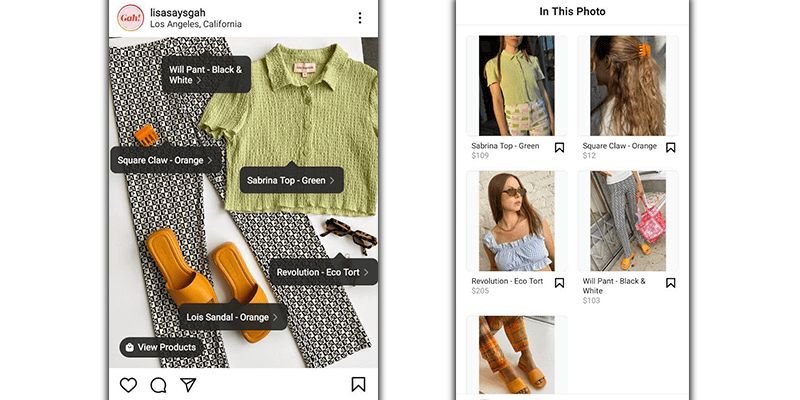 In summary, despite the many limitations still present on Instagram, in particular the number of subscribers before being able to use a link in a Story, the platform offers an incredible opportunity to e-commerce websites to sell their products. It's up to you to take as much time as required to set up each feature and take full advantage of it!