Beauty is in simplicity! Try to recall some of the world's most famous logo designs, the back of your mind will tell you – they are very simple. In fact, they just consist of the initials of the brand's founder, or of the first letter of the company's name.
We have prepared for you a digest of letter design logos. It proves that a simple initial logo concept can be a recognizable and strong part of the brand.
Initial Logo design inspiration – Let`s start
Letter A Logos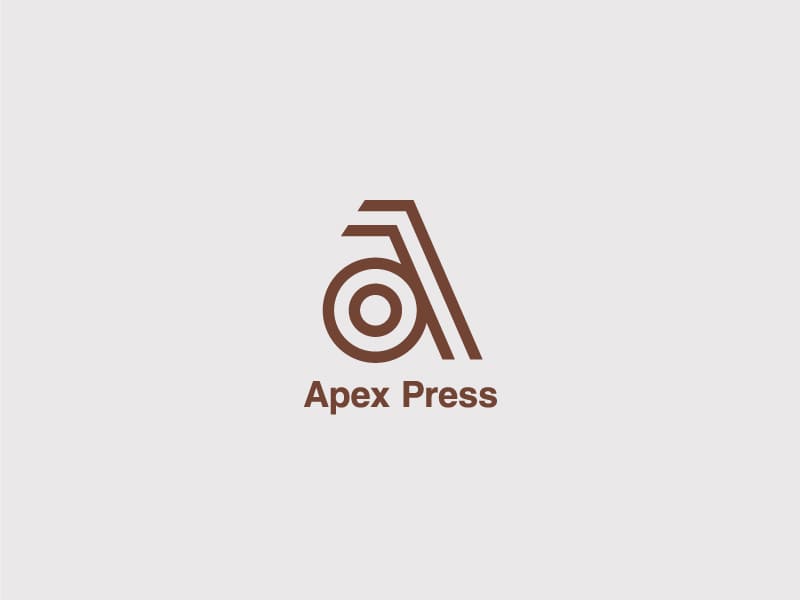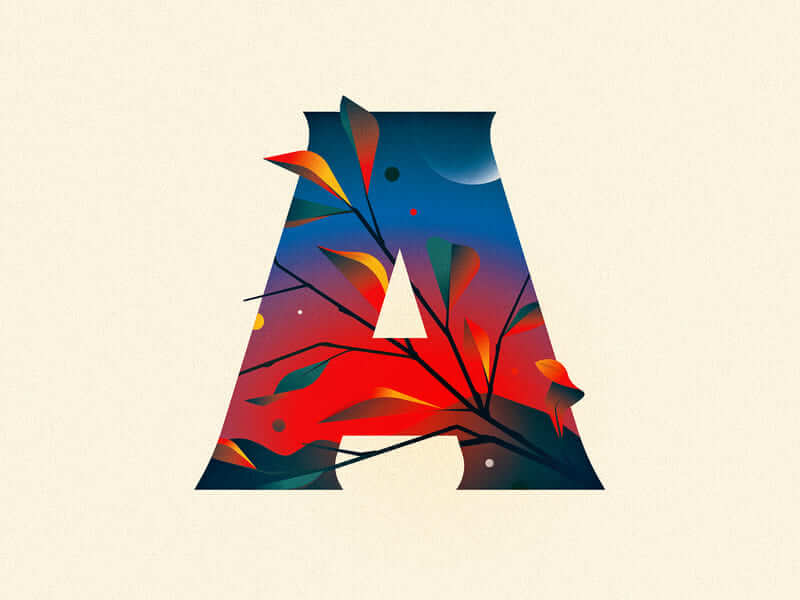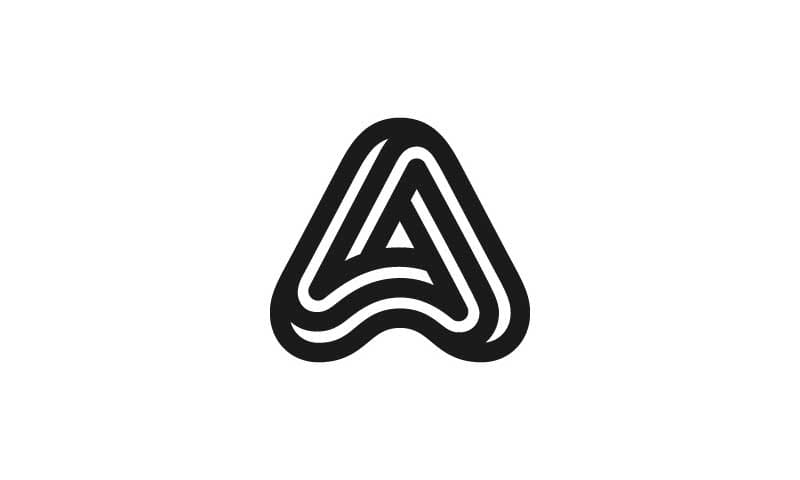 Letter C Logos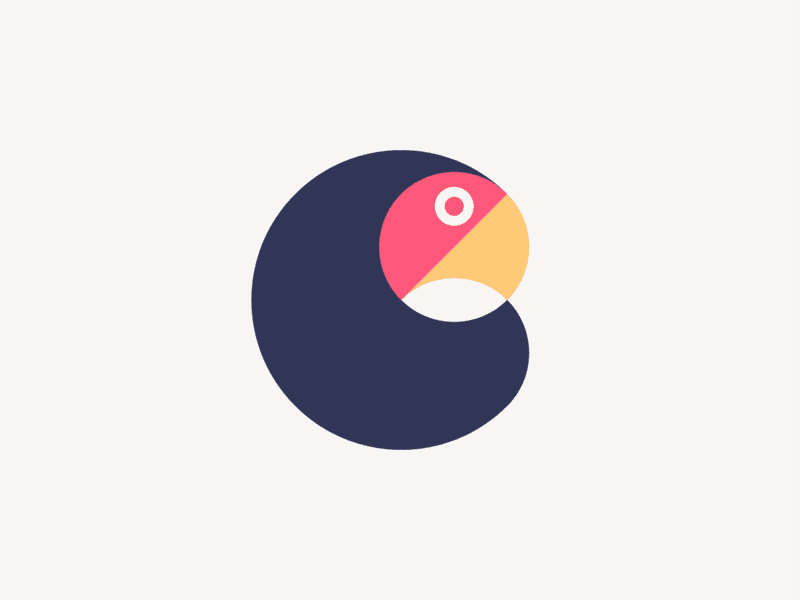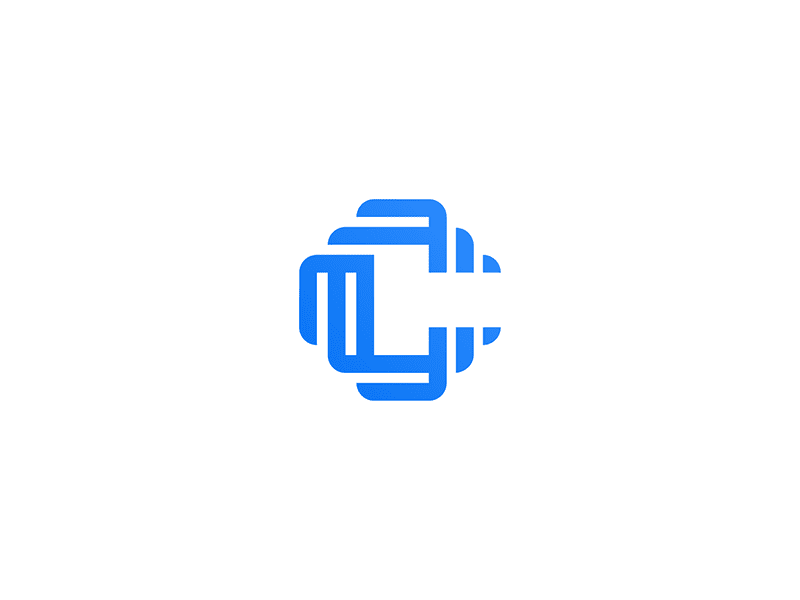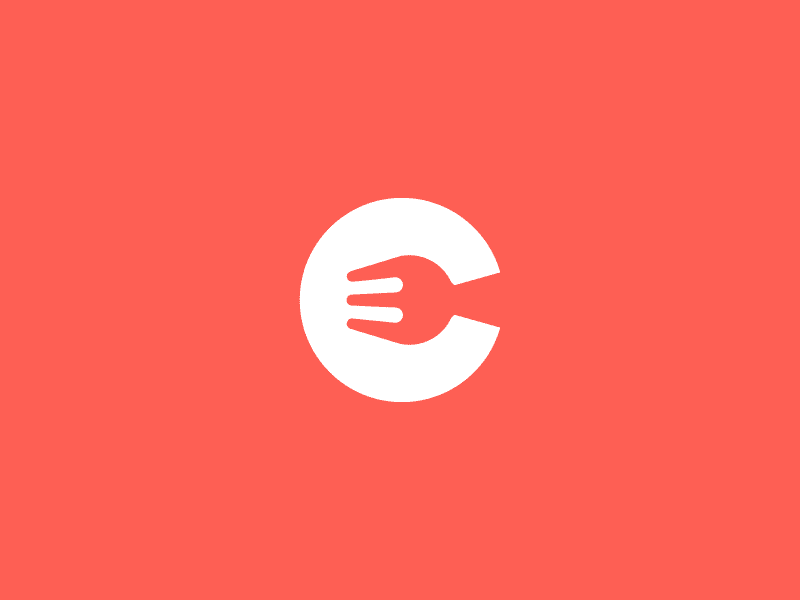 Letter E logos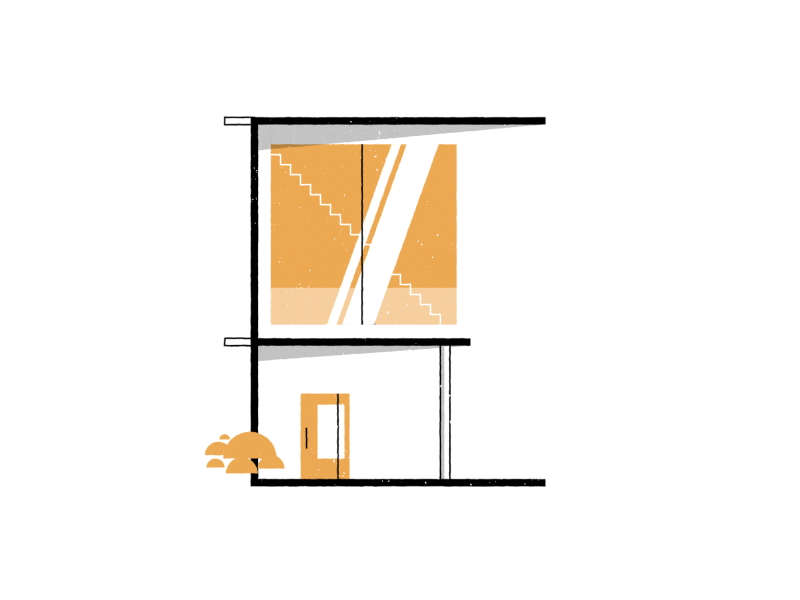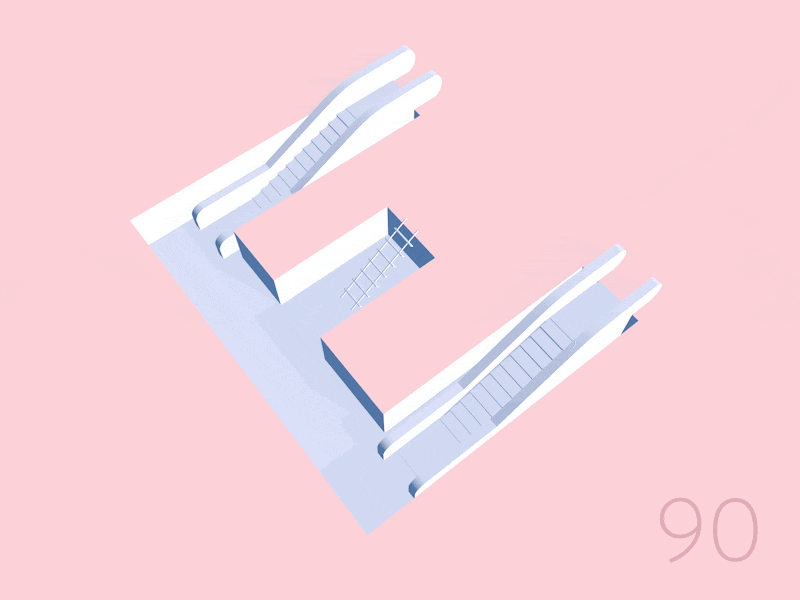 Letter F logos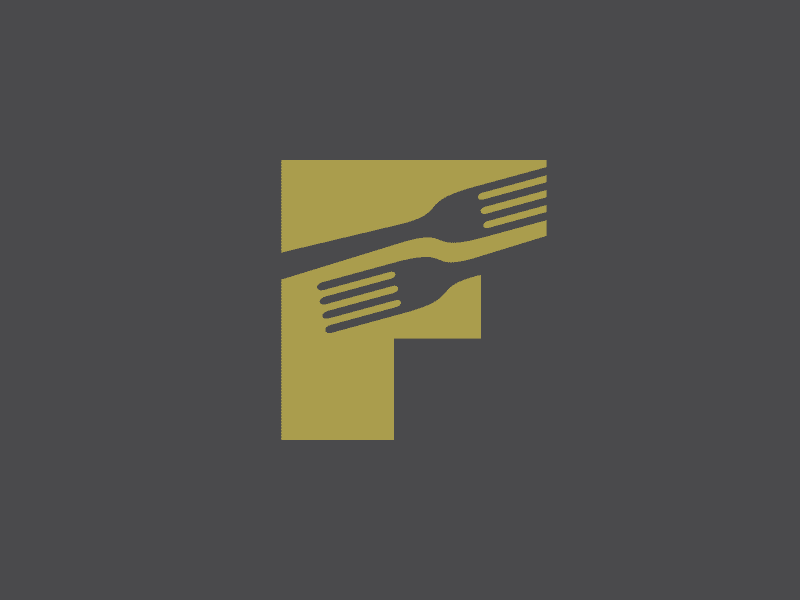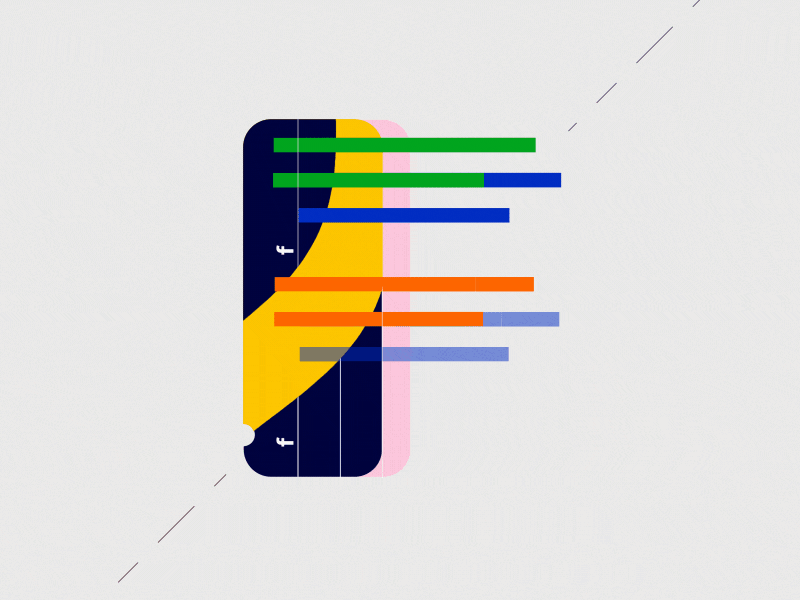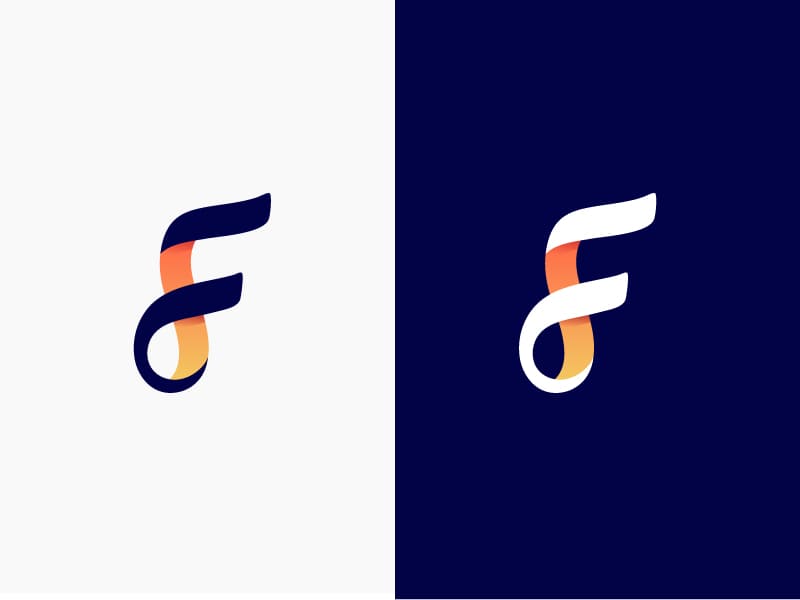 Letter G logos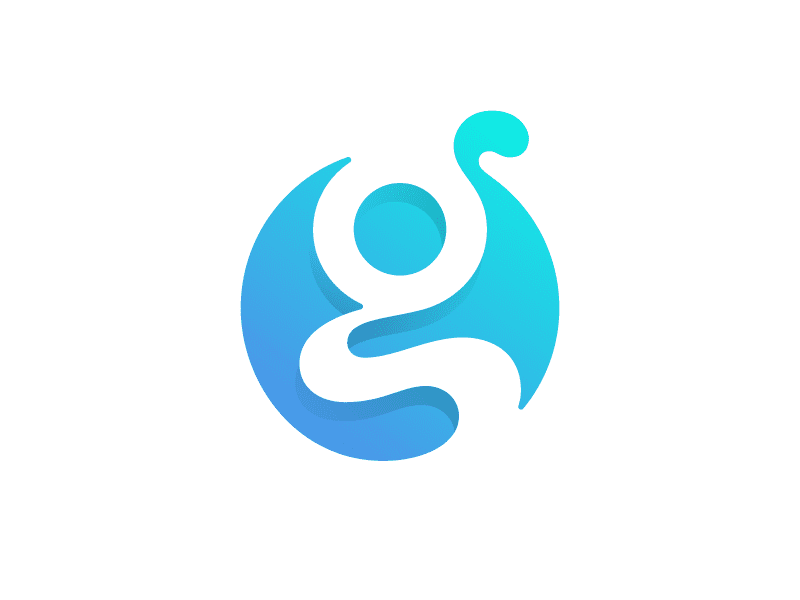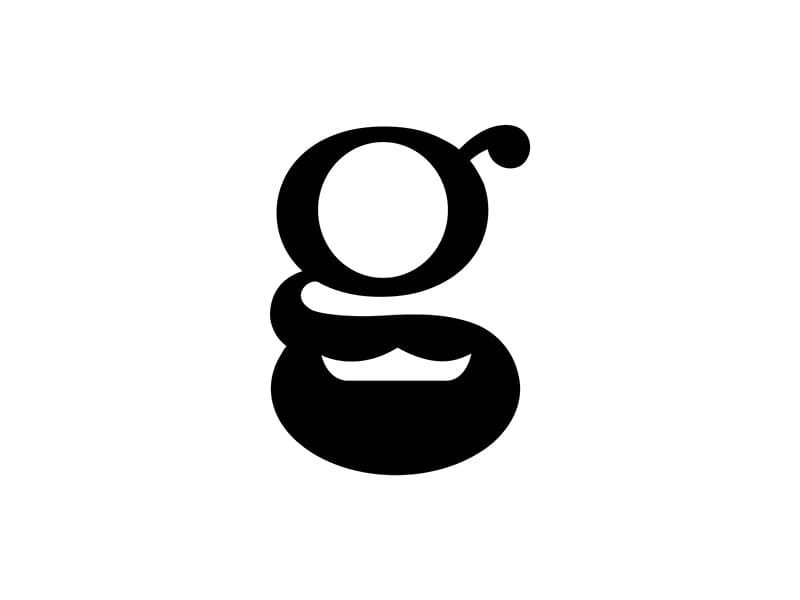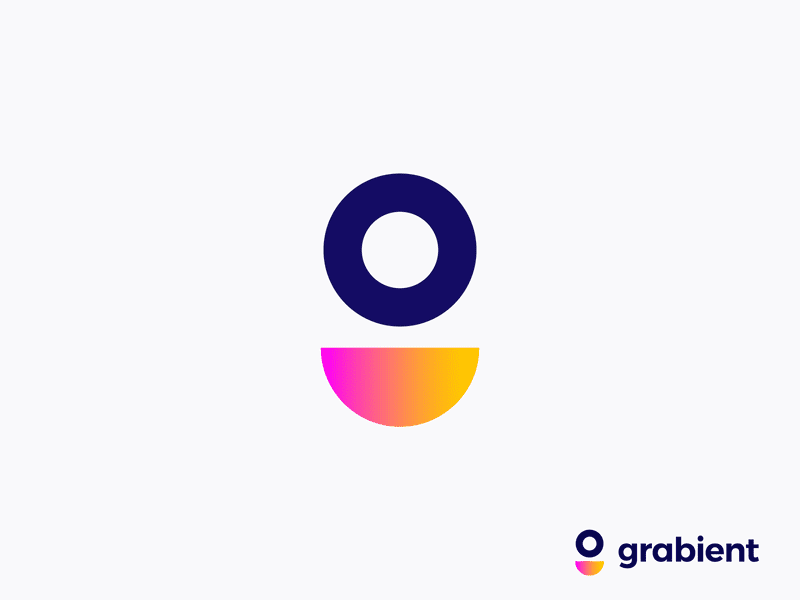 Letter I logos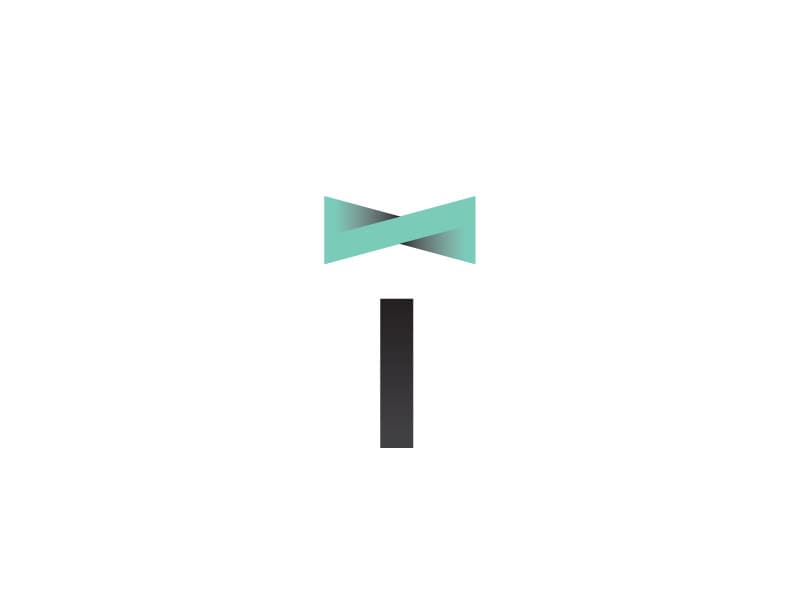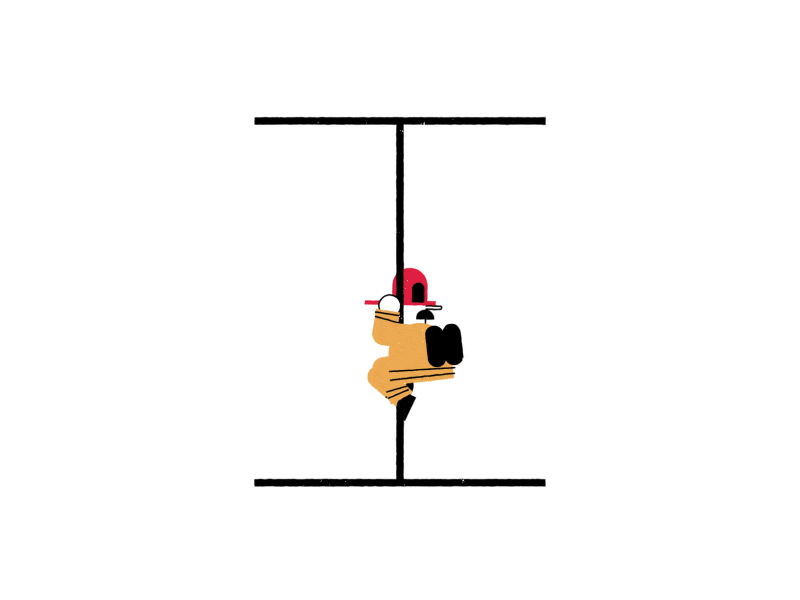 Letter J logos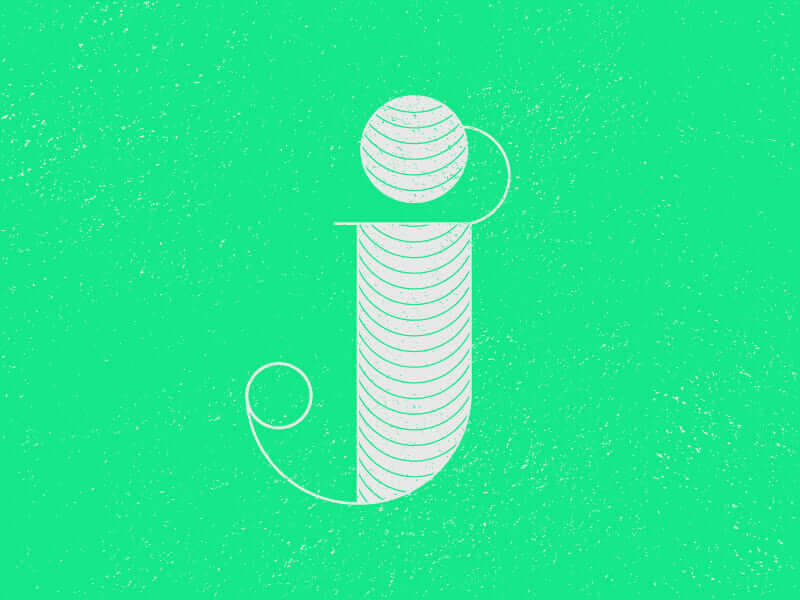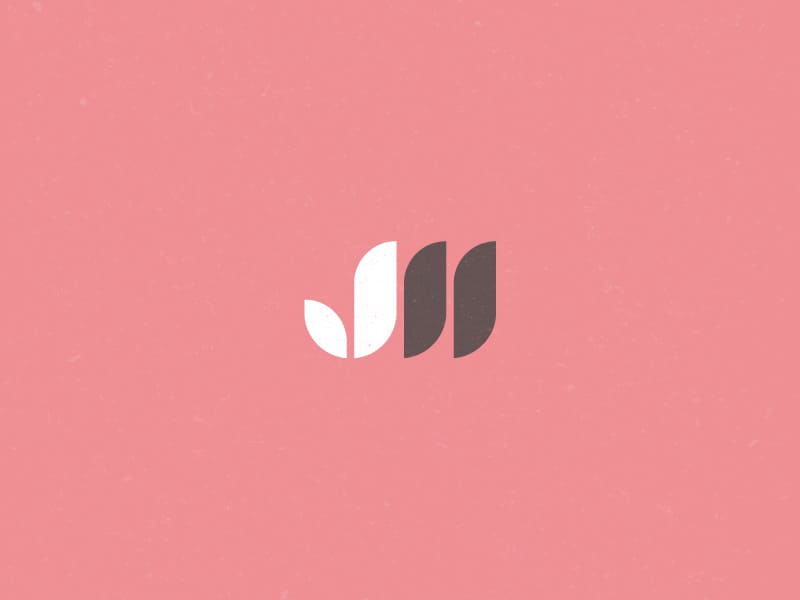 Letter L logos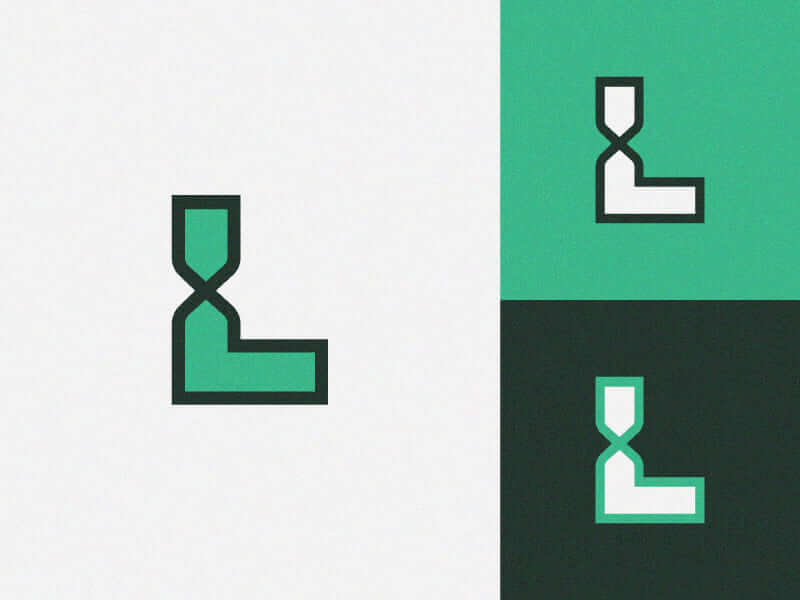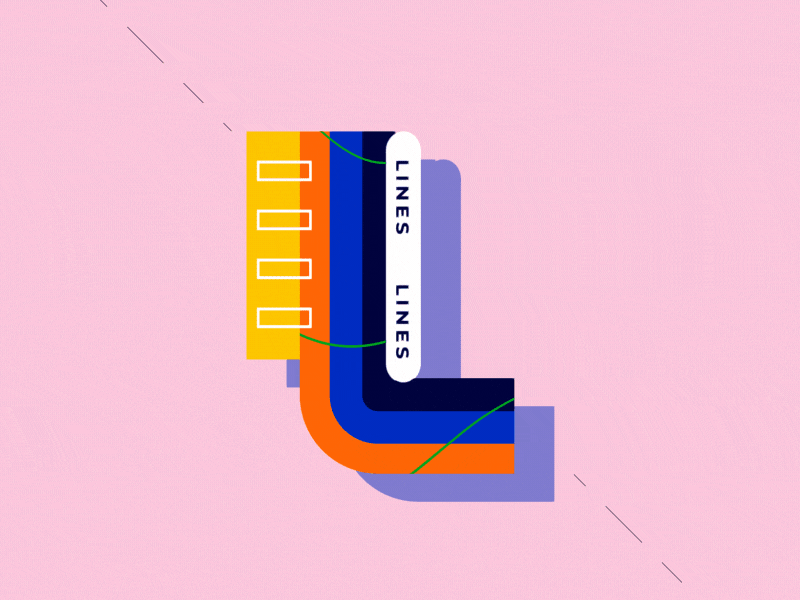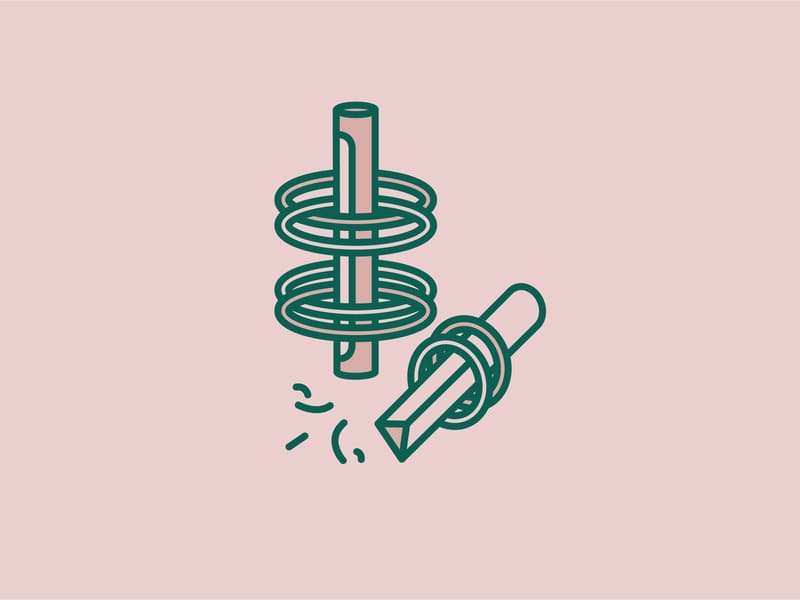 Letter M logos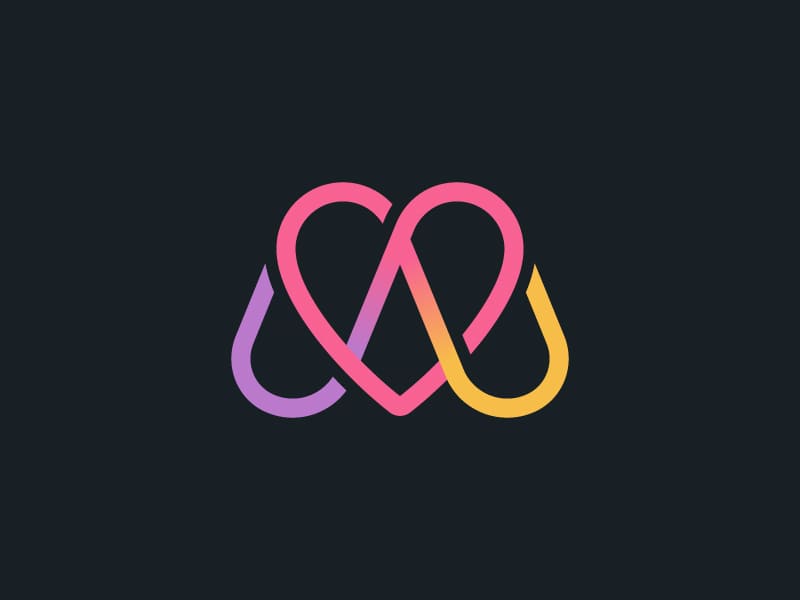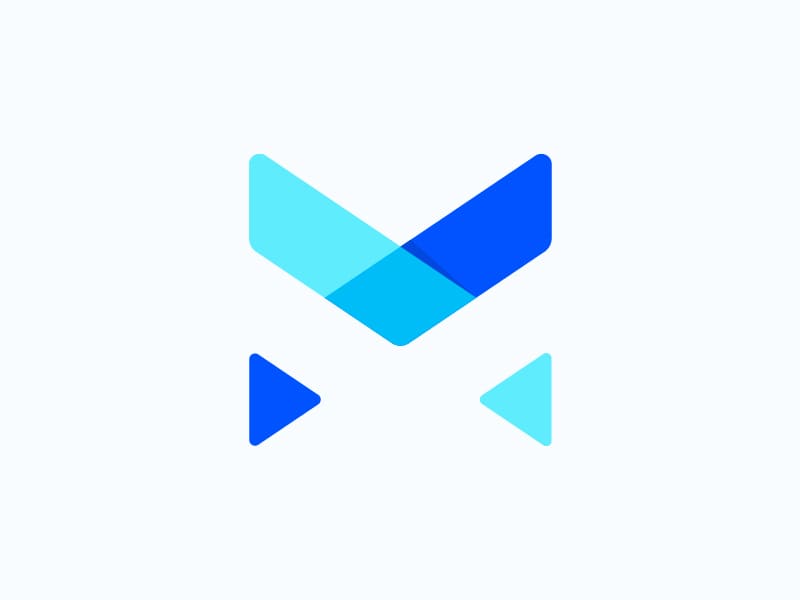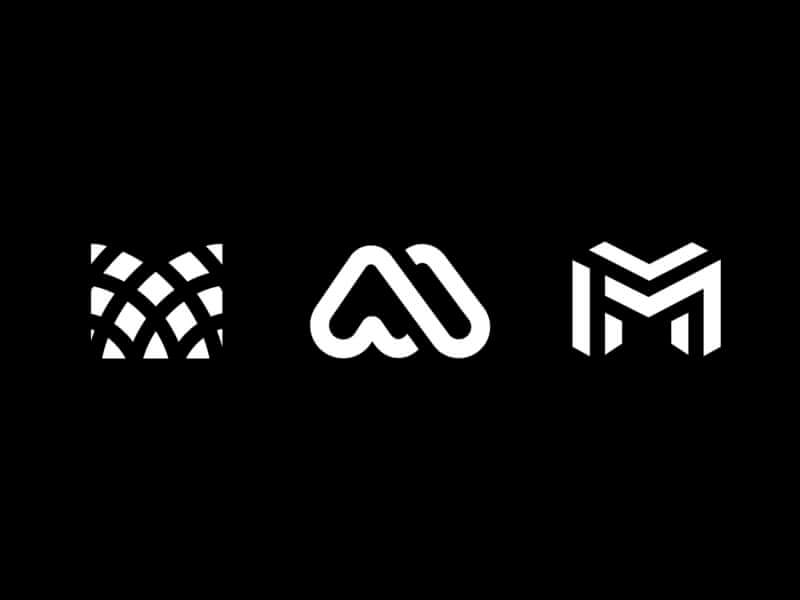 Letter N logos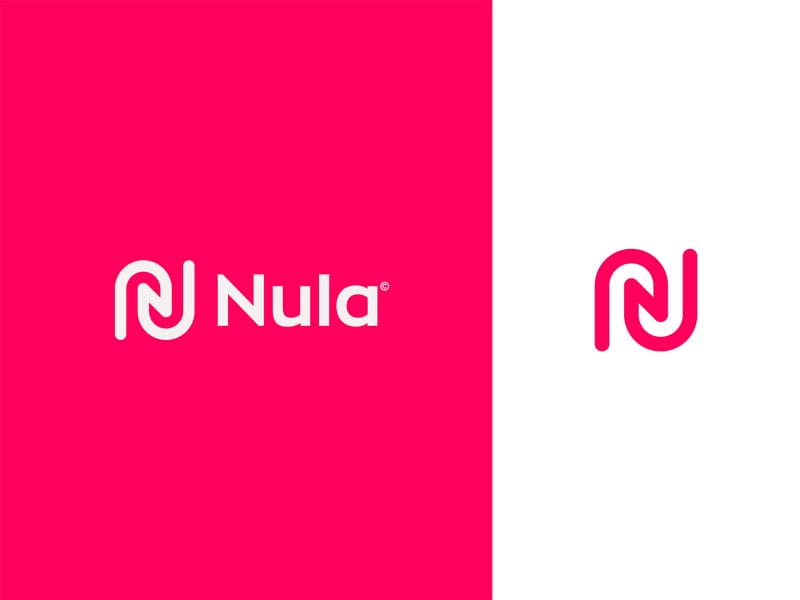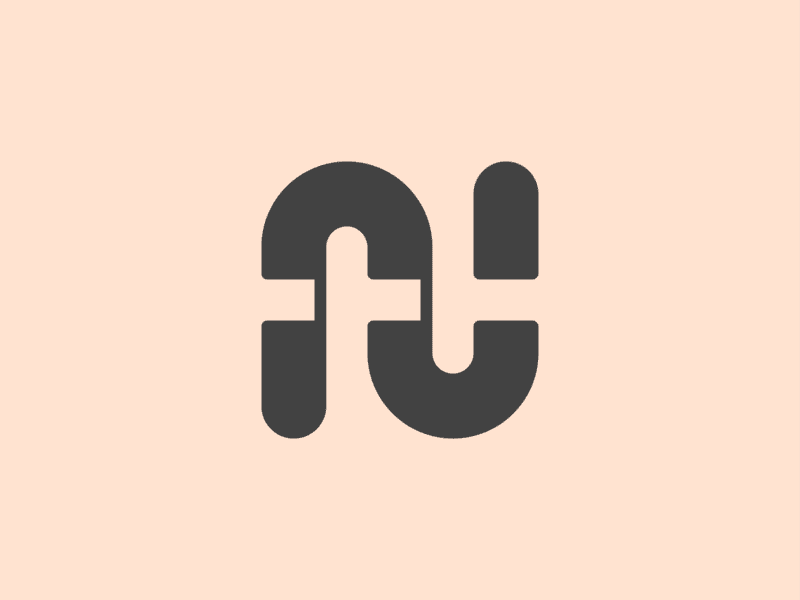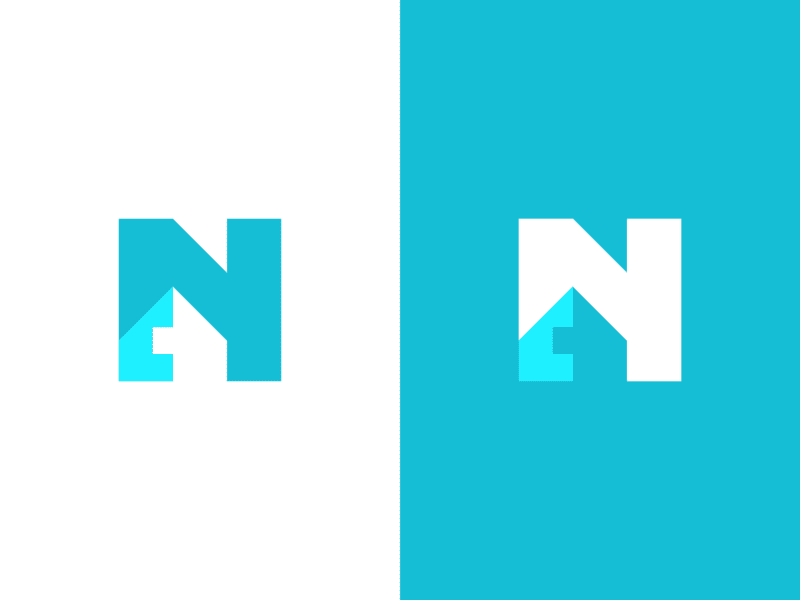 Letter P logos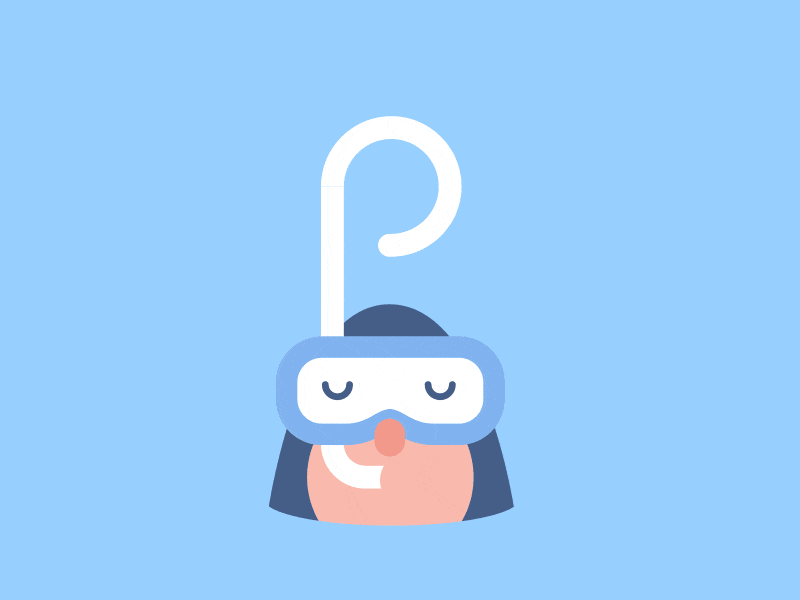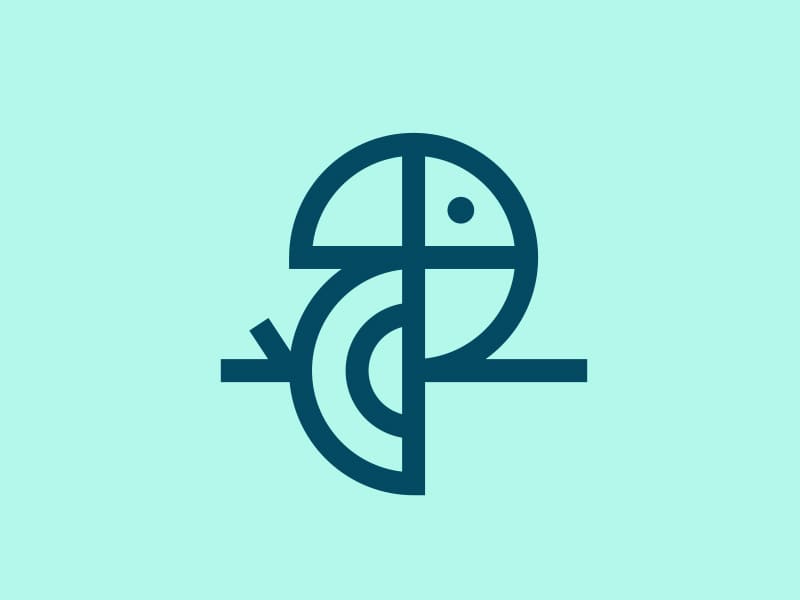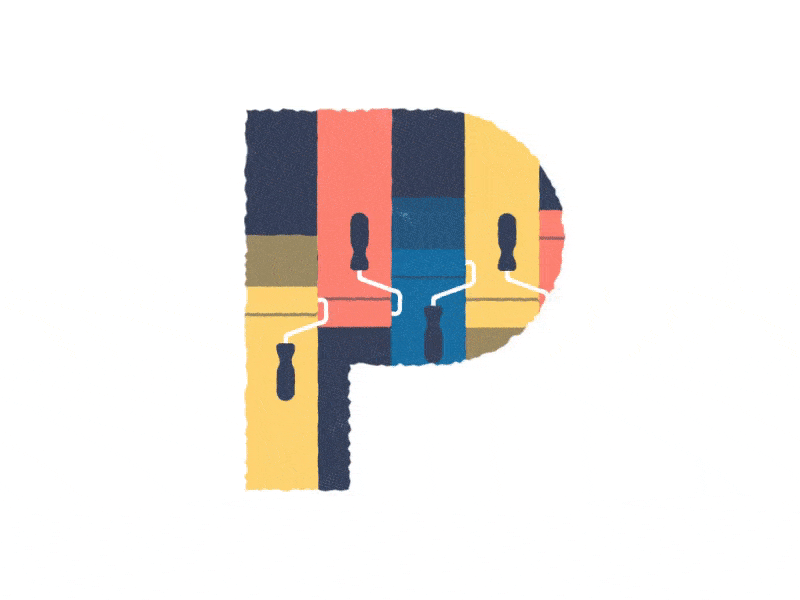 Letter R logos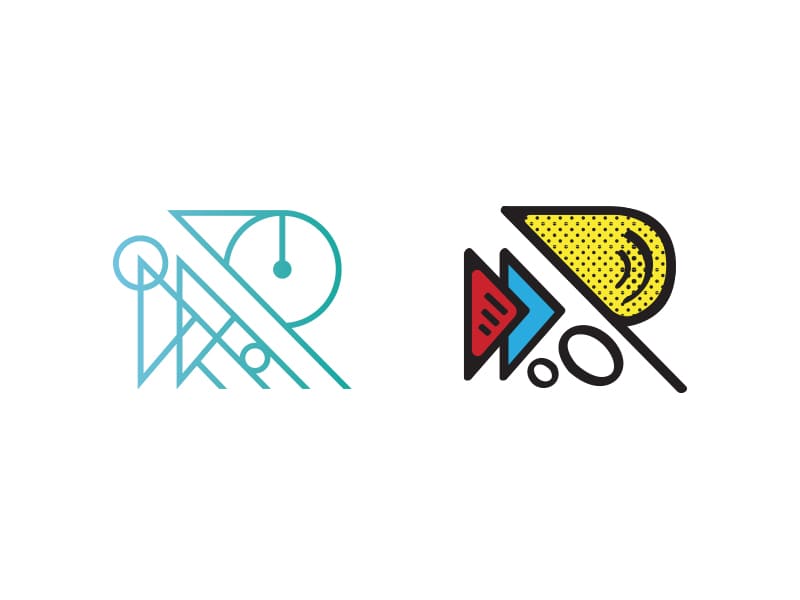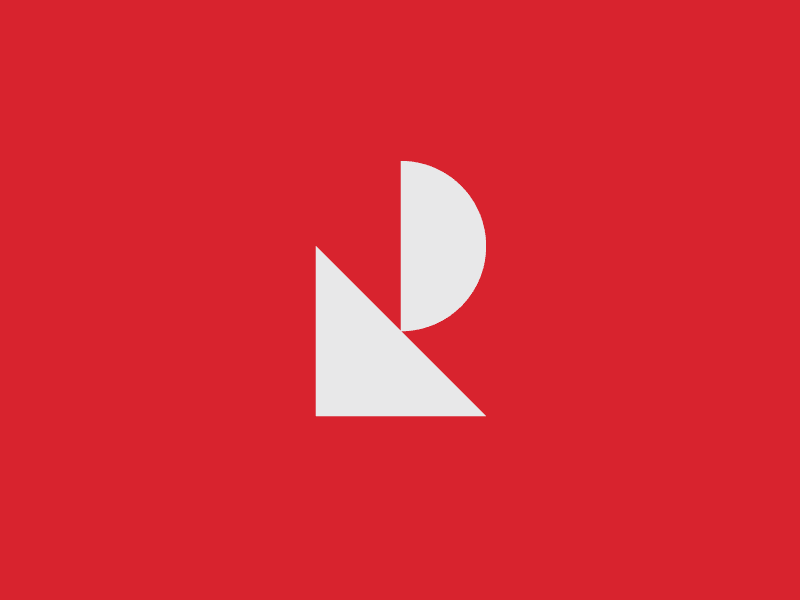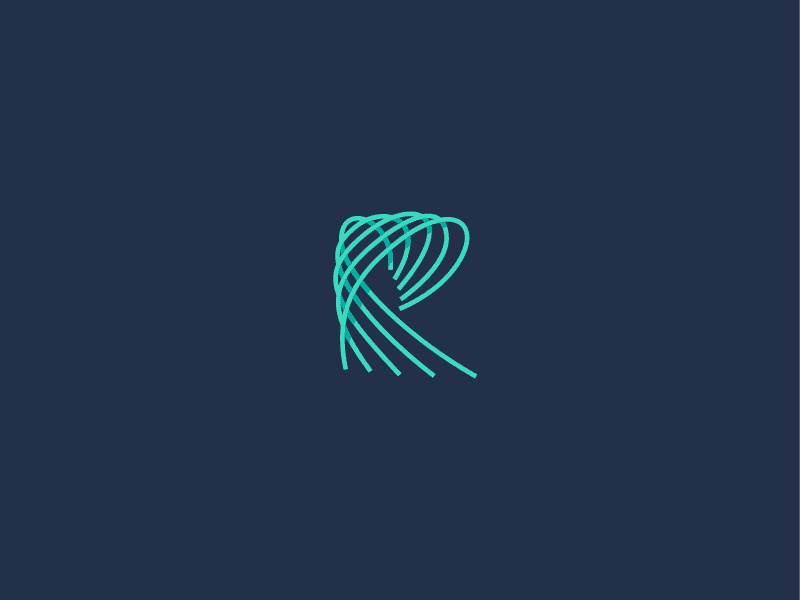 Letter S logos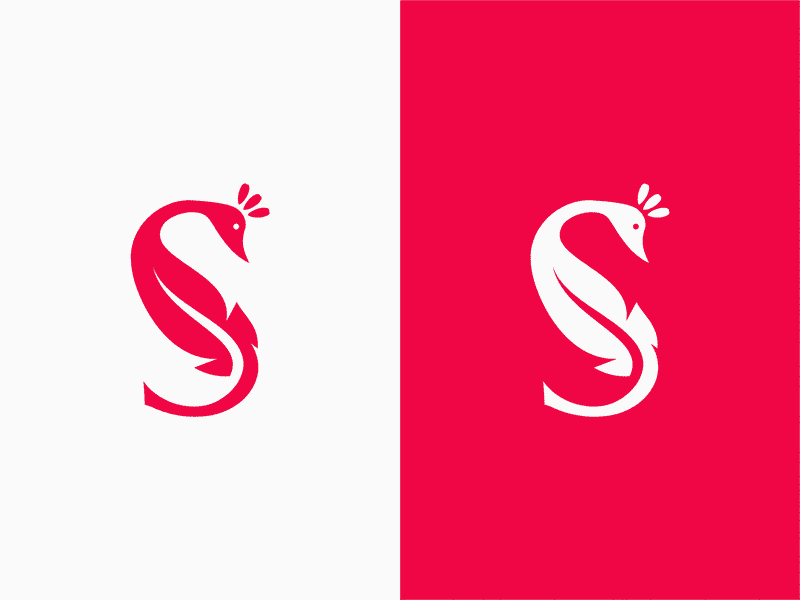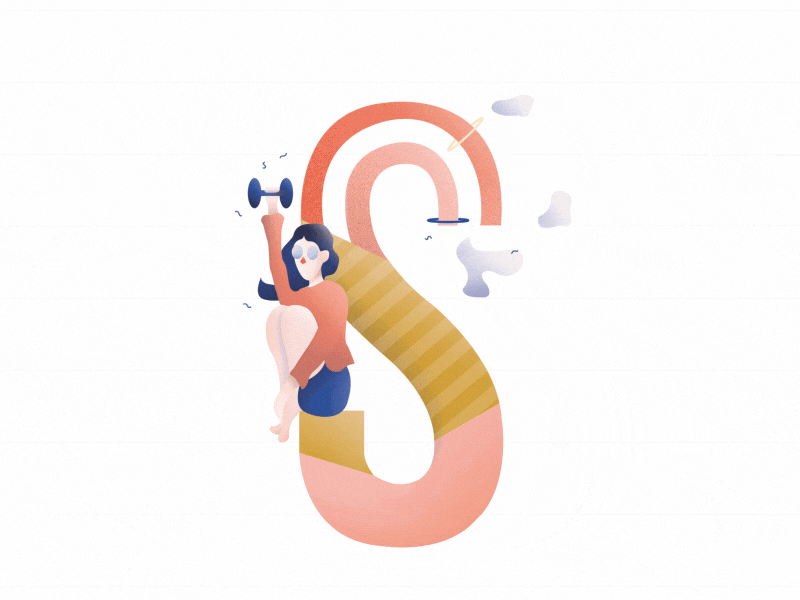 Letter T logos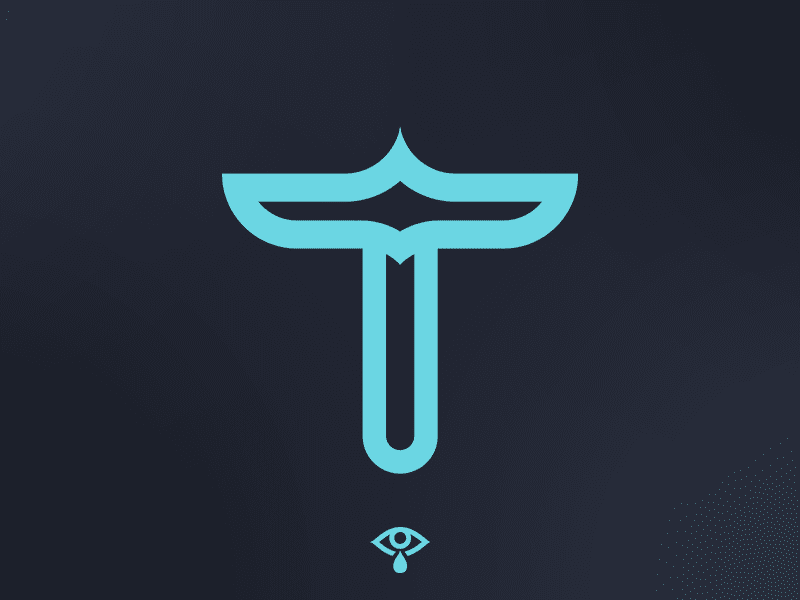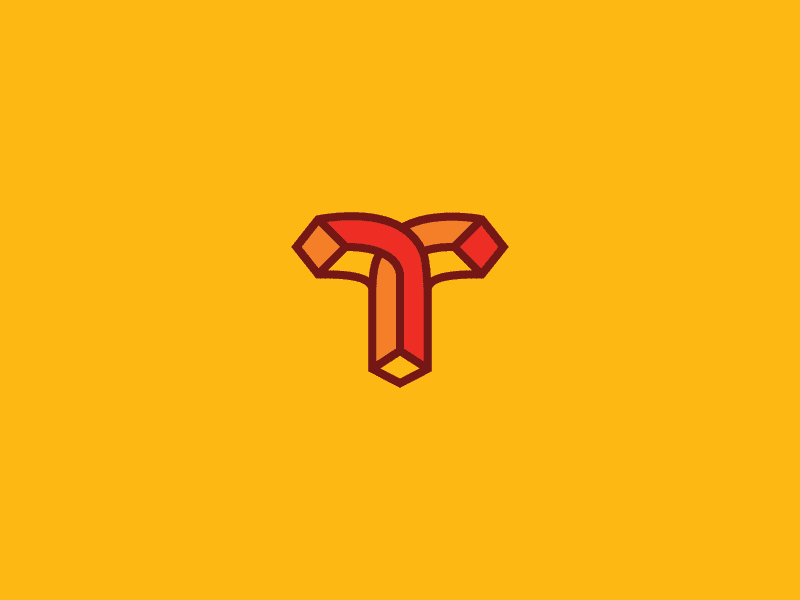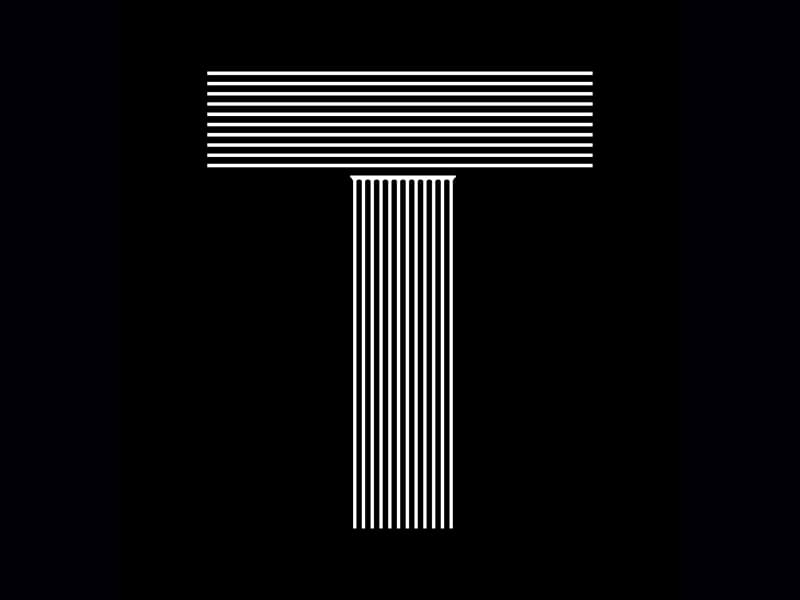 Letter X logos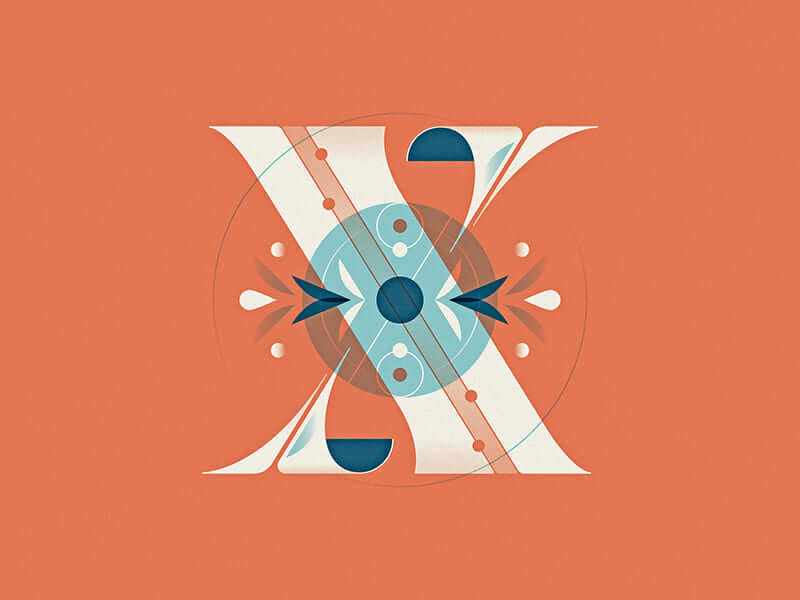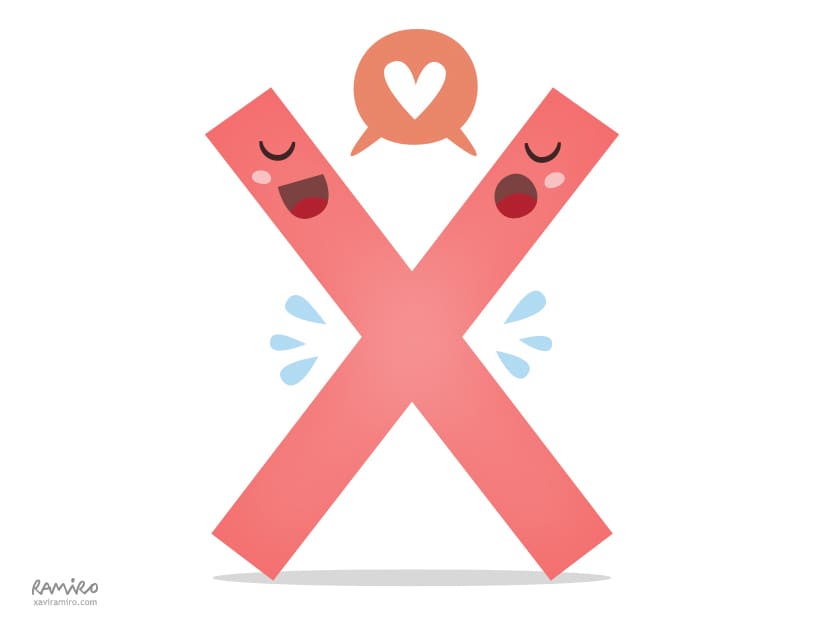 How to Create Initials Logo Design in Illustrator – Two-Letter Logo
One of the best ways to learn something – is to do it by yourself! Launch your graphics editor, turn on the video and create!

How to create an initial Logo with ZenBusiness?
There is nothing easier than: enter the company name in the field below (at least 3 characters), choose a company color and scope your industry, choose the perfect logo (if it is not perfect enough – we have the editing function), and download it in the vector (SVG, PDF), or raster (PNG, JPEG) formats.