A doctor, trained in the best institutions in Colombia, with more than 15 years of experience.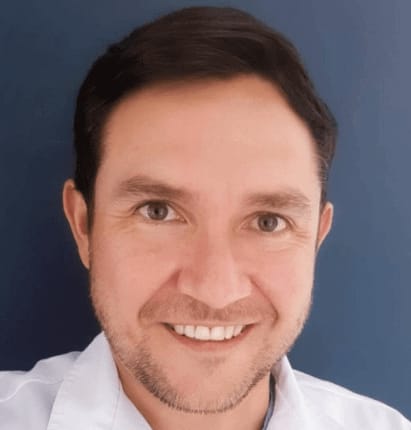 Customer:
Martin Quiros
Region:
Colombia
Industry:
Doctor
Position:
Founder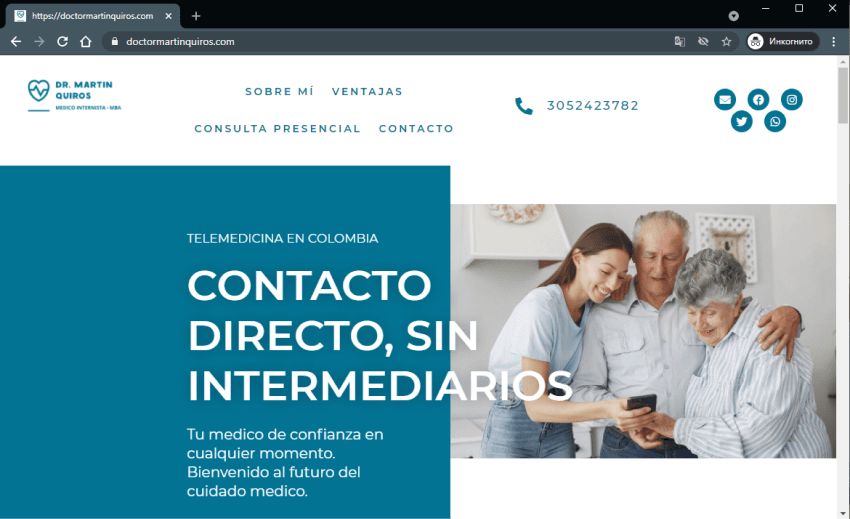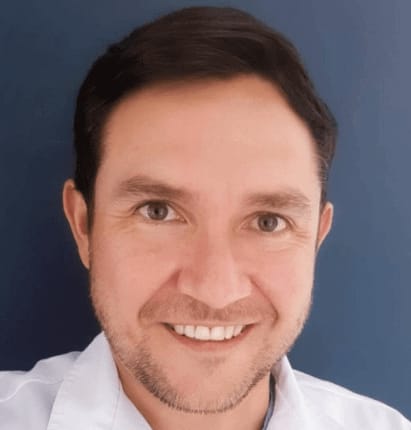 What did you like about ZenBusiness?
I like ZenBusiness which is an excellent tool for people like me, without knowledge in brand building. easy to use, very intuitive.