I am engaged in the design, production and installation of cabinet furniture in Bulgaria. In 2013, my family moved to Sofia for permanent residence, here I created a business and a client base from scratch. I'm constantly improving my business techniques and searching for new solutions for our regular and new customers. In addition to Bulgaria, my company also operates in Germany and Poland.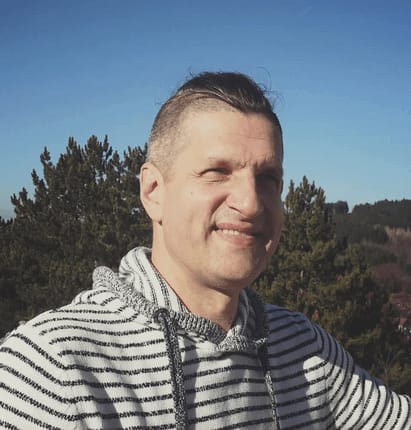 Customer:
Eugene Bevz
Region:
Bulgaria
Industry:
Furniture production
Position:
Founder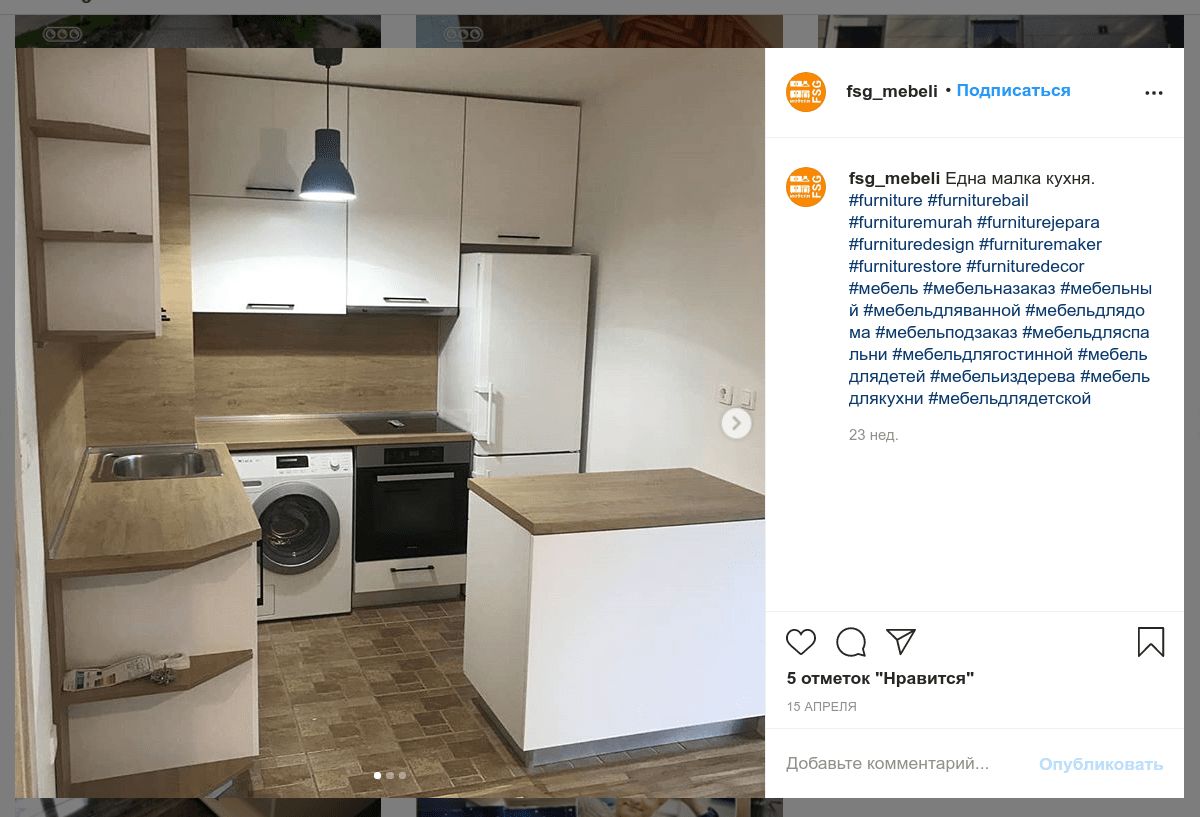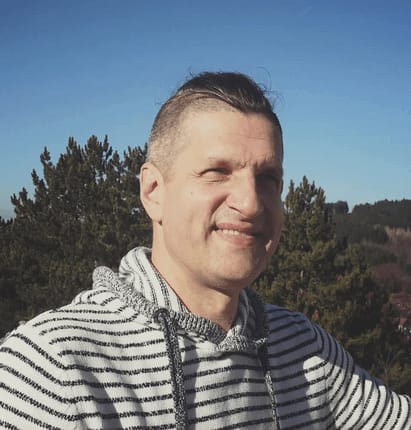 What did you like about ZenBusiness?
Very correct attitude, quick response to appeals and requests. I highly recommend this service, if necessary, to get decent quality for reasonable money.