The company provides solutions to have organized Process, agility ways to think and toolings to manage it's process promoting the continuous improvement and working constantly in risks and opportunities.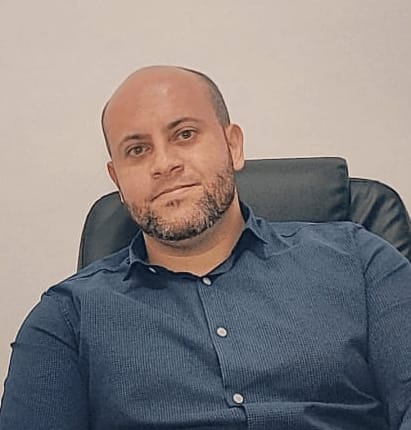 Customer:
Rafael Moreira
Region:
USA
Industry:
Consulting
Position:
Cofounder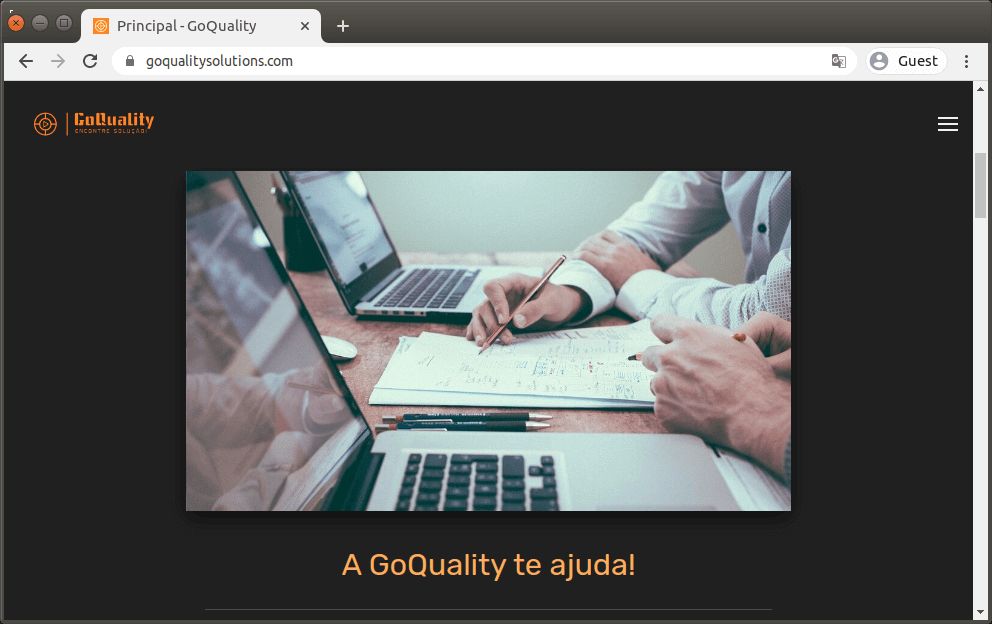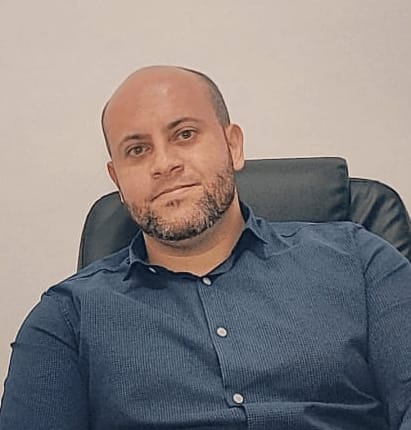 Why did you choose ZenBusiness?
When I found ZenBusiness I soon realized that they were doing a serious job, the experience they bring us when creating our brand is something unique and mainly motivating. ZenBusiness awakens in us the entrepreneurial spirit when we are creating our brand and this is something that differentiates them. I am very satisfied with the service provided since the functionalities of the website to the support provided!
What did you like about ZenBusiness?
I didn't know any other tool as powerful as it is for easily and practically, quickly make a logo and very intelligently have prospects for applying the image in various businesses, it's just fantastic, congratulations!