Unemployed and with my partner we decided to invest in a sports equipment company, we started importing booty bands and the logo was perfect to represent our motivation.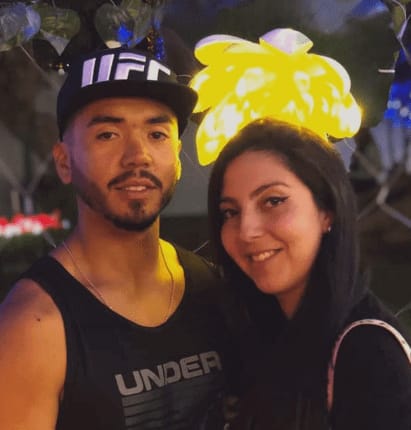 Customer:
Thiare Rubio Gonzalez
Region:
Spain
Industry:
Sports equipment company
Position:
Founder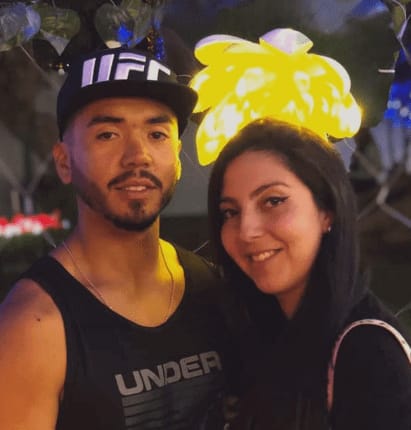 What design products did you need?
I urgently needed the logo because they offered to print it on one of the products.
What did you like about ZenBusiness?
Your page seems great to me, it works in a fantastic way, it has many tools.