Frugal Renovations is a family business that guarantees the highest quality of services because we care about our name and reputation! We can decorate or renovate any part of home, making your long-time dreams come true!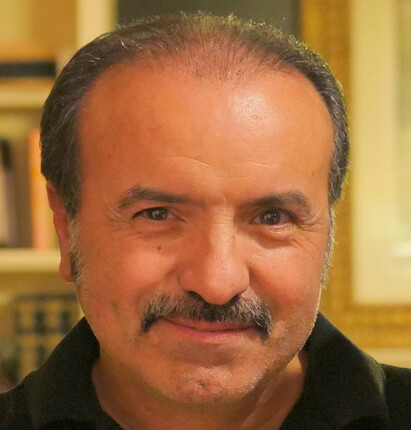 Customer:
Orlando Lopez
Region:
USA
Industry:
Construction, Repair works
Position:
Founder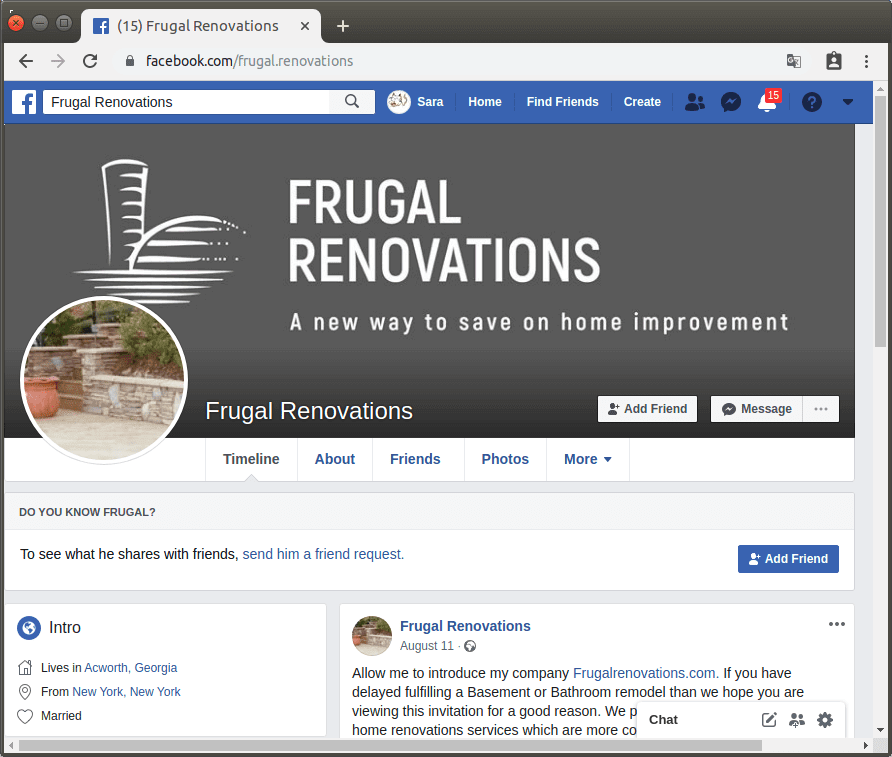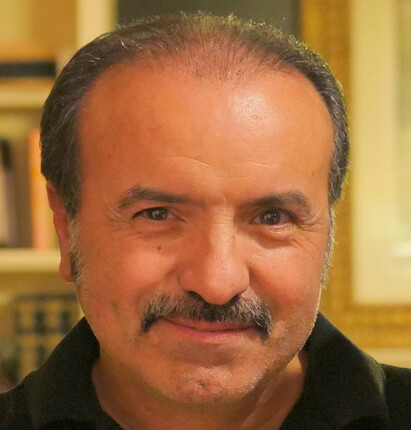 What design products did you need?
I started my own business frugalrenovations.com and was in need of a good logo for my company.
What did you like about ZenBusiness?
After careful review I selected ZenBusiness. Their broad selection of Logo designs was impressive and their process to download was easy. I did run into a small glitch as I wanted to upgrade to a different plan and was unable to. Roman Rogoza immediate responded, apologized for their glitch and offered a complimentary upgrade. That's customer service! As my business grows I will be returning to ZenBusiness for even further upgrades.