A music album cover is not just a beautiful image. It's a part of your brand. What colors and fonts to choose? How to draw in listeners on Apple Music and Spotify? What graphic design program to use? Read this complete guide on how to promote your music album and build a solid fan base.
Why a cover is so important
A cover is a visual introduction to your music. This is the image that creates the first impression of your album and accompanies listeners throughout their musical journey.
Make it emotional
A cover must give a foretaste of the emotions that a person will be experiencing when listening to your music. It's your chance to catch your audience's attention. An average listener doesn't have the time to analyze your cover design. By looking at your cover, they make the decision to listen (or not to listen) to your music subconsciously, within seconds. This is why, along the visual aspect, you should also think about emotional connotations behind your cover.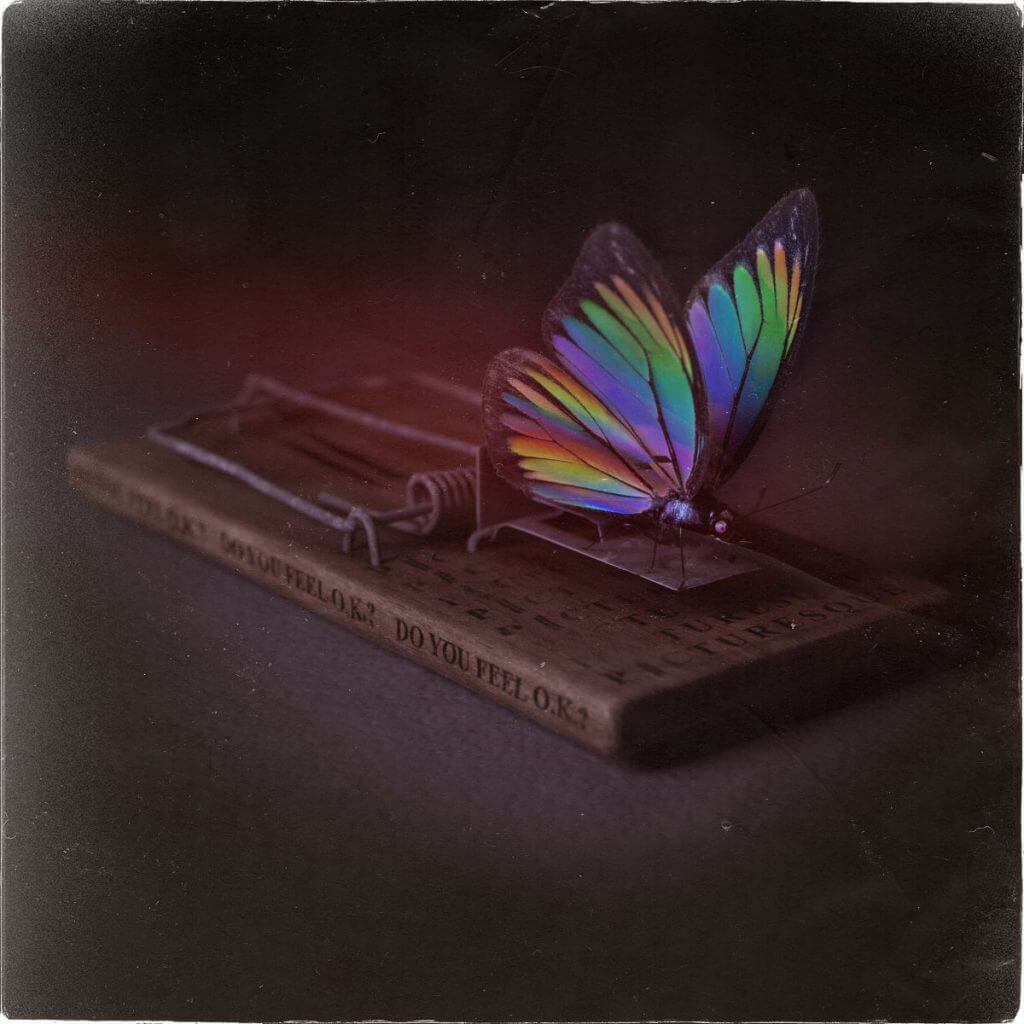 Make it memorable
Grabbing the audience's attention is only half of the deal. Your cover must also be memorable and easily identifiable. This is where branding comes in. By using unique corporate colors and fonts, you can create a neat music album cover that will stand out and convey your brand personality.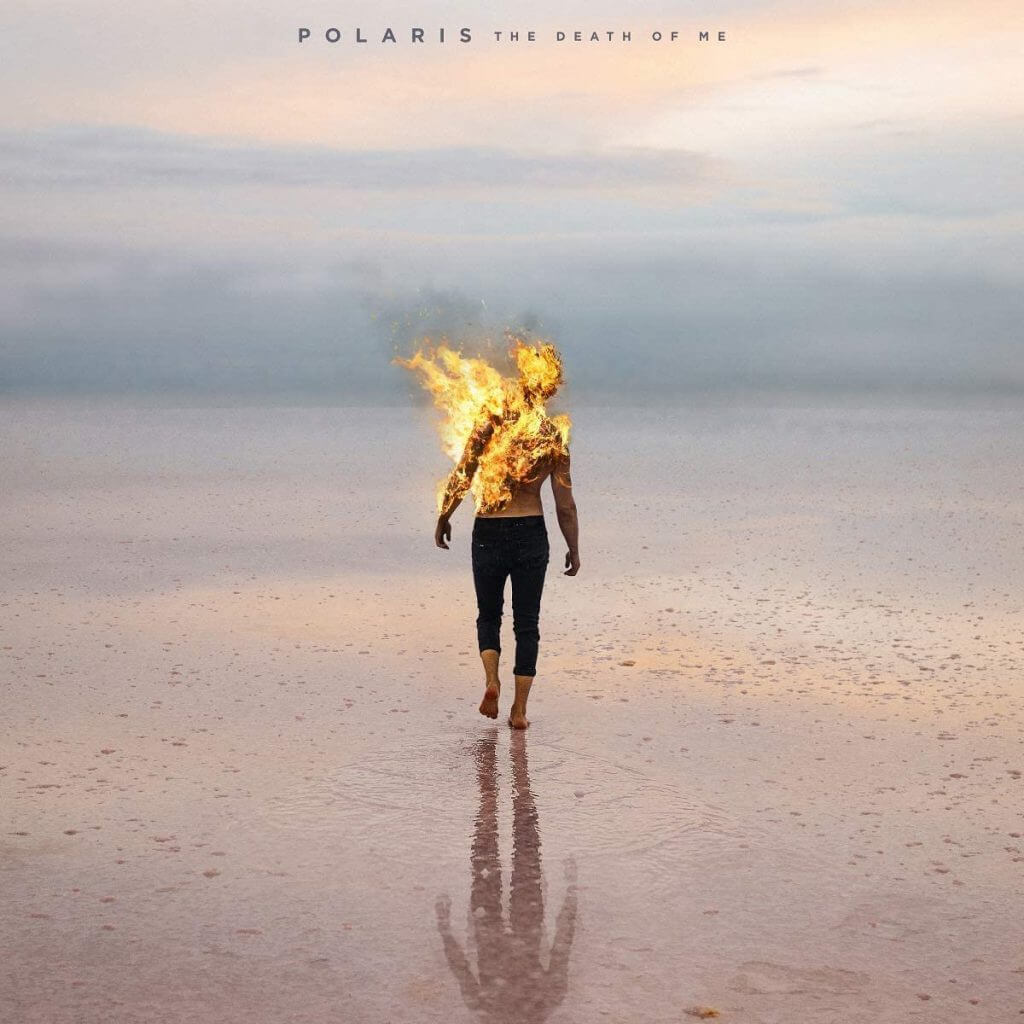 Digital format
The era of cassette tapes and compact disks is long gone. Nowadays, creators release their works on streaming platforms. The major streaming platform Spotify boasts 320 million monthly active users. Other popular platforms include Apple Music, Amazon Music, and some others.
Digital and traditional music are consumed in different ways. Competition among musicians is very tough. On streaming platforms, users don't usually listen to entire albums. Most users create their own playlists consisting of tracks by different artists. A cover is your extra chance to stand out from the crowd.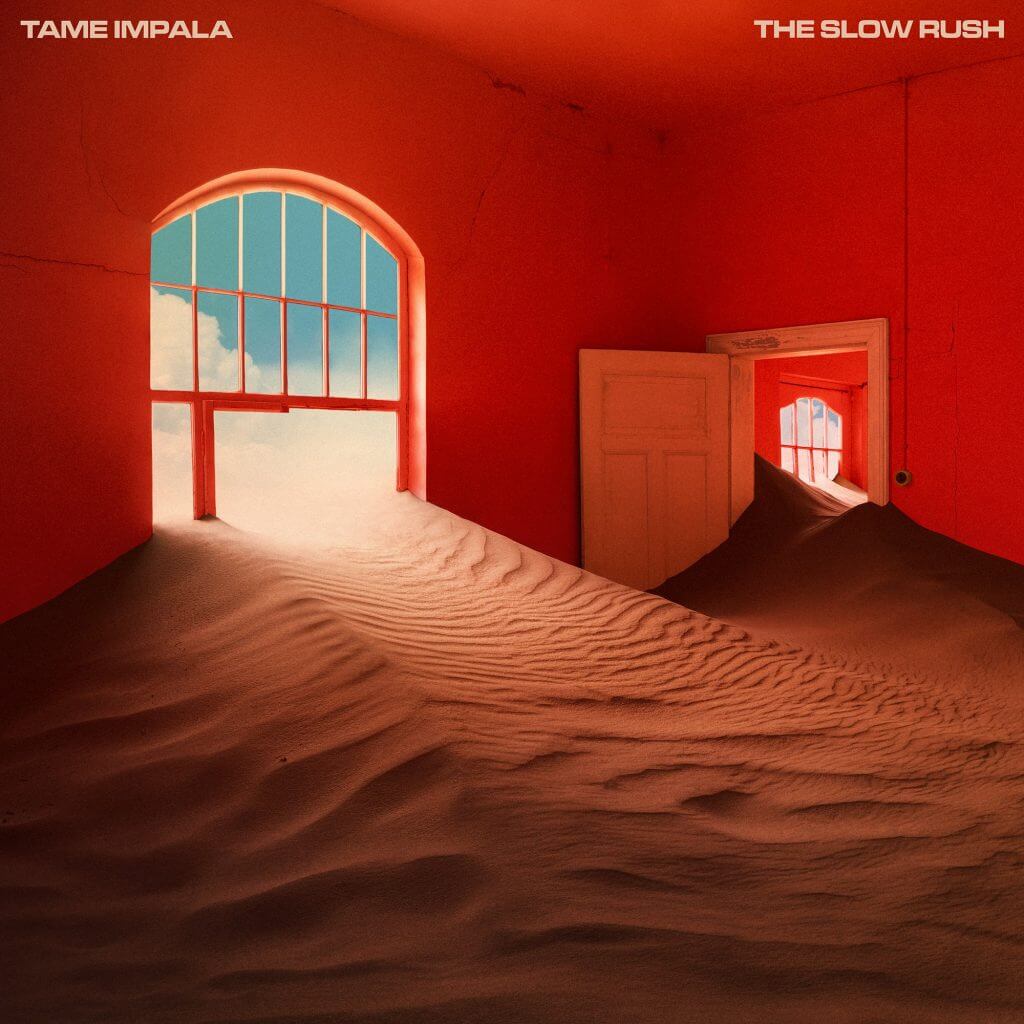 Where to start
A cover must convey the right connotations and send the right message to your audience. With that in mind, start with answering the following questions:
How would you describe your musical identity? Think about your music brand as if it were a person.
What do you want to say with your new album? Define the idea that would hold true for all tracks on your album.
What are your potential listeners' interests and needs? Identify the audience you want to attract. Think about what you want them to feel while listening to your music.
Write down all ideas and associations that come to your mind. As the next step, try to visualize them by creating the so-called "mood board". Go to Pinterest to find the imagery that expresses the right emotions. Use these images as a source of inspiration for your future cover.
Design elements
Now let's find out why you need a logo and what elements it takes to make one. When choosing the elements, keep in mind that each of them must translate the same message.
Colors
Here are two factors to consider when composing a color scheme:
Emotions you want to translate. Be sure to learn the basics of color psychology. For example, red is mainly associated with energy and passion, while blue gives off serenity and reliability vibes.
Matching colors. If you're making a colored cover instead of a monochrome one, make sure your colors look good together. To make the right choice, we recommend using the Adobe Color Circle or any color scheme generator.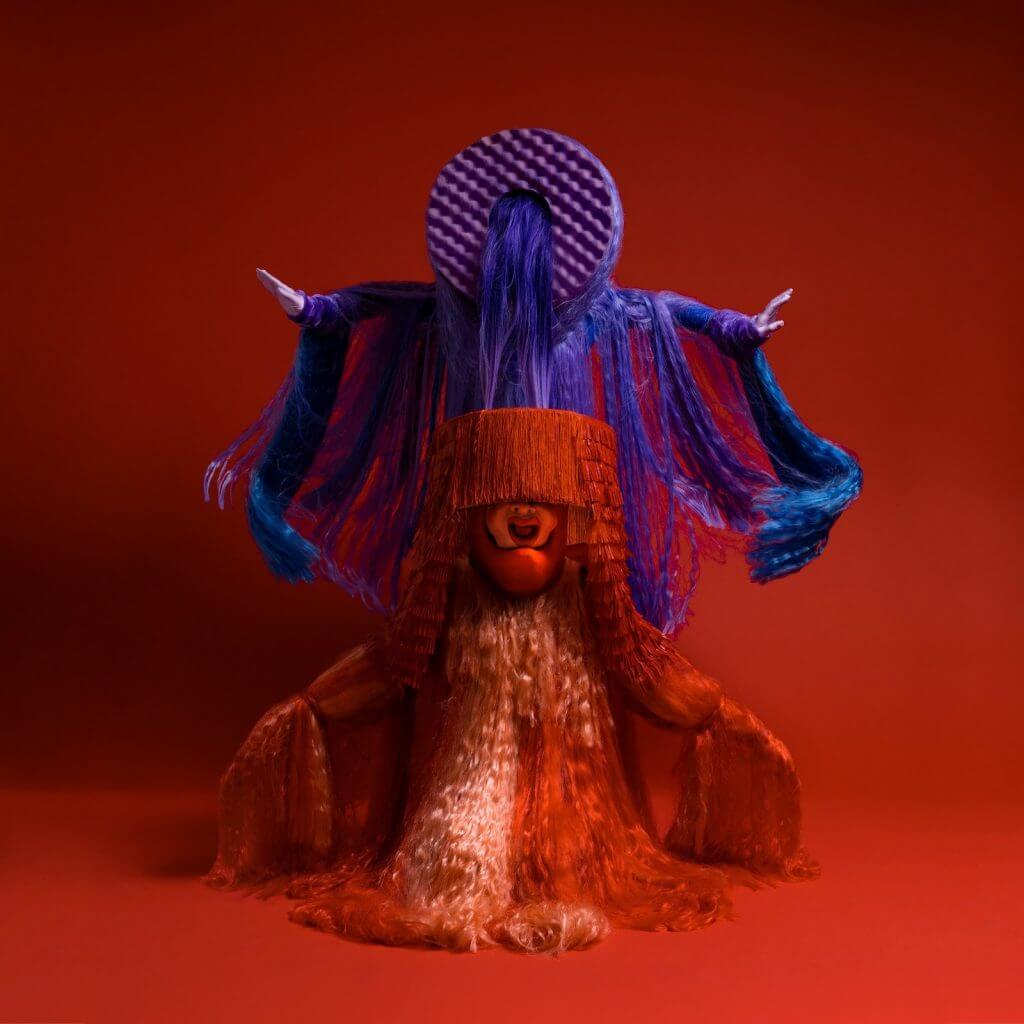 Fonts
Just like colors, typography has the power to transcend the mood and personality of your music album. Start with using one or two font families:
Classic fonts with serifs look solid and timeless.
Fonts without serifs look modern and concise.
Handwritten fonts give off strong creative vibes and build an emotional connection between your band and your audience.
Original fonts portray your band as unique and out-of-the-box.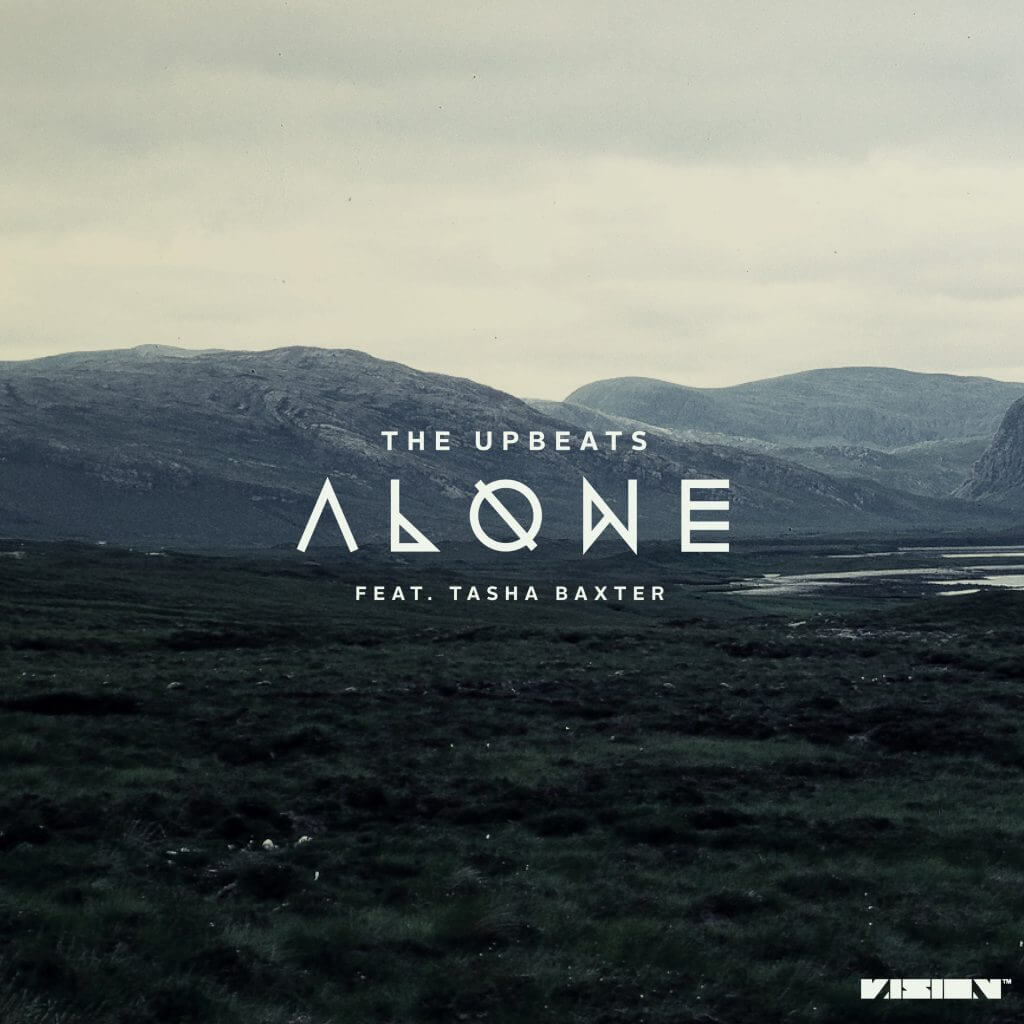 You'll need typography solutions for your band name, album name, songs, and lyrics. Avoid using more than three fonts unless you want your design to look amateurish and out of place. Also, make sure your typography solutions create a harmonious, coherent composition:
Use either similar looking, or contrasting fonts.
Make sure all your typefaces convey the same emotion, regardless of what they look like.
Try experimenting with the thickness of each font.
And finally, make sure your typefaces must stay legible even in smaller sizes.
Images
Regardless of the type of image you're going to choose, it will set the tone for your cover.
Photo. Use your own photo or photo of your band. For the best result, we recommend doing a professional photo shoot. If you're pressed for money, you can find a decent art piece on stock photography sites.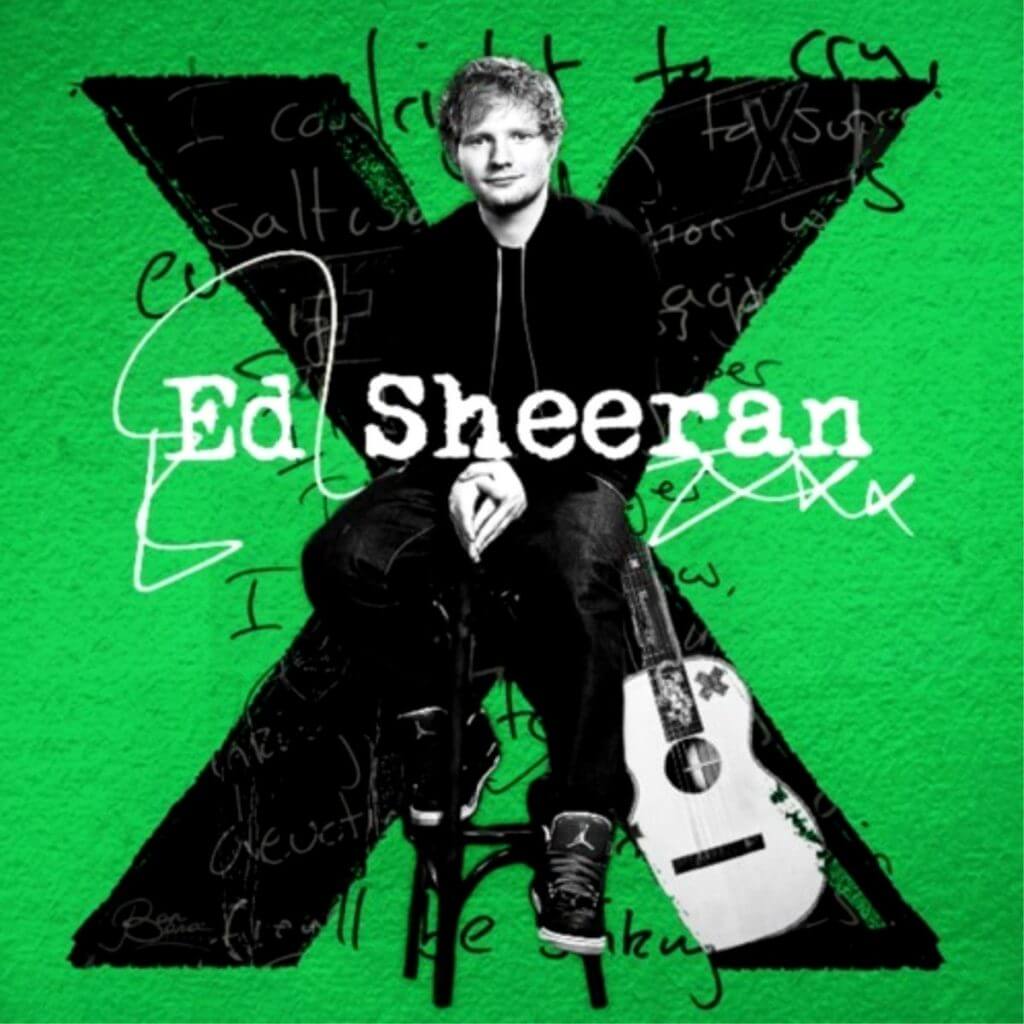 Illustration. Make sure your illustration conveys your identity as a musician. Watercolor drawings are a great choice for romantic songs, while unconventional graphics are more appropriate for rock and punk music.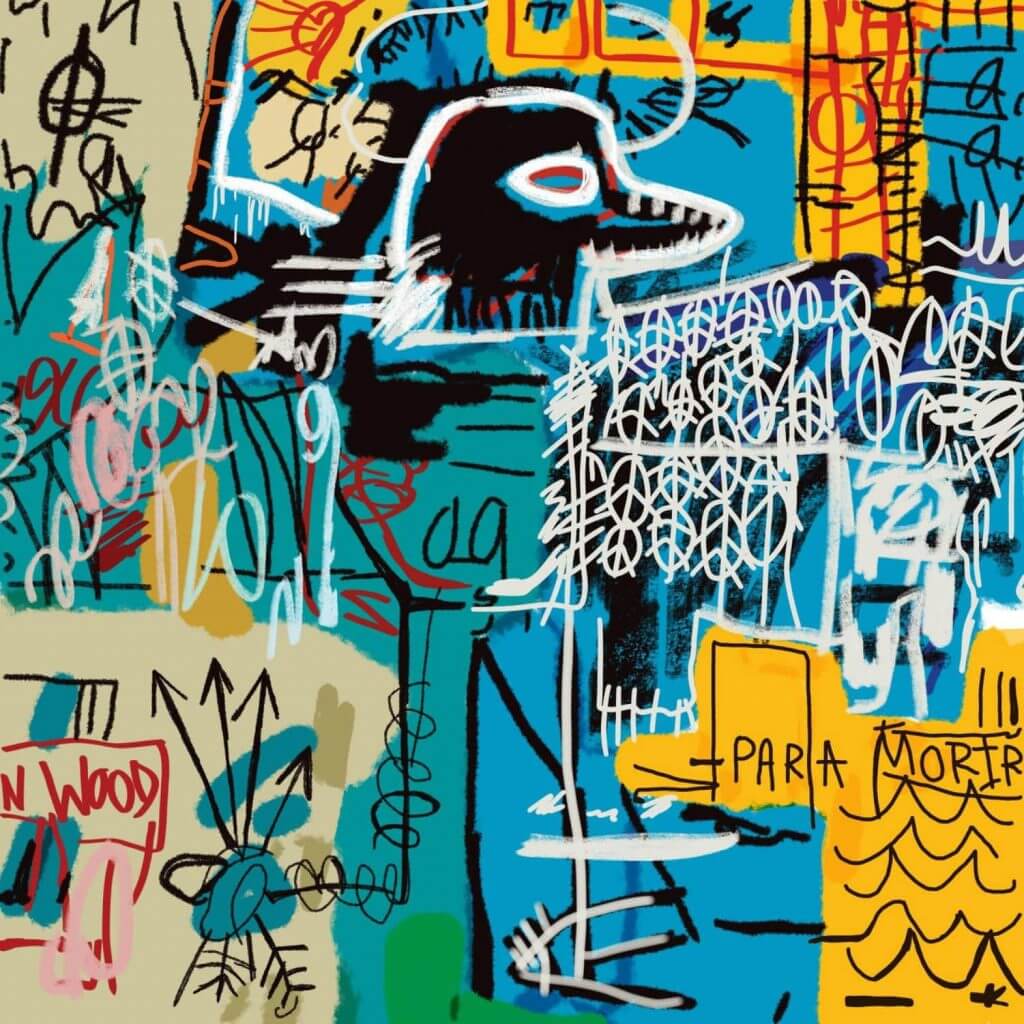 Fusion of several elements. Make sure your elements look good together and translate the same message.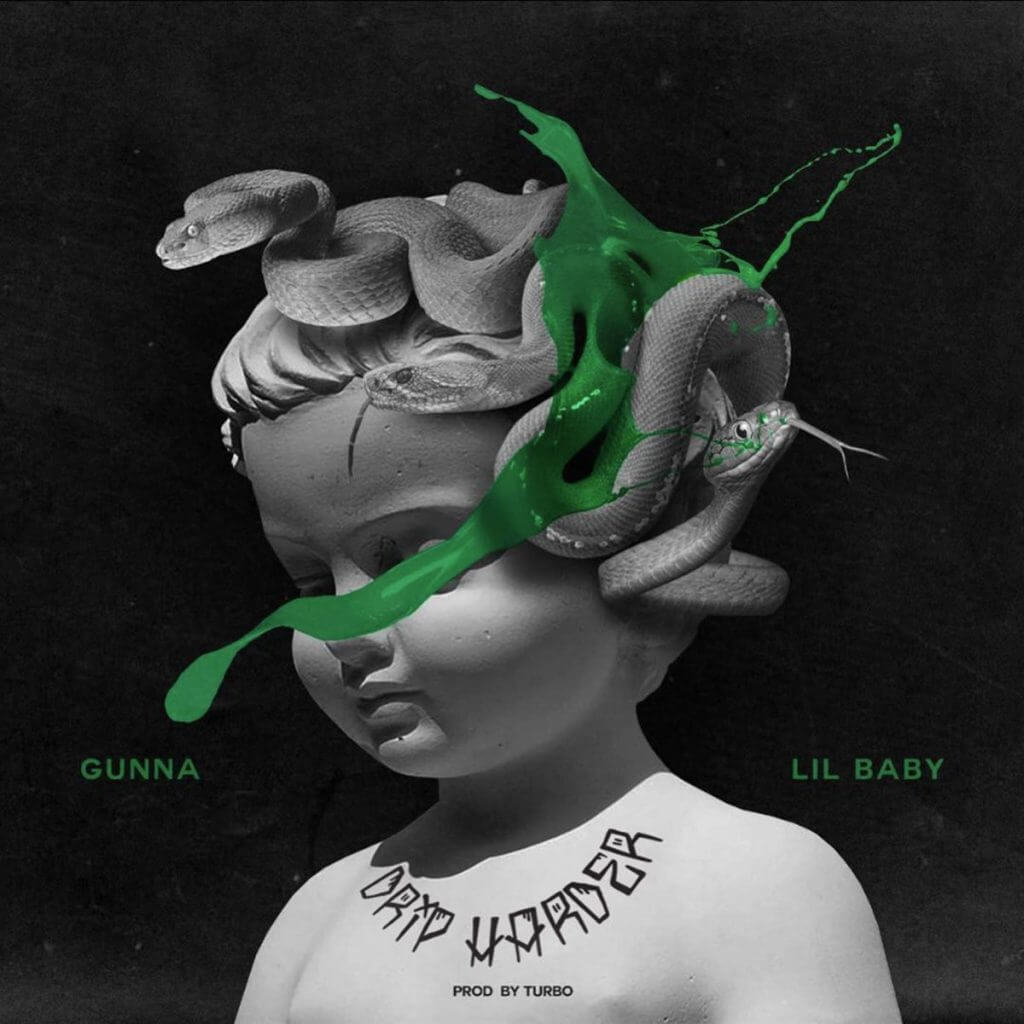 Logo
Logo is the main visual symbol of your brand. It's a great way to separate your music from the rest and help listeners easily memorize you. Artists are using logos on their album covers, social media, flyers, and other carriers. Let's recapitulate the main qualities of a good logo:
Simplicity. Your logo must be minimalist and easy to perceive.
Uniqueness. Your emblem must stand out from the logos used by other artists.
Scalability. Your logo must remain legible across all sizes.
Use the ZenBusiness logo maker to create a professional emblem in minutes! The smart constructor has an unmatched collection of beautiful logos for creative businesses. It's fast and hassle free. You simply need to enter your band name and choose a ready-to-use design!
Text
Must-have text elements include your brand name, album name, and tracklist. Optional text elements are an inside cover and lyrics leaflets. The number of text elements depends on your album format:
If you're releasing your album on a compact disk, you need to place your album name on the front side of the disk. Plus, you need to design the inside part of your disk.
If your album is released directly on streaming platforms, you'll only have to take care of the cover.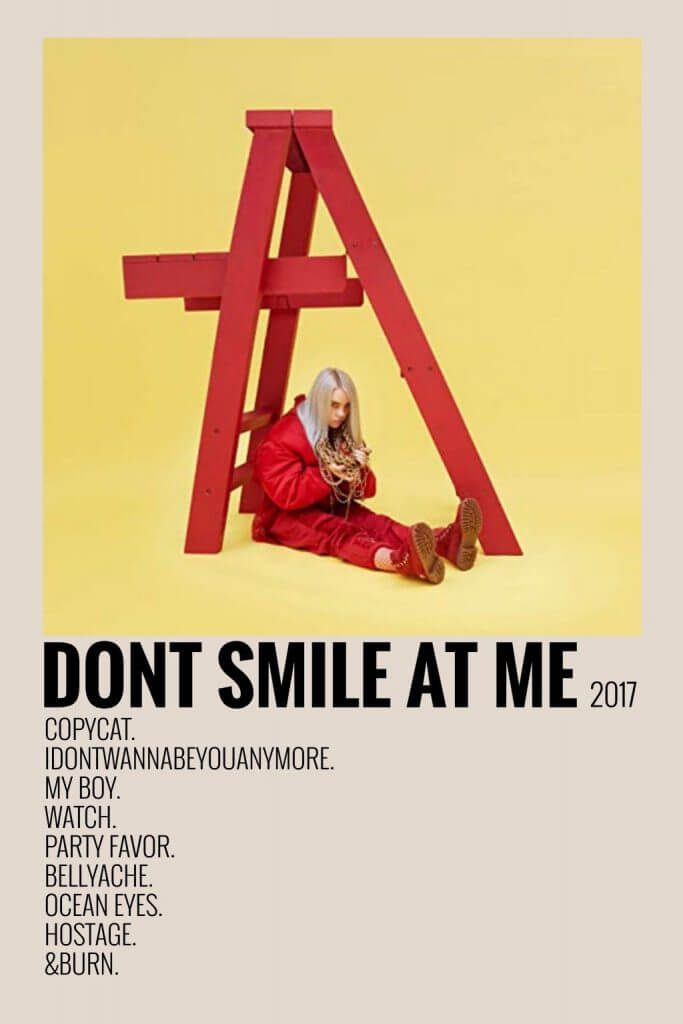 Key rules
To craft a meaningful and visually appealing cover, be sure to stick with the following rules:
Minimalism. Avoid cluttering your cover with too many details. When creating a cover, you should be guided by simplicity. A minimalist music album cover will look edgy and stylish throughout the years.
Highlights. Pick this one element that you want to make the centerpiece of your composition. It can be a photo, logo, bright color or unusual font.
Scalability. You're going to use your cover across a variety of carriers, from streaming services, to lightbox ads, to posters, to magazine articles. Make sure your cover stays readable in any size.
How to create a cover
The method you choose for creating a cover depends on your budget and experience in graphic design.
Do it yourself
The best thing about drawing a cover yourself is that it's free. On the flip side, this method is quite time-consuming. Start with choosing the necessary design elements, such as colors, fonts, photos, and logo. Then pick the best tool for putting together a neat cover:
Graphic editors (Photoshop, Illustrator, InDesign) allow to create a visually compelling cover from scratch. However, you need to have at least basic graphic design skills to be able to use them.
If you have zero experience in graphic design, go ahead and use one of the smart online services (e.g., Canva, Adobe Spark, Cover Art Factory). This method has one major drawback though. Since the online constructors are using turnkey templates, obtaining a unique result can be quite hard.
Hire a designer
By choosing this method, you take the weight off your shoulders. However, services of professional designers usually cost a lot. The best way to look for a freelance designer is on freelance websites like Upwork or Fiverr. To get the result you want, you need to do the following:
Before contacting the freelancer that caught your eye, scrutinize their portfolio to make sure their artistic style matches your vision.
Take a look at the freelancer's ranking and client testimonials. If you see too many negative reviews, think twice before commissioning this person.
Get ready to explain to your selected designer what you want your art piece to look like. Show them your mood board (read above) and album covers that you find attractive.
Final words
A music album cover is much more than just a fancy image. It's a powerful marketing tool that can affect your album promotion big time. Use our smart tips to create an impactful cover that will impress your audience and add extra value to your music.
For more info, visit our guide to learn more about starting a band and promoting your music.