What Does "Doing Business As" Mean?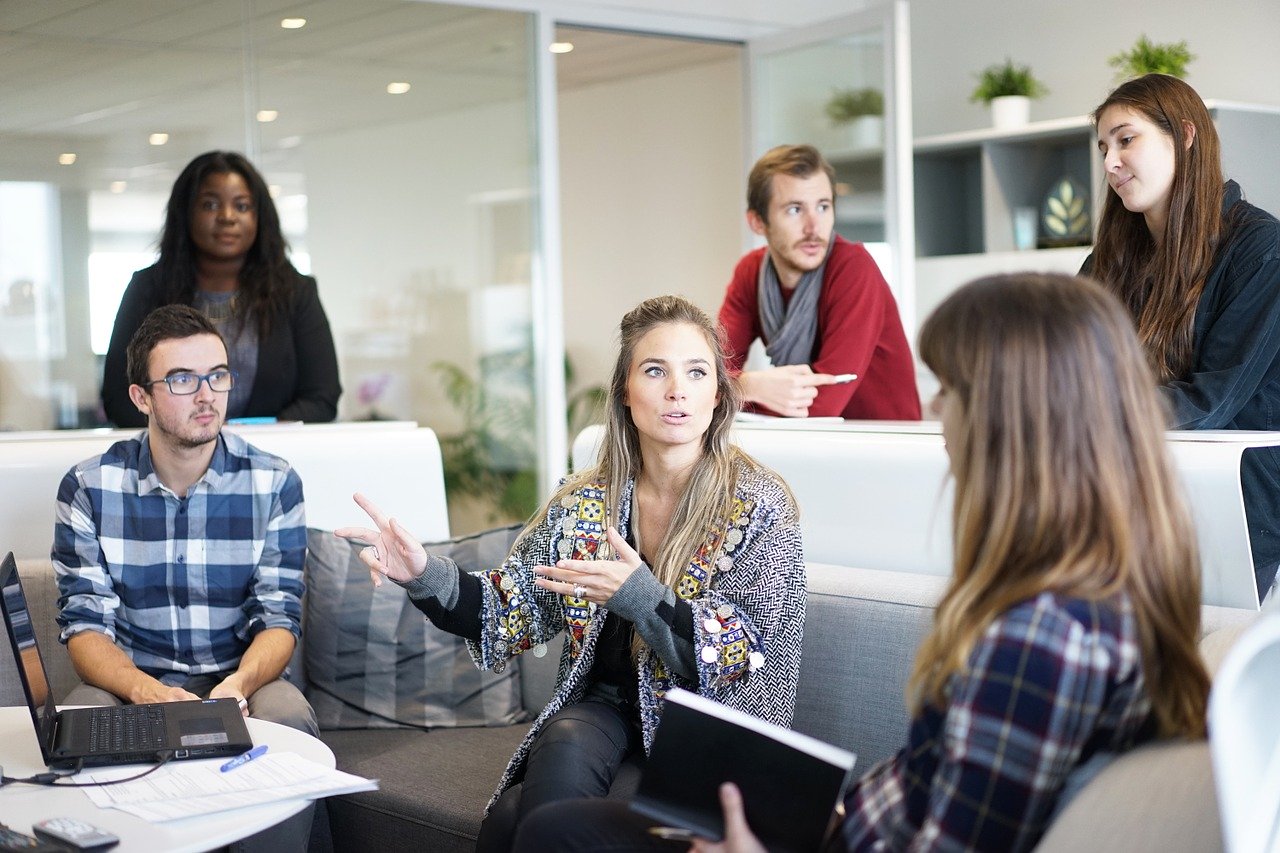 DBA stands for "doing business as," and is used when a company operates under a different name than its legal name. A DBA name is sometimes also referred to as a company's assumed name or fictitious name. If a sole proprietorship or general partnership wants to have a unique business name, then they will have to file for a DBA.
---
Why Do I Need a DBA Name?
Using a DBA allows you to use a different name, other than your legally given name, when conducting business. While not all businesses need a DBA, it comes with several benefits, including adding credibility and legal protection.
Create Business Bank Accounts and Phone Listings
Using a DBA allows businesses to create bank accounts and phone listings using their business name. Banks may ask for a DBA to use as proof of the assumed name. Registering for a DBA also supplies businesses with a federal tax ID number, or EIN, which can be used to open business bank accounts.
Add Credibility
DBAs are public record, and can help you to reserve your business name. They add credibility by allowing you to use a name that best represents your business and to clearly communicate the purpose of your business to your customers. DBAs help businesses to define their brand and curate their public image.
Operate Multiple Businesses at Once
If you're thinking of launching multiple related businesses, a DBA allows you to do so without having to form a separate entity for each business. Instead, business owners can register for a DBA for their new business. Using a DBA for any new business ventures also comes with legal protections, and ensures that your private assets and business assets are kept separate.
Easy To Register
A DBA is one of the easiest ways to register your business. It's often also the least expensive. If you're looking for a quick and easy way to stake a claim on your business name, registering for a DBA will do the trick.
Keep Businesses Compliant
If you've already registered your business as an LLC, you won't have the same legal protections when using a different business name, such as for a new brand or line of products, unless you file for a DBA. For example, if you sign a client under a new business venture's name without registering for a DBA for the name of your new brand or service, the contract may not hold up in court. DBAs ensure that your business name is associated with you and is able to be used in legally binding documents.
---
LLC VS. DBA
Many small businesses struggle with deciding which business structure to use for their new company. In particular, many people wonder whether to register their business as a DBA or an LLC (Limited Liability Corporation). There are pros and cons to both methods, as well as significant differences between the two options.
When you file a DBA, you're taking a legal claim to your business name and ensuring that you can legally operate under that name rather than your personal name. While you may be using a different name, you're still operating the business yourself. When you form an LLC, however, you're creating a separate legal entity that does business on your behalf. LLCs often also require a registered agent.
One of the major differences between a DBA and an LLC is that an LLC offers business owners limited liability protection. Because an LLC is a separate entity, a business owner's personal assets will remain safe even if the business runs into financial trouble. Registering for a DBA doesn't form a new legal entity, so a business owner's personal and business assets aren't legally separate.
In general, DBAs are easier and less expensive to register than LLCs. While costs vary from state to state, LLCs are generally more expensive. In addition, LLCs often have higher maintenance and renewal fees, making DBAs a more affordable option across the board.
---
How To Get a DBA
When you file a DBA, it may take one to four weeks for it to be approved. There are different forms and fees associated with registering a DBA depending on which state, county, and city you live in.
Good Standing
In order to successfully register for a DBA, businesses need to be in good standing. Incorporated businesses and LLCs may need to provide a certificate of good standing before they can register for a DBA.
Unique Name
You may not use corporate endings like "Inc," "Corp," or LLC in your DBA if these aren't accurate descriptions of your business. In addition, it's a good idea to select a simple, informative business name that communicates the purpose of your business to potential customers.
Public Announcement
Depending on where you live, the state may ask for a public announcement in the newspaper and require you to place an ad. This provides public notice of the fact that you're filing for a DBA.
Reliable Payment Methods
States require a reliable payment method when registering for a DBA. In some locations, you may be able to pay the required fee with a debit or credit card, while other locations may require a cashier's check or money order. A DBA has to be re-filed every five years.
Social Security Number
In order to file a DBA, you're required to use either your Social Security Number or a federal tax ID number (EIN). Many small businesses prefer to use an EIN rather than their personal Social Security Number.
Whether you're just starting a business or looking to expand your existing business operations, registering for a DBA is a relatively easy process that comes with a variety of benefits.