Our custom pies and cakes are impossible to resist! You can also order a variety of other desserts and beverages. Lightning-fast delivery.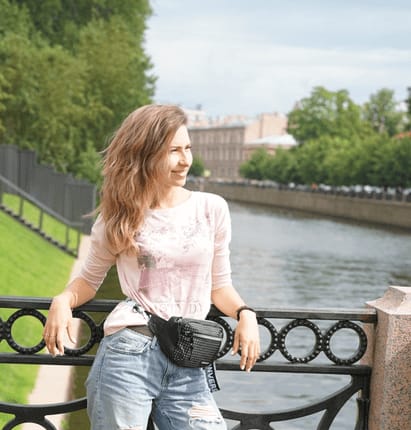 Customer:
Anastasia Kotiukh
Region:
Russie
Industry:
Custom pies and cakes
Position:
Founder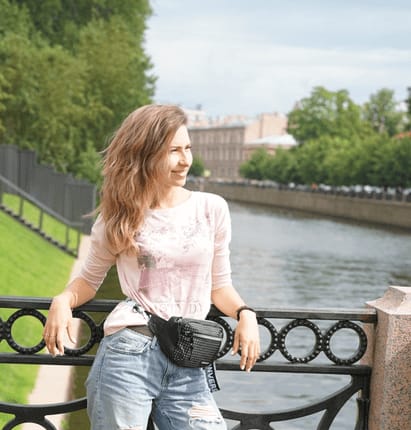 What is branding?
For a business, a logo is everything. To make the right impression on your clients, you need a neat, professional emblem.
What did you like about ZenBusiness?
ZenBusiness is a great tool for making a custom logo and other designs for your business. Stunning choice of logo templates for different industries. You can create a stylish logo in minutes, even without any design skills.