A stylish wallpaper with your logo is an effective way to market your brand. Every time a person uses their PC or smartphon, they will see think about your company. Creating a branded wallpaper is not rocket science. With our detailed guide, you can do that in a matter of minutes!
3 reasons to use a custom wallpaper for brand promotion
Wallpaper is a photo or video which is used as a desktop on your PC, tablet or smartphone. A branded wallpaper is an important part of your brand identity that has plenty of advantages:
Boosts your brand recognition. Wallpaper can be compared to a moving billboard that accompanies your audience wherever they go. An average person uses their smartphone 63 times a day and spends 2 hours in front of a PC. If a person has your wallpaper on their smartphone or office computer, chances are that your image will catch the eye of their friends and colleagues as well, increasing the coverage.
Cements trust. A beautiful image has the power to boost your spirits and create positive associations with your brand. It's a great way to cultivate a strong emotional bond with your audience.
Grows your target audience. By using branded wallpapers, you can boost user engagement on your social media. Share useful information, post beautiful visuals, hold contests and challenges. This is a sure way to grow your following and turn them into customers. Continue reading to find out more!
8 tips for creating and promoting a branded wallpaper
On one side, your wallpaper must be visually coherent with your corporate style. On the other hand, it must have an original vibe to it – otherwise, it'll fail to evoke user interest. This is how you come up with an impactful design:
1. Outline your fundamental concept. Your image must reflect the mission, values, and goals of your brand. Think about what visual style will suit your brand best. Landscape? Abstraction? Portrait? Cartoon character? Also, make sure your image is complemented by an adequate color scheme.
2. Use your imagination. Brand identity is not all about your slogan or logo. Here are more ideas that you may find useful:
if your business has to do with photography, tap into your own works;
write a list of associations that your company evokes and think how you can convey them visually;
find a visually engaging way to tell your audience about your brand. For example, if you produce natural cosmetics, it might be a good idea to use the images of flowers, plants, seeds, etc.
3. Listen to your target audience. Think about your target audience and find out what they want to see on their desktops. Do a survey on your social media to identify your customers' interests and hobbies.
4. Use the right format and size. Your wallpaper file must be saved in a raster format. Plus, it must be optimized for the device (smartphone, tablet, PC) your customers are using. If you're designing wallpapers for multiple devices, be sure to create several kits of files in different sizes.
5. Void too many elements. A wallpaper that contains too many small details is visually unfriendly. Distinguishing desktop icons against such a background can be tricky. Be sure to make your image as simple as possible. Also, don't over do it with colors.
Okay, imagine that you've already designed a creative wallpaper. Now you're ready to present it to the world. How do you promote your design? The best to do that is via social media. Tap into the potential of stories and live streams.
6. Create your own posting schedule. Use important events (holidays, product launches, company birthday, etc.) as a reason for sharing your wallpaper designs with your following.
7. Increase use engagement. 70% of customers prefer to learn about companies via user content. Ask your audience to share your images with their subscribers/followers and tag your brand. Also, it might be a good idea to hold a contest for the best wallpaper design. This will help you raise your brand awareness and learn more about your audience.
8. Use multiple channels. To grow your following across different social platforms, redirect them between socials. For example, share a piece of your branded wallpapers with your Facebook audience and post an Instagram link for a full kit of files. Chances are that your Facebook users will click the link and start following you on Instagram.
3 examples of creative wallpapers
Pokemon Go
The iconic pokemons are now available not only in online games but also on your smartphone screen. This Pokеmon Go wallpaper was created in three different color schemes. Pick the kit that fits your needs!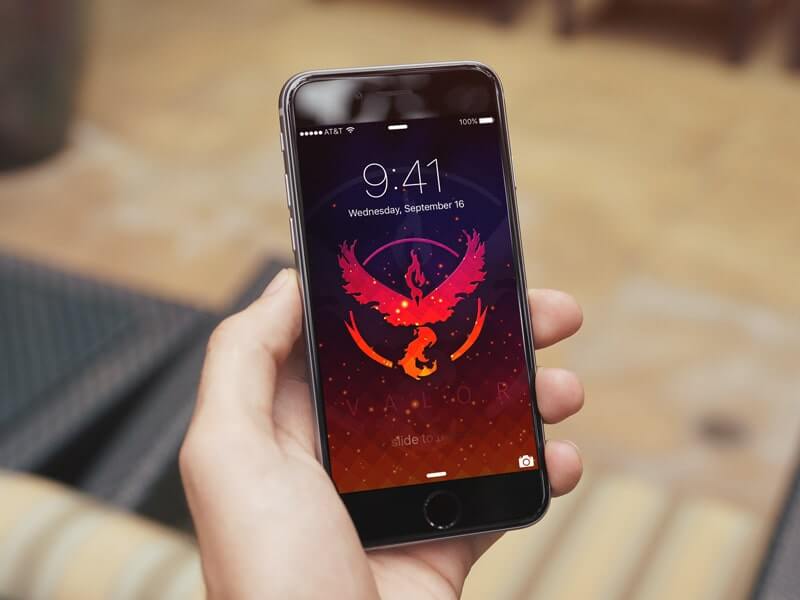 League of Justice
This design package features Batman, Superman, Wonder Woman, and other legendary comic characters. Put against a one-color background, simple lines and saturated colors look impactful. All seven kits are available in three formats for РС, iPad and iPhone.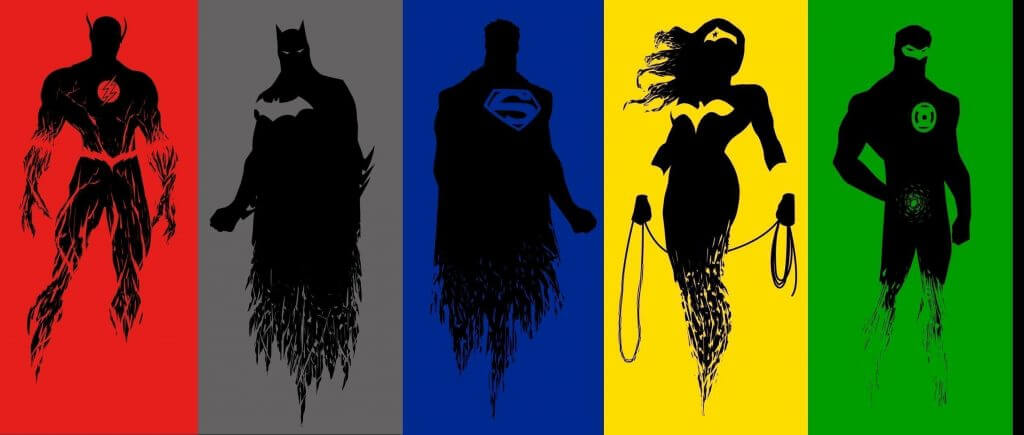 Game of Thrones
To capitalize on the hype around the last season of Game of Thrones, a proficient team of designers crafted several dozens of wallpapers with the characters from the iconic TV series. To promote their work, the creators used the power of social media. They posted an update with the #ForTheThrone hashtag on Twitter and asked their followers to retweet the message. Also, the team posted all wallpaper designs on Instagram.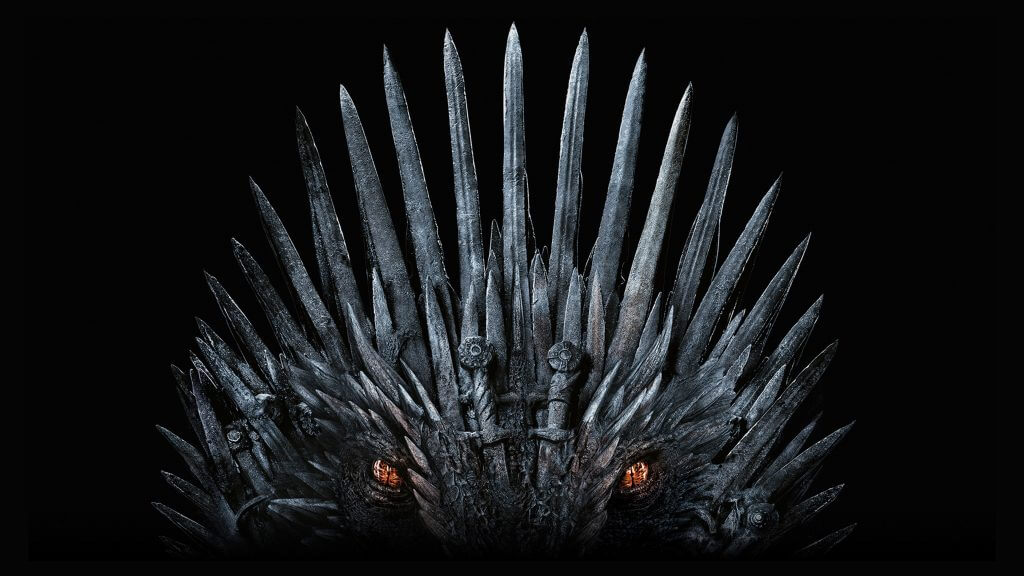 6 online services for creating and downloading wallpapers
Pexels
This stock photo site offers dozens of read-to-use photo and video wallpapers. You can sort designs by theme and even smartphone brand. Pick the banner that fits your brand identity and download it. Most of the images are available for free.
Unsplash
Unsplash offers a huge collection of free photos, including stylish wallpapers for PCs and smartphones. This photo stock boasts a convenient search feature and flexible filters (by color, orientation, and date added).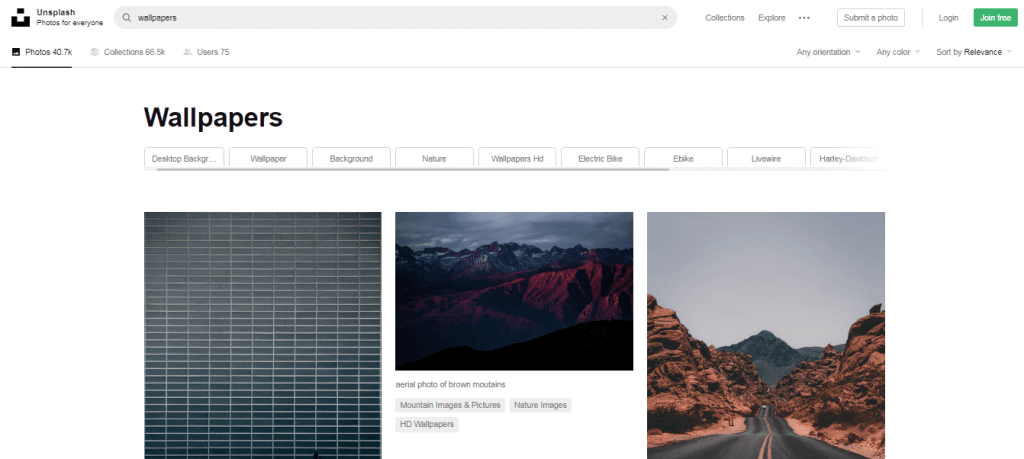 Zedge
This platform offers dozens of free creative wallpapers for smartphone. While you can't sort images by theme, you can search by keywords.

Mobileswall
Mobileswall is known for its vast collection of mobile wallpapers, offering you stunning designs for iOs, Android, and Windows. The best thing about this platform is that you can sort images by category (food and drinks, cars, animals, abstraction, and others).
Spark Adobe
Spark Adobe is a professional service with a huge selection of tools for designing creative wallpapers. Use its flexible settings to sort images by theme and select a design that fits your device like a glove. Plus, you can upload your own image and transform it into a spectacular wallpaper for your desktop.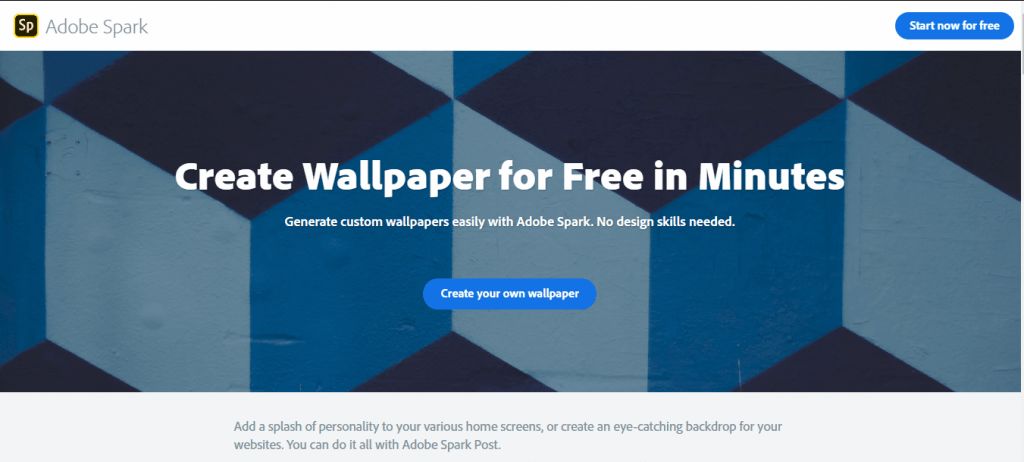 Need a branded wallpaper? With the ZenBusiness logo maker, creating one is easy. Enter your business name and industry. ZenBusiness will offer you dozens of customizable logo templates. Based on your freshly created logo, ZenBusiness will craft other brand identity elements for your company, including neat desktop wallpapers.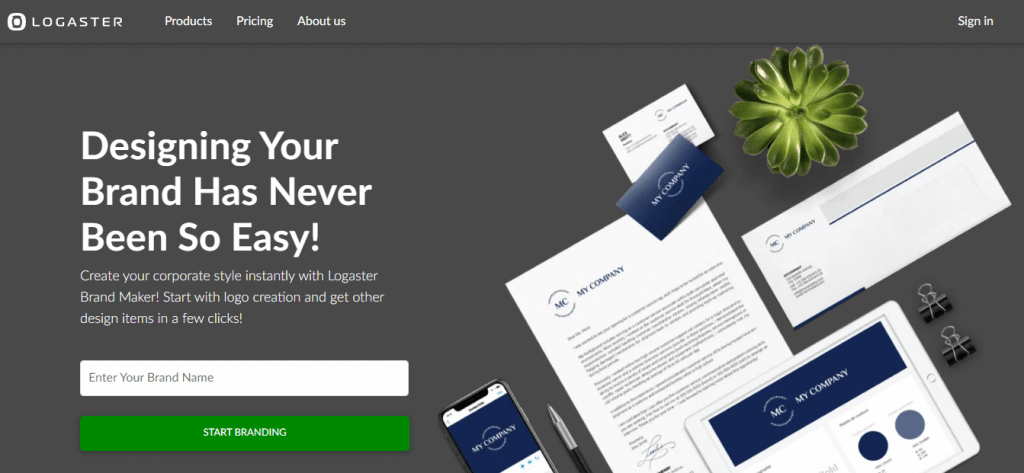 Bottom line
Desktop wallpapers for PC and mobile are a great chance to bring your company to the spotlight. Don't miss the chance to take your company to a new level! A marketing tool like wallpaper is a win-win for both you and your audience. While your customers get a new creative image for their desktops, you boost your company recognition and solidify relationship with your brand advocates.