Depending on your talents and skills, creating a logo might be either something you can do with your eyes closed, or a nightmare that keeps you awake at night. If you're the "nightmare" type, don't get upset! We know how to help you. We've put together a nice collection of fresh logos. There's no better place to look for inspiration!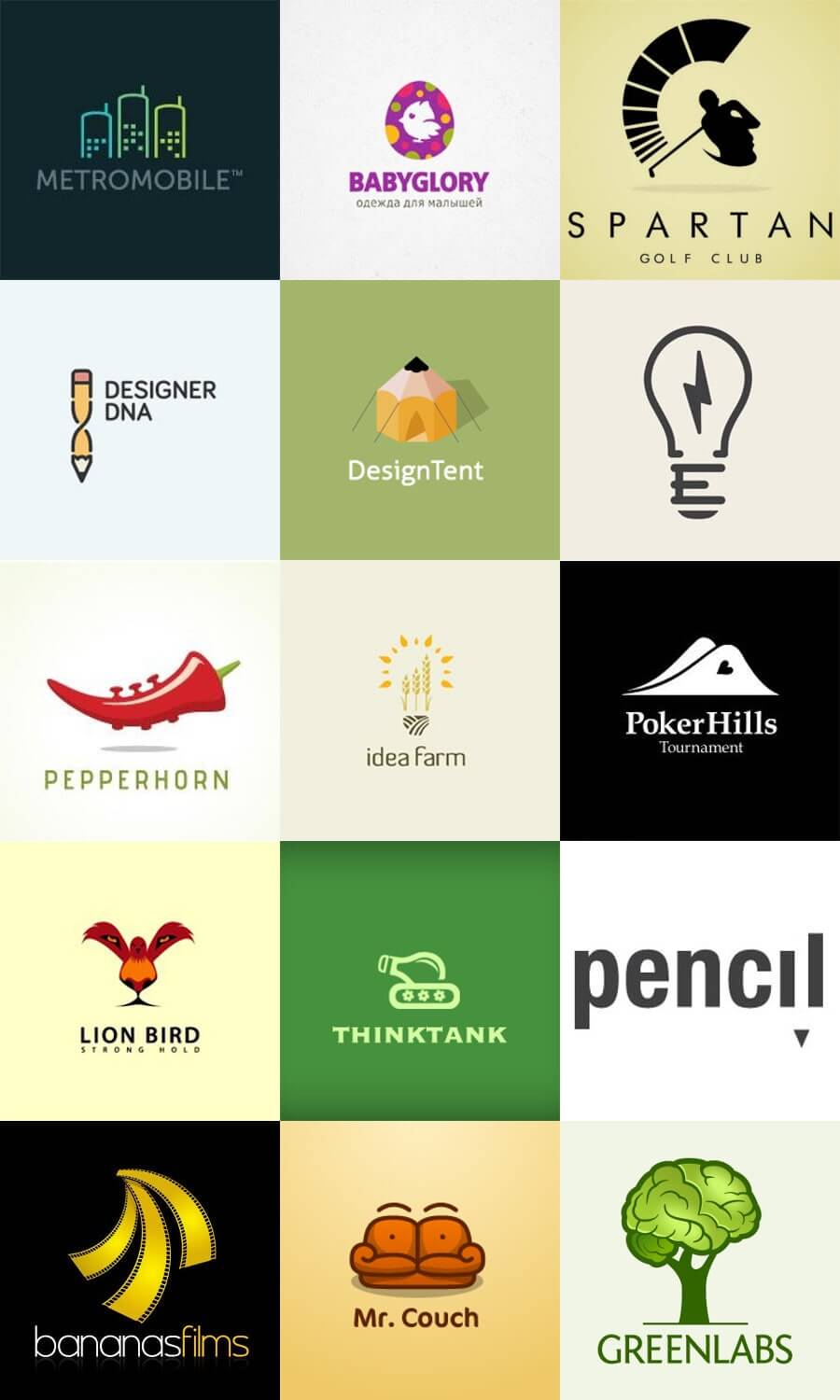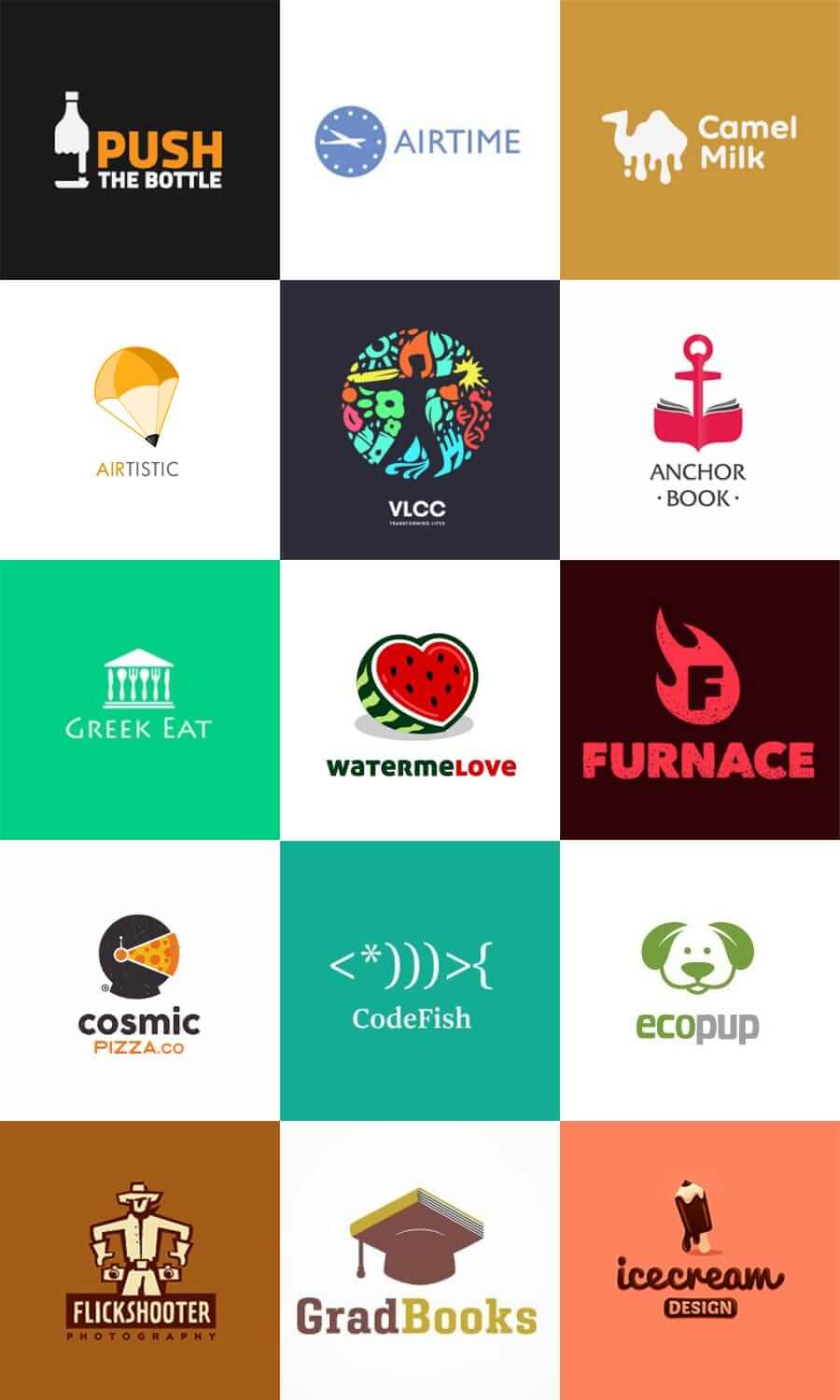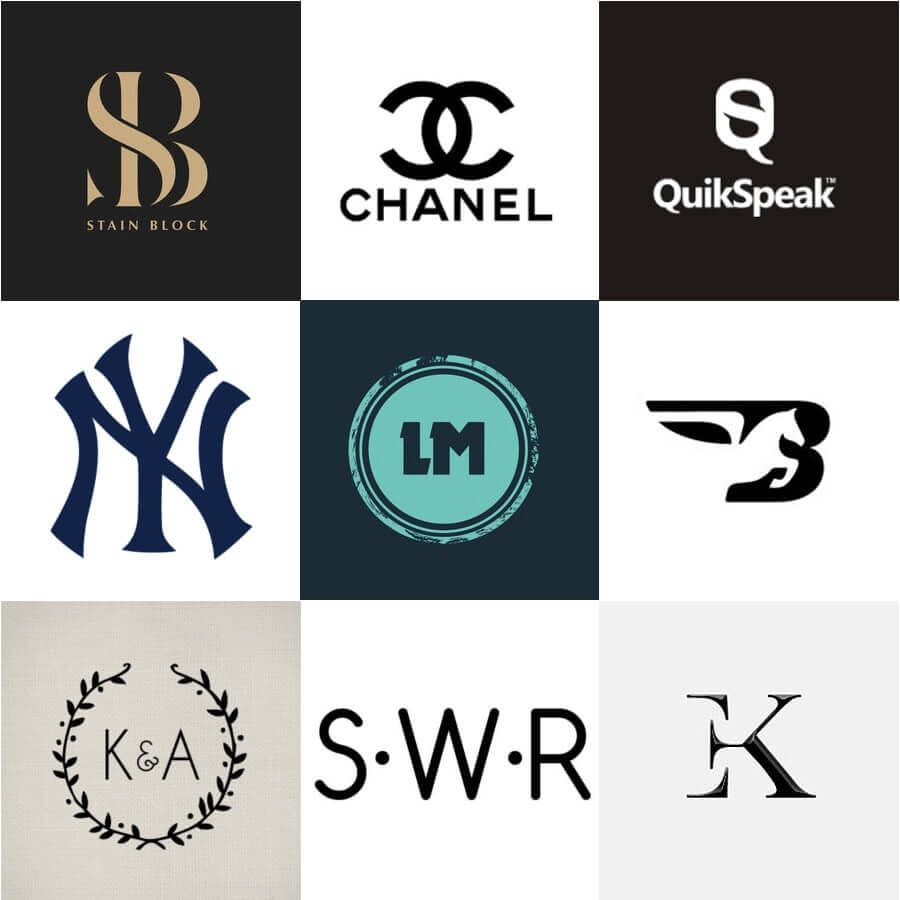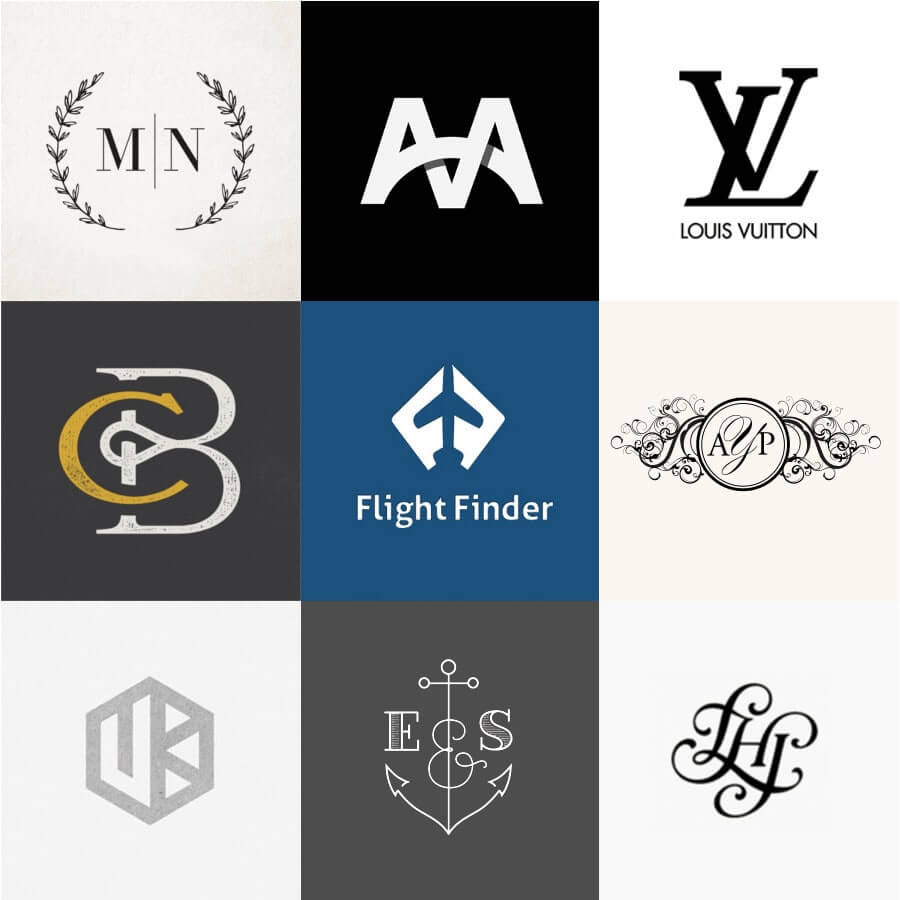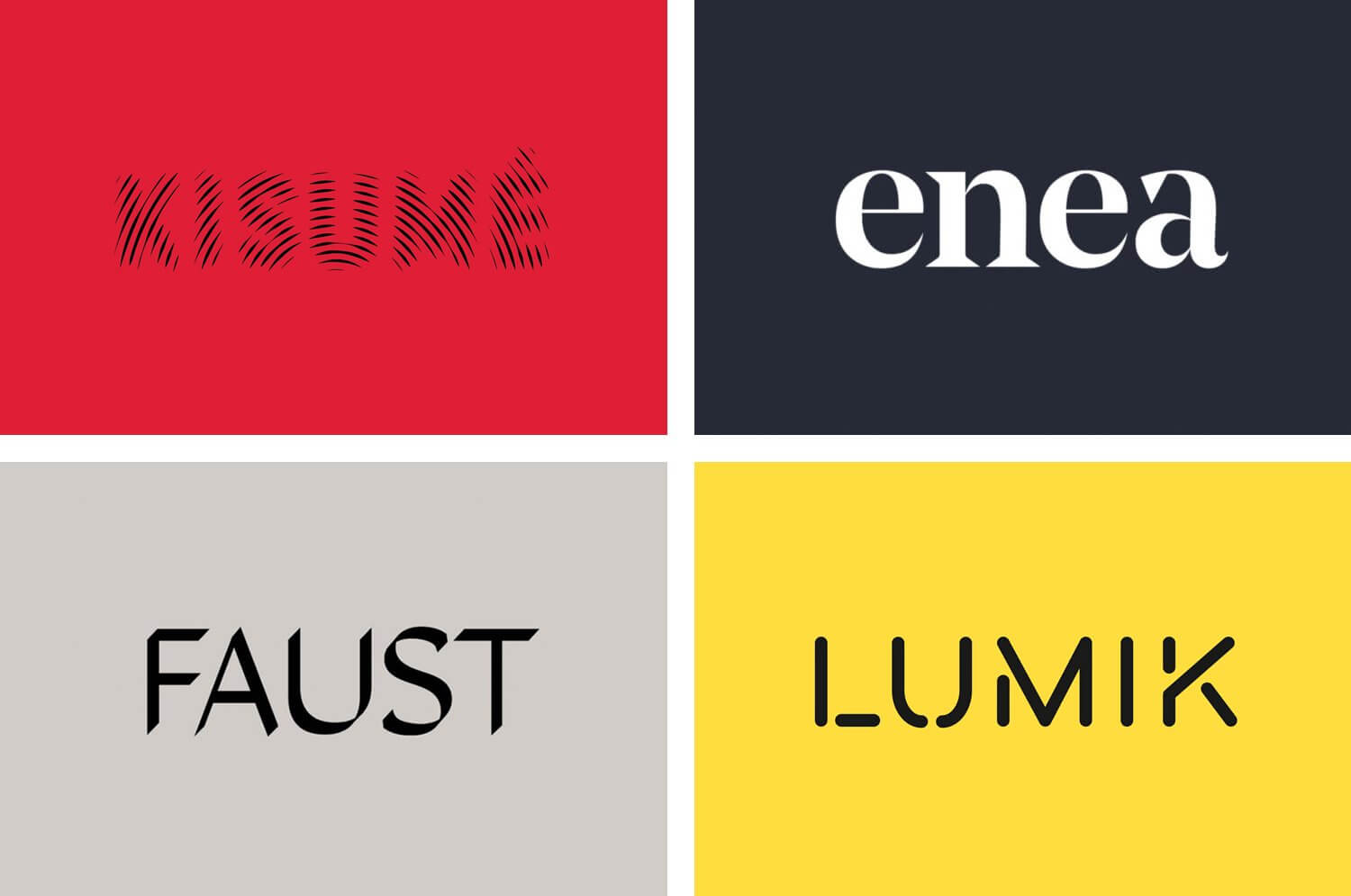 How do I create my own logo?
You can do it faster than you think! In fact, it's a matter of a few clicks!
Enter your company name on the ZenBusiness website and hit the "Create Logo" button.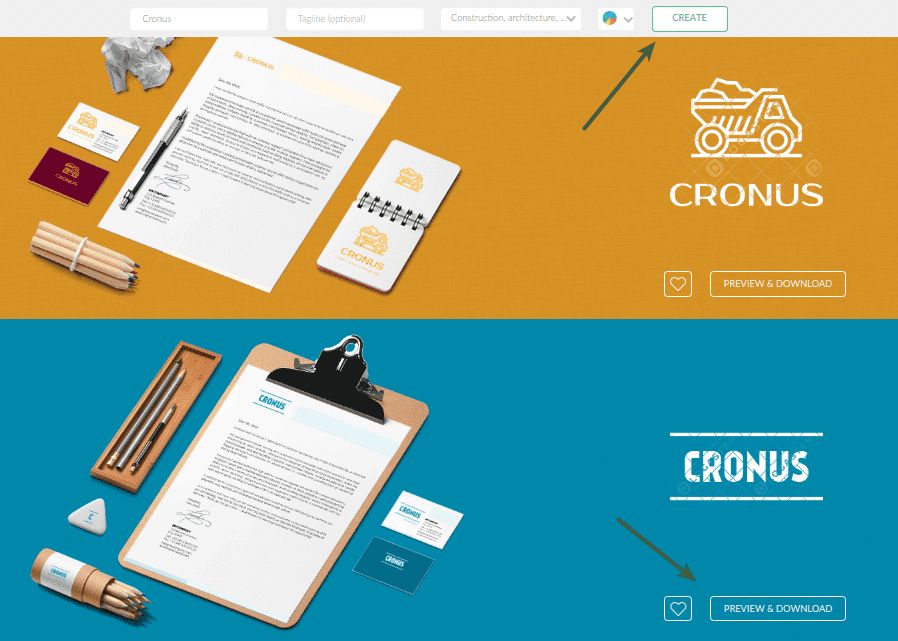 Within a few seconds, ZenBusiness will present dozens of attractive designs. All you have to do is choose!
Your logo and other corporate identity elements are almost ready! Choose your favorite design. Download it right away or add it to your Favorites so that you can refer back to it later.
Click "Preview and download" to see what your logo will look like on real-life objects.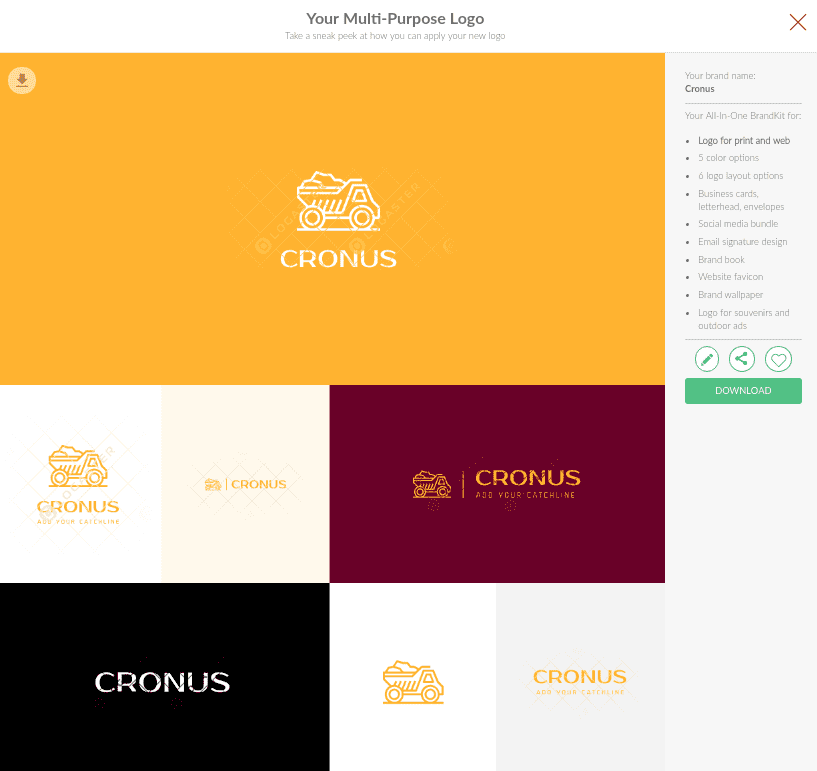 Sign up and download your logo.
Be sure to keep your favorite designs handy! Register for a free account to access your logos anytime!