A fax machine seems like an outdated piece of office equipment to most people. Millennials may not even know what it is and what it looks like. However, sending and receiving fax documents online remains an important business activity.
Because online fax app services are dependent on internet connectivity, you don't need to purchase a fax machine to get things done. Instead, you only have to create an account to get a free fax number.
In this article, you'll understand why businesses need fax services. In addition, you'll also discover how to avail of free online fax services, how to get an online fax number, and how to send or receive fax documents online.
Why Does Your Business Need A Fax Number?
While online fax services don't require a fax machine to work, a sender and recipient must have a fax number to perform any related service and ensure the documents reach the recipient. This number acts as the business's identification number, and online service providers use it to connect global and local users.
A fax number is typically similar to a telephone number. The length of the fax numbers, though, is dependent on whether they can transact with local or international users. An international fax number is often longer than local numbers because country and area codes must be attached to your recipient's fax number. Keep this in mind, especially when sending a fax document to an international client. In the succeeding sections, you'll also know how to get a fax number.
Everything You Need to Know About Fax Service
The fax machine was a piece of famous office equipment more than 30 years ago. Like fixed telephones, the fax machine was invented mainly to send and receive business documents securely and swiftly—wherever you may be in the world. This remains one of its key advantages over other types of more advanced communication tools.
For years, it seemed that organizations couldn't do without these main business communication tools. That is, until electronic mails and mobile phones came along. Instead of sending and receiving several pages of fax paper, the process of exchanging documents required fewer resources, as emails were transmitted electronically.
Despite the popularity of these mobile tools in this digital age, fax services continue to be highly beneficial to global business economies, government, and private agencies. For instance, law enforcement members use the fax machine to send and receive bail bonds and similar documents. The same holds for healthcare agencies that still use fax machines to send health records. Some government agencies send some types of public records using fax machines.
On the international front, billions of fax documents circulate globally. For instance, the United Kingdom's premier health agency, the National Health Services (NHS), was named the largest fax machine purchaser in 2017. A year later, the agency was said to have cumulatively owned over 8,0000 fax machines.
A business needs to access free online fax services or apps to receive business communication from any part of the world. Without access to fax machines, companies may not have a safe communication option for their clients and partners from other parts of the world. Using an email to send a vital business document overseas may be subject to hacking.
Email Vs. Online Fax: Which Is Better?
There's no short answer to this question. It's in your best interests to understand more about how a fax service works, to find out which solution is better for you.
Unlike emails, which rely on the internet or servers, fax services send data through a telephone network. This network is under strict security protocols. The communication pathways of a fax service do not pass through third parties such as servers and pubic domains. Hence, the information contained in the fax document is shared directly by the sender and the receiver, meaning there are fewer chances of it getting intercepted. In the unlikely event of fax data hacking, the cybercriminal can't use the information, as it will appear as noise. In other words, the fax service is inherently encrypted.
For this reason, the fax service is the top choice for entities that handle sensitive data, such as legal firms, healthcare facilities, and law enforcement agencies, as mentioned earlier. Besides being secure and hack-proof, a fax document can quickly be reviewed and signed. Legal services prefer fax papers over digital documents that carry electronic signatures.
Are There Any Truly Free Online Fax Services?
Many applications claim to be the best online fax service that offers free access to users. But only a few live up to its claims. To choose the right online fax services, always read the fine print.
Some companies offer free digital fax services but offer limited features and benefits. This downloadable app provides a free online fax service and is one of the genuinely free digital fax solutions out there. It works by sending documents and files in PDF format from your drive.
For instance, some free online fax apps may only cover transmission and receipt of not more than 10 pages per month. While this may be enough for occasional free online fax users, businesses with moderate to heavy service needs will have to pay for subscription services. Paid online fax apps allow your business to enjoy more features, including better security and seamless document integration.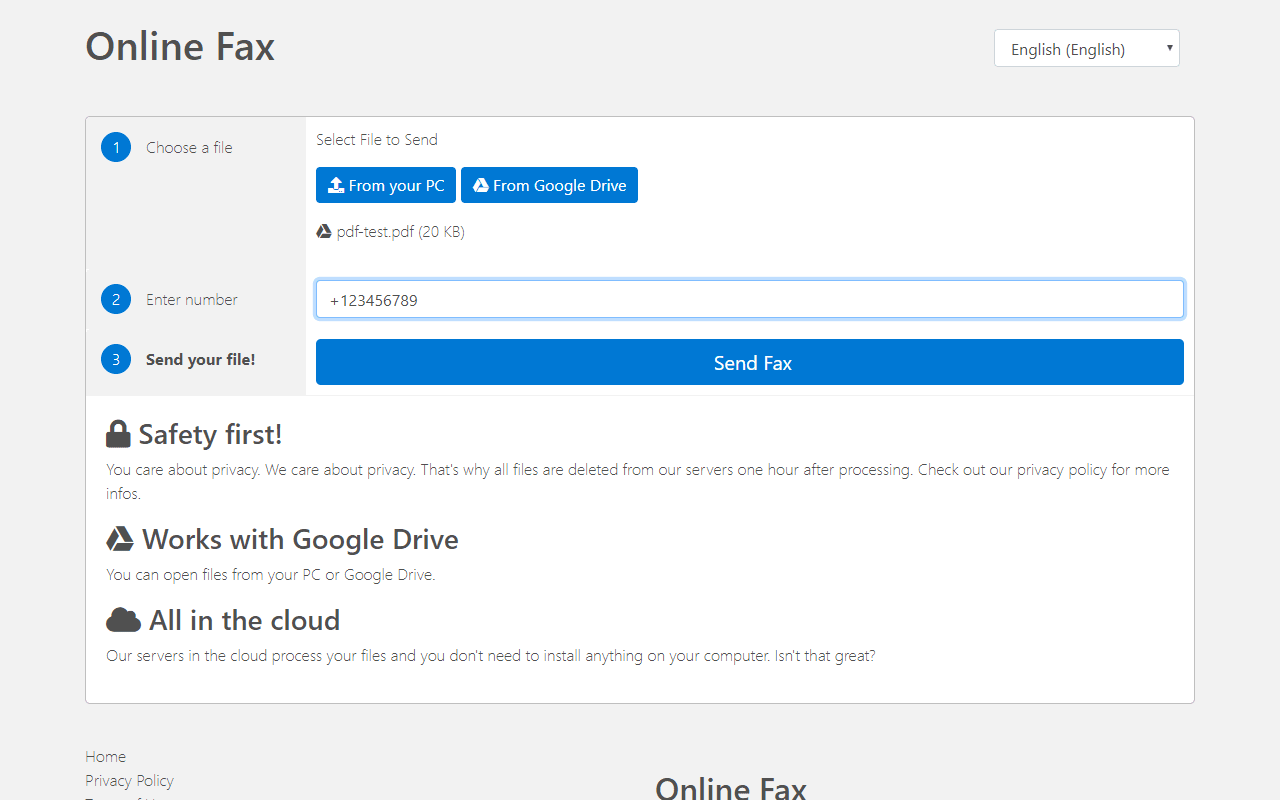 How To Get An Online Fax Number
Before you can enjoy the benefits of a fax service, you need to have an online fax number. If you're starting from scratch, do the following:
Search for online fax service providers: Before choosing your online fax service, there are many factors to consider. Make sure to check and compare different companies in terms of free or low subscription fees, ease of use, high volume of documents that can be sent and received, as well as impeccable customer service. Apart from these inclusions, check for other incentives such as free downloads and synchronization for multiple gadgets or a free email to fax conversion.
Ideally, you should come up with a list of must-have features based on your business needs. Choose the provider that offers features and benefits that align with your requirements.
Sign up and create an account: Once you've chosen the ideal online fax service, create an account on the site of your choice. Follow the prompts and instructions on the screen. Once you've completed the registration process, the service provider shall assign you an online fax number that you can use immediately.
Enter your email address: Other free online faxing apps allows users to get online fax numbers through their email providers. This will enable users to "fax" via their email accounts. Writing down your correct address is crucial because the app will use your address to send inbound fax documents.
Get your online fax account number: Depending on the type of plan you choose, your online fax number can be temporary or permanent. If opting for free services, which are often limited to one month, you'll keep the number for the same period. A business can only have a fixed number after subscribing to a plan or service. The client shall renew the subscription within a set period to continue using the online fax service.
How You Can Send A Fax For Free
How can you send or use an online fax app when you don't have a machine? All you need is an internet connection and a copy of the document you wish to send through fax. Perform the following
Prepare the digital copy of the file.
Make sure that your document is in the proper digital format.
Don't forget to include your business logo in the document.
Log in to your online fax service account.
Fill in the accurate details, such as sender and recipient information.
Check the dashboard and click the "send fax" or similar button.
Enter the recipient's fax number in the correct field.
Attach the files that you want to send.
Before clicking the "send" button, make sure all the documents are correctly attached.
After sending the documents, you'll receive a confirmatory or notification message once the recipient receives your fax documents.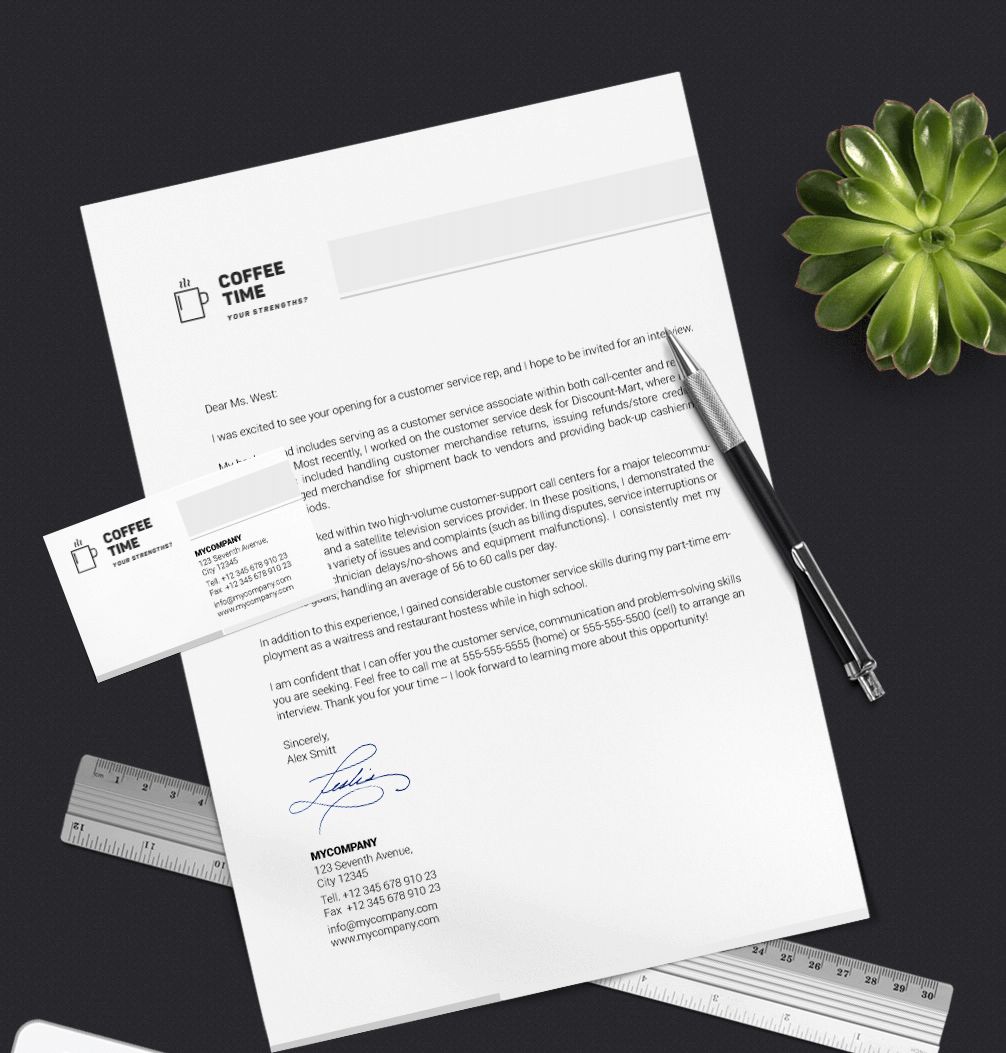 How You Can Receive A Fax For Free
Unfortunately, some online fax apps may only allow users to receive fax documents if they opt for a paid subscription. Check if the service provider of your choice offers this service for free trials. Receiving a fax is relatively straightforward. The service provider will send the document to your fax number. After viewing, you may choose to keep, print, or forward the copy.
Benefits Of Digital Faxing
Sending and receiving fax documents over the internet had numerous benefits to both sender and recipient, such as:
Accessibility: With online faxing, you can send, receive, read, edit a fax document from any device.
Affordable: You don't need an electricity-powered machine and paper to use it.
Convenient: Digital faxing doesn't require you to be in the office to access documents.
Cost-effective and eco-friendly: Online faxing doesn't take too many resources and saves you electricity, ink, and paper. Unlike sending via courier, it's cheap to send, even to multiple recipients.
The Wrap-Up
Getting a fax number for online services is essential to send and receive fax documents. With it, you'll enjoy the benefits of online fax services without having to purchase and maintain a fax machine.
Aside from being more secure than other electronic means of communication, online fax services allow businesses to receive urgent documents immediately. This helps executives make critical and intelligent business decisions promptly.