Instagram has over 500 million active users every day, making it the perfect platform to grow and come in front of the public's eyes. New Instagram features like reels and updated tools in stories, have helped many users increase their reach over the platform.

Because of the new video features, users are becoming more addicted to the platform. Nowadays, the «how-to» tutorials are the most popular theme of Instagram video content. It helps people to learn new things within a few minutes. The platform also allows its users to make videos that appear four times larger than the pictures on its explore page. There are many ways that allow you to create, share, and optimize your Instagram videos. Here are some of the most effective methods and techniques to enhance your Instagram videos.

Making Instagram Videos in a Few Clicks:
You should create Instagram videos that will give your viewers the entertainment and the wow factor they are looking for on the platform. With the help of a little creativity, you can promote your brand and make your feed sparkle.

Follow the steps below to make an interesting video:

Open the camera of the platform. You can find many filters on the bottom right side of the screen and choose any filter according to your preference.
When you are ready to shoot the video, you could press the white circle at the bottom. (long-press the circle to start recording and release it when you want to stop recording).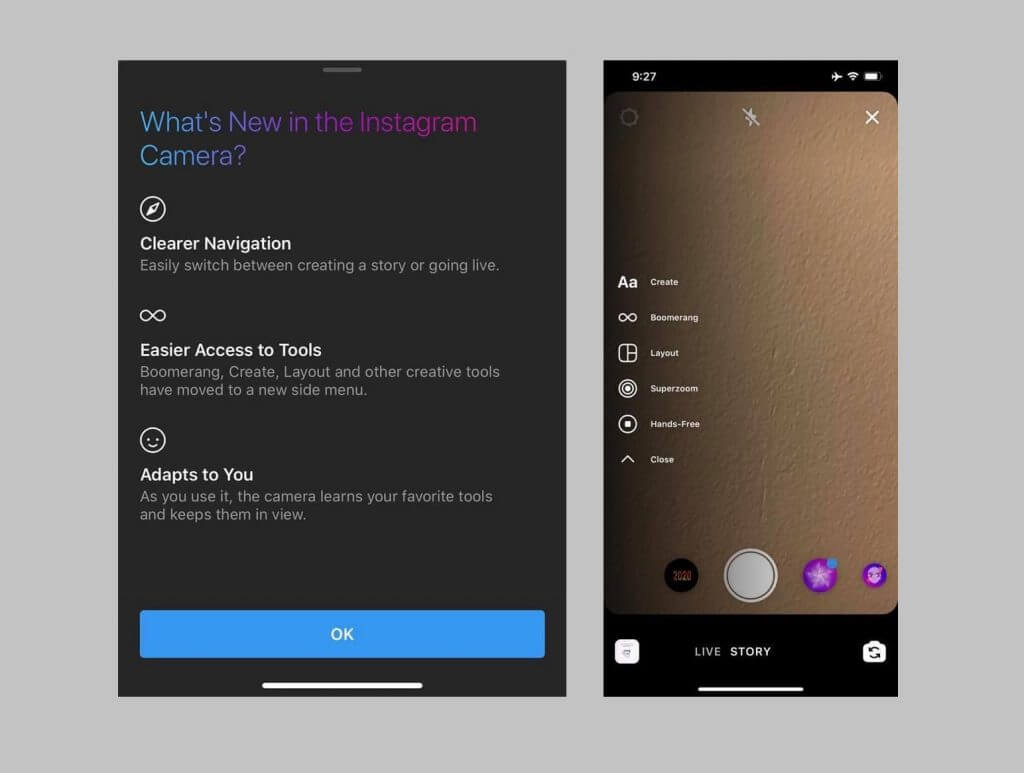 Once you are done with the video, you can edit it before saving it on your phone with the help of Instagram's tools.
Make sure you edit the video correctly, or else you might have to retake the video to edit accurately.
How Long Can Instagram Videos Be (in a Regular Post, Stories, Livestream Videos, and on IGTV)
There are many types of video formats that the platform provides to its users. But the time limit of the video format varies. There are five types of formats within the platform where users can upload their videos.
In a regular post
If an Instagram video maker wishes to upload a video in their Instagram feed, it will appear as their typical picture. If you want to upload it on the feed as a regular post, you must upload a video or record the video, which is less or precisely 60 seconds. If you have a video that's longer than 60 seconds, you have to choose a part within the video that you would like to upload on your feed as a regular post.
You can directly shoot the video in either landscape mode, or square, or vertically to get the relevant ratio. If you did not shoot or have a video in any of these frames, you might have to cut some portion of the original structure to upload the video on the feed. You must maintain a time limit of 1 minute; if not, you might have to upload the video on your IGTV. You can edit the video to make it one minute using any video editing app like in-shot or VLLO.
Stories
It is the best way to share a small part of your day with your friends and followers without having to post them on your feed. The videos and pictures you decide to upload to the story vanish after 24 hours.
The videos on Stories can be maximum 15 seconds long, but there is a loophole. If you want a post of more than 15 seconds, you can make that video, but Instagram will automatically split it into two segments and then upload it at once.
You can upload a video without any problem if it is vertical or in a portrait frame. It is suggested that you keep the frame in portrait form to get the ratio's relevant aspect. You can shoot the video for up to 15 seconds and release the white circle to stop recording. If you have a pre-recorded video, then you can edit it in any video editing app.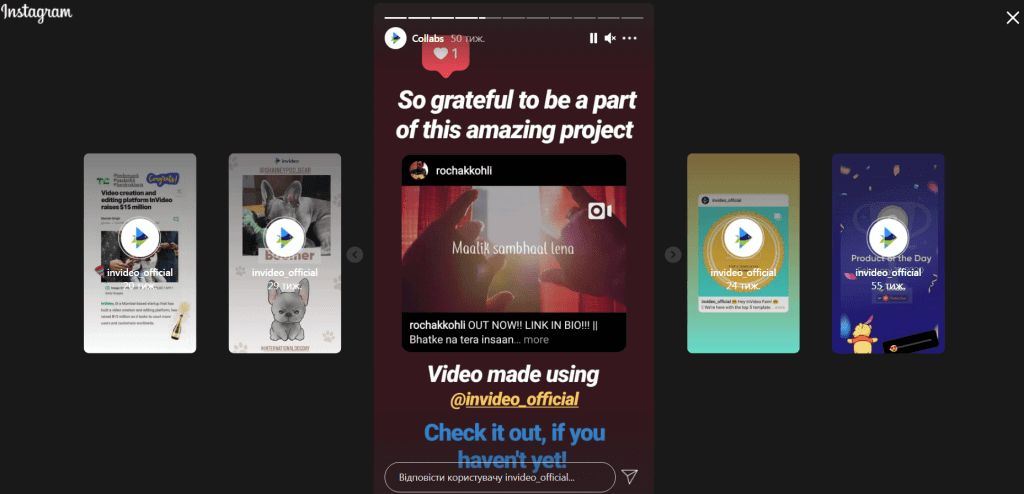 Instagram Livestream videos
The users on the platform can make a Livestream video for up to 60 minutes. If you finish your time limit before you are done, you can start a new Livestream again.
You can save your Livestream videos for your followers to watch later by choosing the re-watch feature in the settings.
You cannot edit a Livestream video; it depends on how long you were live with the audience on the app.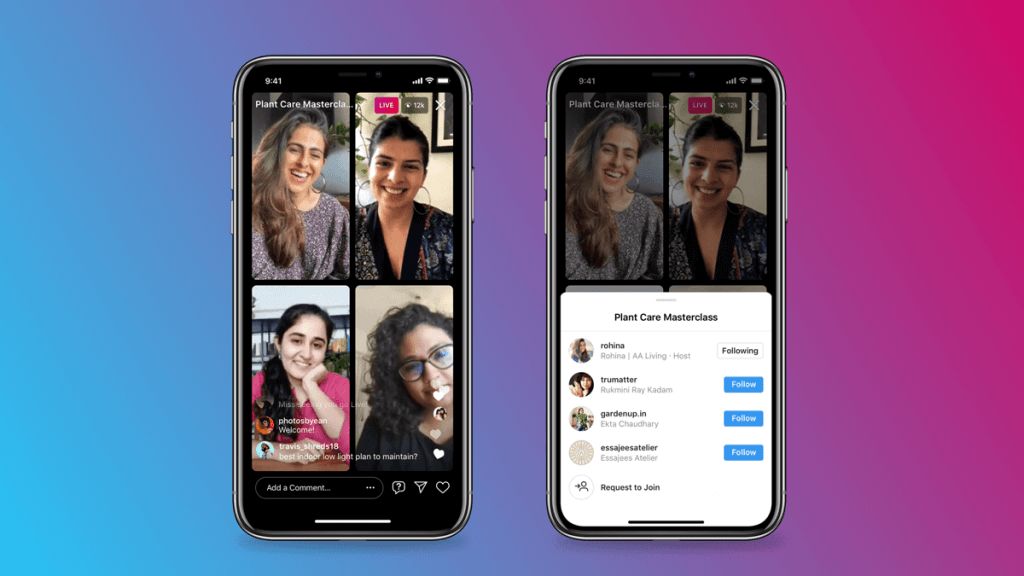 Videos on IGTV
Currently, the videos on IGTV are the forum of the app to upload the most extended video. If you are a user with a smaller number of followers, you can upload videos for 10 minutes, and if you have your account verified, you can upload a video for up to 60 minutes. It can help you explain your content deeply to your followers by creating IGTV for Instagram.
To give your followers a good view of your content, you should shoot your video in Portrait mode. But typically, you can also post the video vertically if you want. For maintaining the time frame of the IGTV, you can cut some parts of the video if they exceed the time limit.
Tools for Working with Video Content
There are many tools for working with video content for your business Instagram account. Here are the top tools and methods for you to work on your video content.
1. Instasize Photo editor + video
This tool helps you to make the perfect size videos and pictures to upload on your page.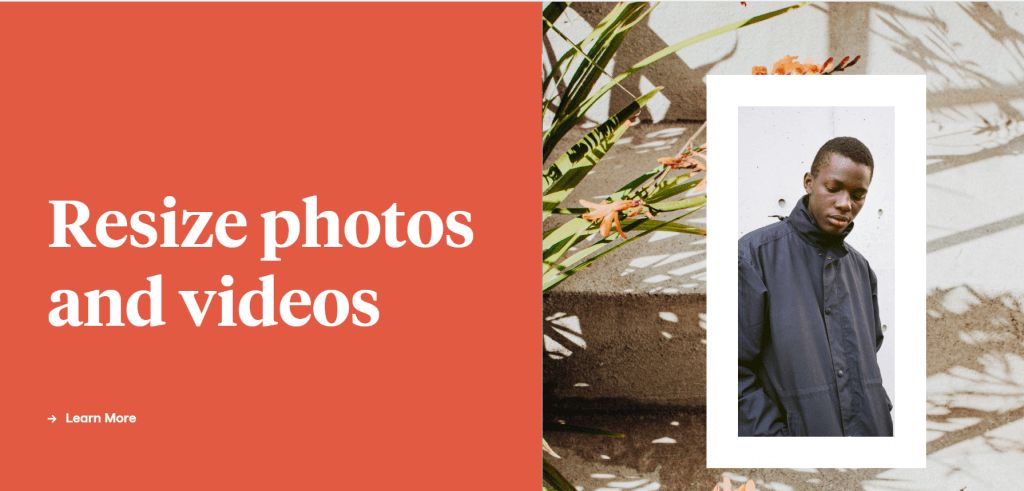 2. Instagram Feed WD
It is easy to use and allows you to bring users, and hashtag-based Instagram feeds to you in a few clicks.
3. Boomerang
It is a feature within the Instagram application that helps you make unique videos with filters.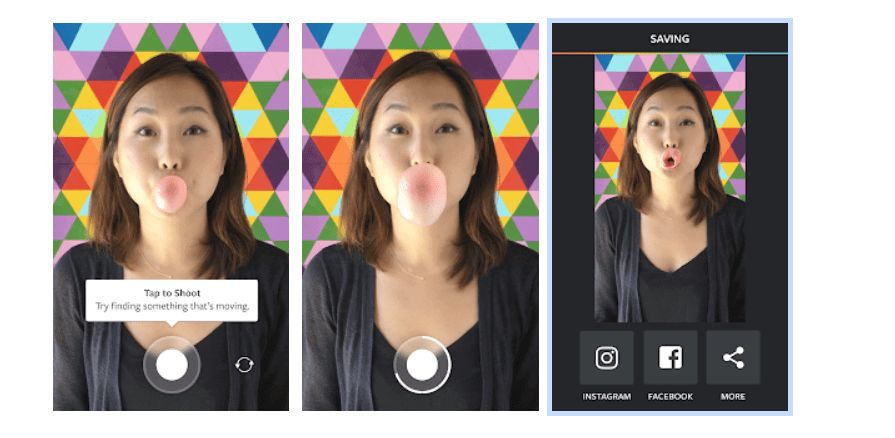 4. Insta filters
They are part of a built-in Instagram tool that pops up every time you open an Instagram camera. There are 25 filters on the side of the camera, but to explore more filters, you can browse through the explore page at the end of the 25 filters.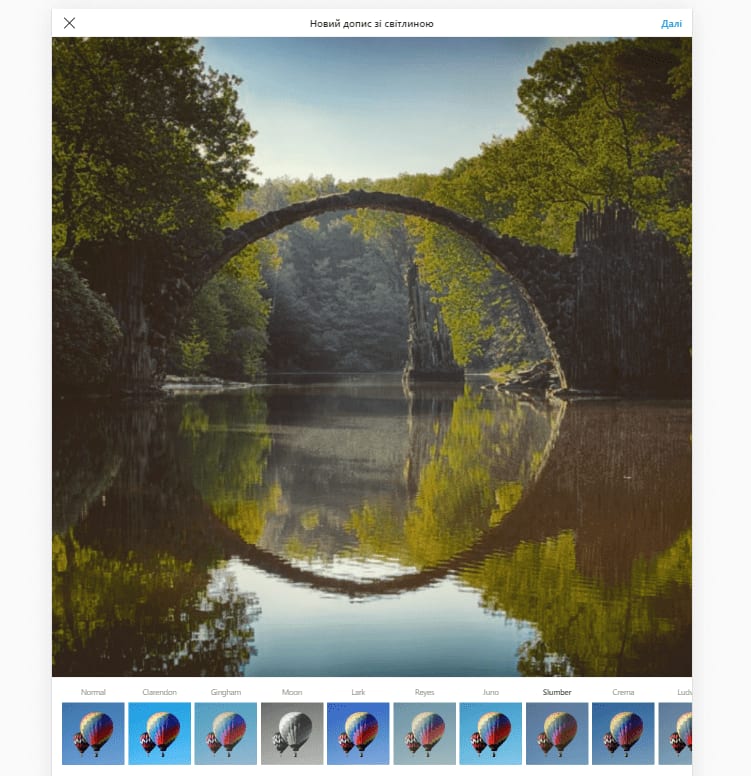 Reposting (regram) on Instagram and Building Your Brand
Learning to repost and regram your Instagram posts can help you make the most of your work on the platform. For example, you can repost your post about customers who are happy with your services. When the new viewers come across your brand, they will gain confidence in your company by watching other customer's review.

Start planning and reposting your posts not only on Instagram but on other social media platforms like Facebook, Twitter, etc., so that you can have a bigger audience to pitch your goods and services to.
Follow these steps to help you regram on Instagram and build your brand:
Find the post you want to regram.
Click on the paper plane icon to regram.
After that, an option would pop up to regram it either on your Stories or send it to other accounts as DMs.
You can choose any option to regram.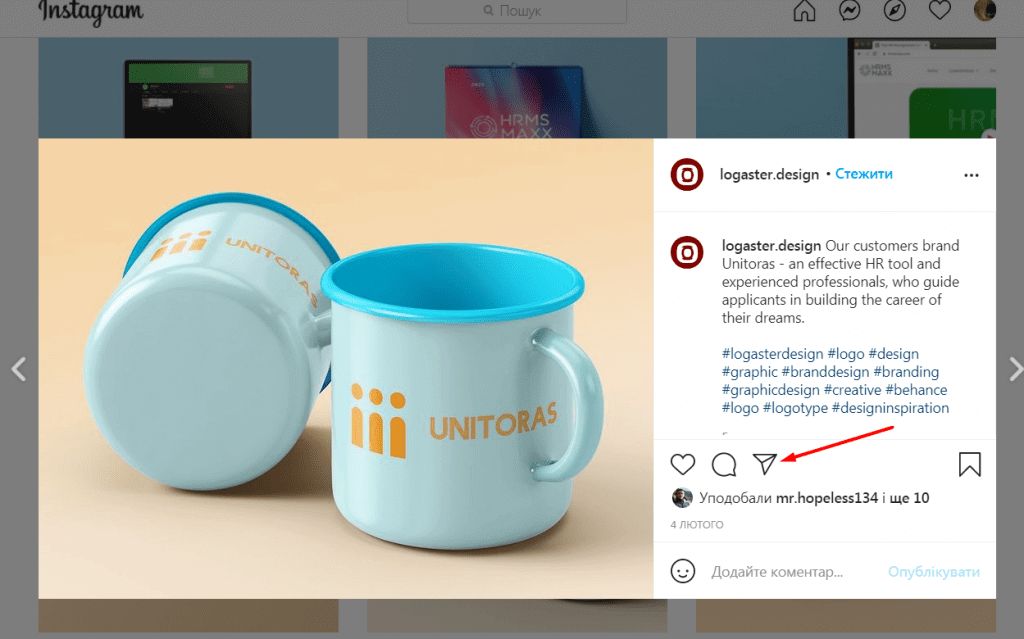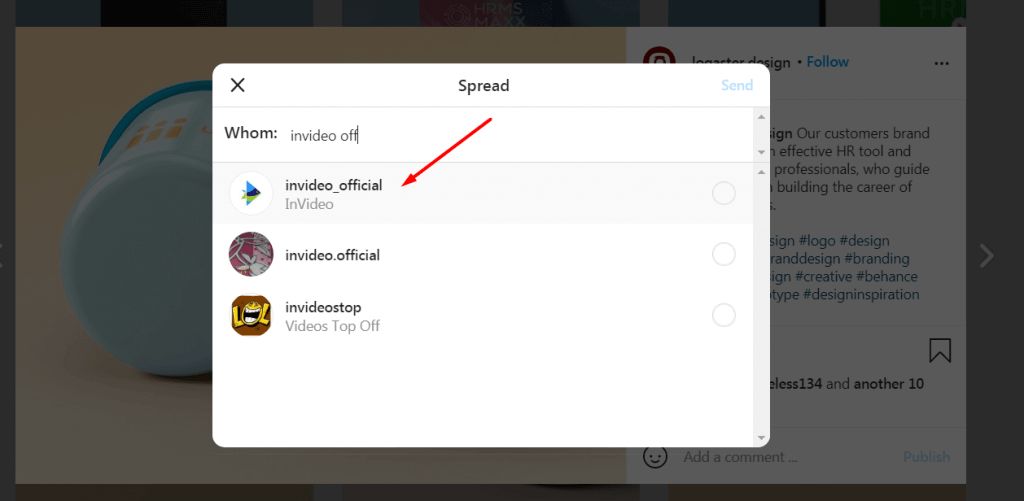 There are many ways to regram, like manually taking a screenshot of the post and posting it in your account to use on other applications like Sprout Social to regram.
Posting a YouTube Video on Instagram
You can post any YouTube videos on Instagram by following these steps:

Download the video from YouTube
Edit and convert the video to meet the app's video requirements
Save the video to your device
Upload the video as you normally would
Youtubers often pitch their YouTube videos on Instagram to promote their channel and increase their subscribers and viewers on their YouTube channel.
Conclusion
Instagram is a great platform that helps you to create leads for your company or brand. It can also help you grow and spread your brand name and reputation across the world. There are no limitations on the platform that will stop you from growing and meeting a vast audience.