32 percent of people won't buy a product if they don't like the label, and 60 percent won't buy a product if there's not enough information on it. What kinds of labels are there? How to choose the label that your customers will like? What technical aspects should be taken into account when developing a label? We will cover all these questions in detail in the article.
Why Labels Are Important and Where They Are Used
Let's start with some theory. A label is any material (from paper to metal) with graphics and text that is attached to a product and contains information about it: manufacturer, name, ingredients, weight, advantages, application, etc. Here is why you need it:
Informs about the product. The label allows us to find out the expiration date of the milk, the fabric of which the T-shirt is made, how to use the detergent, and much more.
Distinguishes it from the competition. Branded tags or stickers help to distinguish bottles or packages on the shelves and quickly recognize your favorite brands.
Help with promotion. This is facilitated by promotional elements, such as calls to action or discount coupons on goods.
What Kinds of Labels Are There
There are also barcode labels that describe how to care for the fabric, as well as small brochures attached to the package. Let us tell you about the main criteria by which they are distinguished.
By size, shape, and type of attachment
The choice of shapes and sizes is unlimited. They are based on the size and features of the package, as well as on your imagination (you don't have to use a standard rectangle – think about the tag in the form of a product).
Depending on the type of attachment, there can be labels, tags, and stickers. They can be sewn, glued, or hung on the product and used in different combinations. These nuances can be easily understood by using clothes as an example:
bright stickers on clothes indicate the size to make it easier to find the necessary one;
the tag on the outside contains basic information (brand name, collection, sometimes slogan, or barcode);
the label sewn inside includes detailed data (manufacturer, item number, fabric, care features, etc.).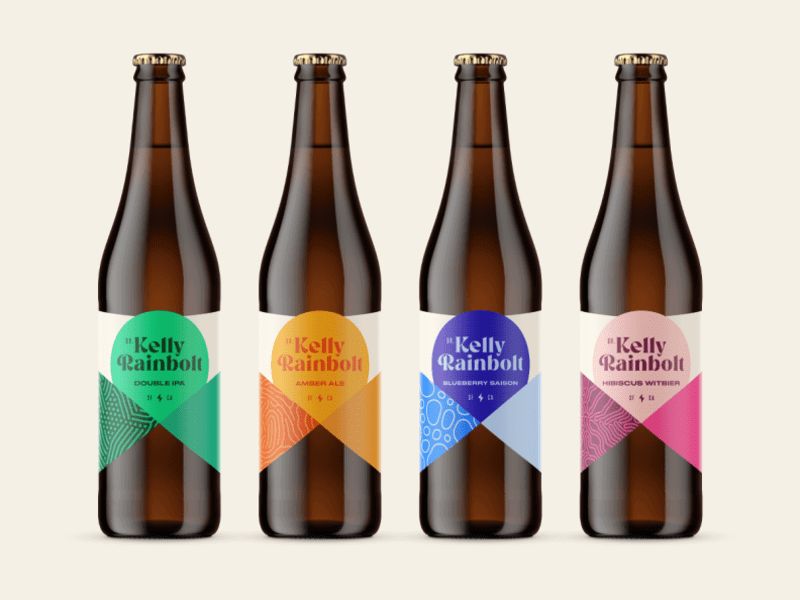 By material
Paper, cardboard, film, vinyl, textiles, or even metal are an additional way to highlight the product. The choice of material depends on two factors:
the product type and customers' tastes: e.g., fabric or craft paper are more suitable for handmade dolls, film for juice bottles, and metal or leather for premium stationery;
ways of storage and transportation: if the goods can get wet or moist, choose synthetic materials.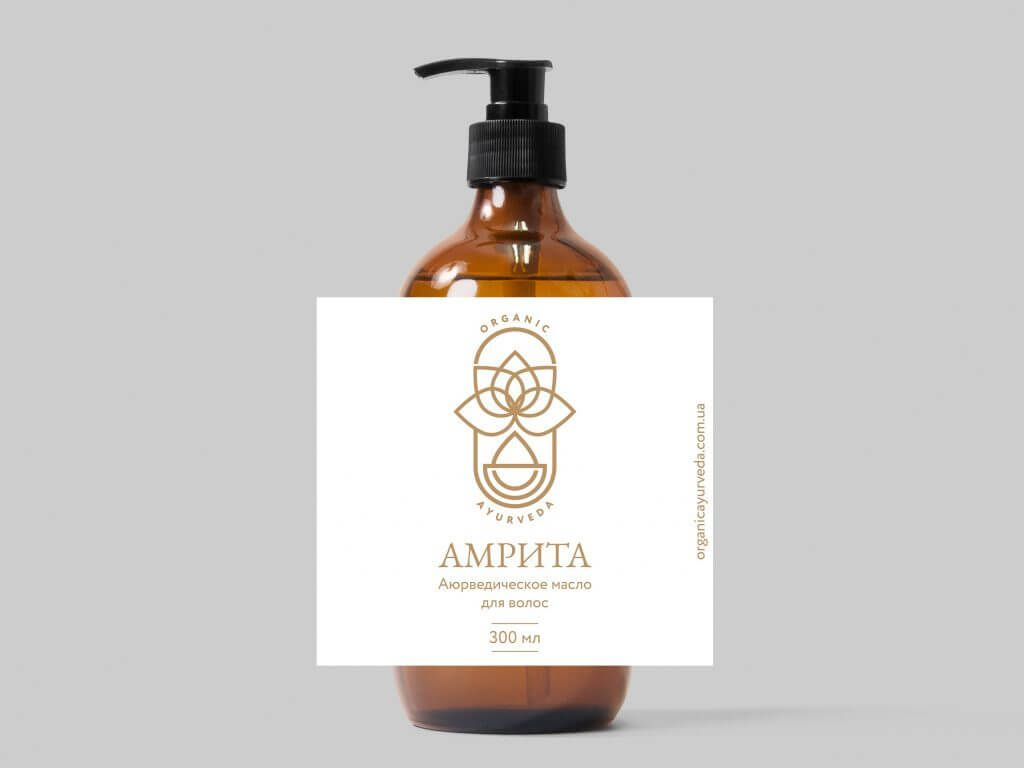 By purpose
Depending on usage, labels, tags, and stickers are divided into three types.
Identifying
These are necessary not to lose the goods during transportation or to find them quickly in the stock. Typically, these are small stickers with the batch name, item number, and barcode.
Informative
They contain detailed information about the product. These include, e.g., stickers on the back of beer or wine bottles. Please note that this information affects sales. Statistics show that 60 percent of people are unlikely to buy a product if there is not enough information on it, and 22 percent will choose a product that accompanies the recipe or serving method.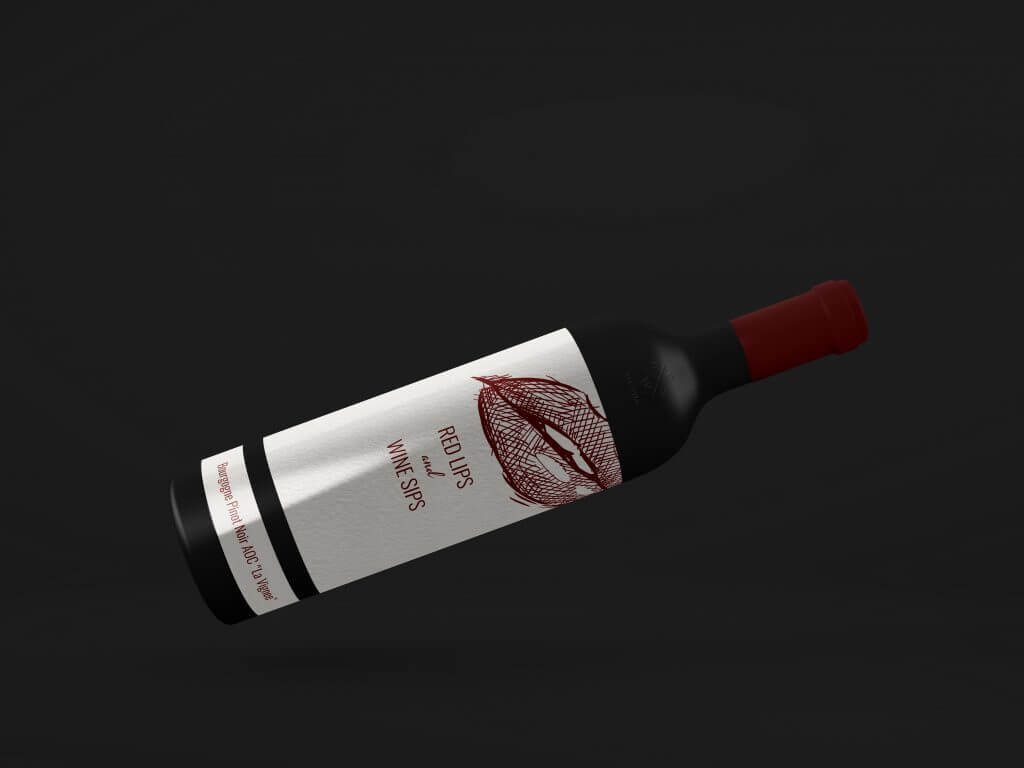 Advertising
Their task is to attract customers' attention and increase brand recognition. These can be bright red tags such as "Buy two and get a third as a gift", scratch cards with an offer to participate in a lottery, or bright stickers with information about the product's advantages.
90 percent of consumers admit that they are more likely to buy a product with an instant savings coupon attached to it, and 59 percent say that they will draw attention to the product with a coupon or recipe sticker.
Another good idea is to take care of convenience for customers: e.g., to develop stickers that allow the package to be resealed (like on handkerchiefs or snacks).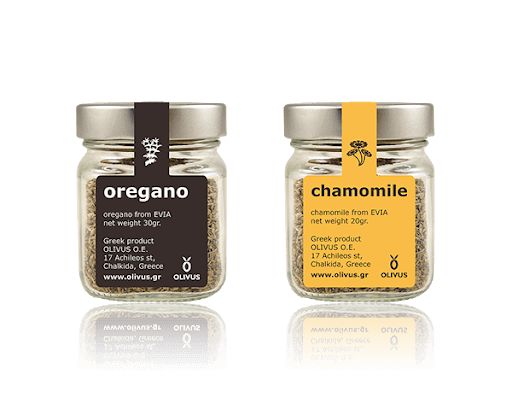 What to Consider When Designing
Product design is your acquaintance with potential customers. Remember that 32 percent of them may refuse the product if they do not like the way the tag or sticker looks.
Size, shape, and material
The choice depends on the peculiarities of goods, tastes of the target audience, and the scope of information. Make a list of all the text and graphic elements you want to include and think about what size and shape will suit best.
Logo
The main visual symbol of the brand by which you will be remembered: 56 percent of buyers say that the recognizable logo on the tag attracts their attention to the product. No logo yet? Create it in a couple of clicks with ZenBusiness's online service.
Brand colors and fonts
They tell about the nature of the brand and promote it. According to the survey, 53 percent of people are attracted by bright colors on tags, and 40 percent are attracted by large print. Remember: for colors and fonts to work effectively, they must be the same at every touchpoint with customers (packaging, website, business cards, etc.).
Values
It might seem that a sticker is a trifle compared to the design of a store or the packaging of goods. In fact, every detail should convey the same message to customers so that they can have a holistic view of the brand. Advocating for environmental protection? Create tags from recycled materials. Are you promoting the importance of education? Develop stickers with useful information.
Minimalism
This item concerns advertising labels. Do not try to include everything at once. Focus on one or two features to attract the attention of potential customers. It can be a logo, a name, or a unique product advantage.
How to Create a Branded Label
There are two options, depending on your skills and budget.
Do it yourself
This method is free but requires knowledge, time, and effort. You will need experience with graphic editors such as Illustrator or Photoshop. Download all the elements you want to include (logo, fonts, illustrations) and try various combinations until you achieve the desired result.
Hire a designer
This option is suitable for those who can allocate funds for development. You can find the designer on international (Upwork, Fiverr, People Per Hour) or local freelance exchanges. Remember that the result will depend on the designer's professionalism and style, so carefully study the testimonials and portfolio before you start cooperation.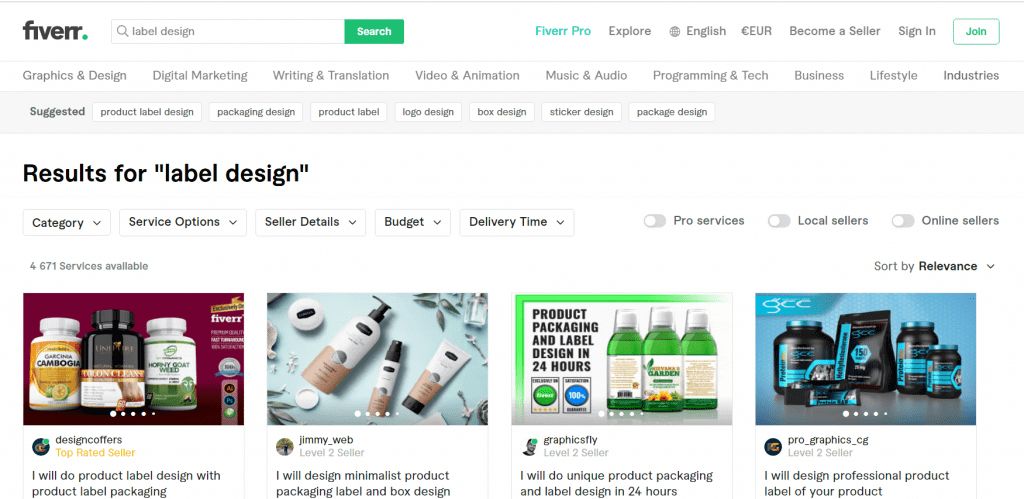 Where to print the label and how much it costs
The choice of a printing house depends on your requirements, budget, and location.
What kind of printing houses are there
Online
Web-to-print services work very simply: you send the file for printing by e-mail, choose the delivery method, and pay for the order. Such a service is provided by Vistaprint, Moo, and other online printing houses.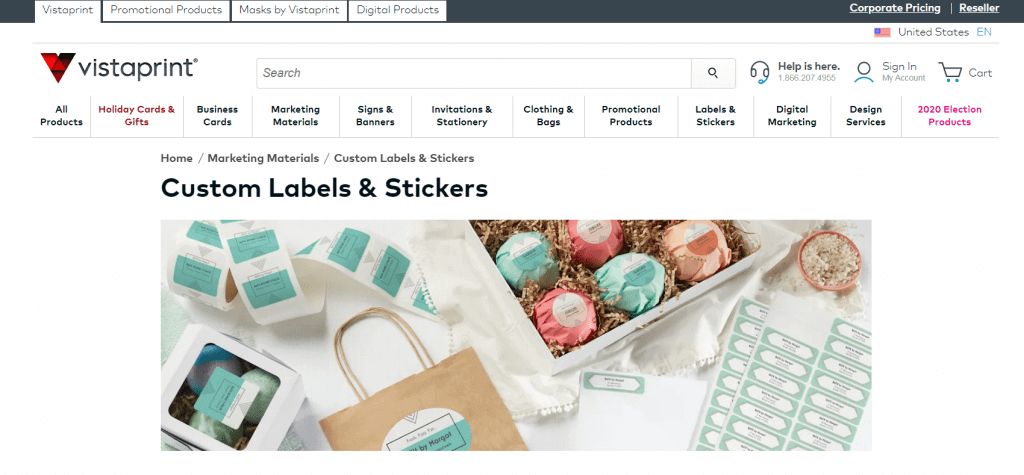 Offline
This is a traditional method: find the nearest printing house using Google Maps and order printing.
Criteria for selecting a printing house
Make sure it performs the type of printing you need
Check out feedback
Check layout requirements that are accepted for printing
Ask about the terms of the order
How much such services cost
The prices depend on the material, size, printing method, quantity, and delivery method (if you order from an online printing house). For example, on the popular Vistaprint platforms, printing stickers costs from 5.9 dollars for 24 pieces.
Wrapping Up
A label is one of the marketing tools that tells customers about a product, distinguishes it from its competitors, and helps to promote it on the market. We suggest using a step-by-step development plan in order not to miss anything:
Explore the market: what niche you work in, what is your brand's message and values, what tools your competitors use, how can you stand out from them?
Analyze the target audience: their gender, age, income, tastes, and interests.
Specify what information you want to display on a label, tag, or sticker: text, graphics, images.
Choose the right size, shape, and material.
Decide on the development method: independently or by hiring a designer.
Select a printing house and order printing.