Branded mugs, notebooks, and yoga mats are all great tools for reminding clients of your brand. To make the most of this promotion method, you need to learn how to choose the right products, come up with a professional design concept, and meet certain technical requirements. Read on to find out how to do that and elevate your promotion strategy.
Technical requirements
To make your printed designs look exactly as you want them to, you need to make sure they meet some crucial technical requirements.
1. Color schemes
CMYK and RGB are the two major color schemes that are used on a global level.
The CMYK model is used for print. This scheme is made of four colors: cyan (blue and green), magenta, yellow, and key (black). CMYK inks are applied onto a surface in tiny dots that blend together to create a solid image.
As for the RGB color model, you can see it on the screen of your gadgets. The scheme got its name from the first letters of the colors that make it up: red, green, and blue.
Takeaway. Before getting your products printed, make sure your logo file is using the CMYK model. Otherwise, the colors will display incorrectly in print. You can easily convert your file into the CMYK format in any graphic editor.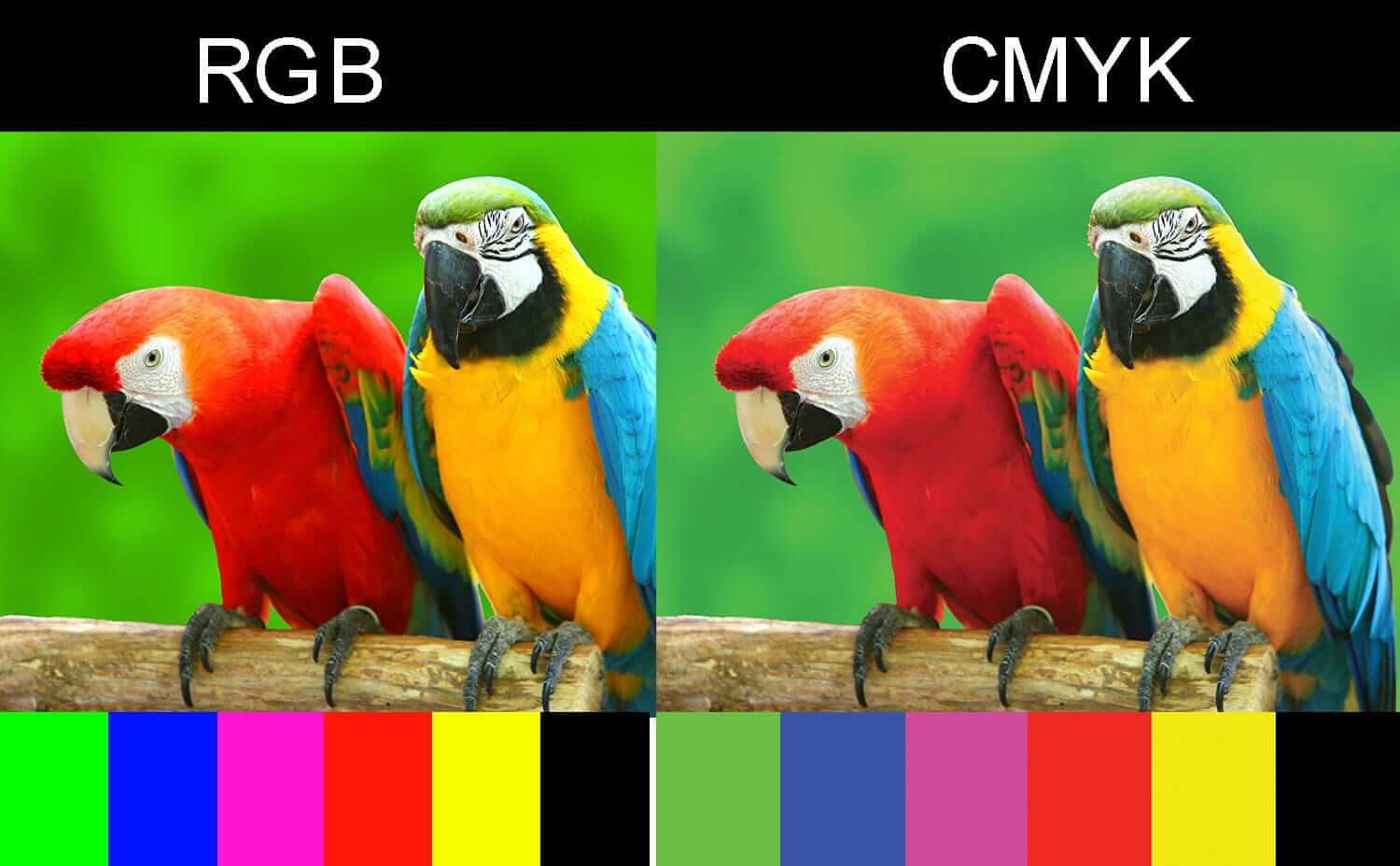 2. Format
The two most popular file formats include raster (PNG, JPG) and vector (PDF, SVG, EPS, AI).
Raster images are made of a certain number of pixels. You can't resize a raster file without losing quality. The pixels will inevitably stretch, creating a blurry image.
Vector graphics resemble mathematical formulas. Vector images consist of geometric figures and connecting lines. When you're enlarging a vector image, the graphic editor automatically changes the dimensions of the image, thus saving its quality.
Takeaway. Vector graphics are recommended for print use. If, however, you're not planning to change the size of your image, you can go ahead and use the raster format.
On the ZenBusiness site, you can get a logo in both raster (PNG, JPEG) and vector (PDF, SVG) formats. All you need to do is to create a logo and choose the pricing plan.
3. Transparency
The background image of your logo can be colored or transparent. A colored background is an additional square or rectangle around your image. Most of the time, this geometry tends to look disorderly and unprofessional (except when it matches the surface) and limits the use of your logo.
Takeaway. For your printed image to look professional, it needs to have a transparent background. You can edit it yourself in Photoshop. If you're creating a logo with the help of online generators, you'll get an image with a transparent background from the start.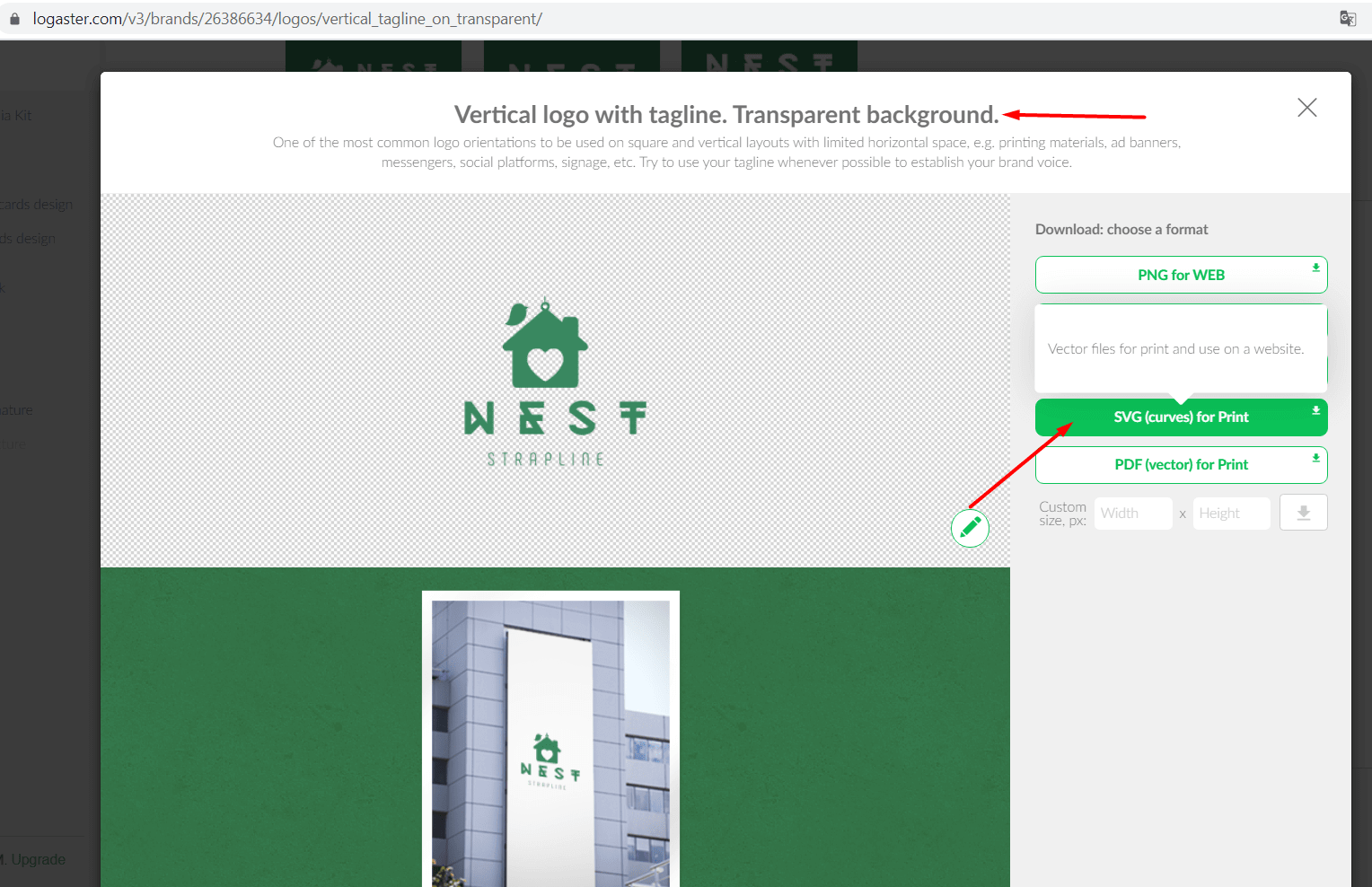 4. Resolution
Resolution is a vital characteristic of raster graphics that shows how many pixels are contained in one inch of the image. When speaking about resolution, designers are using the term DPI (dots per inch). If you have a large image to print, it needs to have a high resolution so that the picture looks sharp and crispy.
Takeaway. Create or download your raster file in the highest resolution to be able to use it for any purposes.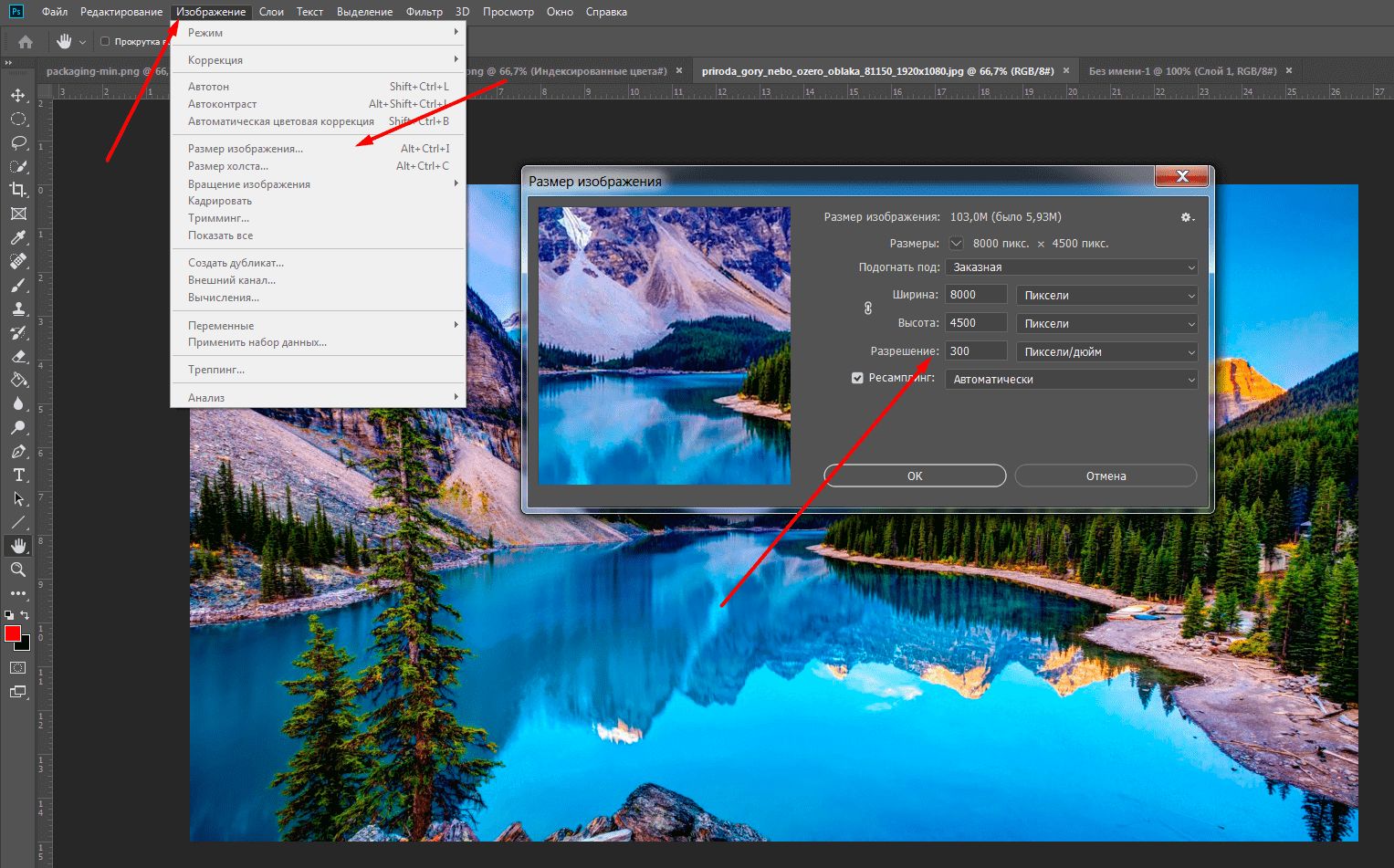 Where to put your logo
How to choose the right product for branding purposes? What things to consider when crafting a design? Continue reading to get answers to these and other crucial questions!
Stationery
It's always a good idea to brand stationery products that your business partners and clients are using on a daily basis. Here are some examples:
business cards;
notebooks;
stickers;
calendars;
letterheads;
envelopes;
pens;
folders.
Be sure to pay attention to the following things:
Stationery products are mostly small in size. Make sure your brand logo remains easily recognizable across your business cards, pens, etc. Find a contrasting color solution and the right size.
Be sure to leave enough blank space around your logo. The distance between your logo and the edges of your business card, other images or text must be at least half of the logo size.
You can order branded stationery in bulk, and other promotional items, through distributors like Quality Logo Products. Their customer service team offers free artwork assistance, so they'll take care of the logo placement on your items and make sure the design is easy to see and spaced correctly.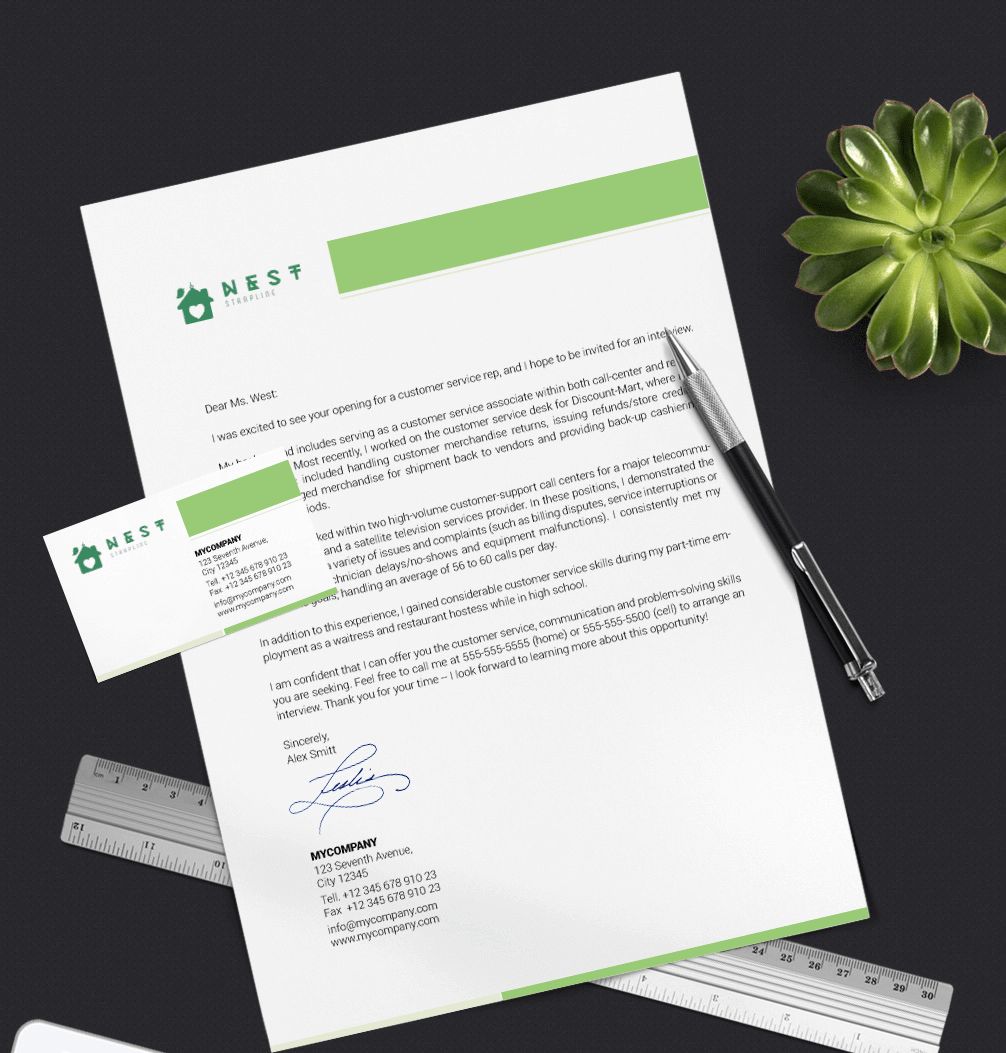 Flyers
Promotion flyers are a surefire way to draw the attention of potential customers and help them remember your brand. With a smart brand identity, you can make this task easier for your target audience.
Leverage the power of contrasting colors. Most of the time, flyers are distributed at the malls or in the street where people have no time to properly examine them. By using vibrant, saturated shades, you improve your chances of making a lasting impression on customers.
Choose the right type of paper. The density and texture of the paper can affect how the printed logo looks on the surface. For example, glossy paper tends to make colors look brighter.
Posters
Think about the iconic Golden Arches that McDonald's is putting on gigantic highway billboards. When printed on posters, your brand logo must be instantly visible and visually attractive. Here is what you can do to achieve that effect.
Enlarge your image. Be sure to use your logo in vector unless you want it to lose its quality during editing.
Don't shy away from bold, contrasting color solutions.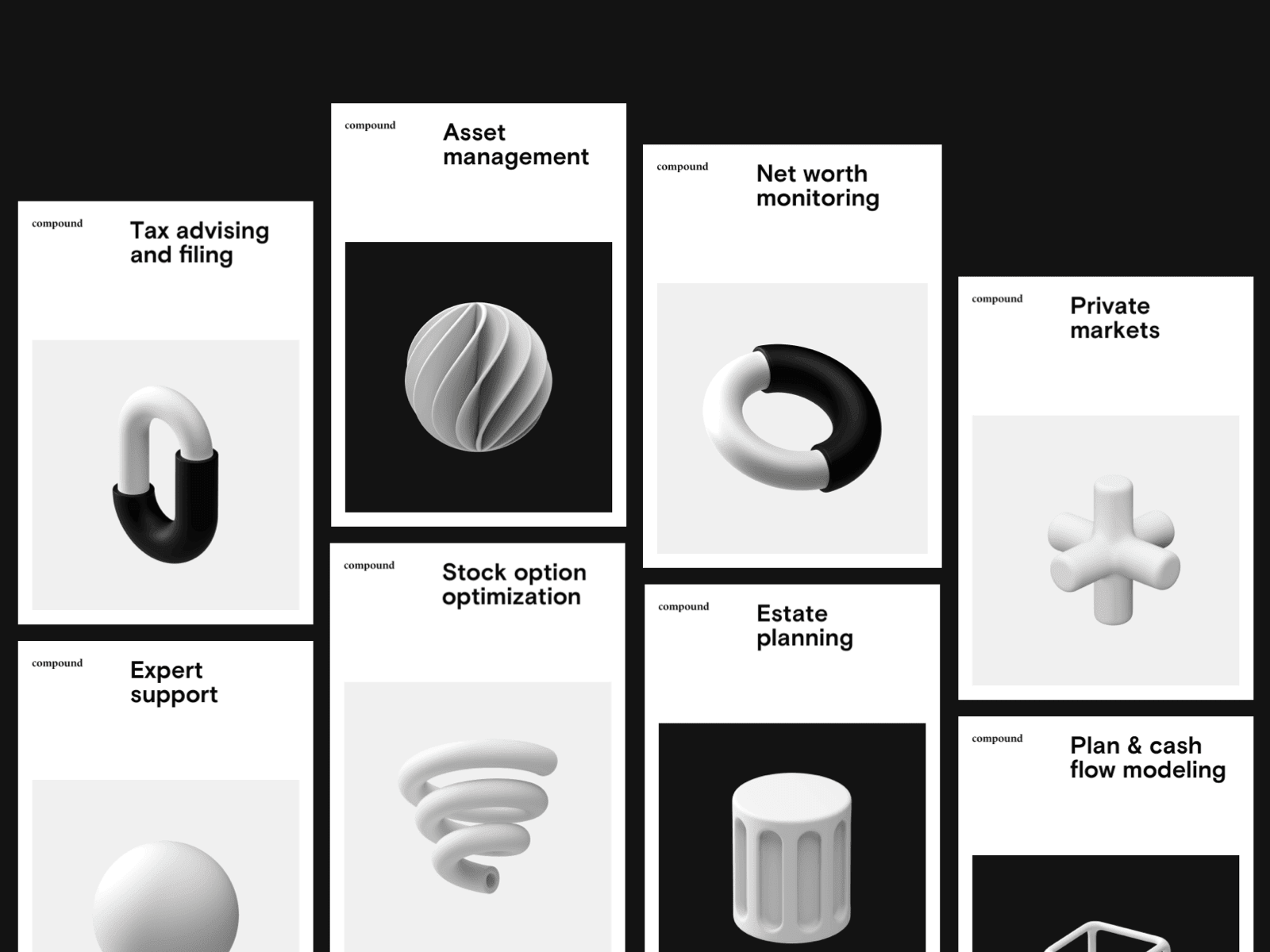 Souvenirs
Choose the products that your target audience can find useful:
electronic gadgets and devices (USBs, adapters, computer mouse);
household items (kitchen accessories, smartphone cases, umbrellas, coasters);
tableware (mugs, dishes, travel bags, thermoses);
clothing and textile (caps, bags, towels, face masks);
products for pets (collars, food bowls).
Here are some tips you might want to consider.
Choose the best material. One and the same logo will look different across plastic, textile, paper and metal surfaces.
Think about shape. Keep in mind that curved surfaces (mugs, baseball caps) cause image distortions. To get the idea of how your logo will look on a specific carrier, print it on a piece of paper and wrap the paper around the object.
Scale your logo up or down based on the size of the carrier. Obviously, you're going to need logos of different sizes for a USB flash, flag, and air balloon.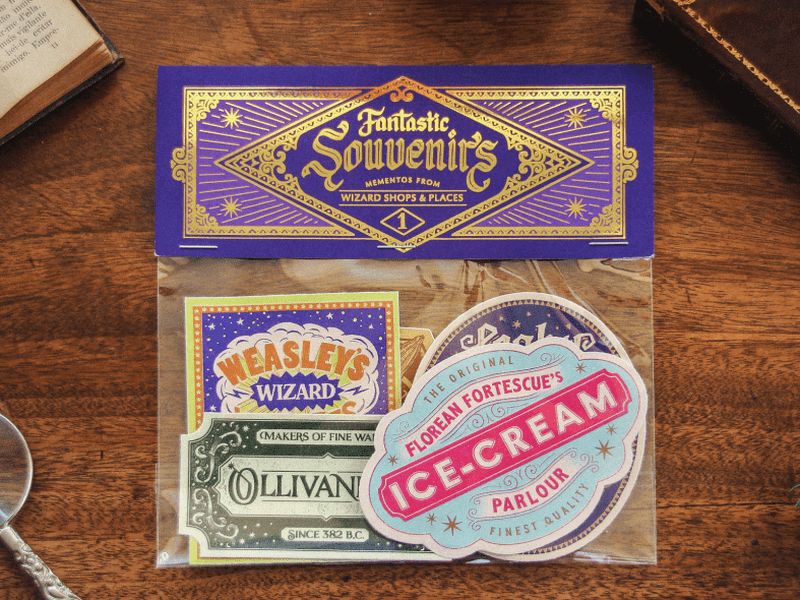 T-shirts
T-shirts are, hands down, one of the most commonly branded products. Regardless of whether you're launching a T-shirt business or crafting unique merchandise, you need to do a lot of preparation work.
Think about the role you want your logo to play in the design. It can be an independent element, part of the print, or pattern.
Factor in distortions. Textiles can contract and stretch. Make sure your logo will remain legible and easily recognizable under any circumstances.
A T-shirt with your logo will have to survive multiple washings. To create a durable and solid print, you need to choose the textile of the right density and the appropriate printing method. For the best result, we recommend using the screen printing or digital printing methods. At the same time, the iron-on method can't guarantee that your T-shirt will serve long.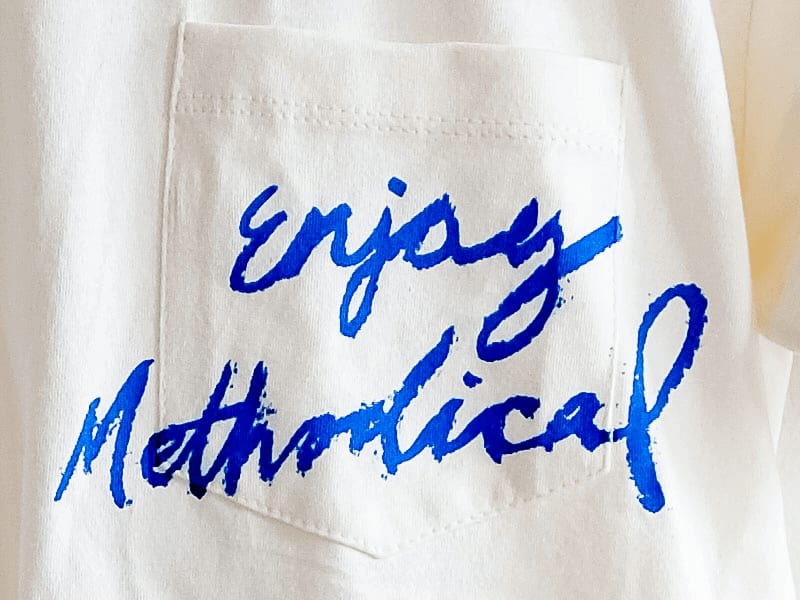 Packaging
When talking about excellent examples of branded packaging, the first thing that comes to mind is the Amazon boxes with the iconic arrow/smile logo and a slogan that says "Delivering smiles to your doorstep". If you want your company logo to have a strong emotional effect on your target audience, you need to think about a bunch of things.
Material. The choice of material affects how bright and visible your emblem will be. The most common packaging materials include paper, cardboard, plastic, and textile.
Design. Make sure your logo stands out among other graphic elements on our packaging. Create a contrasting emblem and leave enough blank space around it.
Application method. Apart from printing your logo, you can also embroider or stick it onto your packaging.
Quantity. It's a nice idea to apply your logo on more than one element of your packaging, including ribbons, labels, etc.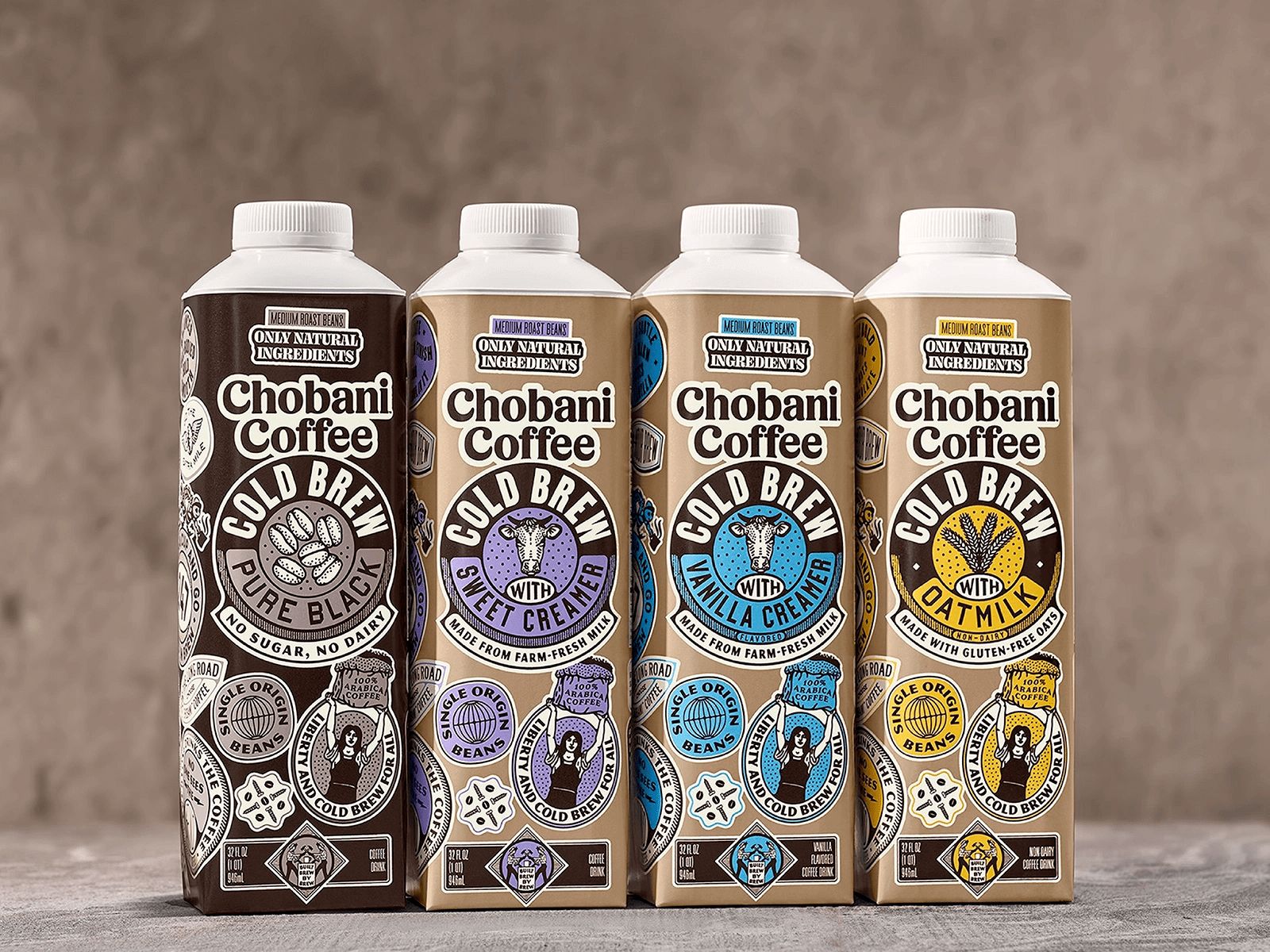 How to choose the right products and prepare the logo
How to choose the right products for branding
Think about what products your customers and business partners might find useful. Make a list of products that:
are related to what your business does;
are used by your target audience on a regular basis.
If you're selling chocolate or cakes, it's a good idea to print your brand logo on mugs, plates, and napkins. If your business has to do sports accessories, your customers will probably be happy to get branded towels or water bottles.
Design
Based on the products that you're using, you can adjust the color and size of your logo.
Create several color versions of your logo. Craft an emblem on a light and dark background, as well as a black-and-white variant. Choose the option that can highlight the strong sides of your emblem. For example, a black-and-logo will look great on a multicolored background. As for a bright logo, you should pair it with a pastel-colored background.
If your logo is too detailed and intricate, you might want to create a simplified version of your design. You'll find it handy if you have to print your emblem on small and/or uneven surfaces.
Preview
Once your logo design is ready, you're all set to print it on your products, right? Not so fast, though. First you need to make sure your logo will look good in print.
Preview your design. This option is available in all major logo making services. For example, when creating a logo with ZenBusiness, you can take a look at what your emblem will look like on business cards, mugs, letterheads, and other branded designs.
Go to the print shop and ask if they can show you the samples of their branded products. Also, you can ask them to print your logo sample so that you could estimate its quality.
Where to print my logo
Let's see the two main options available to you.
Online print services (Vistaprint, Zazzle, Moo, and other services) are fast and easy-to-use. Upload your logo to the website, customize the settings, make a payment, and wait for your order to arrive by post.
Offline print shops. Open Google Maps and find the nearest print shop. Before placing your order, make sure to read customer testimonials about the business. Also, get acquainted with the technical requirements that the print shop has for submitted files.
Wrapping up
Distributing products with your logo is a budget-friendly and effective way of promoting your brand. To make the most of this advertising technique, follow these simple steps:
when choosing products to print your logo on, focus on the needs and interests of your target audience;
think about what colors, shapes, and materials you're going to use for the best effect;
prepare a file with you logo in the right format, resolution, and color scheme;
find a reliable and reputable print shop that can deliver a good result.