Holidays are a good chance to draw attention to the brand, strengthen the emotional relationship with customers, and increase sales. Use visual tools to achieve these goals by renewing your logo, the company's most recognizable symbol. We've prepared a complete guide on adapting your logo for Halloween: put down some useful tips and creative ideas.
Why Update the Logo for Halloween
The impact of holiday identity on your customers is not limited to Halloween: impressions and emotions help build a long-term relationship with the brand. Take care of decorating the logo to:
Enhance the emotional bond. A holiday is an extra opportunity to communicate with your clients. Make them remember this dialogue: help them get surprised, inspired by new ideas, or smile.
Stand out from competitors. Emphasize uniqueness, show the company's character, and demonstrate creativity. Explore your competitors' solutions and come up with original branding to stand out from them.
Increase sales. During holiday seasons, consumers spend more money than usual and are prone to spontaneous purchases. According to the National Retail Federation, Americans have been spending an average of about $9 billion on Halloween celebrations in recent years.
Attract new customers. Draw attention to the brand using creative marketing. Demonstrate the renewed identity at as many customer touchpoints as possible to expand your audience.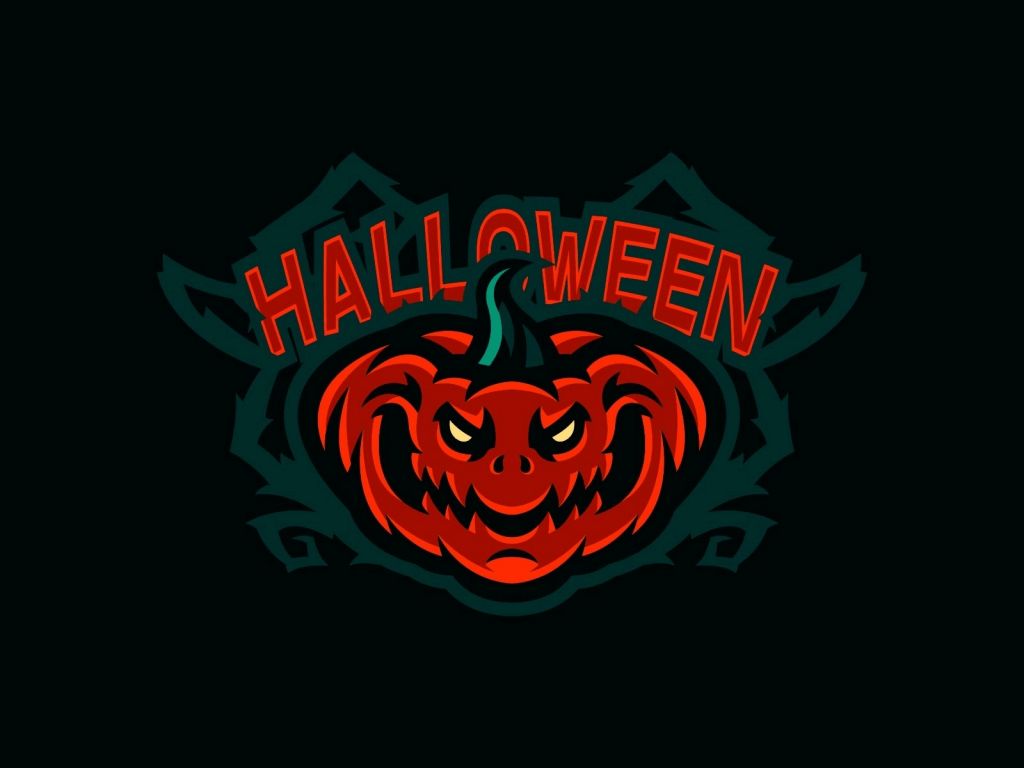 How to Decorate the Logo for the Holiday
Whatever the brand's character and target audience are, stick to the basic rule: even a holiday-bound logo must be simple and recognizable.
Choose proper decoration tools. It can be a thematic icon, a stylized font, or a new color palette (usually orange and black). When selecting tools, focus on the type of your logo and do not use all of them at once: it will look tasteless.
Stick to your corporate identity. The update should be in line with the nature of the brand and the interests of the target audience. A smoothie producing company, a beauty salon, and a bank will have different Halloween logos.
Find out what customers think. Offering a few options for the holiday identity and arranging a poll on social media is another way to involve your clients in the discussion.
Use the update in context. Renew not only the logo but also other elements of the corporate identity: decorate the offline or online store, think of a thematic newsletter, hold contests, change the profile design on social media.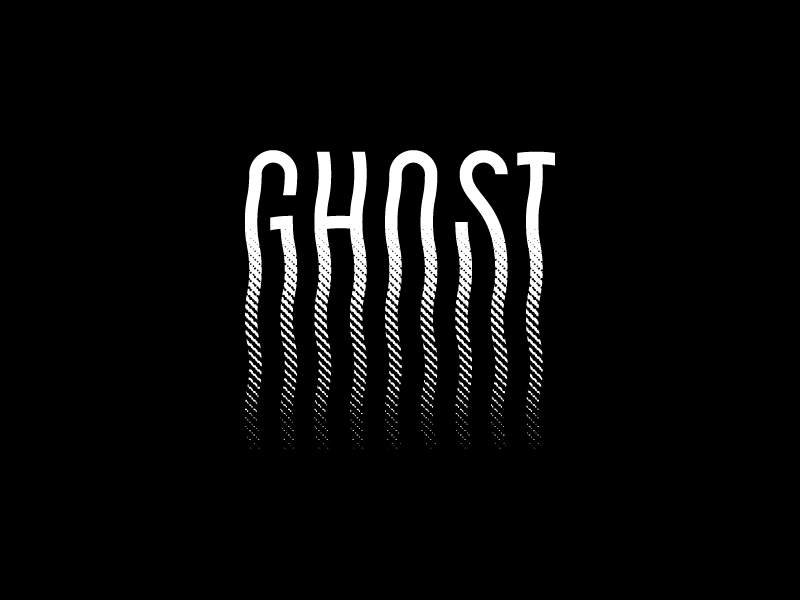 What to Put on the Logo
Witches, pumpkins, skeletons, and other "scary" symbols are related to the origin of Halloween. It comes from Samhain, an ancient Celtic holiday that was associated with death and supernatural phenomena.
Nowadays it is common to be scared on Halloween more as a joke, so symbols are often pictured humorously. To create your design, take a step-by-step approach: choose an icon, define its character, color palette, and, finally, the options for being placed on the logo. We'll share some ideas for inspiration.
A Bat
The night animal is often associated with mystery, danger, and evil. But in modern mass culture, the bat has a broader meaning such as rebirth, dream, and intuition. For example, the bat on the famous Batman logo means a fair fight against evil.
This symbol can be a universal solution: everything depends on the style of the image and its color palette. A black bat with sharp webs on its wings will look ominous, and a multi-colored cartoon-like one will look funny. The placement of the icon also matters:
If your logo is round, try placing an image inside it;
add wings to your logo;
draw a bat holding your logo in its paws.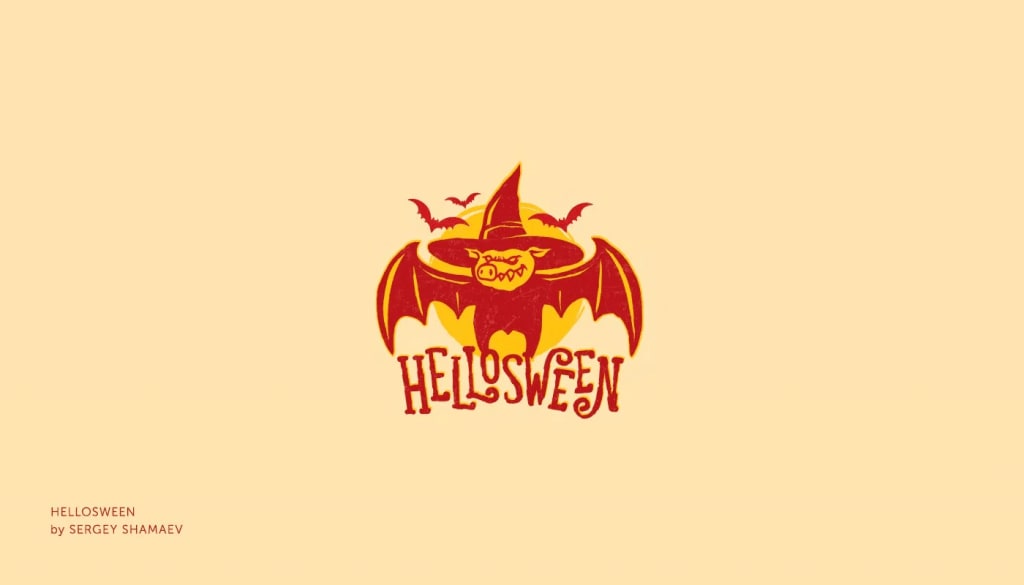 A Ghost
A ghost is not necessarily scary: it has been proven by Snapchat that chose it as its main symbol. The nature of the creature can be funny, mean, or nasty:
draw a ghost flying over your logo;
turn a letter that fits the shape (e.g. "S", "O", or "U" turned upside down) into a ghost.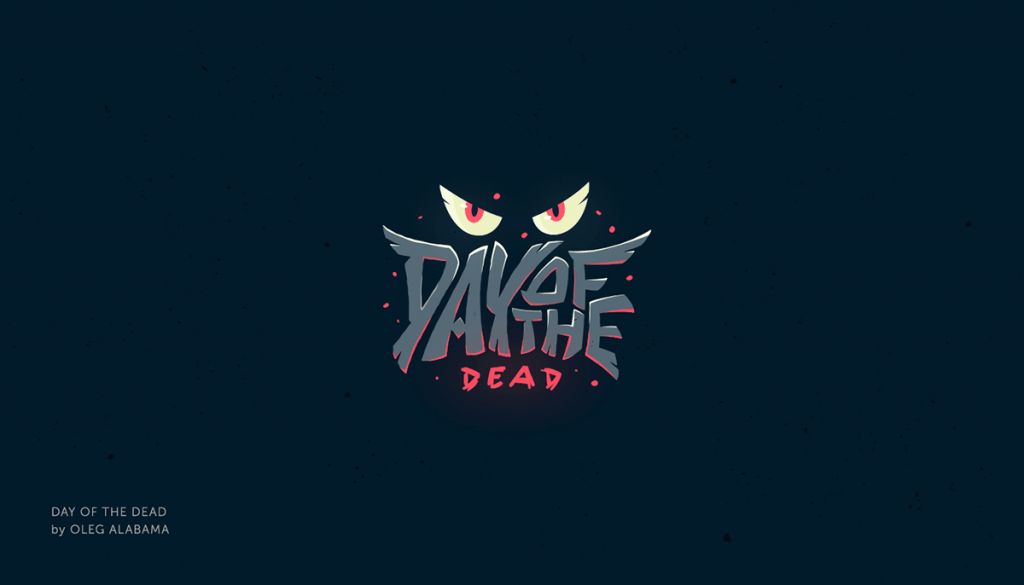 A Skeleton
One of the most popular Halloween symbols. Use a traditional skull with bones in the Jolly Roger style or a regular full-length skeleton or give it a naughty character:
if your brand has a mascot character, turn it into a skeleton;
dress your skeleton in branded clothes and accessories such as a T-shirt, a hat, or glasses.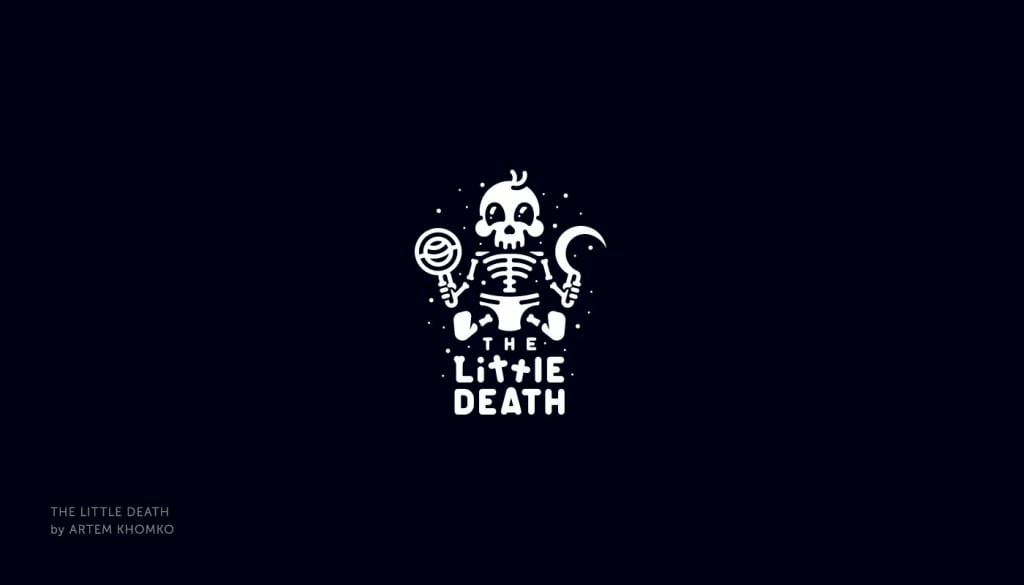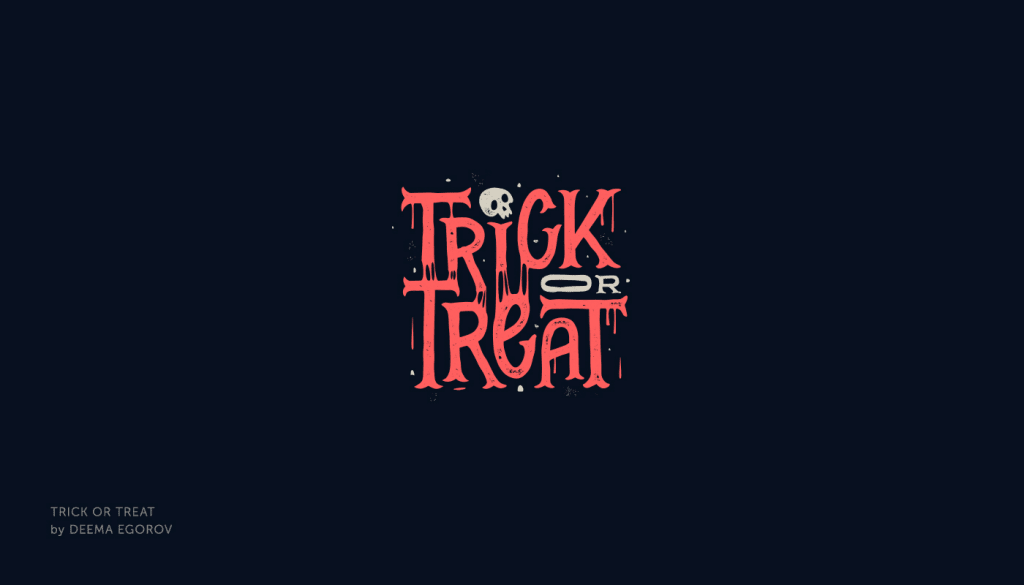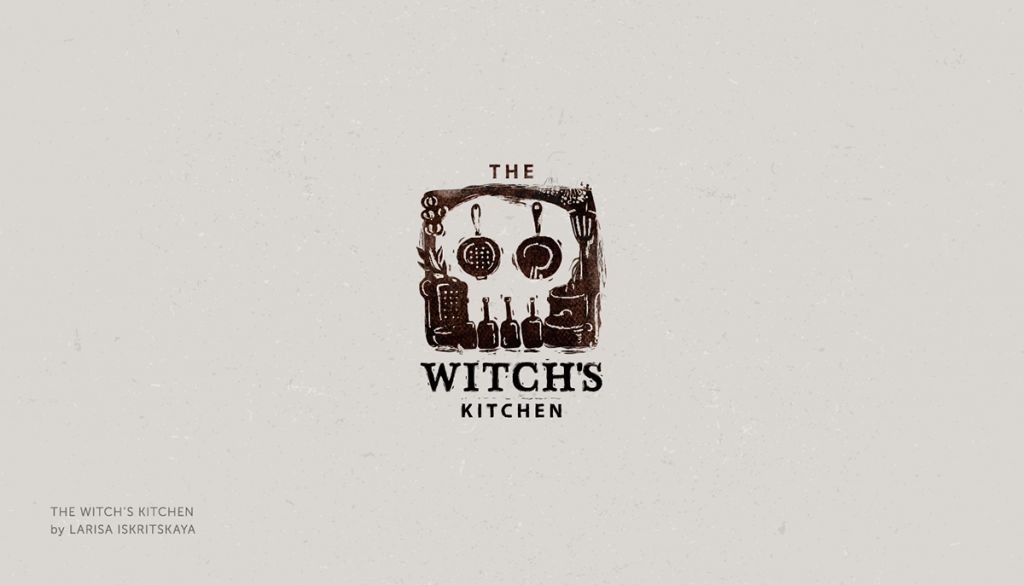 A Pumpkin
An orange vegetable with an evil grin the so-called Jack-o'-Lantern is made of is an indispensable attribute of the holiday. It is no surprise that pumpkin is one of the most popular ideas for decorating the logo. When choosing this image, try to find an unusual solution:
think of a facial expression: smiling, threatening, or mysterious;
place the brand's name inside a jack-o'-lantern;
turn a matching letter or any round image into a pumpkin;
stylize your logo so that it may look like a pumpkin.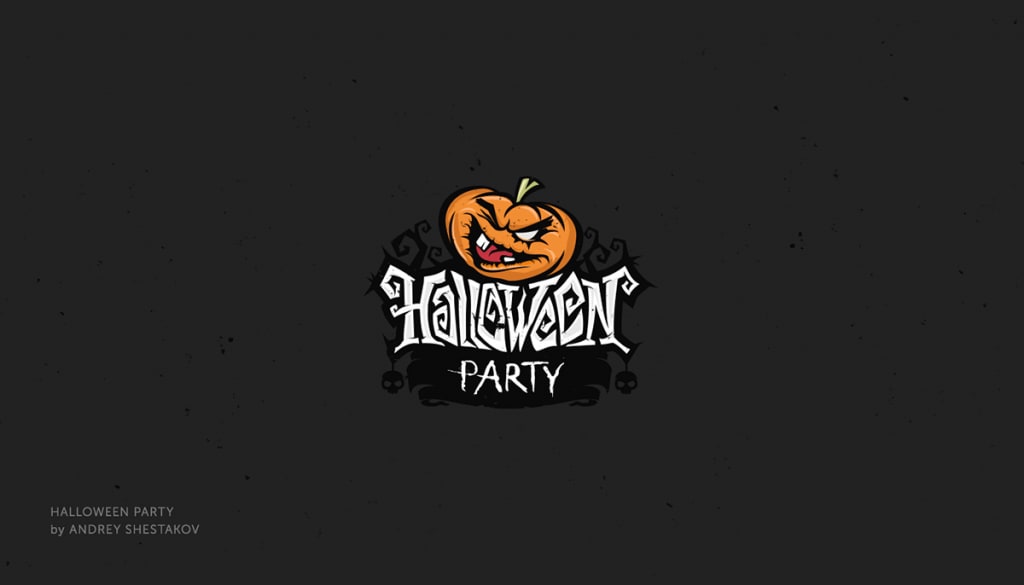 A Vampire
Although Count Dracula is the most famous vampire image, you don't have to use sinister associations. A vampire can be both terrifying and ironic:
use some elements of the vampire style, e.g. add fangs to your logo;
try 2in1 formula. e.g. draw a bat with fangs.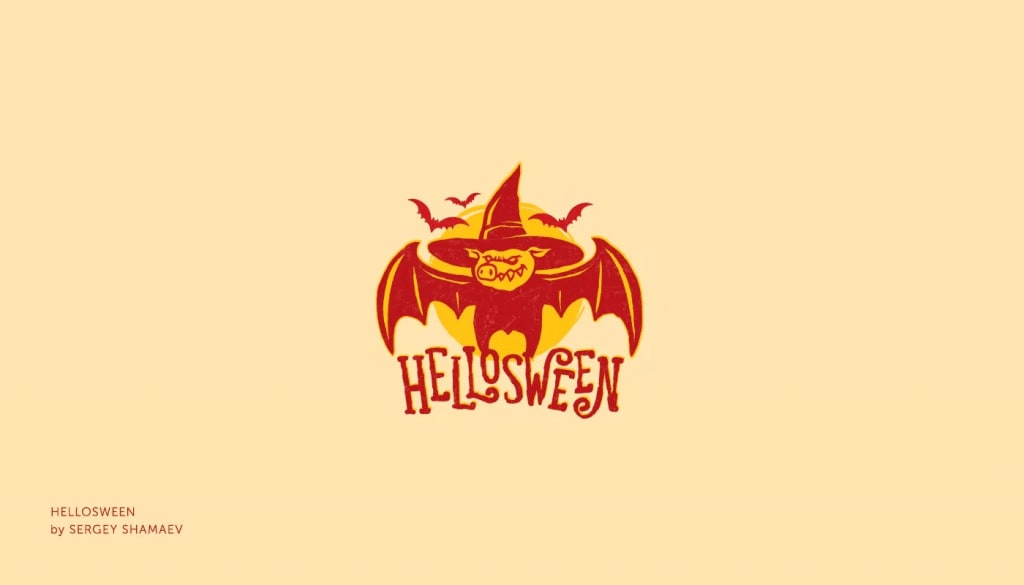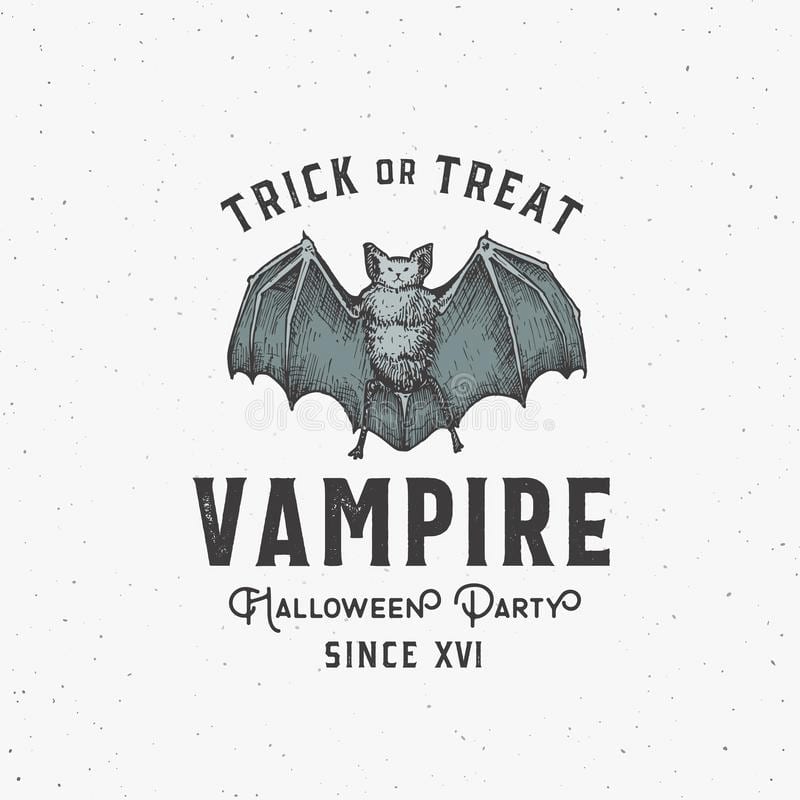 A Witch
The silhouette of a witch on a broom against a full moon is a traditional Halloween symbol. The image is associated not only with witchcraft, evil, and misfortune but also with healing. Today, witches are more often portrayed as caricatures rather than scary characters. This image has great potential for logo renovation:
use some elements of the style. e.g. put a pointed hat on the logo or turn a letter into a broom;
if there's enough space, place the whole silhouette: let the witch fly over the brand's name or between the words on the logo;
come up with an unconventional image for the sorceress that matches the brand's character: seductive, informal, or trophy.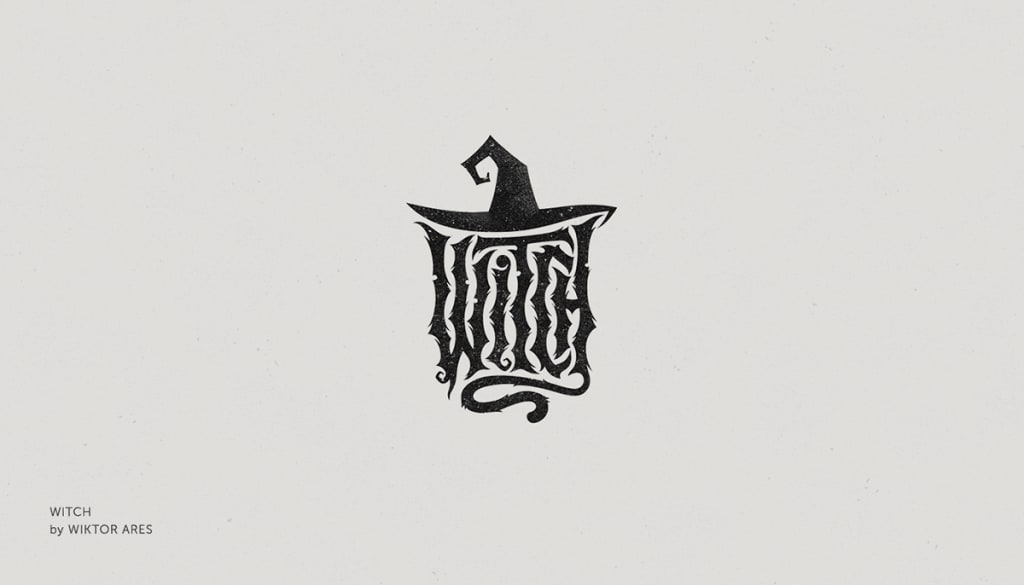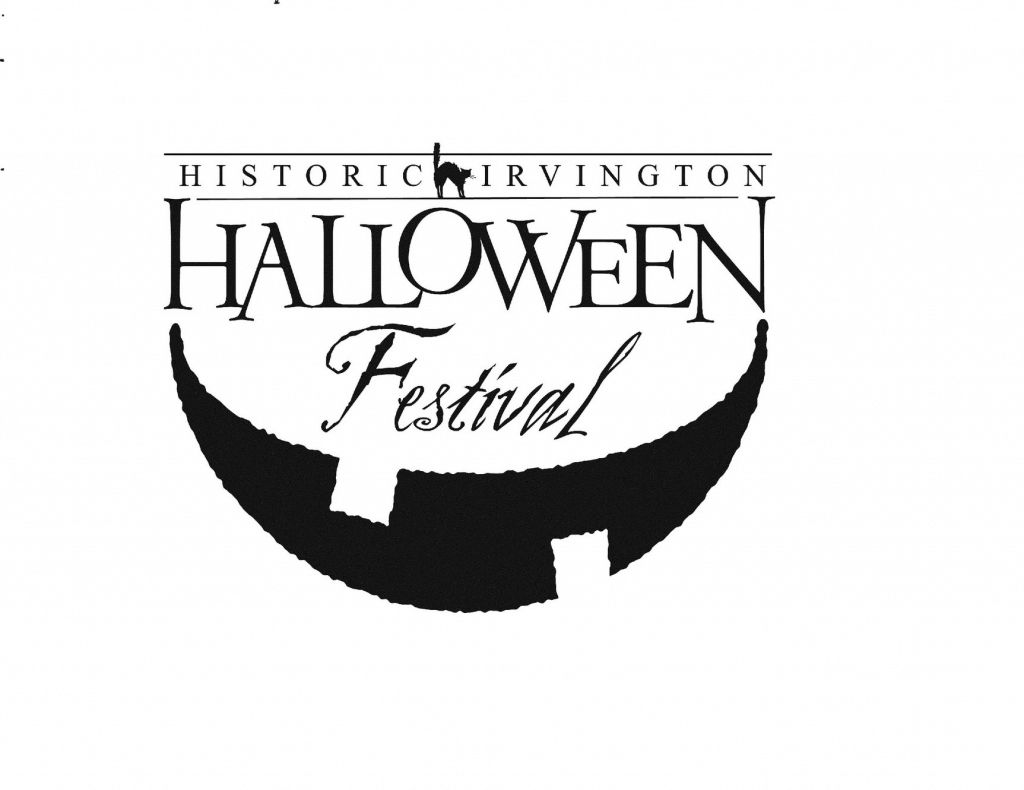 A Werewolf
The image of a wolfman will not suit all brands, as it is strongly associated with evil and danger. If you want to convey these feelings before Halloween then:
add a recognizable wolf silhouette to the picture;
use the picture of a wolf's head against a full moon;
add shaggy ears or a tail to the logo.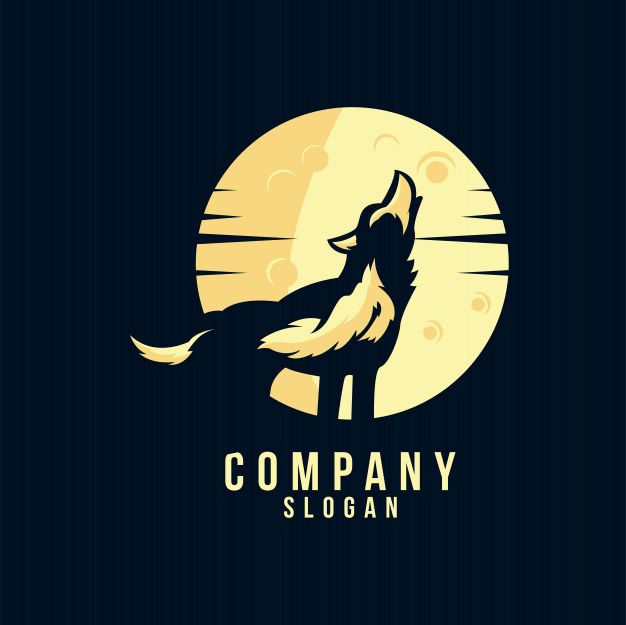 Chucky
One of the iconic horror-style images is a serial killer whose soul "lives" in a "Good Guy" doll. The combination of an innocent child's face with blue eyes and terrible scars is associated with nightmares and death. Before using Chucky, make sure your target audience adequately understands the deadly doll's presence in the identity.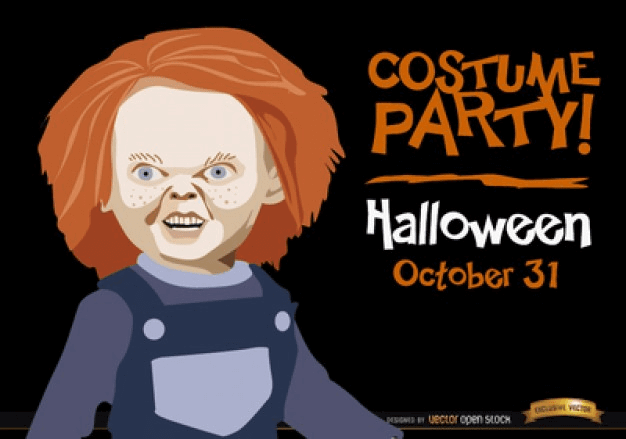 Frankenstein
The recognizable creepy face with scars has become a canonical symbol of everything associated with horror. Think about whether it''s appropriate for your brand's style. Keep in mind that nowadays the image of Frankenstein is often used not only in traditional but also in comically or animatedly. You can only use a recognizable part of the image for your logo, e.g. the scars.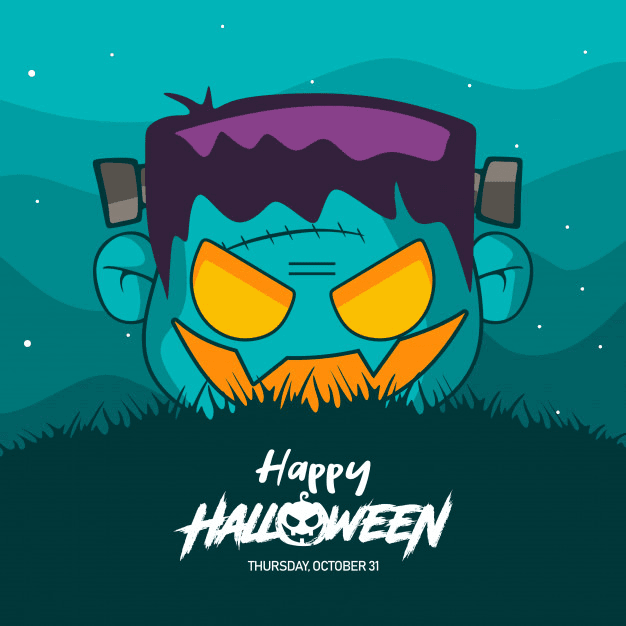 A Mummy
The image of a goner wrapped in bandages is often used humorously, as it provides great room for creativity:
wrap the entire logo or a part of it, e.g. one letter or an entire word;
if you use an image or a mascot character, turn it into a mummy.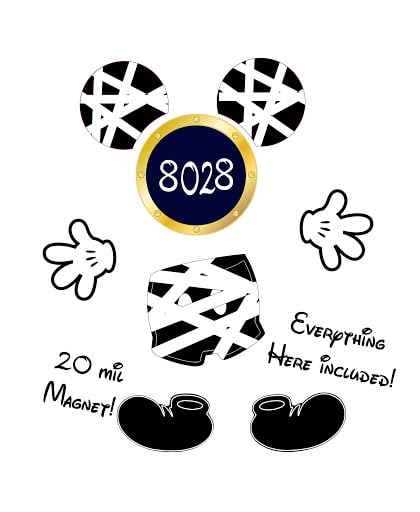 Summary
Let's summarize how to design a creative Halloween logo step by step:
define the style based on the brand's character and the interests of the target audience;
choose proper tools: colors, fonts, icons;
come up with an extraordinary idea that will set you apart from the competition;
use holiday identity at as many customer touchpoints as possible.