How to Start a Dropshipping Business
Contents:
Dropshipping is a popular and time-tested model for launching your own business. The beauty of this concept is that you only take care of marketing. All the rest – including manufacturing, storage, packaging, and shipping – is the responsibility of a supplier. Find a reliable supplier, generate a consistent flow of leads – and your startup is up and running!

What is dropshipping and how does it work?
Dropshipping is a business model where the seller (dropshipper) markets products and takes orders while the manufacturer is involved in consolidating and shipping orders to the customers.
Amazon was among the first companies to use this model. Today, about 33% of the companies that entered the market 3-4 years ago are using the dropshipping model.
How much you earn depends solely on your marketing skills. For example, the wholesale price for a product is $30. You you manage to sell it for, say, $45 from your website, you make a $15 profit.
Dropshipping divides the responsibility between the partners: while the manufacturer focuses on production, warehouse management, and delivery, the dropshipper takes care of marketing and promotion. A model like this is ideal for online businesses: dropshippers can display products on their websites and social media pages and accept payments via online payment services.
Keep in mind that it's the dropshipper's responsibility to settle customer complaints concerning late shipment, damaged goods, etc. Plus, you'll have to deal with returned goods and refunds. In this context, choosing a reliable supplier is essential. If you value your time and nerves, be sure to approach this issue with all seriousness. At the same time, working with a most responsible and disciplined supplier can't guarantee that you won't have to smooth out conflicts with clients.

How do I start a dropshipping business?
The minimum budget for starting a dropshipping business depends on a number of factors and varies from 10 to 50 thousand hryvnia. If you have some experience in online marketing, you're lucky! This means you won't have to spend your budget on marketing specialists. Your expertise will be your main asset in promoting your dropshipping business internationally. You'll still have to hire freelancers to do specific jobs, such as website development and design.
If, however, you have zero experience in marketing, this won't be a problem. The Internet offers hundreds of 101 guides on context advertising, social media marketing, etc. By reading a few materials every day, you can educate yourself on all dropshipping-related issues in less than a week!
Launching a dropshipping project involves 5 major steps:
Choose the right niche.
Analyze your market and competition.
Search for suppliers.
Open an online store.
Choose and master promotional strategies.
Let's scrutinize each of these steps one by one. Other useful tips for starting a business you can find here.
Choose the right niche
Start with asking yourself what products you'd like to sell. Maybe you go crazy for fashion? Or you're a fan of technology and electronics? If you choose the industry you feel passionate about, it'll be easier for you to relate to the needs and wishes of your target audience. In fact, you'll feel like one of them! Plus, selling the products you like will make you enjoy your job more.
However, not everyone is guided by passions and interests. If you're only inspired by statistics (which is a good trait for an entrepreneur), you can analyze the popularity of different products and select the one with the biggest revenue potential. Luckily, there is no lack of tools that can help you with that.
The first tool we recommend is Google Trends that shows popular search results by seasons. For example, selling mosquito nets in fall is hardly a clever idea. However, in spring and summer this business becomes a money cow. On the Google Trends website, enter the product name (bags, bed linen, clothing, etc.) and see the dynamics of customer demand for that product in your region over the recent year.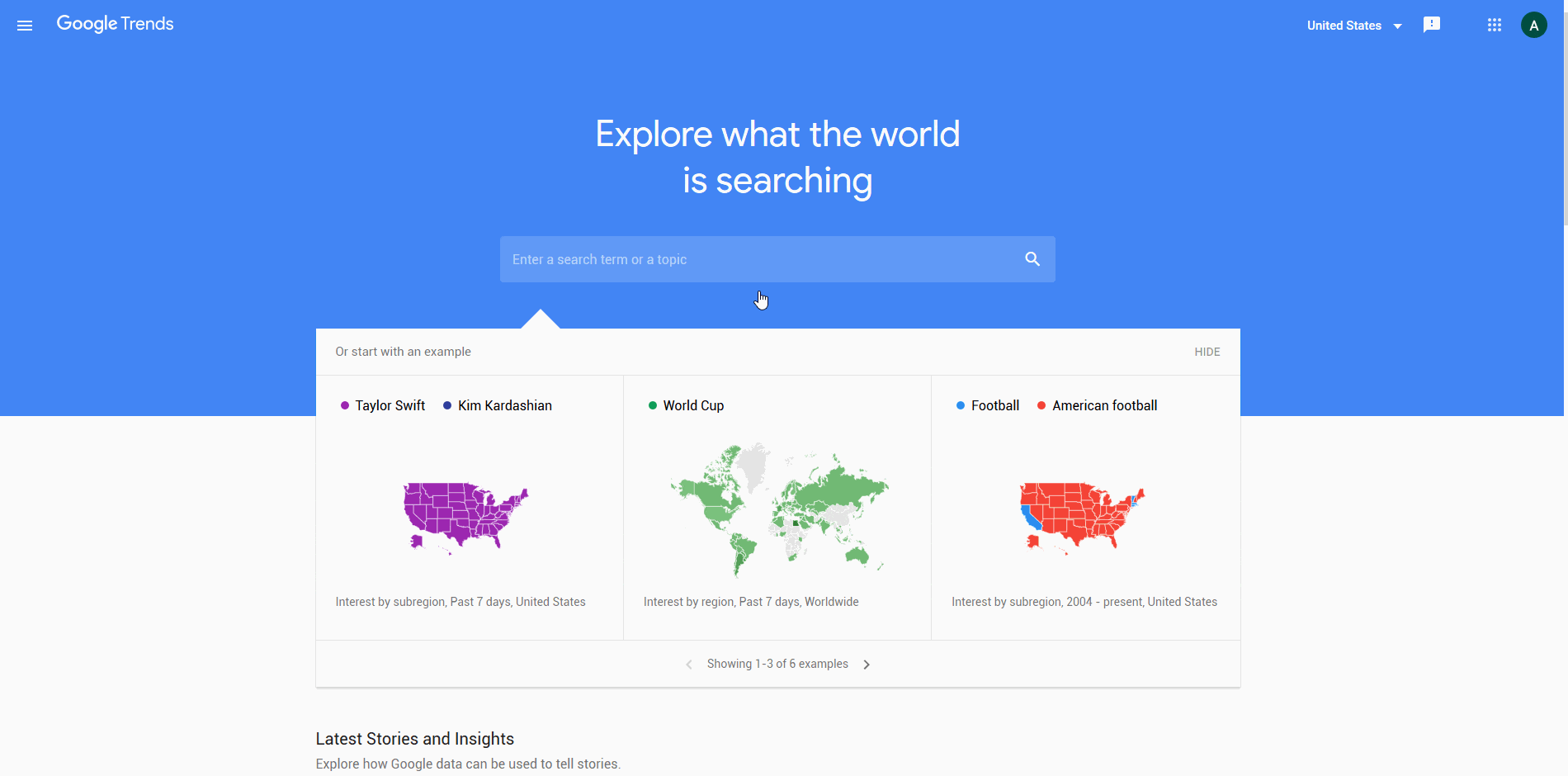 Another helpful tool is Serpstat. The first 5 search results are free. To continue using the service, you have to upgrade to a paid account. Anyway, you can use the 5 free search results to complement the picture obtained through Google Trends.
Along with the most frequent searches, the service will show you:
trends and search request variations;
competitive ads;
related search requests.
Our tip is to analyze all related search requests and collect as much data as possible. For example, if you're considering the idea of selling bed linen, you need to analyze such requests as "pillow", "blanket", "children's bed linen", etc.
2. Analyze your market and competition
The next step will be to do some market research. Using the tools mentioned above, you'll be able to make a list of 10-15 major competitive websites. At this stage, you need to answer the following questions:
What product range do my rivals offer?
Which products are the most popular among customers?
What is the price range for the same product across the existing sellers?
What special offers do my competitors have?
What are the standard terms for payment and shipment? What does the standard return and exchange policy look like?
How user-friendly and functional are my competitors' websites?
Which pages on competitive websites generate the highest traffic?
Are my competitors active on social media? Are they using Google context ads?
Before getting down to analysis, take a closer look at your competitor list and remove major wholesale platforms, such as Ulmart, RusOptovik, Aliexpress, Ebay, etc. Competing with these market giants is beyond your power just yet, so it's easier to simply ignore them at this stage.
Search for suppliers
Now you have the general idea of the market you're about to enter. You know how the average business in your niche works, what products your competitors offer, and how the prices vary from vendor to vendor. Your next task is to find the companies that will supply you with your selected product (products) on good terms.
When choosing the best supplier, consider the following factors:
Language. Keep in mind that Chinese suppliers tend to have a rather poor knowledge of English which means you'll probably need a translator.
Geography. While shipment from Asia takes 5 to 12 days, some local suppliers can deliver the order within 1 day.
Shipment and delivery terms.
Easy access to information on available inventory. Your website must display relevant and accurate information on which products are in and out of stock.
Prices and payment policy.
Does the supplier has fixed monthly charges regardless of the sales volume?
Minimum order size. Some suppliers oblige dropshippers to pay for a certain amount of goods in advance.
Unit price for dropshipper.
Payment methods.
Marketing materials (product photos and specifications, etc.).
Possibility to order product samples.
To find suppliers, enter "suppliers dropshipping", "supplier base dropshipping" and similar search requests. There are websites where suppliers are categorized by type of product, geography, customer ranking, etc. Plus, you can find dropshipping-themed pages on social media and in messengers. For example, in Telegram, there are channels with exhaustive information on working with different suppliers.
4. Open an online store
Before creating a website that will serve as a "shopping window" for your business, take the time to answer these important questions:
What product (products) will you be selling? What is your pricing policy? This will help you understand whether you'll be OK with a small landing page or have to build a fully-fledged website with 10-300 pages.
Who are your target audience (age, gender, geography, lifestyle, expectations, etc.)? How are you going to catch the attention of your potential customers?
What is your budget? How much time do you have for launching an online website? Do you have enough money to reinvest in your project during the first months?
Once you've got these questions sorted out, you can start working on your online store. You need to come up with a catchy name, logo, and corporate colors. When it comes to creating a unique brand identity, there are plenty of professional logo making services, including ZenBusiness.
The next step is to find a seasoned web developer and layout designer. Alternatively, you can use website constructors, e.g. Wix, Squarespace or GoDaddy.
Once your website is ready, you need to fill it with information on your products, shipping terms, refund policy, etc. Make sure your content is written in simple words. Avoid industry-specific terms that may be confusing for common users. Your customers must have as many methods to contact you as possible. Add your phone number, email address, messengers, etc. Don't forget to add the time and days of week when the customer support will be available.
To make your business known to your target market, you need to explore the world of online marketing. This can be quite a challenge but we're here to help you.
There are several strategies for promoting an online store:
Search engine optimization. You need to optimize different elements of your website (images, texts, headers, links, etc.) so that popular search engines consider it more relevant and useful for visitors. As a result, your online store will be ranked higher in search results. While this is a relatively cheap promotional strategy, the first results will only show in 3-4 months. Plus, you'll have to make the so-called "SEO audits" every 6 months.
Context advertising. This is a sure way for landing among top 3 search results. Context advertising is done by PPC specialists. First, you need to pay for setting up an advertising campaign suited for your goals and needs. Then you pay each time someone clicks on your ad and get redirected to your website. The first results arrive pretty fast, but it's a good practice to wait 2-4 weeks before measuring the performance of your ad campaign.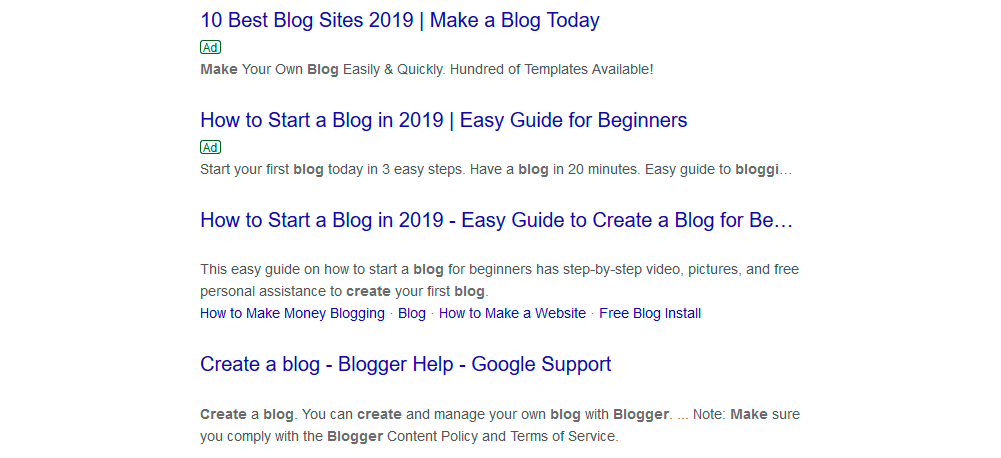 Advertising on social media. If you're selling products via your Facebook or Instagram page, you can attract customers by placing target ads in your selected social network. The good thing is that your ads will be finely targeted to your audience. For example, if you're selling children's toys, your ads will be displayed to mothers with kids aged 0-3 years. If your main product is sneakers, your ads will target men whose hobby is sports and jogging.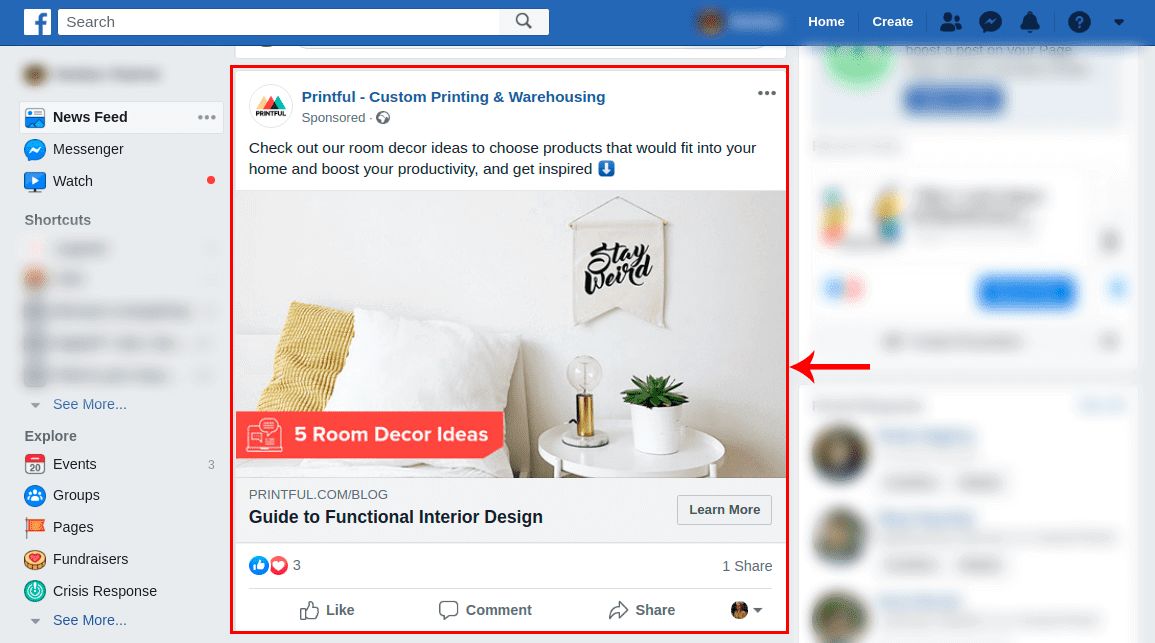 Promotion via forums, blogs, business directories, etc.
Promotion via price comparison websites and e-commerce platforms.
TOP popular products of 2019
Don't be afraid to sell trendy products. It's easier to launch a business in an already established niche than start from scratch. To help you make the right choice, we've put together a list of the the hottest goods of 2019.
On top of our list, there is clothing and shoes. Keep in mind that women's and children's clothing tend to sell better than men's clothing. The top popular items include jeans, shirts, underwear, handbags, socks, sportswear, and homewear.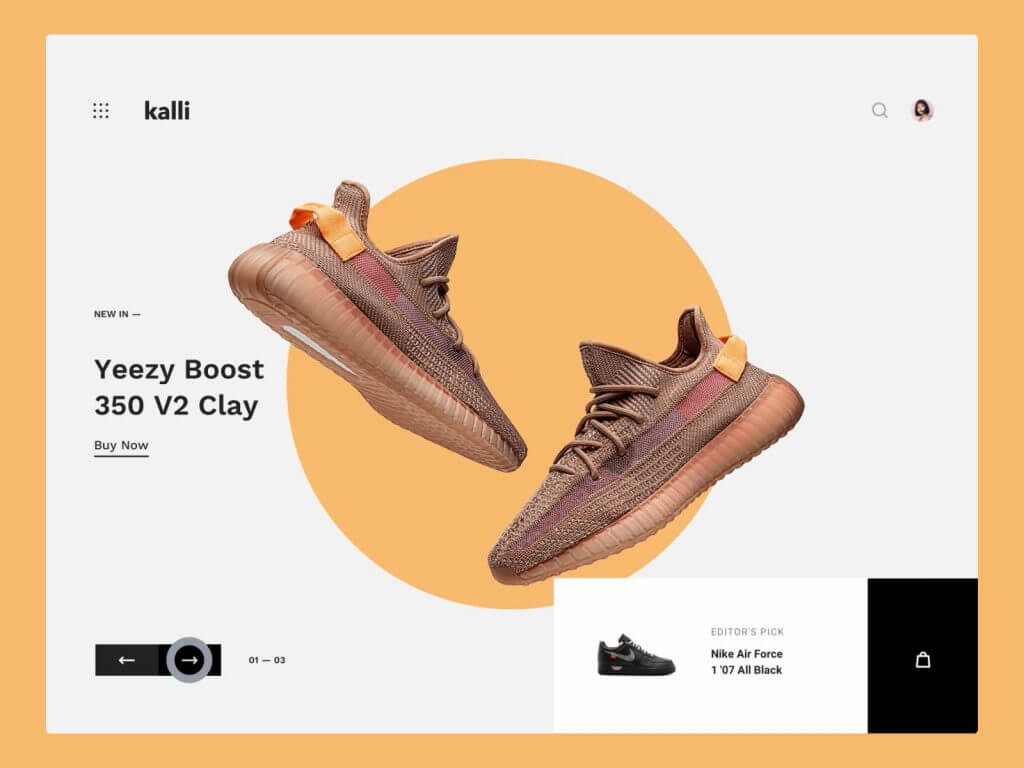 Clothing is followed by watches. If you want you make good sales, focus on high-end models with advanced features, e.g. water and shock resistance, timer, several straps to choose from, etc. The sales peak in December. However, a watch is a common gift not only for Christmas but also for birthdays, anniversaries, and other important events.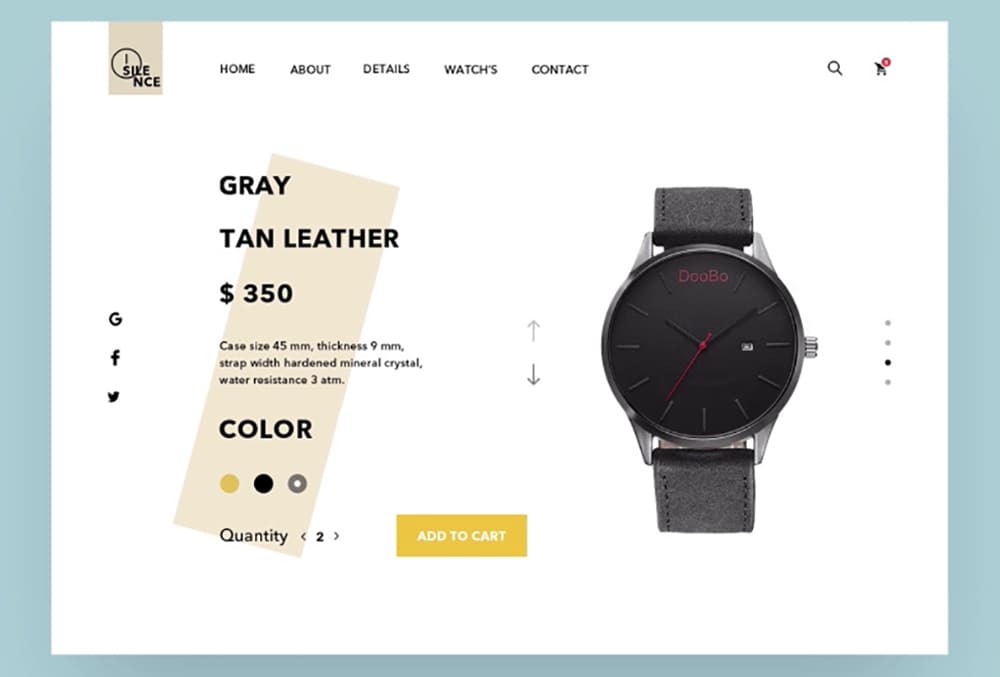 The third place belongs to gyro scooters. Your target audience will be young people of 18-25 years and parents who buy gyro scooters for their teenage kids. With that in mind, be sure to find a supplier with reasonable prices. At the same time, avoid cheap and unreliable devices unless you want to be buried under the avalanche of refund claims.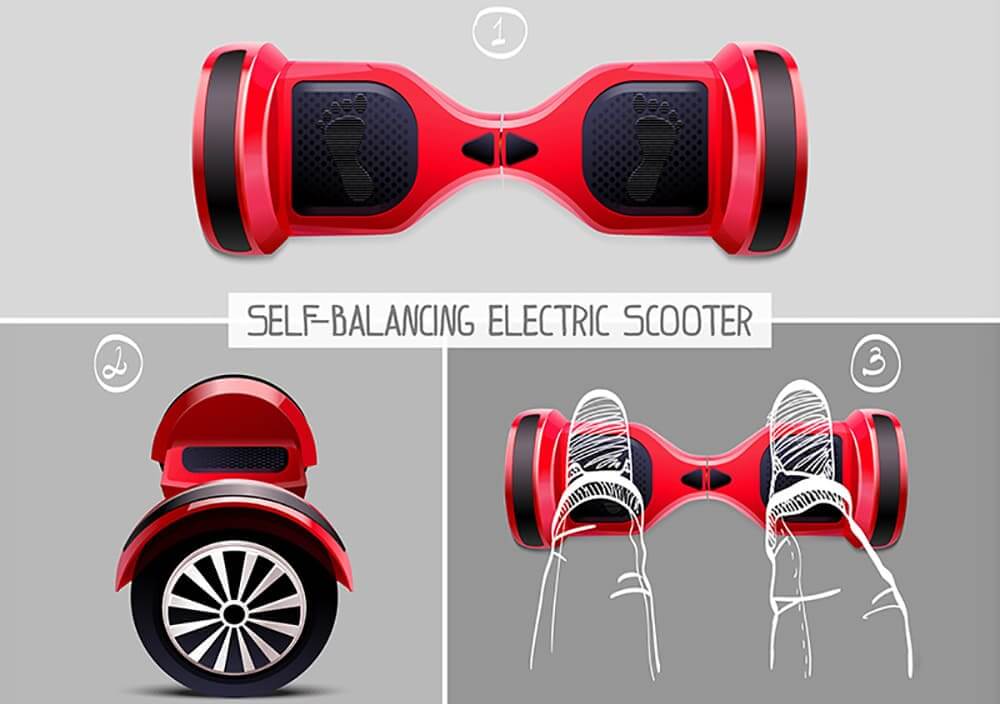 Bed linen is another surefire product that will always find its customers. Target young people of 24-35 years who want to redesign their bedroom or children's room. Launch special offers on the eve of major holidays to skyrocket your sales.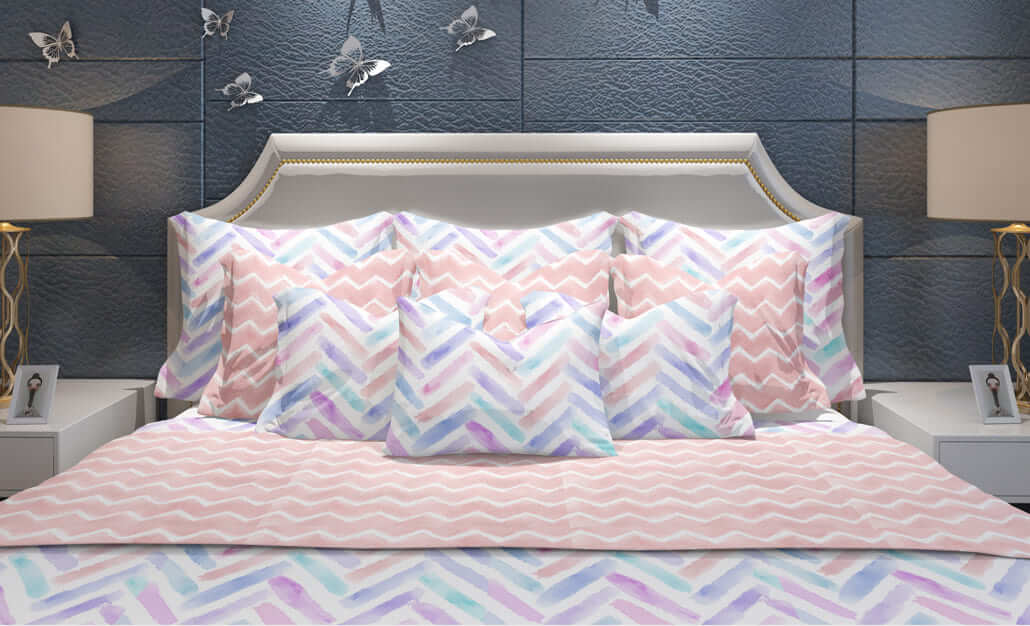 If you want a tip on beauty products, here it is: today people are raving about Japanese cosmetics made entirely of natural ingredients. Target your audience based on their age and offer several categories of products: budget-friendly makeup for young girls, premium beauty care products for women of 20-40 years, anti-age skin products, etc.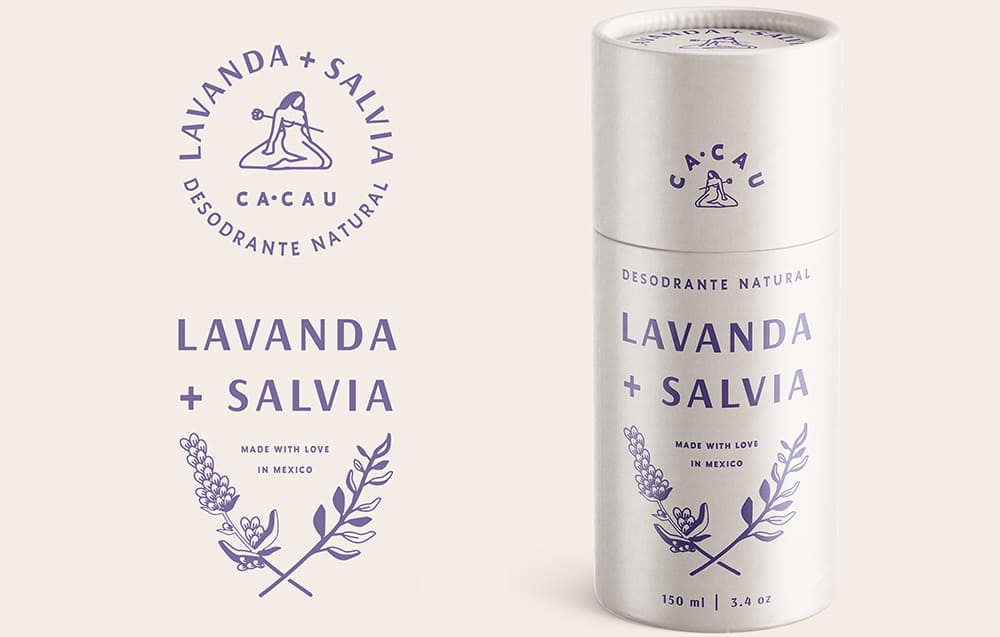 A market with trendy children's goods is another goldmine for businessmen. The secret is that most purchases in this niche are made by mothers and grandparents under the influence of emotions. If you've got your eyes on this market, you will need to create a special environment on your website. The design of your online store must convey the feelings of serenity, peace, and relaxation. This is a sure way to boost sales. The top popular items include teddy bears, reborn dolls, and baby accessories.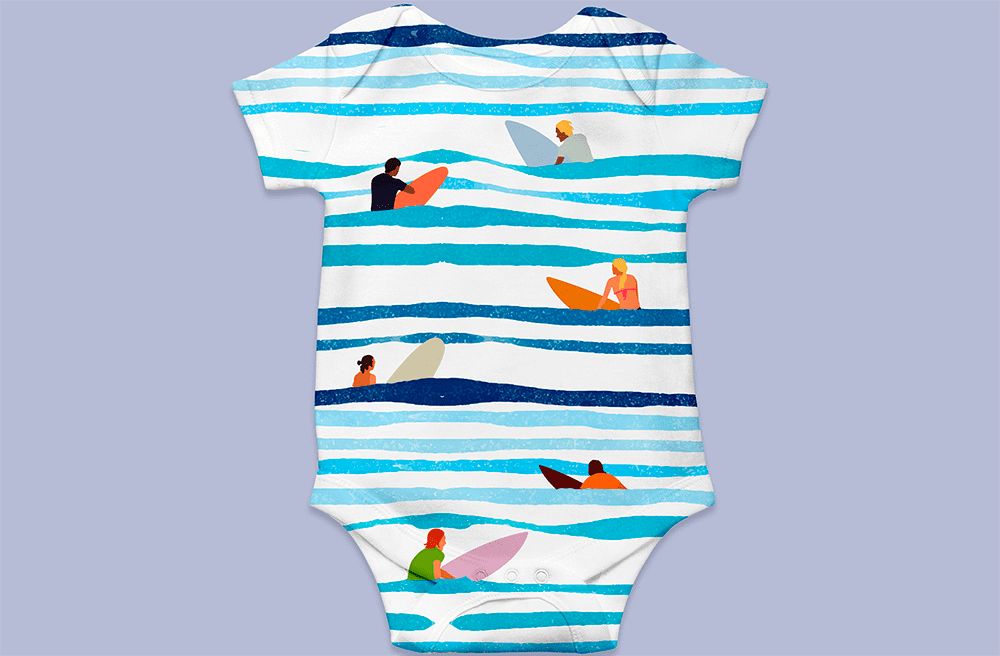 Like any other business model, dropshipping has its strong and weak sides. Let's start with challenges and drawbacks:
You have zero control over the quality of products and shipment times.
It may be hard to get product info (high-quality photos, descriptions, specifications, etc.) from the supplier.
You have to deal with complaints about damaged goods, late shipment, etc.
Finding a reliable supplier who is nice to work with can be tricky.
At the same time, there is a number of reasons that make dropshipping a successful money-making strategy:
Low level of risk because you don't need to worry about production, storage, logistics, etc.
Low investments
Great opportunity for testing business ideas
Great business for people with online marketing experience
You can launch a dropshipping business within 1-2 months
You can combine your dropshipping business with your main job
You can make up to 500% profit on each unit.
As you can see, the pros overweight the cons which makes dropshipping an ideal business model for your first entrepreneurial experience. If you manage to discover a profitable niche and partner with disciplined suppliers that share your goals and interests, you have all chances to become the owner of a thriving business.