B Corporation Definition
Learn more about what a B Corporation is in business.
Ready to start your dream business? Check the availability of your new company name to get started.
Excellent
12,150 reviews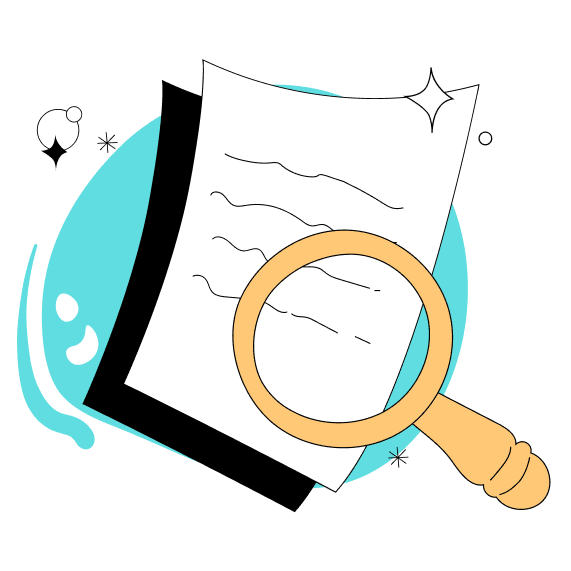 A certified B Corp is a corporation that voluntarily meets stringent standards for social and environmental impact. The B Corporation business definition means your company qualifies for B Corp status through B Lab's assessment program.
What is a B Corporation?
The nonprofit organization B Lab certifies companies as B Corporations. To gain such certification, a company must meet high performance, accountability, and transparency standards. To meet the definition of a B Corporation, the company must complete the B Impact Assessment with a score of 80 points or higher. B Lab's assessment holistically measures the company's impact across five categories: governance, workers, community, the environment, and customers. In addition, as a B Corp, the business owners must make a legal commitment to be accountable to all stakeholders, not just shareholders.
B Corporation Benefits
The B Corporation advantages include industry leadership and support. B Corp certification requires a business owner to monitor their impact beyond the immediate shareholders. Thus, B Corps are business leaders in the movement for economic system change.
B Corp certification allows a company to foster trust among its customers, communities, and suppliers. Also, B Corp status can help attract and retain employees and mission-aligned investors. Finally, B Corps are inherently focused on continuous improvement, contributing to their long-term resiliency.
B Corporation Considerations and B Corporation Disadvantages
B Corp certification isn't for everyone. The certification process is detailed and stringent. It requires continuous planning, additional focus, and paperwork from the business owners. In addition, B Corp owners must be able to manage people and profit in addition to their B Corp purpose.
What are the differences between a B Corporation and a Benefit Corporation?
B Lab grants B Corp certification to qualifying companies. In addition, they encourage applicants to become benefit corporations if available in their locality. Currently, 37 states have laws allowing a benefit corporation to register as a legal entity. Some states provide other forms for the limited liability company wanting to embrace a beneficial purpose.
Ordinarily, when you register a corporation ("C Corp"), the board owes a duty to the shareholders to maximize profits. When you register your company as a benefit corporation, you can legally pursue a business purpose that isn't focused on profit. The benefit corporation owners continue as corporate shareholders for the purposes of liability and taxes.
Therefore, while a benefit corporation can receive B Corp certification, it isn't required. If your state offers benefit corporations, your business purpose could be to support sustainability or community well-being. However, it's up to your shareholders to hold the company accountable for its promises if it isn't verified as a B Corp.
B Corporation Examples
Here's a quick list of some B Corporation examples that you might recognize:
Kickstarter
Klean Kanteen
Patagonia
Turnstile Tours
American Prison Data Systems
Gilded Rogue Enterprises
Evox Television
Urbane & Gallant
Some of these companies registered first as benefit corporations in their state. Then, they later completed the B Impact Assessment because they felt the B Corporation status offered additional benefits. Others started with B Corp certification.
We Can Help
Understanding the B Corporation definition can help if you want to use your business to improve your world. Whether you pursue the stringent B Corp Certification or register as a benefit corporation with the state, your business can make a difference.
No matter your reasons for starting a business, we can help. When you form your business with us, our team of business experts will guide you through every step. Our products and services are specially designed for the small business owner. We'll help you complete your compliance requirements and legal obligations worry-free.
Disclaimer: The content on this page is for informational purposes only, and does not constitute legal, tax, or accounting advice. If you have specific questions about any of these topics, seek the counsel of a licensed professional.
Looking for a sign?
This is it.
Create Your LLC in Minutes