Toy company name: Original Examples & Tips
Are you planning to make or sell toys? Your company will need a creative name that both kids and parents will love. We have made step-by-step instructions that will help you come up with an interesting name.
See also: how to come up with a name for a kids' clothing store, clothing store, children's store.
Four steps for naming a toy company
To develop a name, you must know your business, target audience, and market. Only then can you start naming. Let's talk about everything step by step.
Step 1. Start with analysis
This stage includes several semantic blocks.
Business:
What products and services do you sell?
Who is your target audience? (What is the gender, age, interests, etc. of both children and parents?)
Brand:
Why are you engaged in toys?
What are your mission, values, and philosophy?
What emotion should customers experience when buying toys from you?
Market:
What niche do you occupy?
Who are your competitors?
What is your unique selling proposition?
Step 2. Come up with an idea
Here are some ideas which can help you build the foundation for your company name:
Products. Tell customers what exactly you specialize in (educational toys, creative constructors, or knitted dresses for dolls).
Unique selling proposition. Emphasize differences from competitors or innovative solutions (safe materials, handicrafts, animators in the store).
Values. What you believe in, what you are fond of, what story inspired you to open a business – all of these can also become the basis for naming. The emotional component helps to gain the trust of customers and create a deep connection with them.
We advise you to write several dozen associations for each item: these can be the names of toys, the names of children's books, quotes from fairy tales, cartoon characters – whatever comes to your mind.
Step 3. Generate names
Collect all the associations and start combining them in different ways. The free ZenBusiness online generator will help with this: based on keywords, the service will endlessly offer creative ideas. We advise you to visualize them immediately by trying to create a logo based on names. Moreover, it can be done in a few minutes.
Use an online generator and save time on name development!
Step 4. Check and choose the best
Choose up to 10 names that seem best for you and proceed to check. The best name has the following characteristics:
shows what you offer;
conveys the main message of the brand;
is easy to pronounce and remember;
distinguishes you from competitors;
allows you to register a unique domain name.
Examples of companies names that make or sell toys
To help you with your brainstorming, we have selected examples of company names that work in the toy industry. Let's take a look at the naming techniques they used.
Knitted toys
The Swedish brand Mjuky produces and sells handmade knitted toys. "Mjuk" means "soft" in Swedish: this name reflects the main characteristic of the product and inspires a feeling of comfort and safety.
Plush toys
The Australian store sells only plush animals, from birds to wild animals. The trade offer is expressed in a simple and understandable company name – Plush Zoo .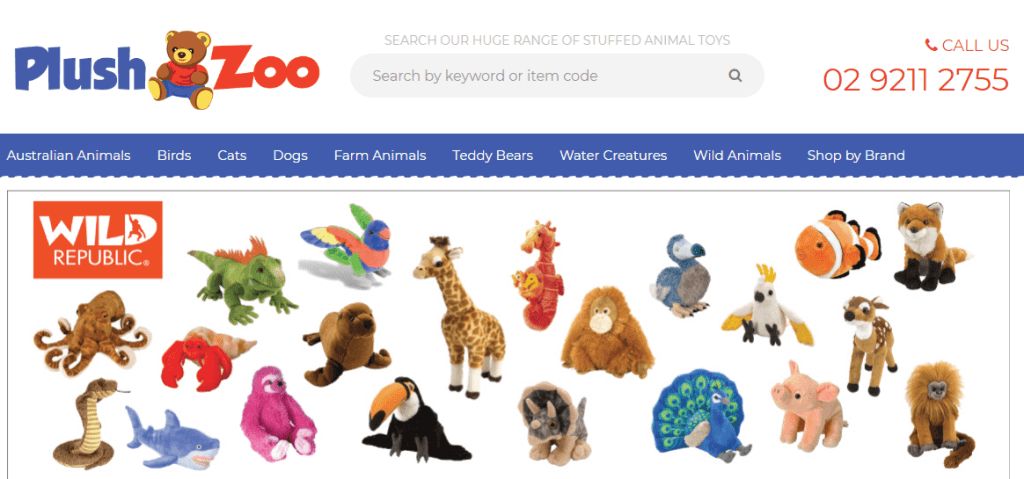 Constructors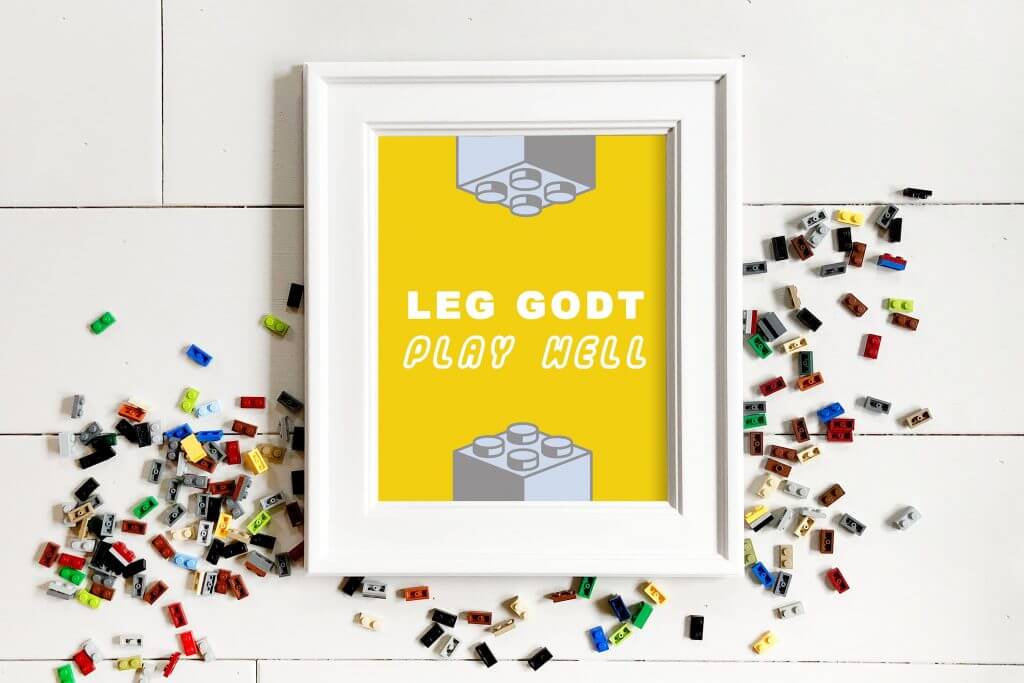 Not everyone knows that the name of the iconic LEGO sets is an abbreviation that expresses the philosophy of the brand. "Leg godt" means "Play well" in Danish.
How to use a Name in Branding
Are you opening an offline store with toys? The main branding tools will be an attractive sign, interior design with a name, print advertising (catalogs, discount coupons, flyers) and accessories (for example, small branded gifts for children). Do you make toys? Put a name on each toy. Don't forget about the online presence: use your name on the site and social networks.
Conclusion
Successful branding for a business related to children is one that touches the emotional sphere of customers every time they interact with the company. Your task is to interest, endear, and gain trust so that buyers want to come back to you again and again.