Café Names: Original Examples & Tips
Visiting a cafe is often spontaneous: people can decide on an attractive sign, nice smells, or a creative name. The good news is that you can manage this process. Today we will tell you how to do it via a name.
See also: how to make up a name for a bar, restaurant.
Eight tips for creative cafe naming
People buy not only a cup of coffee but also the atmosphere you create. Emphasize it with branding, including a beautiful name. When developing it, it is worth considering several important nuances.
1. Analyze the target audience
Different target audience segments require different naming styles. Do you own a hipster café that students love for their matcha lattes and gluten-free pastries? A family place where kids come to have breakfast? A roadside cafe where drivers refresh themselves? All these establishments will have completely different names. Remember that the name should be liked first of all by potential customers.
2. Convey the atmosphere
Tell us what experience people will have when they come to your cafe and what emotions they will feel: family warmth, friendly communication, health care, etc.
3. Tell about the benefits
Perhaps you offer special coffees, make paninis as good as in Italy, invite popular musicians, or offer places for freelancers to work. Analyze the unique selling proposition and mention it in the title.
4. Get creative
Cafe naming is the case when you should turn on your imagination and creativity to the maximum. Wordplay, puns, rhymes, or humor are encouraged.
5. Keep it simple
Don't use long complicated names or puns if only you understand. Is your name easy to remember? Can it be read without stuttering? Can you understand it immediately? The name, which needs to be further explained, devalues the brand and slows down your development.
6. Be unique
There are probably dozens of coffee shops in your city already. Learn what names they use and don't repeat them. Your task is to stand out from the competition, register a unique trademark freely and buy a domain name for the site (if you are going to have online promotion).
7. Brainstorm
Write down all the ideas that come to mind after the analysis. Do not stop yourself: write down even those words and phrases that seem unimportant or inappropriate. The results of brainstorming will be the basis for creating a name.
8. Come up with the names
You can do it manually or use the ZenBusiness free online generator, which will generate dozens of names for you based on keywords. Another advantage of the service is the ability to immediately check the design and make sure that the chosen name will look good in writing. To do this, ZenBusiness offers to create a logo online based on any name.
Save time and get dozens of cafe name options in a few seconds!
Examples of creative cafe names
Do you want to learn from live examples? We picked up unusual variants of cafe names: memorize the best naming techniques and put them into practice.
Family cafe
The name Lighthouse Coffee is built on an attractive image. Similar to a lighthouse that serves as a landmark for travelers, the cafe is a landmark for anyone who wants to cheer up by gathering here with family and friends.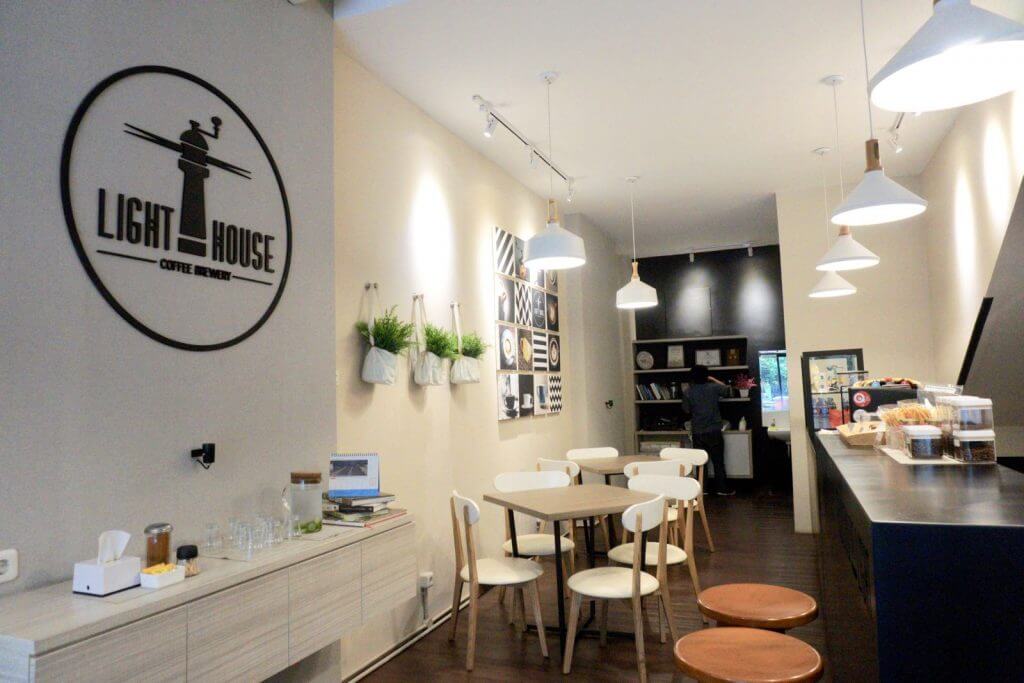 Eastern street food
Yalla Yalla (which means "hurry up" in Arabic) speaks of hospitality: guests are invited to come in quickly and enjoy the national cuisine and soulful family atmosphere that reigns in this Lebanese cafe.
Anticafe
The name Ziferblat ("Dial") conveys the concept of anti-cafe: you pay not for coffee and drinks but for the time spent.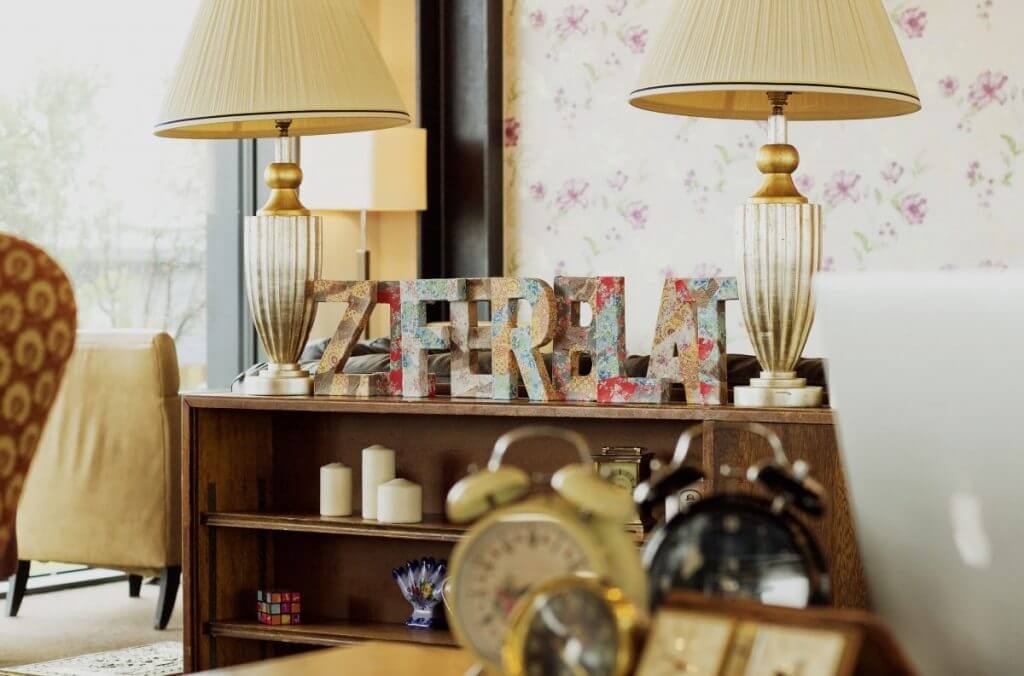 Diner
Blue Plate: this name is intended to create the atmosphere of a family living room with home cooking, where you can relax and chat quietly.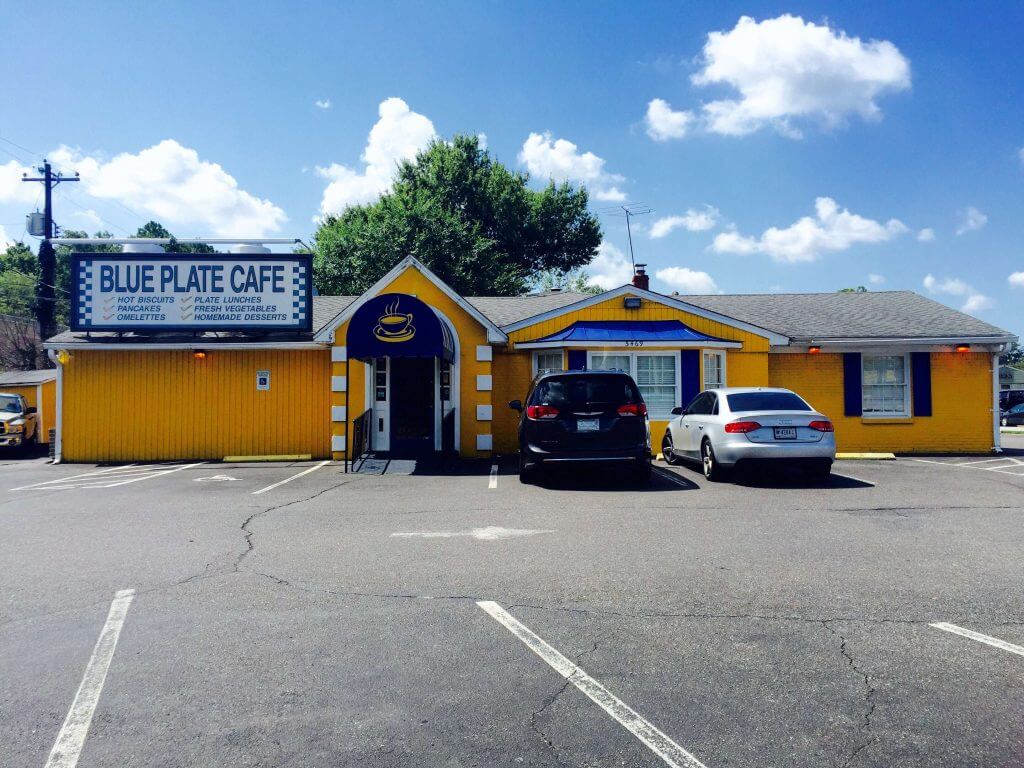 Bakery Cafe
The unusual name 85°C Bakery Cafe is based on the advantage of the establishment. Its owners believe that coffee retains its taste best at a temperature of 85 degrees. This number in the name symbolizes that the highest quality coffee is brewed here.
How to use a name in branding
In the offline space, in addition to the sign and interior design, do not forget about the little things: cups, plates, napkins, barista uniforms, flyers, and other print advertising. The name will look appropriate on the website and social networks.
Conclusion
Let's summarize the main criteria for a successful cafe name:
It reflects the nature of the brand, your goals, and values or philosophy;
It reports a unique selling proposition;
It is close and understandable to the target audience;
It is easy to read and pronounce;
It is simple and unique.