Financial company names: Original Examples & Tips
When choosing a name for a financial company, it is important to strike a reasonable balance between conservatism and over-creativity. Try to make the name stand out in the market, but not outrageous or provocative. We will tell you how to achieve this result in the article.
See also: how to come up with a name for a bank, law firm.
Five strategies for successful financial company naming
We offer you to get acquainted with the basic principles of developing a name for a financial business and techniques that will help create an original name.
1. Keep it simple and clear
Simplicity and conciseness are an axiom for branding any business, including a financial one. Forget about hard-to-pronounce words, complex abbreviations, or combinations of specific terms.
Be careful with last names, especially long ones that are hard to remember. In addition, if the surname is not familiar to customers, it will not tell them about the brand, which means it will not inspire confidence.
2. Stay moderate
The successful name of a financial company speaks of seriousness, reliability, loyalty, and achievement of goals. Therefore, the title should avoid cliches, beautiful meaningless phrases, memes, ambiguities, or humor: instead, it is better to demonstrate restraint and intelligence.
3. Find the benefits
When you start picking a name for a financial brand, you will notice that most competitors often use the same set of words: "capital", "finance", "investment", "banking", etc. So to stand out in the market, analyze the following parameters:
brand identity: how you differ from similar companies, and what your goals, values, and mission are;
what customers want when they contact you: for example, reliability is expected from insurance companies, a strategic approach from consulting companies, and confidentiality from banks.
4. Use an online generator
Use the results of the analysis to generate names: combine frequently used words with original ones – this way, you will simultaneously demonstrate industry affiliation and the human face of the brand. The ZenBusiness online name generator will help with this: enter different combinations of words in turn until you pick up several suitable options. To visualize them, you can immediately create a logo and other corporate identity elements based on any name.
Test a free online name generator and get dozens of name ideas for a financial company!
5. Analyze the results
To choose one name, analyze your list with options. You can also ask the opinion of colleagues and the target audience. A good name meets the following criteria:
simple and easy to remember;
unique: distinguishes you from competitors and allows you to create a website with an original domain;
talks about the essence of the business, its values or USP.
Examples of financial brand names
Do you need help brainstorming? We picked up examples of naming successful companies: let's analyze the techniques they used.
Consulting financial company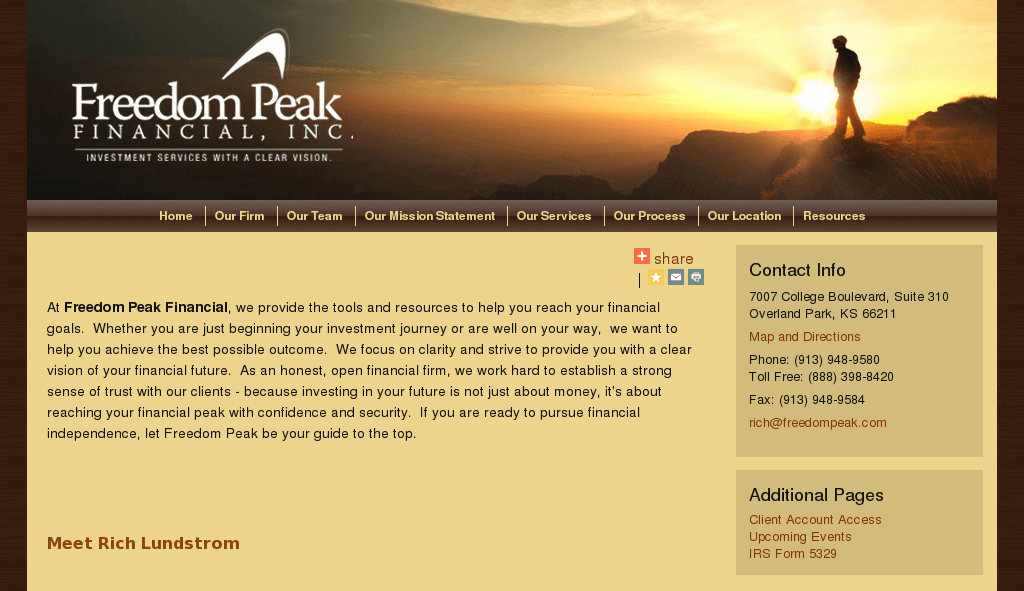 The name Freedom Peak Financial combines the banal definition of "financial" with the bright image of "mountain peak". In this way, the ultimate goal is visualized, which the investment advisory company helps to achieve.
Brokers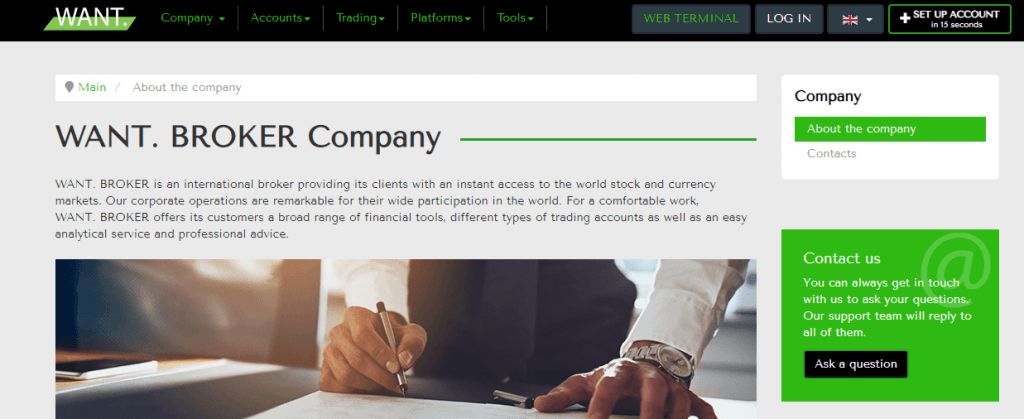 The name Want Broker expresses the desire of the target audience looking for a specialist in the stock and currency markets.
Leasing company
Select Car Leasing is a clear commercial offer for potential customers. It is immediately clear what the company specializes in and what questions to contact here.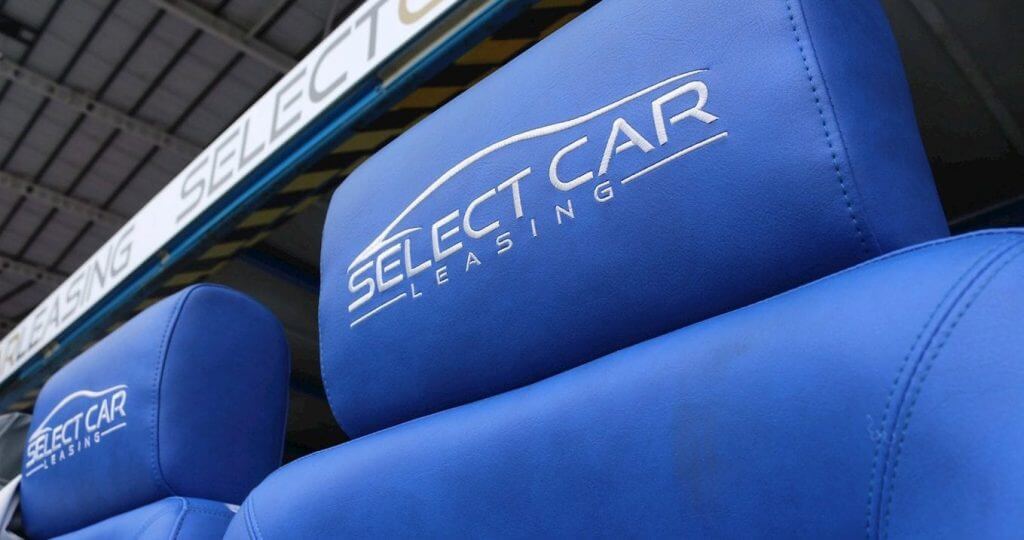 Insurance company
Outsurance used a "smart" wordplay, replacing the first part of the word "insurance". Although the name has evolved into the original, the word remains easily recognizable.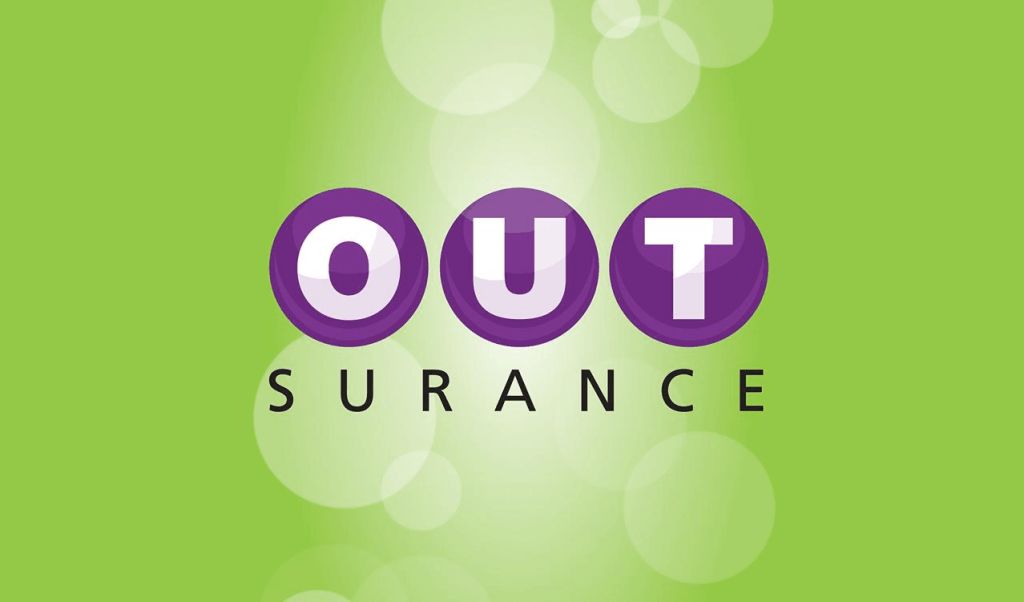 How to use a name in branding
If you have an office, use the name in its design and communication with customers: hang a sign on the facade and signs on the doors and print printed products (envelopes, notepads, letterheads, and business cards). If you work online, design your website, social media, email signature, and banner ads with your name.
Conclusion
The name of a financial company is the first step toward building a brand identity and dialogue with potential clients. To come up with an interesting name, tell consumers what to expect from the brand, demonstrate intelligence, and do not overuse humor.