How to Name an Online Store: Original Examples & Tips
"Brand names are more important online than they are in the physical world", said Amazon founder Jeff Bezos. Therefore, choosing an interesting name is one of the main tasks when opening an online store. We will tell you about the nuances, which should be taken into account in the article.
See also: how to come up with a name for a grocery store, hotel.
Four tips to name an online store
The original name will help the online platform stand out in the market and win the attention of buyers. When coming up with a name, try to combine creative and technical approaches.
1. Be unique
Hundreds of new stores appear on the Internet every day, so you will surely find many competitors online. Learn their names, words, and the tricks they use most often. Try to come up with a completely different name.
2. Keep it simple
The best name for an online store is one that is easy to remember and type: short and relatable to your products. This advice is not so easy to follow, given that most of the simple names have already been sorted out. Fortunately, there is a way out: you will find more about it in the next paragraph.
3. Get creative
The basis for naming is usually words that convey the characteristics of products or the end result for consumers. To create a unique name, this base needs to be "colored". We will share several working strategies.
Use wordplay. Try to combine a few short words, rhyme them, change letters to give unexpected meaning, or come up with neologisms – anything that helps create a sonorous and beautiful name is allowed.
Use whatever inspires you. These can be pet names, foreign words, quotes from literature or cinema, or names of mythical characters. So, the name of the Alibaba Internet platform appeared because its founder Jack Ma, was inspired by the fairytale, or rather, the quote "Open Sesame" (the platform's business idea is to help Chinese entrepreneurs open up to the world). An additional advantage of the name is that this phrase is known in many countries.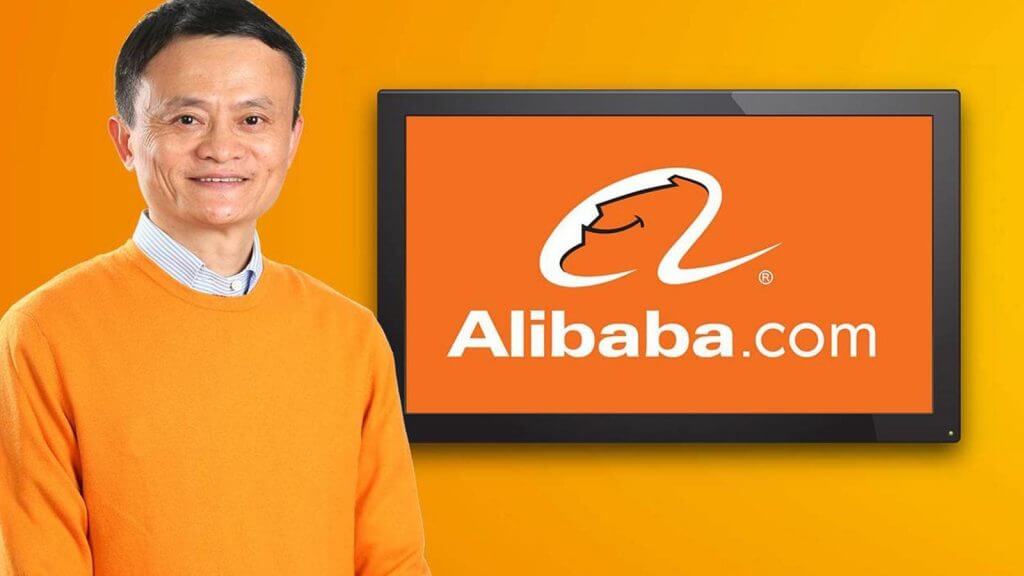 Appeal to brand values ​​or goals. So, Jeff Bezos, when looking for a name for an online store, began with a dictionary. Looking up the "A" words, he saw the name of the Amazon River. Its characteristics – an exotic and unusual place, the largest river in the world – matched the business plans of Bezos, who wanted to create the largest bookstore. Thus the name Amazon was born.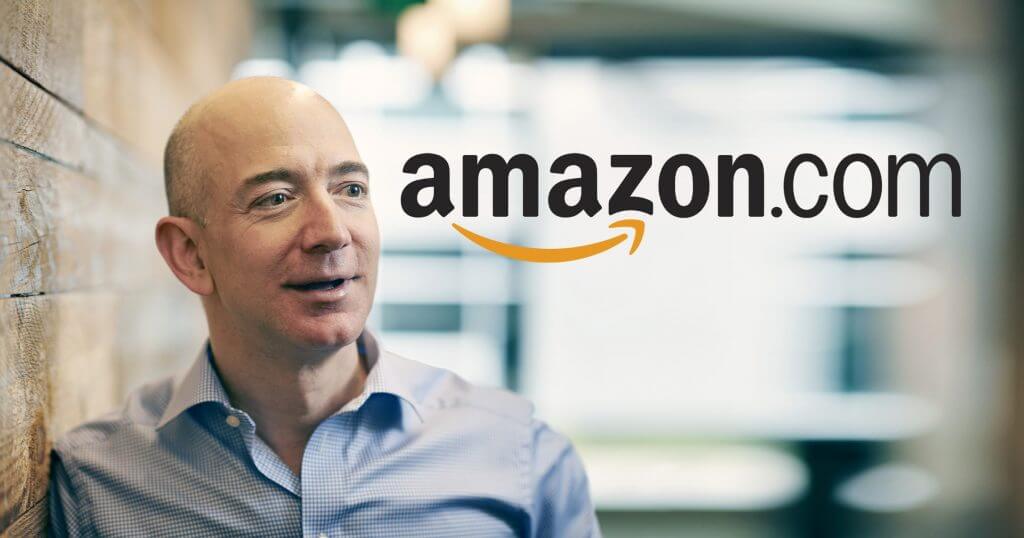 Don't be afraid to mix words from different categories – such combinations can give a truly creative and unique result. ZenBusiness online generator will help in this process, as it will professionally "shake a cocktail" of keywords and give different naming options based on them. After choosing the name you like, you can immediately create a logo for your company in a few clicks.
Our free online generator will offer dozens of naming options based on the keywords!
4. Check domain availability
The brand name must match the Internet domain name. Therefore, before making a final choice, make sure that such a domain is available. There are two main types of domains:
Top-level. These are needed by those who are going to work in the international market. The most popular top-level domain is .com. You can also use .info, .net, and others.
Regional. These are suitable for those who work within the same country. Each country has its own regional domain (.uk in the UK, .de in Germany, .pl in Poland, etc.).
Examples of online store names
Let's take a look at what creative solutions online brands have found for their names.
Clothing store
The name Super Ink Clothing refers to the characteristic of the product – high-quality dyes that do not fade and help to express individuality.

See more examples here.
Pet shop
The Spanish store Tiendanimal used a simple but effective trick by combining double "A's" in the name. So instead of Tienda Animal ("Animal Store"), a neologism with two perfectly readable words appeared.
Women's clothing showroom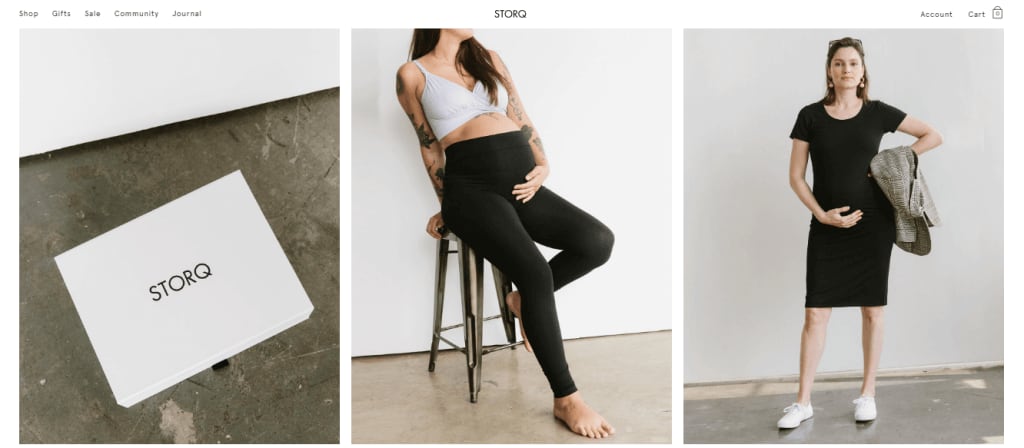 In the simple and short name of the Storq maternity store, two tricks work at once: a wordplay and an associative series. This word is unique, but it sounds very similar to "stork", which refers to the theme of the birth of children.
Korean goods store

Skin Library is the name given to a store that specializes in Korean skin care products.
Electronics store

The name Smart Market briefly and clearly describes the goods that can be found here.
Kids clothing store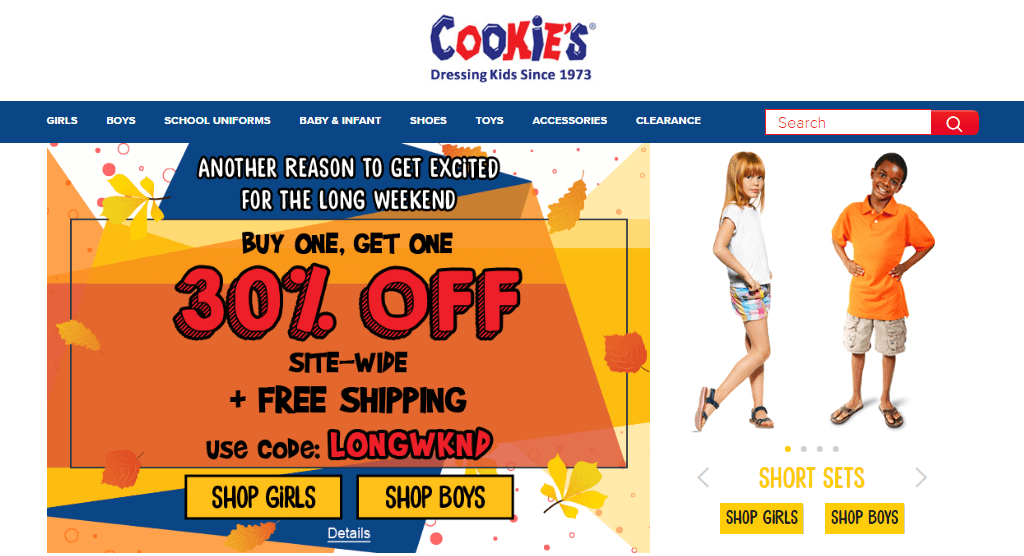 The name Cookies was built on an associative technique: sweets remind us of childhood and evoke positive emotions.
Tobacco store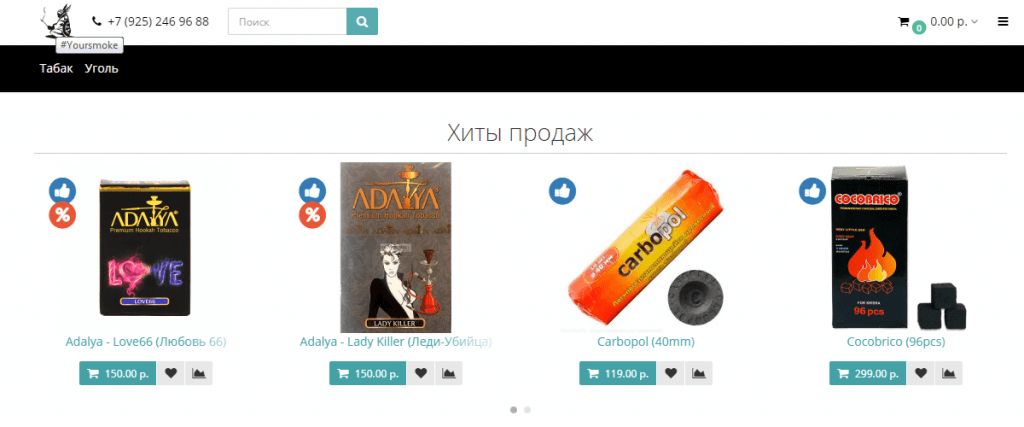 The name Your Smoke is a direct indication of the characteristics of the goods that can be found in the store.
How to use a company name in branding
In the case of an online store, the website is the face of the brand. Use the name in several places: in the header, footer, other key elements (menu, order page, company information). Social networks and banner advertising will be other important promotion tools.
Conclusion
To come up with an original name for an online store, analyze the main ideas that you want to convey to customers and get creative. This will help create a simple, creative, and catchy name that will make you stand out in the market.