How Much Does It Cost to Apply for an LLC?
by
Team ZenBusiness
- November 20th, 2019 07:00 pm
The startup costs of a business are going to depend, of course, on what your business is; a small rideshare company likely won't need as much as a business requiring an office building and a large staff. But if you're starting an LLC, you can at least predict the startup costs around filing your paperwork with the state. We'll show you how with the step-by-step guide below.

1. Determine what state to start your business in
Although you might think it's a no-brainer to start your LLC in your home state, there are other factors that might sway you to shop around. States vary greatly in startup fees, compliance costs, taxes, available workforce, and the business survival rate. You can find some good data in our blog post here.

2. Find out your state's fee
The fee you pay the state to file the papers for starting your LLC can be as little as $50 or as much as $500. To see the fee for your state, click on it on our map. Write this and the other costs down as you go through our list so you can add up the total costs.

3. Select the business services you want
The filing fee will almost certainly not be the last cost you'll incur from the state. Almost all states have ongoing compliance costs of some kind. A business formation service like ZenBusiness can help you determine what these are and stay compliant while providing many services to help you launch, run, and expand your business. We've listed some of the most popular services we offer below so you can determine which would help your LLC the most.

Services for Starting Your LLC

ZenBusiness offers several one-time, low-cost services to help you launch your business (prices are subject to change):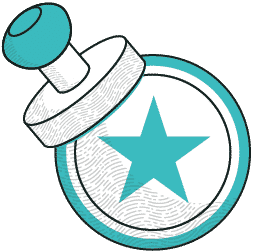 We check to see if your desired LLC name is available, file the official paperwork with the state to officially start your business, and provide you with expert support throughout the process. This service is included with all of our annual formation plans, which are Starter ($49/year), Pro ($149/year), and Premium ($249/year).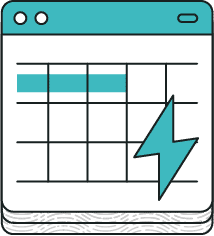 Need to start your business faster than the standard 3 to 4 weeks? Our Expedited Filing Speed service can get it done in 1 to 2 weeks for an additional $50. If you need it faster still, there's the Rush Filing Speed service, which can get it done in 3 to 5 business days for an additional $100. Faster filing services are included in our Pro and Premium plans. Processing speeds and fees vary somewhat by state, but you can check out the specific cost and time for your state here.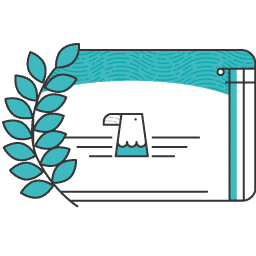 If you plan to open a business bank account or hire employees for your LLC, you'll need an EIN (Employer ID Number) from the IRS. For $70, we can help you obtain one and support you if there are any difficulties in the process. ZenBusiness's Pro and Premium plans include this service for no additional charge.
Services to Keep Your LLC Going and Expanding

Once your company is launched, we have services to help it remain compliant, run smoothly, and grow. Here are a few of our most popular services: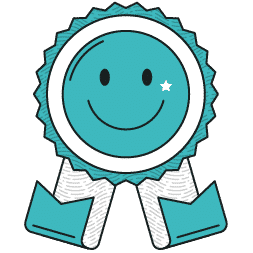 Ever wanted someone to make sure you dotted all the i's and crossed all the t's so you could stop worrying about getting in trouble with the state? For $110/year, our Worry Free Guarantee makes sure your LLC stays compliant and also handles your annual report. This is also included for no extra charge in both the Pro and Premium plans.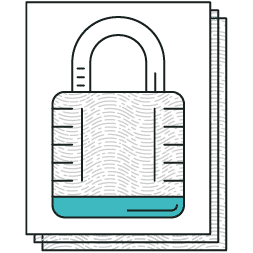 The state needs a definitive contact person and address for your business, and this is known as a "registered agent" in most states. There are many advantages to having a third party act as your agent, so we offer this service for $110/year; it is also included for no additional charge in all of our annual plans.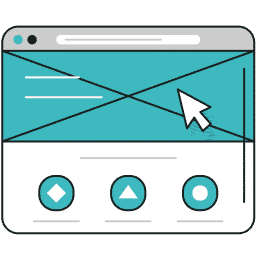 ZenBusiness can be your partner on the Internet by providing you with a business website ($50/year), a domain name ($25/year), domain name privacy ($10/year), and/or a business email address ($25/year). The Premium Plan also includes all these services.
The Final Cost

Okay, now that you've compiled the costs for the state fee and any services you'd like for your LLC, it's time to add them up. Bear in mind that, in addition to startup costs, there will be additional compliance costs for your business every year and that these (like the startup costs) vary a lot depending on your state.

Calculating these costs is an important step on your way to starting your dream business. For the other steps, chat with one of our business experts today to see how we can help.

Get the services and expert support you need to form, run, and grow a successful business!