The man who is trying to solve the water supply problem. He is the member of Metito Egypt,but his dream is to continue the engineering career as the founder of Aquatta.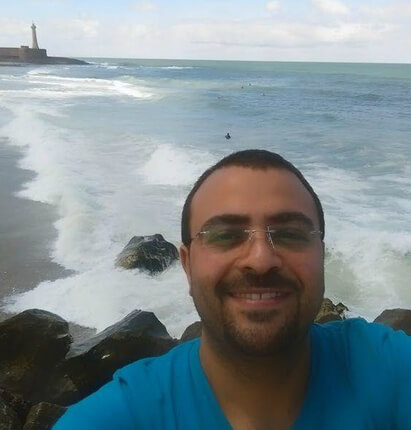 Customer:
Hisham Elzanatti
Region:
Egypt
Industry:
Water resources, Engineering
Position:
Founder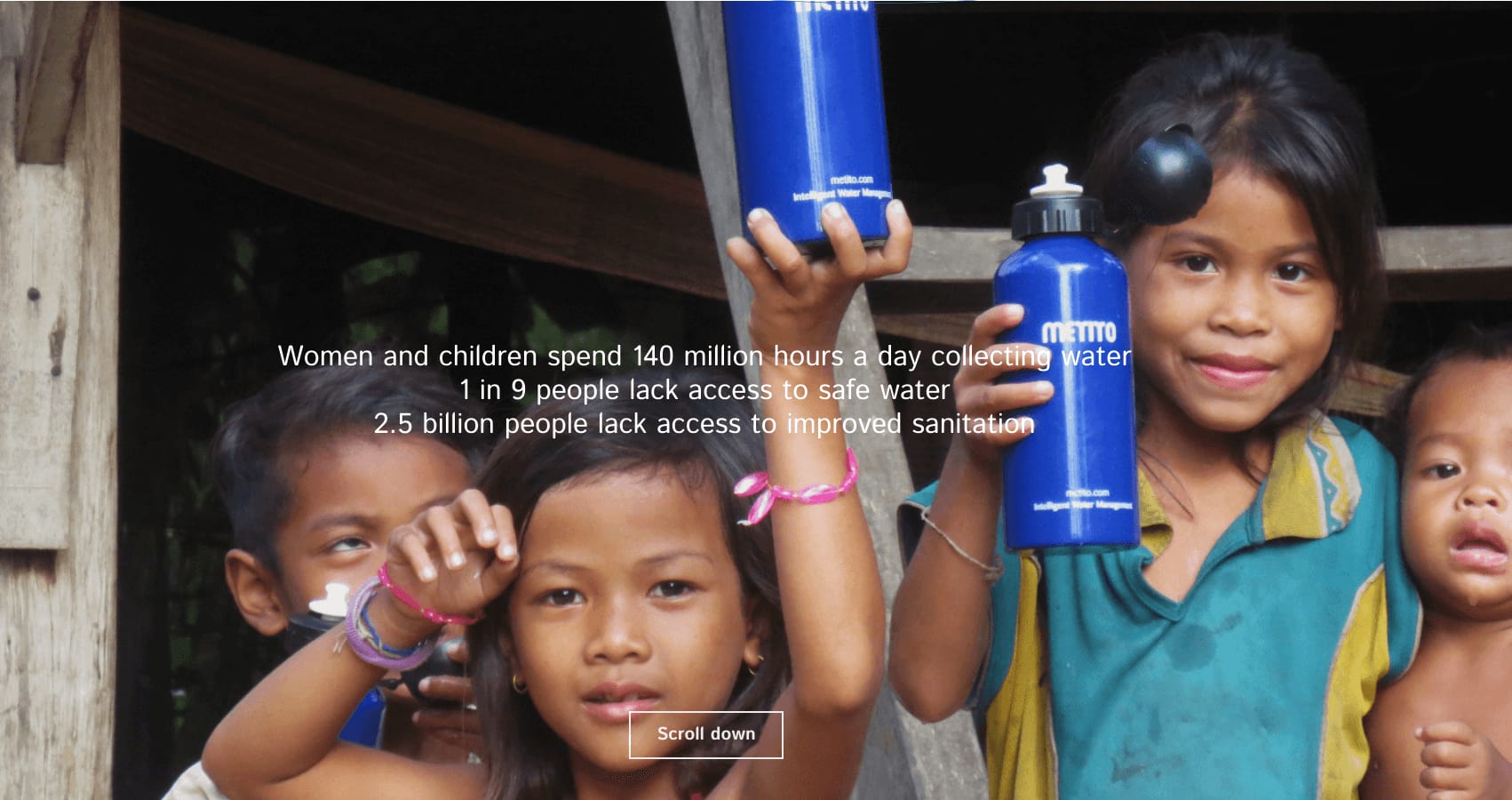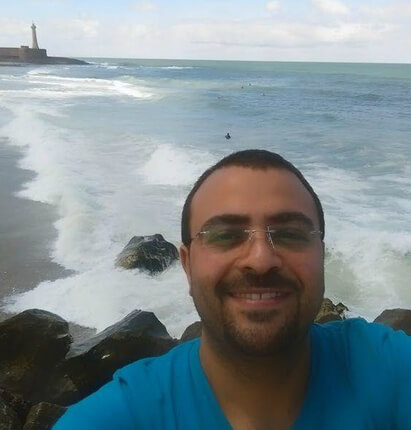 What design products did you need?
I am establishing my small business and need all figures.
What did you like about ZenBusiness?
Thanks to ZenBusiness and special thanks to Alex Levin who gave me all the assisstance I needed.