Our company develops Java Enterprise software.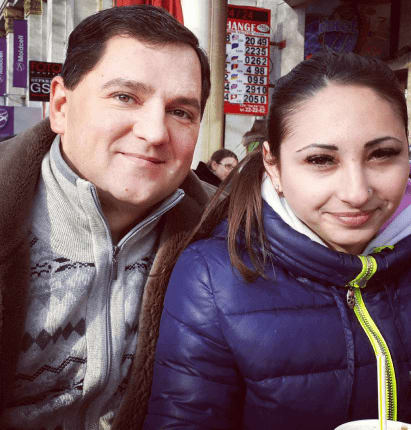 Customer:
Andrey Grigoriev
Region:
Moldova
Industry:
Software development
Position:
Founder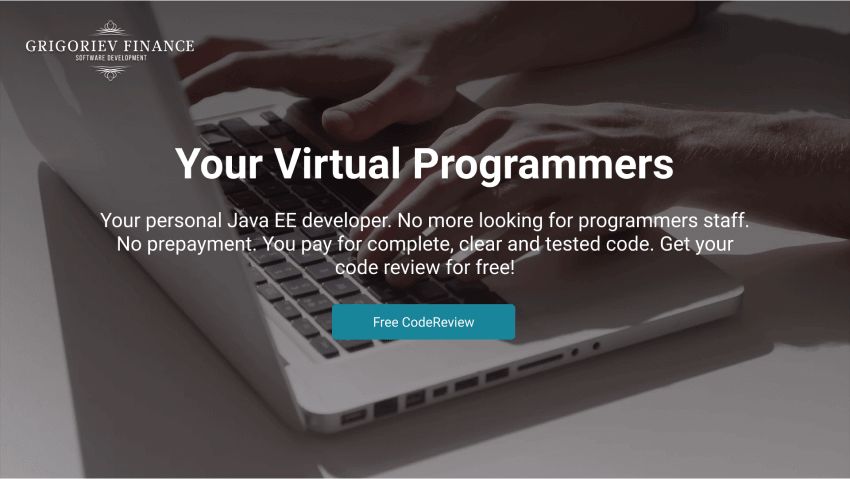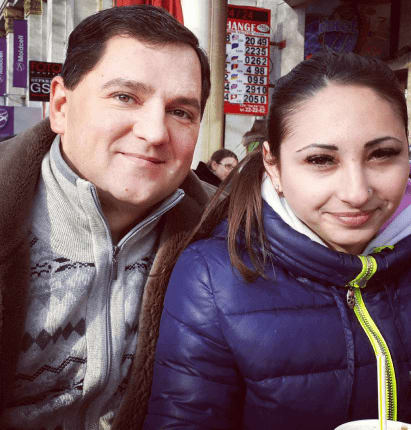 What design products did you need?
As with any company, we needed our own style. Since the company is located in the UK, the style should be classic.
Your service was perfect for creating a logo in exactly this style with a restrained color scheme.
What did you like about ZenBusiness?
Great service!