What Is a Sole Proprietorship?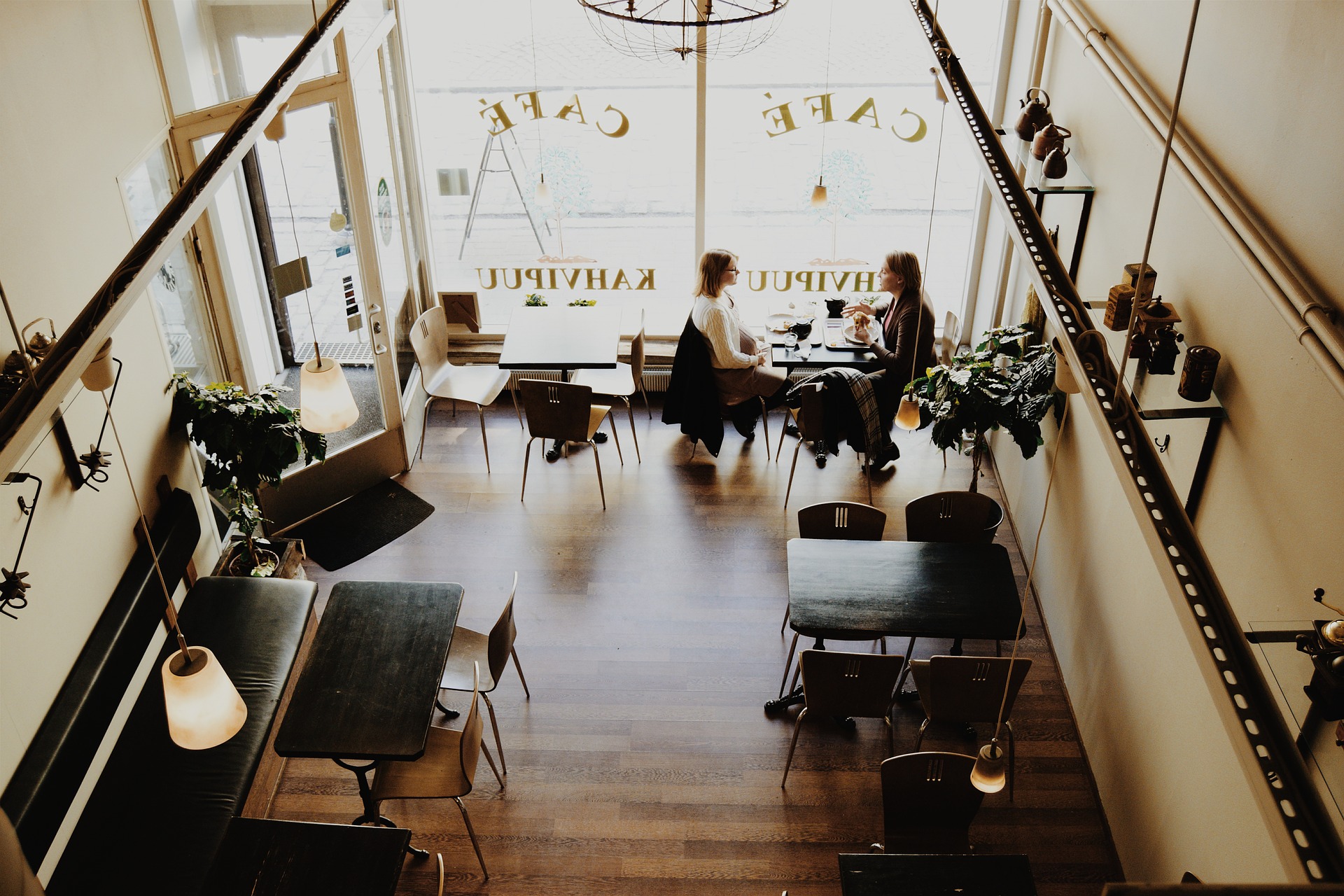 A sole proprietorship is an enterprise owned by one person. In this type of business entity, there is no separation between the business and personal finances of the owner. All the income goes to the sole proprietor. If you are the owner of a sole proprietorship, you can operate the business by yourself, but you can also hire employees or contractors. As long as these employees do not have ownership shares, your business can still be a sole proprietorship.
Sole proprietorships are one of the easiest forms of business to establish. As an owner, you may need to register with local authorities, obtain necessary licenses, or submit doing-business-as (DBA) paperwork. However, since there is not a formal distinction between the finances of a sole proprietor and their business, there are no specific requirements for setting up such a company.
Taxes for sole proprietorships are less complicated than they are for limited liability companies (LLCs) because you file standard individual income tax forms, and you may be able to deduct expenses and losses by submitting a Schedule C form that details business income.
---
What Is the Difference Between a Sole Proprietorship and LLC?
Small business people have different options for establishing a business. The two most common are a sole proprietorship and an LLC. There are some significant differences between LLCs and sole proprietorships, and the option that is best for a business depends on its size, plans, and the industry in which it operates.
Here are some of the main differences between sole proprietorships and LLCs:
Liability protection. Limited liability companies offer legal protections to business owners. Legally, the income from an LLC is separate from the other income and assets of the owners. If an LLC gets sued, for example, the plaintiff can only sue the company, not the individual owners. Because of this, your assets and income not related to the business are not part of any lawsuit. These legal protections include the collection of debts or defaults on business loans. Since the income from a sole proprietorship is not separate from your other income and assets, you do not have the same liability protection.
Owner control. In a sole proprietorship, you have complete control over your business. You do not have to consult other owners or stakeholders when you make decisions. An LLC can have one or more owners. If an LLC has multiple owners, decisions may require debate, consensus-building, and voting.
The number of owners. A related issue is the number of owners. A sole proprietorship can always only have one owner, but an LLC can have multiple owners. You can turn a sole proprietorship into an LLC if you wish to expand your business and share ownership. An LLC needs at least one owner, but it can also have more than one owner. If you want to grow your company beyond a sole proprietorship, you usually need to form an LLC.
Raising money. Since your personal and business finances are not separated, your personal finances and assets affect applications for business loans. Sole proprietorships often need to go through resources such as the Small Business Administration (SBA) to obtain funding. Your personal credit history will usually play a role in a loan application for a sole proprietorship. Personal finances can still be important for a new LLC or an LLC with only one owner, but LLCs can also more-easily qualify for commercial loans from traditional sources such as banks.
---
Advantages of a Sole Proprietorship
A sole proprietorship can offer significant advantages to some business owners.
You can create your own schedule and make business decisions without having to consult other owners. A sole proprietorship offers the most flexibility when it comes to the operation of your business.
Taxes are more straightforward with a sole proprietorship. You use the standard 1040 forms to file income taxes. You do need to file self-employment taxes (Schedule SE) and a Schedule C form to report profits and expenses. With an LLC, you need to obtain an EIN for the purpose of filing taxes as a company. Though not necessary, a sole proprietor can apply for an EIN as well, although they may also simply use a Social Security Number in many situations.
The paperwork required to establish a sole proprietorship is minimal. The United States has no specific requirements for setting up a sole proprietorship. Depending on your industry, you may need to obtain licenses or permits from state or local authorities. If you operate under a business name or alias, you need to file doing-business-as (DBA) paperwork and pay a nominal fee. An LLC can streamline the process by working with a registered agent, who handles the paperwork associated with the company.
You can deduct business expenses and losses from your income taxes, which could potentially lower your tax liability.
---
Disadvantages of a Sole Proprietorship
Sole proprietorships are more exposed to liability. Lenders can potentially target your non-business-related income and assets when they seek repayment for business-related loans.
Your business income counts as regular income. Filing taxes can be straightforward with a sole proprietorship, but everything that you make will count towards personal income, even if you use it to reinvest in your business.
There is no legal separation between a person and their business. An LLC protects its owner. Legal action that involves the LLC focuses on the company, not the individual owners. You also need to make sure that you comply with regulations and laws that concern your business operations.
You can experience difficulty in getting contracts. Some businesses prefer to work with established companies rather than sole proprietorships. However, the challenges in attracting business can vary depending on the industry.
---
Sole Proprietorship Examples
Financial planner. A financial planner who maintains their own list of clients and does not work for a company can operate as a sole proprietor. Your clients pay you directly for your services, and their payments count as personal income.
Landscaper. A landscaper performs services for individual clients. As a sole proprietor, you can deduct equipment and gas expenses and also hire subcontractors to help with your work.
Caterer. A caterer can accept catering contracts as a sole proprietor. In this business, your expenses include ingredients and cooking equipment.
House cleaning. A house cleaner works directly for homeowners. You can also be a sole proprietor of a cleaning company that accepts assignments from an agency.
Freelance writing or designing. A freelance writer or designer can accept contracts for text or design jobs. In these industries, you often work online, though you can also operate as a contractor who works onsite for publishing, marketing, or design firms.
A sole proprietorship can be a simple way to start a small business. Depending on the size of your business and plans for the future, a sole proprietorship could be the only designation that you ever need, but you can quickly transform it into an LLC if required.