Business which starts its way in refining mining. Nothing can scare these guys.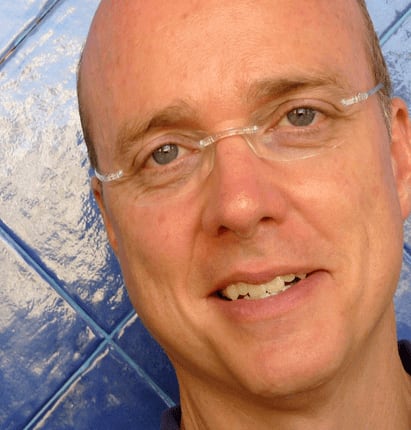 Клиент:
Clark Grey Howell
Region:
USA
Industry:
Mining
Position:
Founder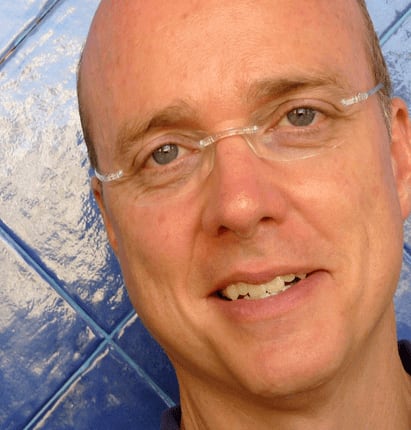 What design products did you need?
Ours is a fledgling LLC and the logo we created on ZenBusiness is very much what was in mind when using your service. Its quality is evident and won't be something we'll "upgrade" as cashflows allow.
What did you like about ZenBusiness?
Rather, it will carry us well into the future. I appreciated the ease and the comprehensive nature of the process. The ability to preview the logo in various color palettes on live examples (letterhead, business cards, apps, etc.) was quite informative and led to pre-order revisions of the logo. That saved us money from post-order changes or living with something we wouldn't have chosen otherwise.