How to Conduct a South Carolina Business Entity Search
Excellent
11,810 reviews
This tutorial has been created to assist individuals through the business search function found on the South Carolina Secretary of State website. For prospective business owners looking to inquire about the availability of a South Carolina LLC or corporation name, performing a search will provide you with an immediate response as it checks the SC Secretary of State's database for all entities currently on file. This function can also be used to research the business details of a pre-existing entity, allowing you to view all information made available to the public by SC SOS. Regardless of your reasoning behind performing an entity search, this tutorial has got you covered. Scroll down to get started.
Search for Name availability in South Carolina
Step 1- Checking the availability of a desired entity name can be accomplished by navigating to this website and entering a business name into the entry field.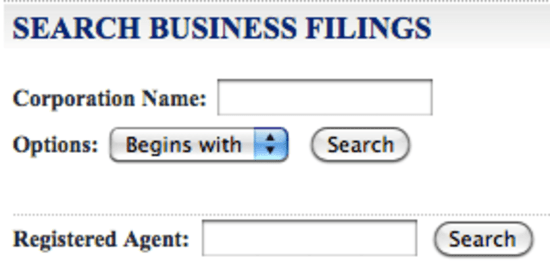 Step 2- If the name is currently available for use in South Carolina then the results displayed will be similar to the that of the image shown below.

Search for an Entity in South Carolina
Step 1- Searching for an entity already on file with the SC Secretary of State can be accomplished by first navigating to this website. Enter the name of a business or registered agent into the respective entry field and click Search.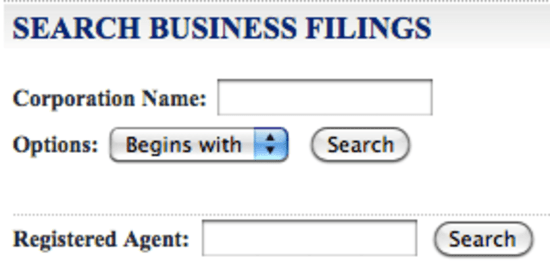 Step 2- The results you will receive should be similar to that of the image shown below. Scroll down until you find the entity in question and click on the name itself to continue.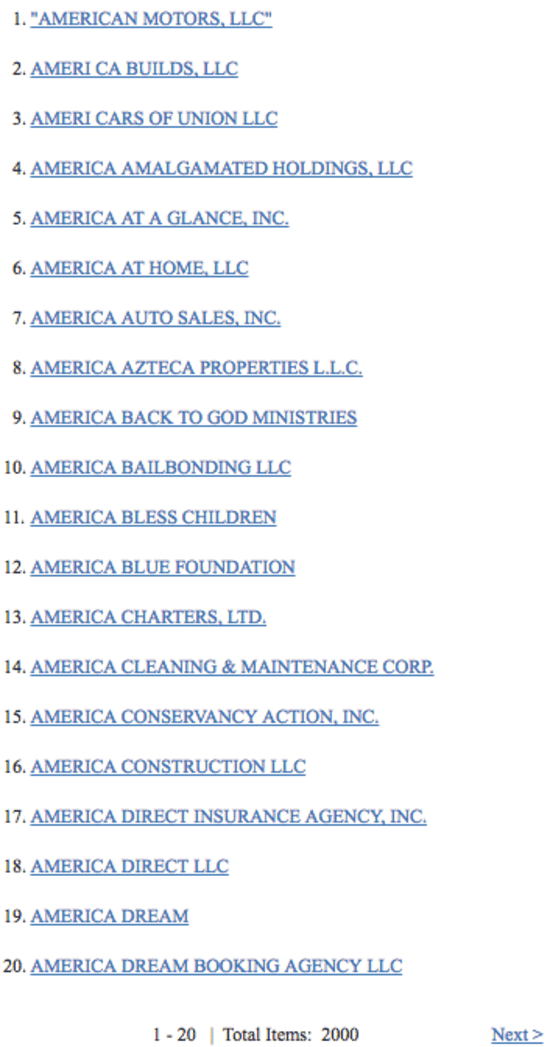 Step 3- You will be able to review all the business details on the following page.