Content:
Companies love to use Christmas-themed typography to embellish their websites, newsletters, and logos for the holiday season. Special New Year fonts are a great way to decorate your visual content and put your audience into the right mood. Plus, it shows that your brand adjusts easily and can face the challenges of the ever-changing world.

When speculating on the New Year atmosphere in business, one almost instinctively thinks about the Coca Cola brand. Due to a smart marketing strategy, Coca Cola has become No. 1 non-alcoholic drink at New Year parties, both in the US and globally. Nowadays, a Coca Cola bottle is an undeniable symbol for winter fun and magic.
Best New Year fonts
If you want to follow in Coca Cola's steps, typography is a good place to start. Sometimes, to breathe a new life into your emblem, you only need to make slight modifications to the current font. Let's take a look at some of the best New Year fonts out there.

Candy Cane
New Year is tightly associated with mouth-watering dishes and, of course, sweets. Due to its striped design, letters in the Candy Cane font look like iconic lollipops that both kids and adults go crazy for! Lack of serifs makes the font well-read and neat. It's a nice way to sweeten up your logo text!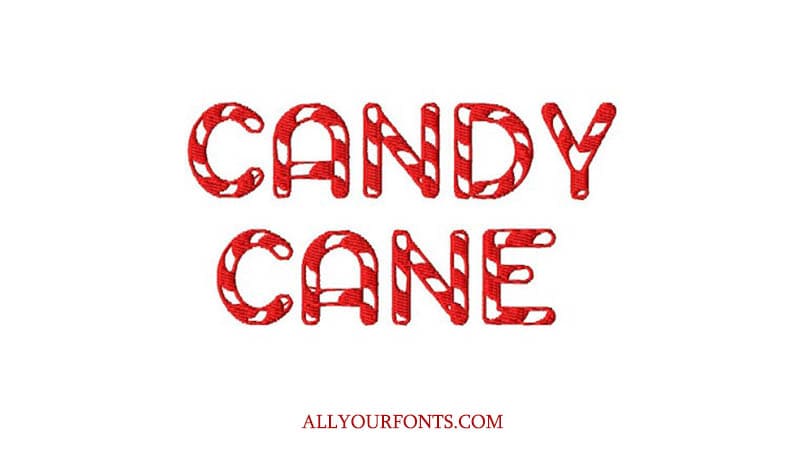 Kindly Jasmine
In December, everyone is waiting for a miracle. Here it is! This beautiful typography by Kindly Jasmine will take you to the magical world of Disney fairy-tales. Be careful, though: to be used commercially, this font requires a payment.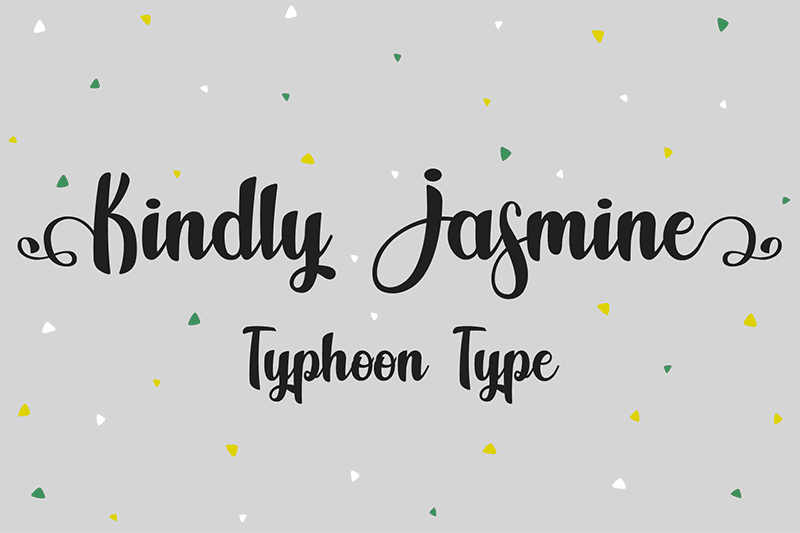 Marlyana
Magic goes on! Created in 2018 by Yuri Sinatra, this amazing font under the beautiful name of Marlyana will steal your heart at first glance. The refined serifs will give a light, airy look to your logo text.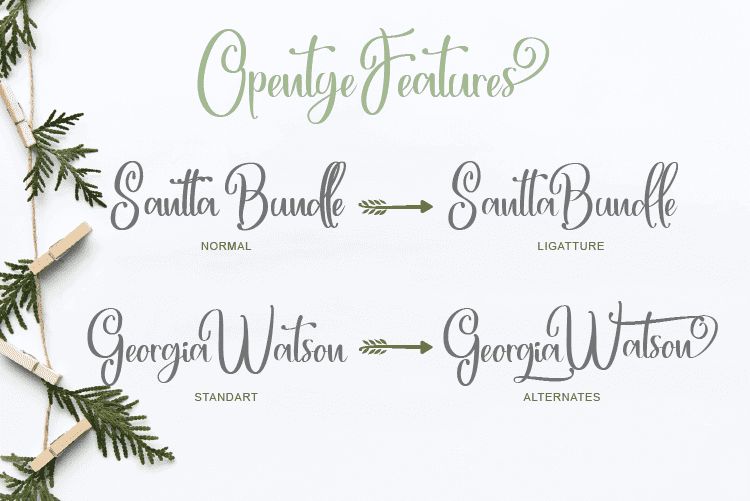 Hanging letters
When it comes to decorating your New Year tree, you can't do without delicious sweets hanging on colored strings! And what about letters hanging on strings? In 2014, a designer named Hareesh Seela must have fulfilled his childhood dream by creating the sparkly Hanging Letters font. Let your customers feel the Christmas spirit!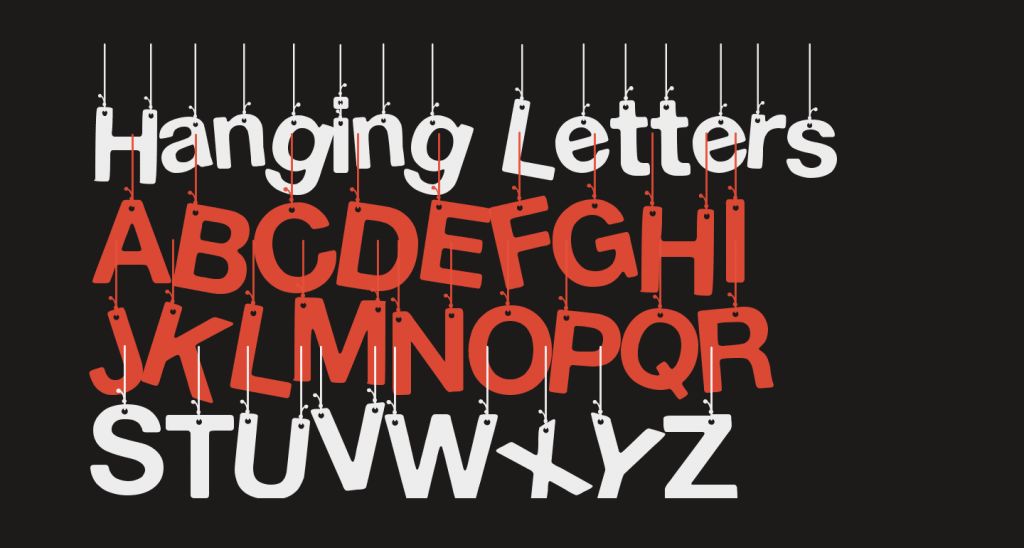 SnowCapCyr
Designed in the far 1990, this massive sans-serif typography has gained an impressive following. By looking at it, one can easily understand why! Covered with piles of fluffy snow, your text will look cozy and cute. The font is available in both Latin and Cyrillic versions.


Hultog Snowdrift
What can be better than walking around a serene Christmas town with snow drifting under your feet? The Hultog Snowdrift font smartly imitates this winter fantasy right on your logo. Despite its playful personality, the font is clear and straightforward.


PC Snowballs
Do you remember your childhood days making snowmen in your backyard? What would you give to relive these memories? A text written in the PC Snowballs font looks like it had been sculpted from snow. An ideal option for crafting a funny logo that will bring out a child in each of your clients!


Eutemia I Italic
With its intricate swirls and serifs, Eutemia I Italic resembles a snowstorm that came out of nowhere and attacked your logo, but only to make it even more appealing. This swift, dynamic typography is a perfect visualization of a mesmerizing snow drift.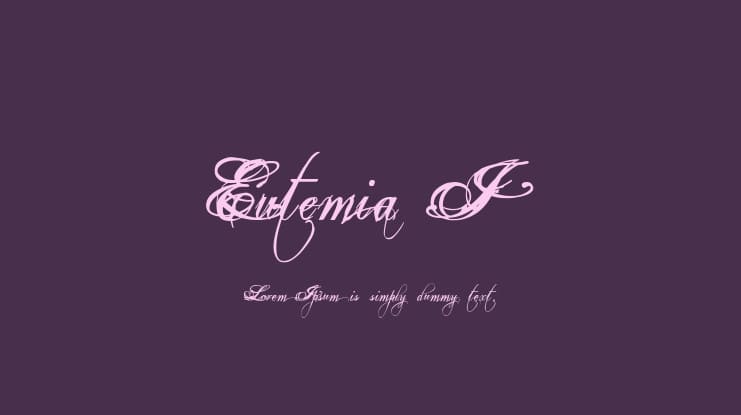 Hello Stockholm
Hello Stockholm is probably the most generic font on our New Year list. It will look relevant in any season. At the same time, there are some festive vibes about this hand-written font, don't you think? It's as if it was created especially for penning a letter to Santa Claus!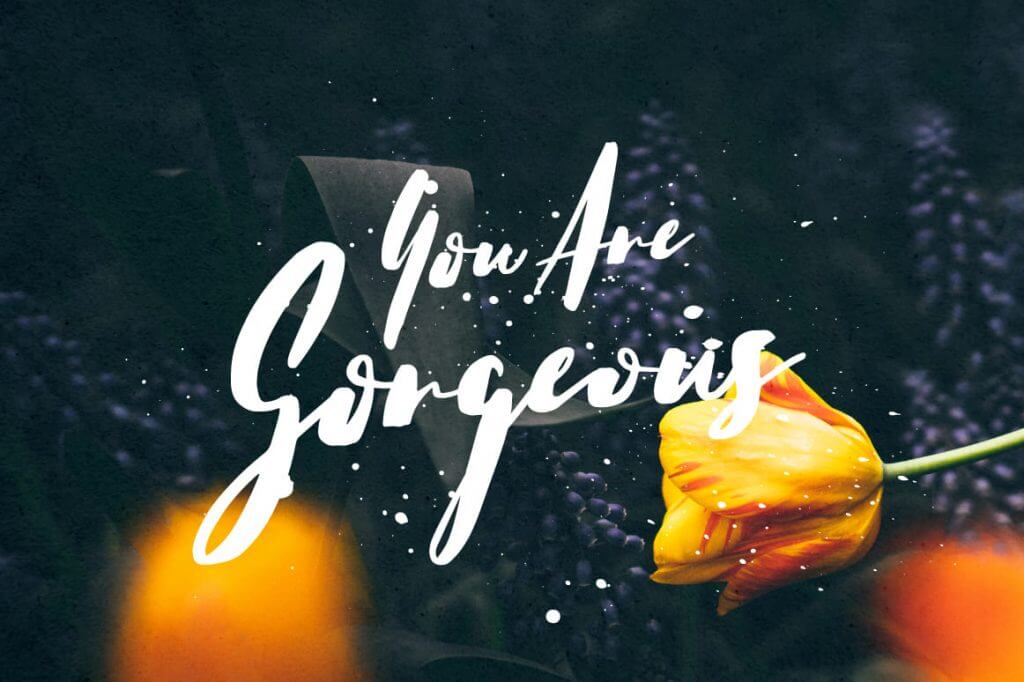 Christmas Eve
What are your strongest associations with Christmas? Twinkling lights? Stockings bursting with gifts? Merry carols? Home-made holly wreaths? There are so many festive items to draw inspiration from! Why choose one when you can have all? Vanessa Bays decided to embellish her Christmas Eve with all these amazing things. We totally approve!


Kingthings Christmas
The Kingthings Christmas design by Kevin King is a delight to look at. Decorated with falling snowflakes, this font has been making waves in the New Year typography scene since 2009! Take a closer look: the bulky letters look like naughty kids frolicking in the snow!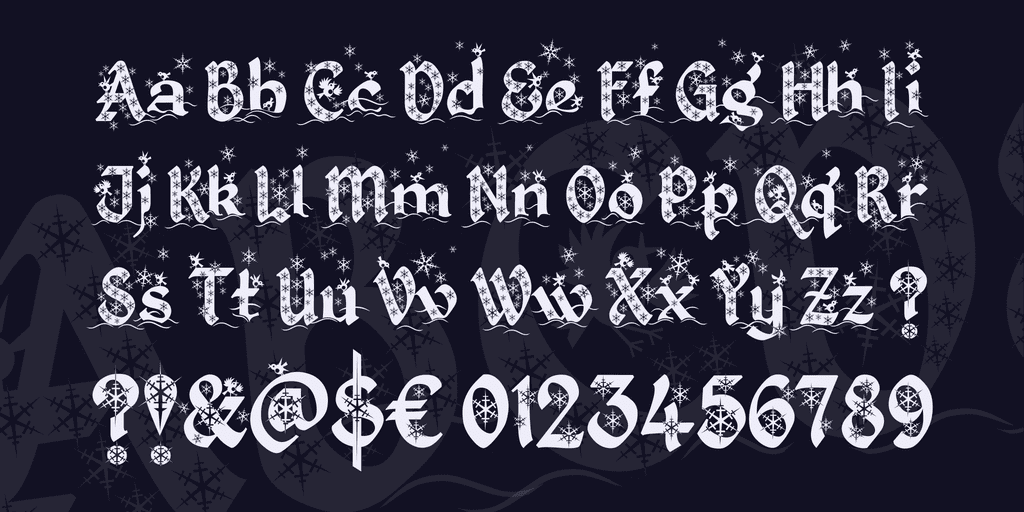 Christmas Lights Outdoor
This striking font will make your logo shine like a New Year tree. Why? Because each letter sits inside a Christmas light, keeping the celebration vibes strong! If we were to vote for the most fancy typography on our list, Christmas Lights Outdoor would probably get the first prize!


How to Craft a New Year logo with Adobe Photoshop
Major brands have the tradition of dressing up their logos for the holiday season. Why don't you join their company? The easiest way to enhance your emblem is by using the all-familiar Adobe Photoshop. If you're not an experienced Photoshop user, no worries! We'll walk you through the entire process. Let's get ready for Christmas and New Year together
1. Out of all fonts we've covered in this post, the one I liked most is "Kindly Jasmine". Let's use it to decorate our logo. First you need to download and install the font.

2. Download your logo in SVG from the ZenBusiness website to your computer.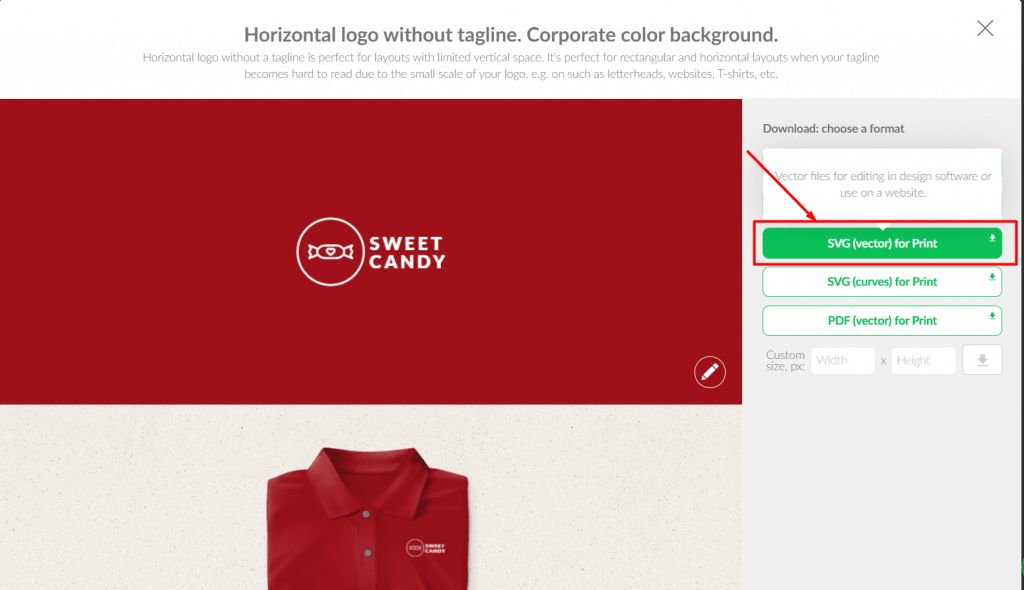 3. Convert the logo to PSD. Open the design in Adobe Photoshop. Click the "Layers" tab and select the text you want to change.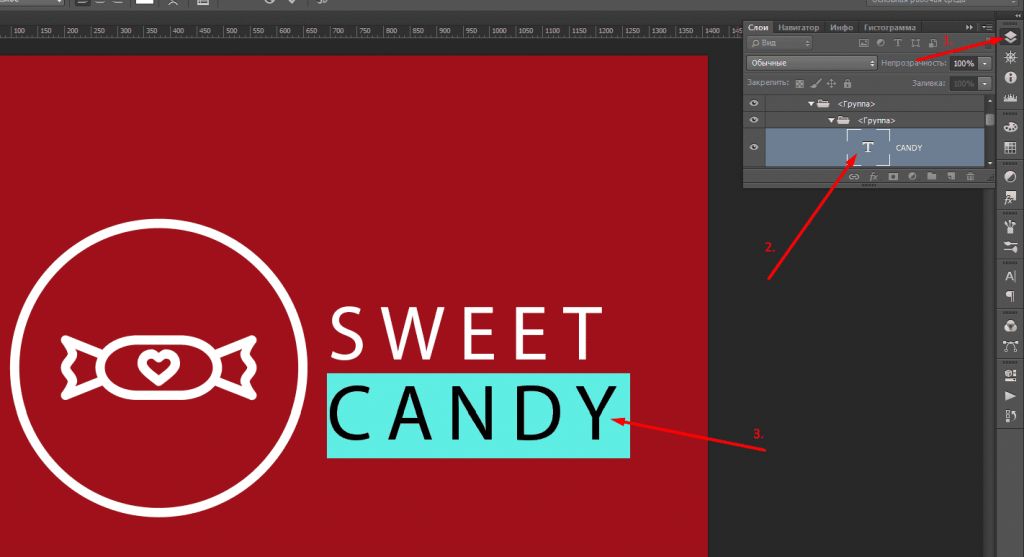 4. Select your desired font from the drop-down list and click "Enter".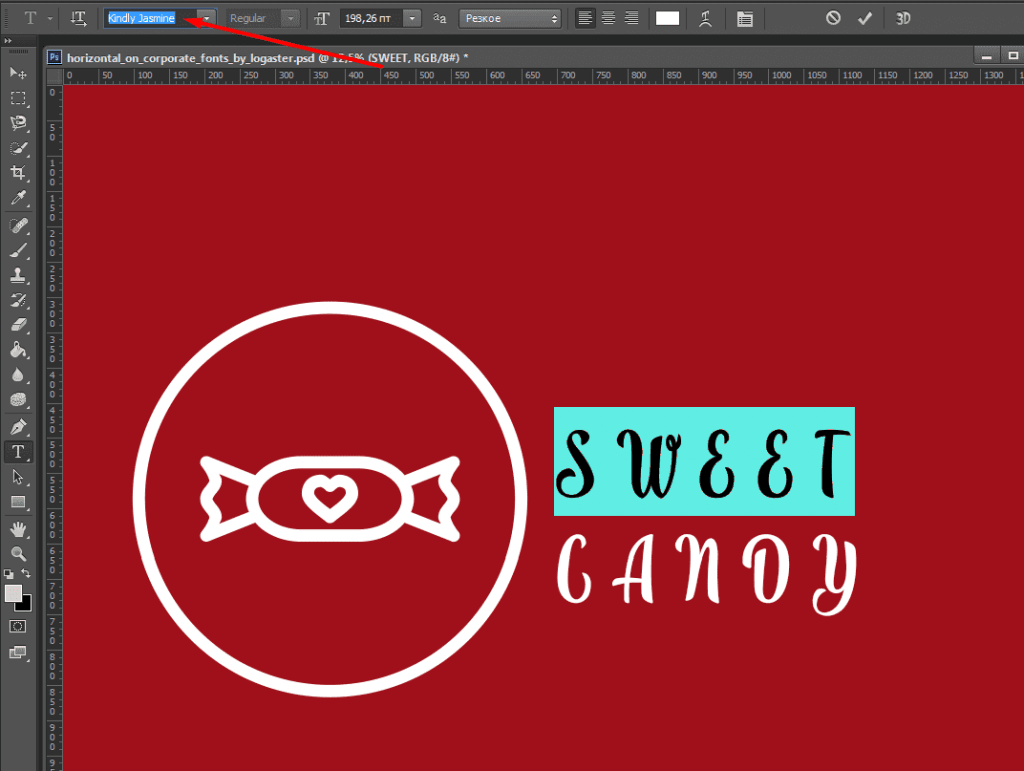 5. Done! Save your freshly edited logo and place it on your Christmas postcards! You can easily replace Adobe Photoshop with Photopea, a clever online editing service. Since its interface looks almost like that of Adobe Photoshop, you can still use this instruction! By the way, you don't need to convert your logo before editing it in Photopea because the service supports different graphic formats, including SVG.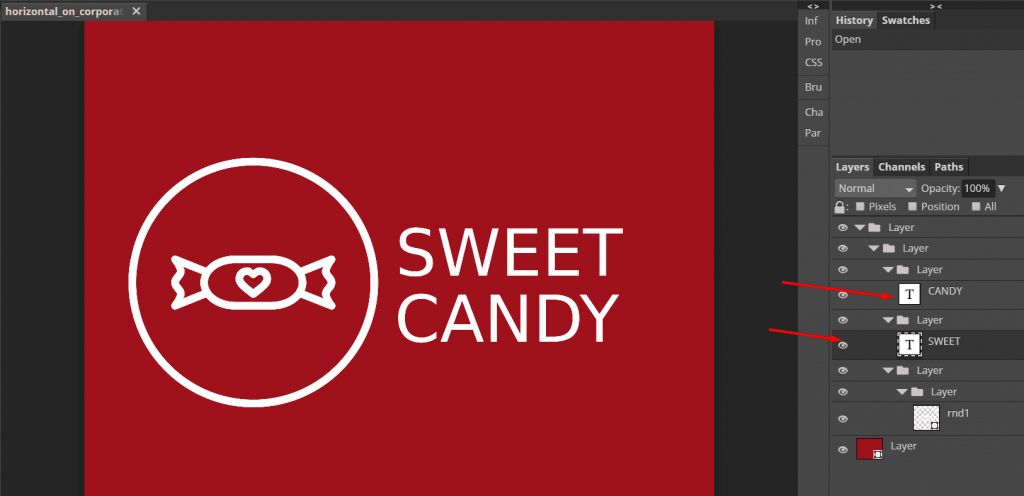 When it comes to decorating your logo for the winter holidays, the possibilities are endless! Beautiful Christmas fonts will save your day if nothing else comes to mind. If you feel in the mood, you can look for other graphic solutions that can add fuzzy Christmas vibes to your corporate design. And of course, be sure to leverage the advantages of Adobe Photoshop and online editing tools!